As the founder and CEO of Stellar Works, Yuichiro Hori has embraced a challenging adventure in the past decade. Hori claims that when he couldn't find that he was looking for in the market, he made it his mission to create his own brand: Stellar Works stands for a renaissance of refined culture and Asian aesthetics. Inspired by the long-standing craft and industry of traditional cultures, it represents a commitment to bridging the gap between old and new, East and West – in attitude, form and application. With creative direction by Neri&Hu's Lyndon Neri and Rosanna Hu, the brand seeks to reintroduce past collections of classics, alongside culturally inspired contemporary signatures. It infuses freshness into heritage and grounds innovation with enduring craftsmanship. We converse with Hori to discover his ongoing vision, and what's on the horizon for this compelling brand.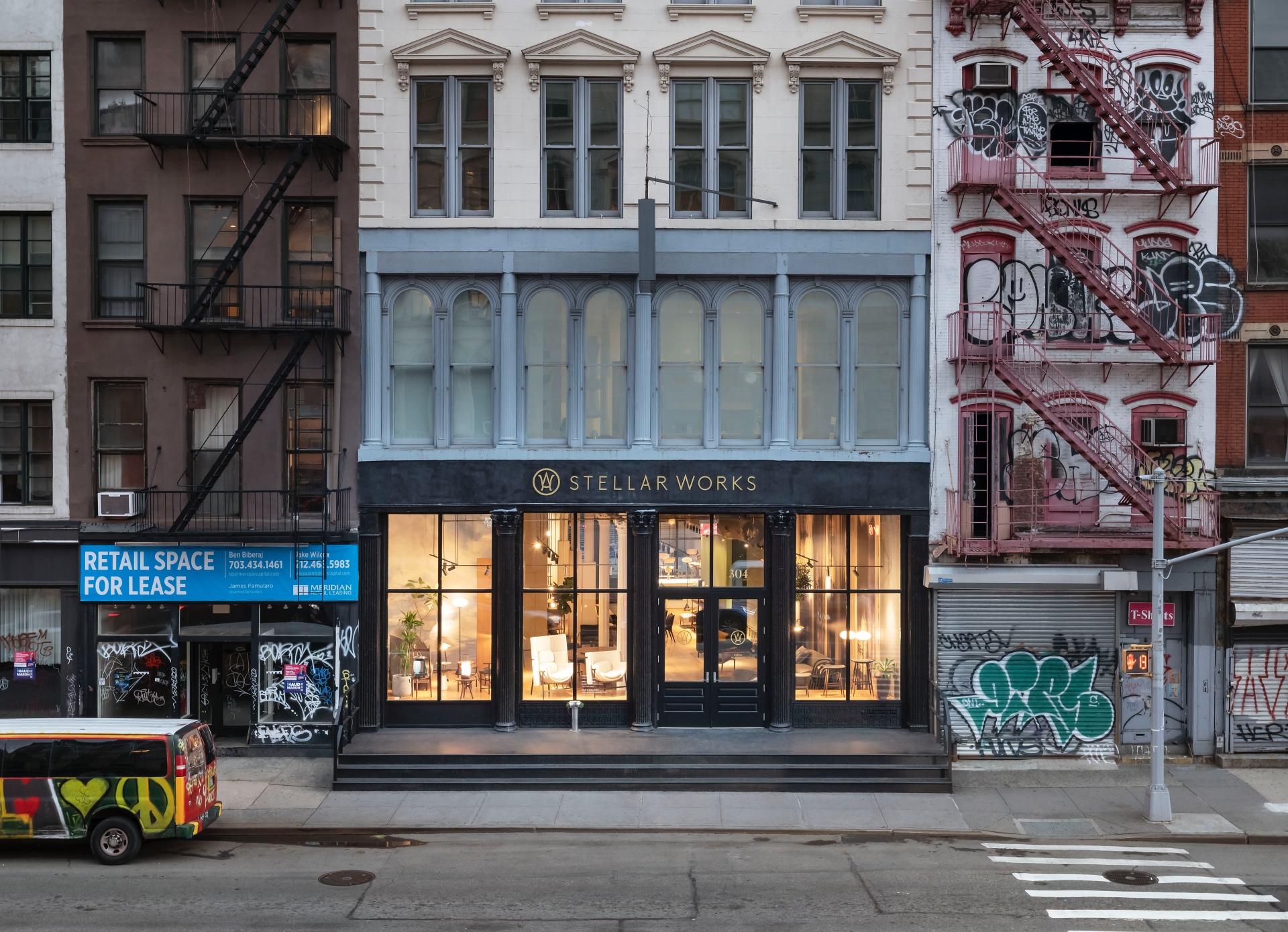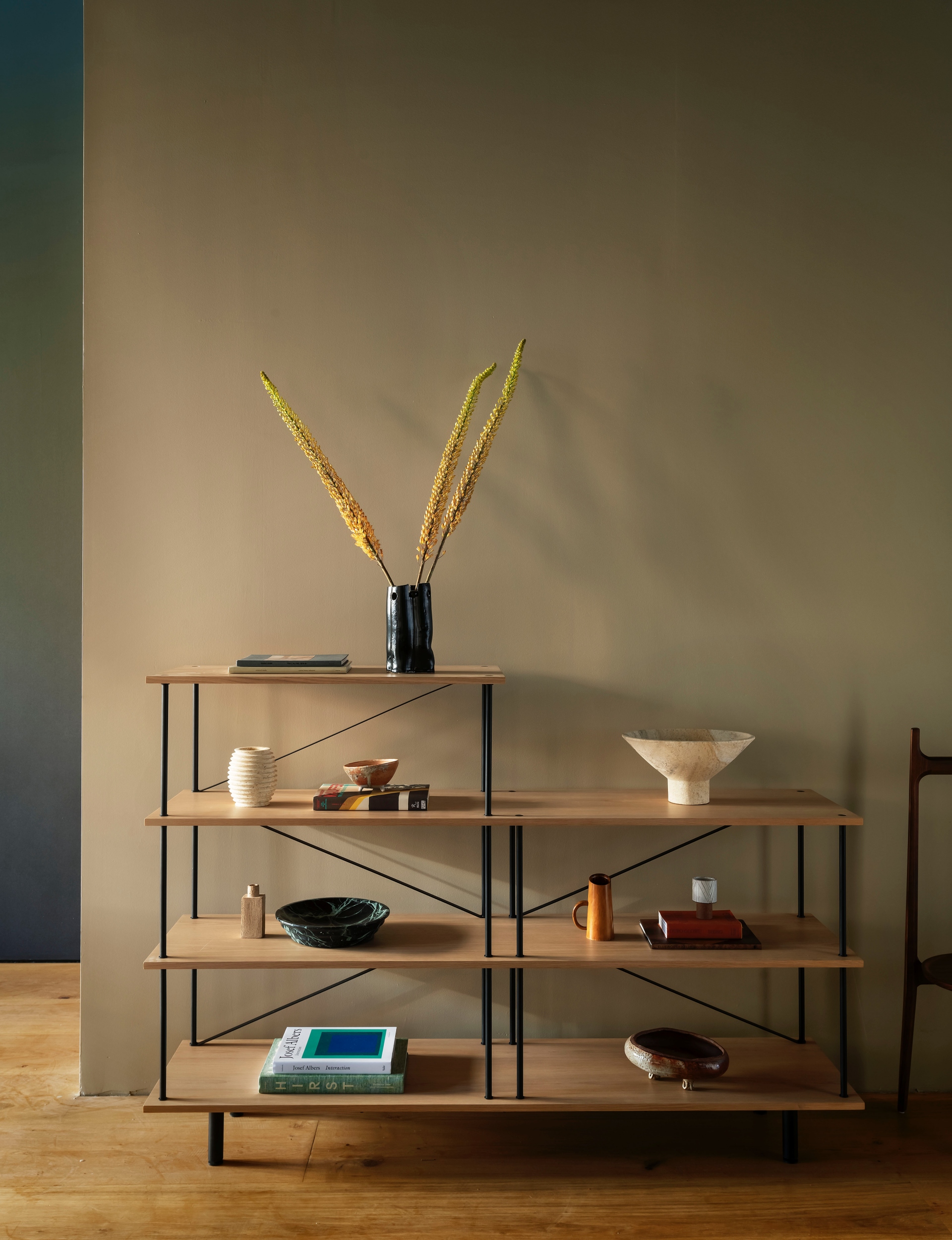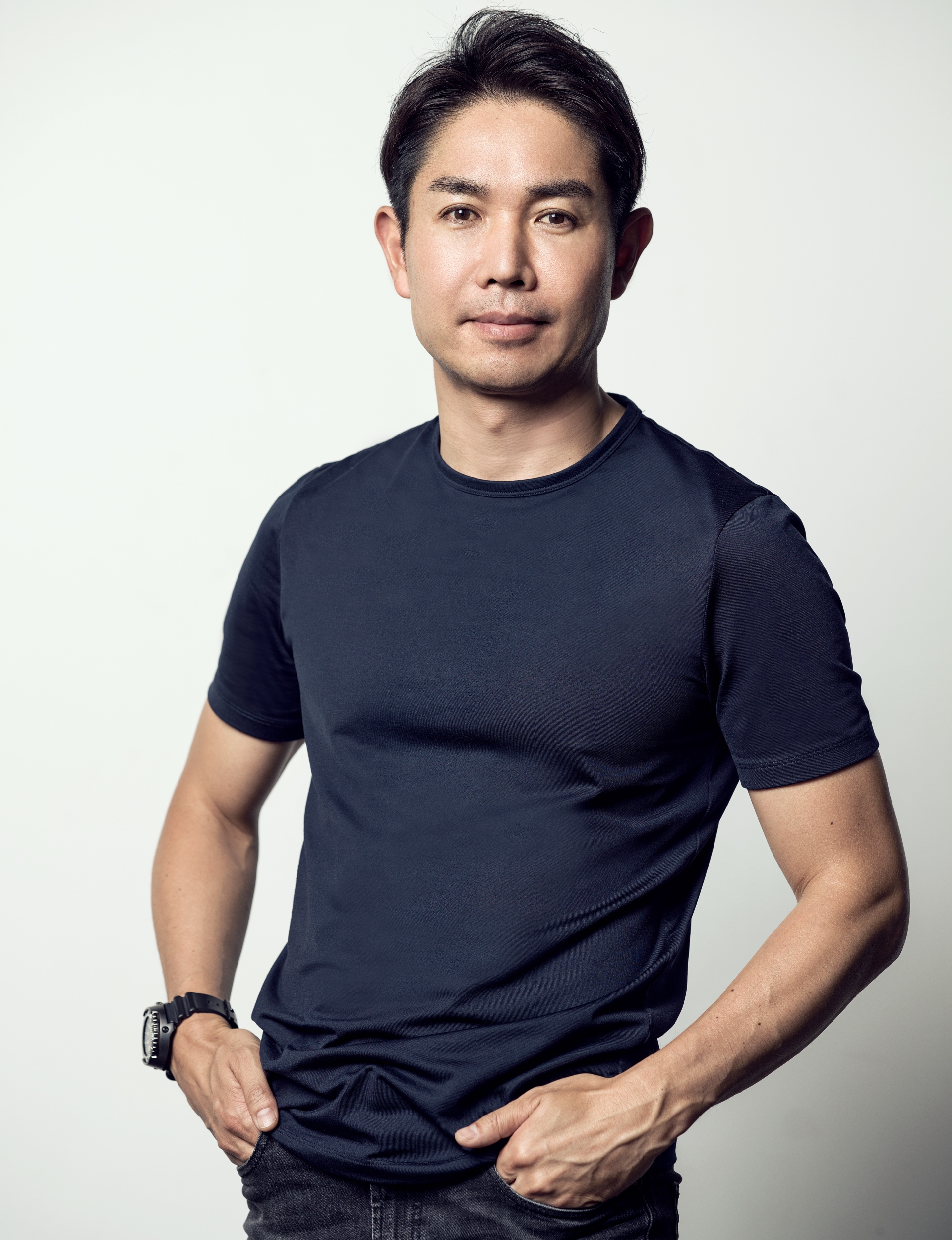 What was the defining moment that motivated you to establish Stellar Works? 
Before I founded Stellar Works, I was dissatisfied with the general quality of products I was seeing and wanted to change this. I believe that craftsmanship should be at the core of every piece of design, so I started my journey to develop a brand which embodies timeless design, craft, sustainability and Asian sensibility.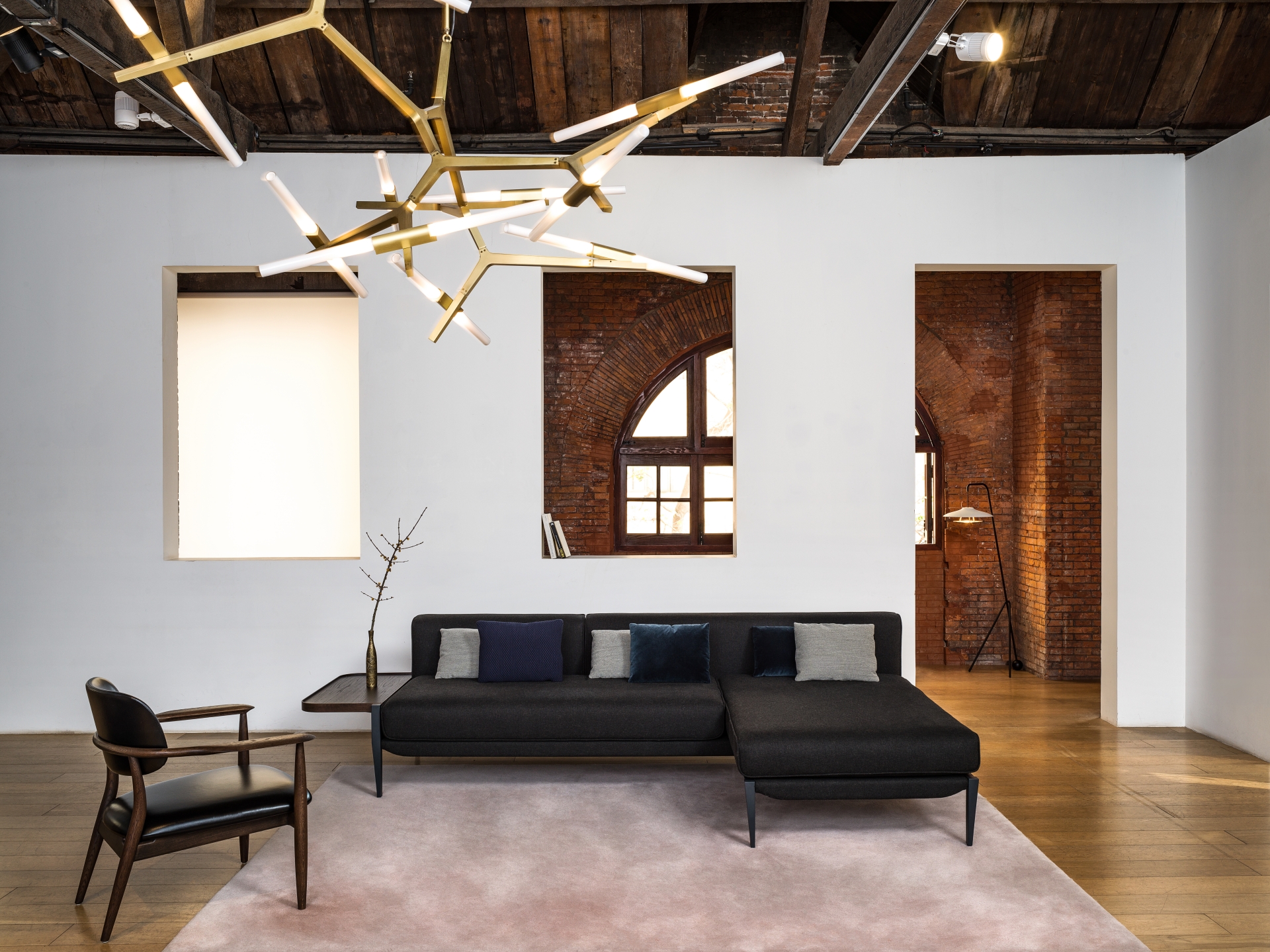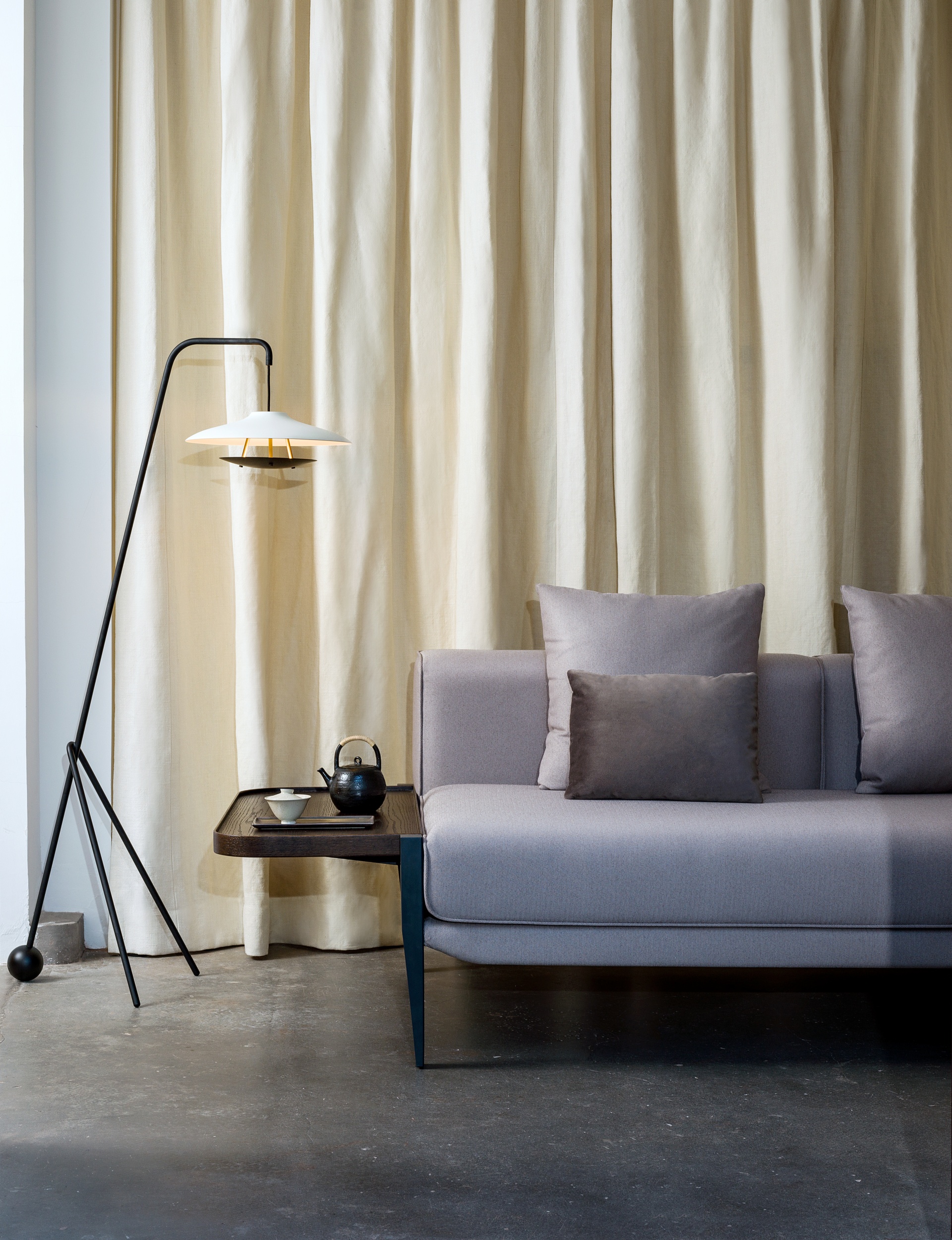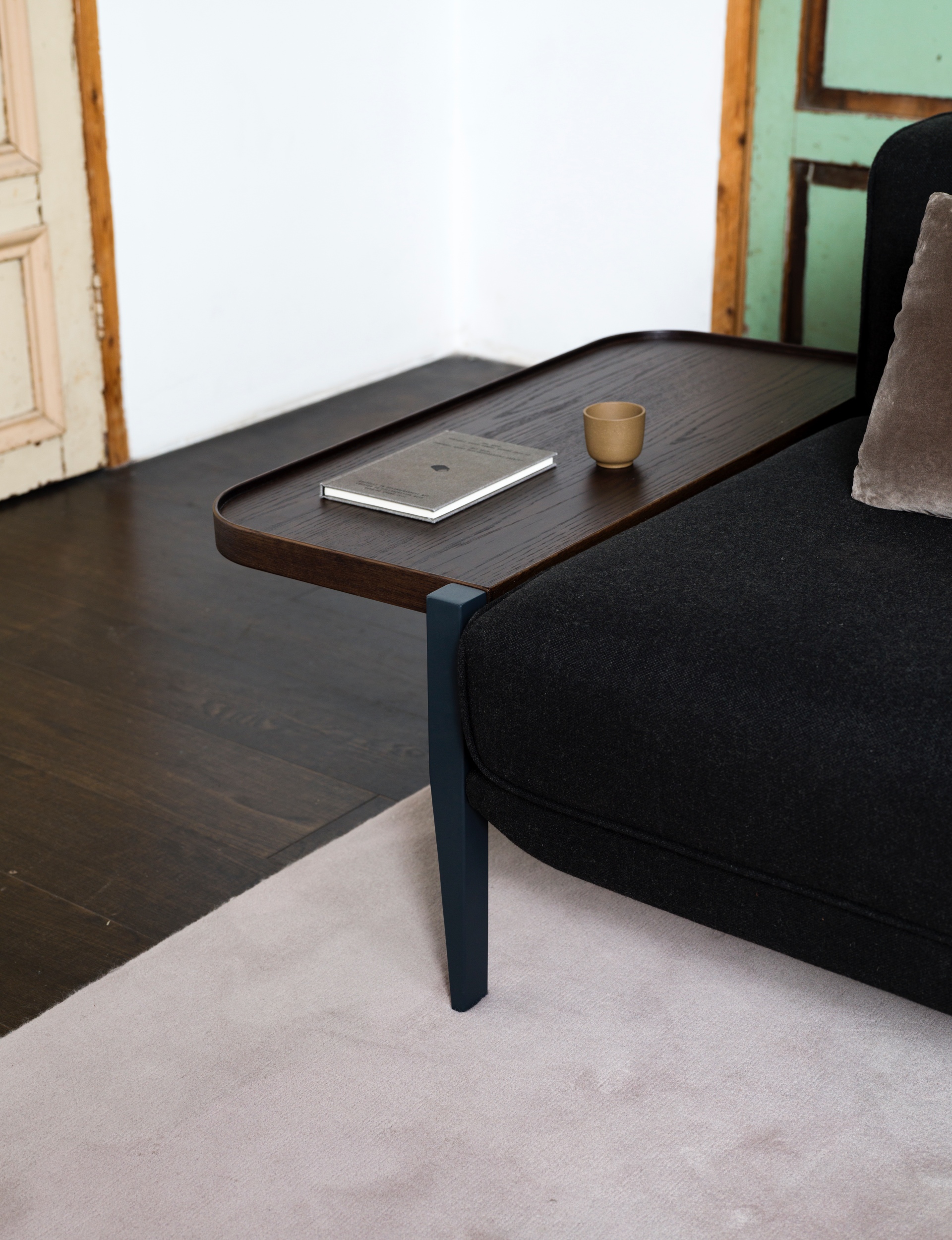 What are some of the unique qualities Stellar Works' designs embody that could and still can fill the market void then and now? 
Stellar Works stands for a renaissance of refined culture and Asian sensibility. I believe that this bringing together of cultures is what sets us apart, both in terms of the character of our creative output and the strength of our business today. From the beginning, Stellar Works has benefited from the strategy and dynamism of Japanese operations management, the high-end craftsmanship of French furniture making and the technical proficiency of our Shanghai production team.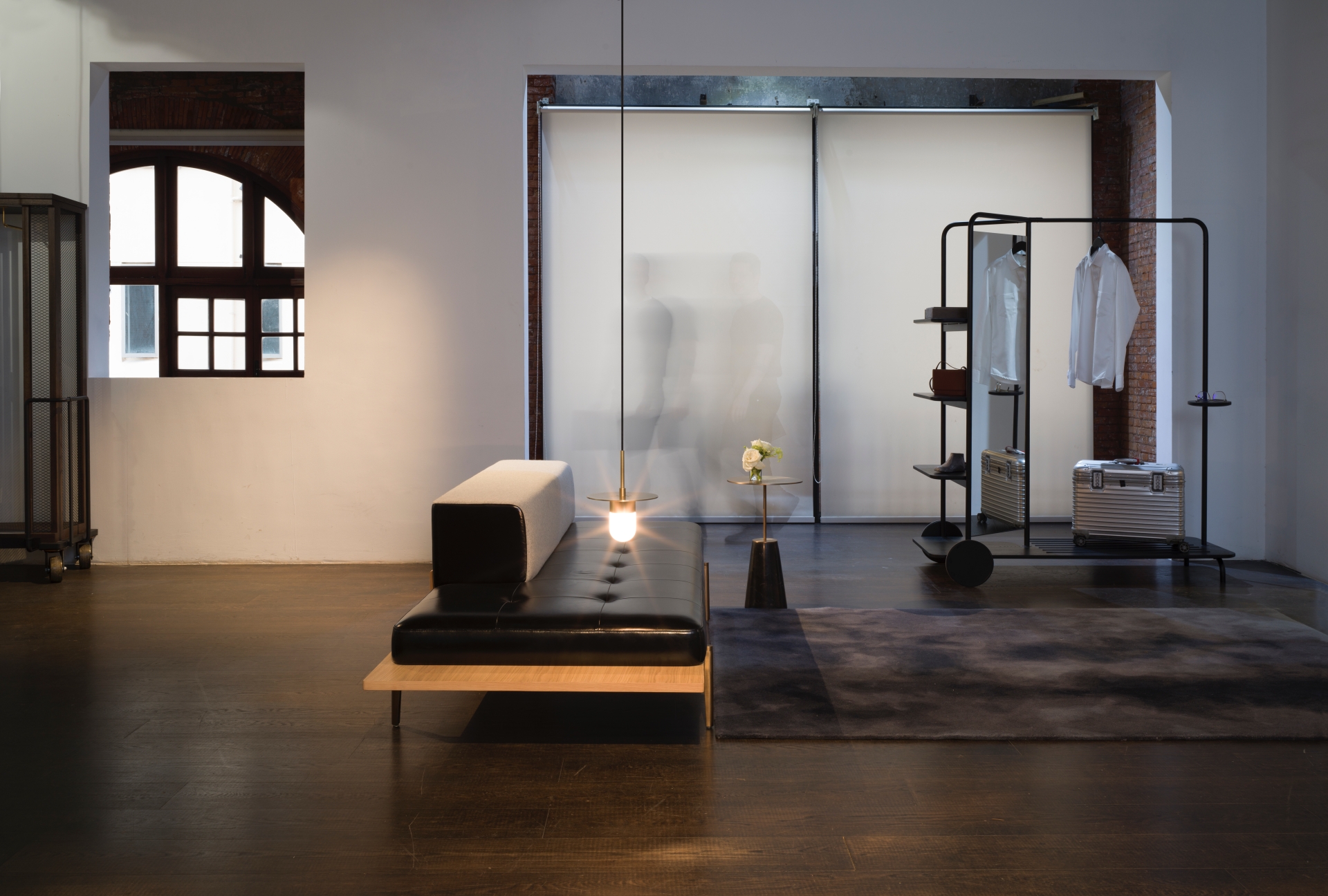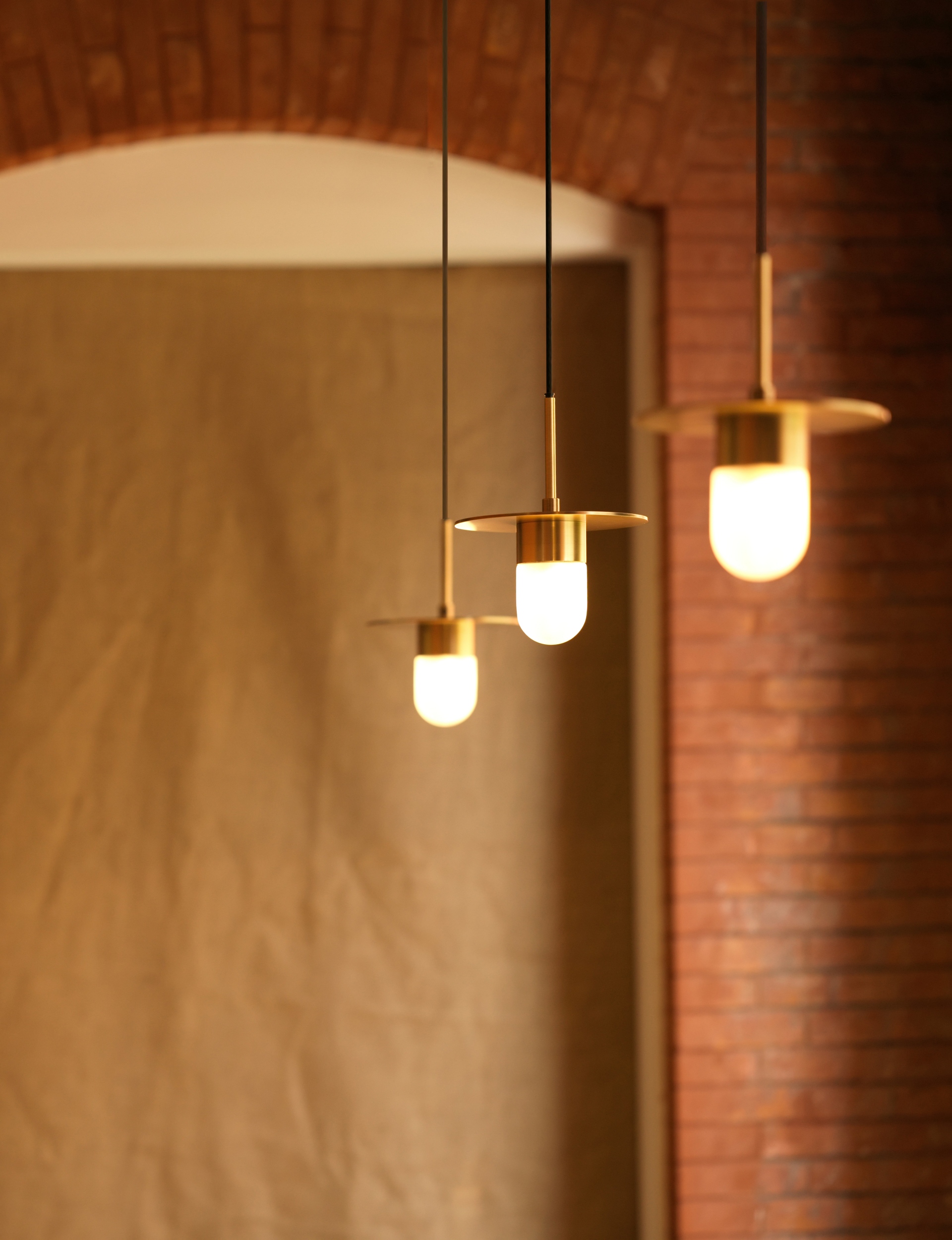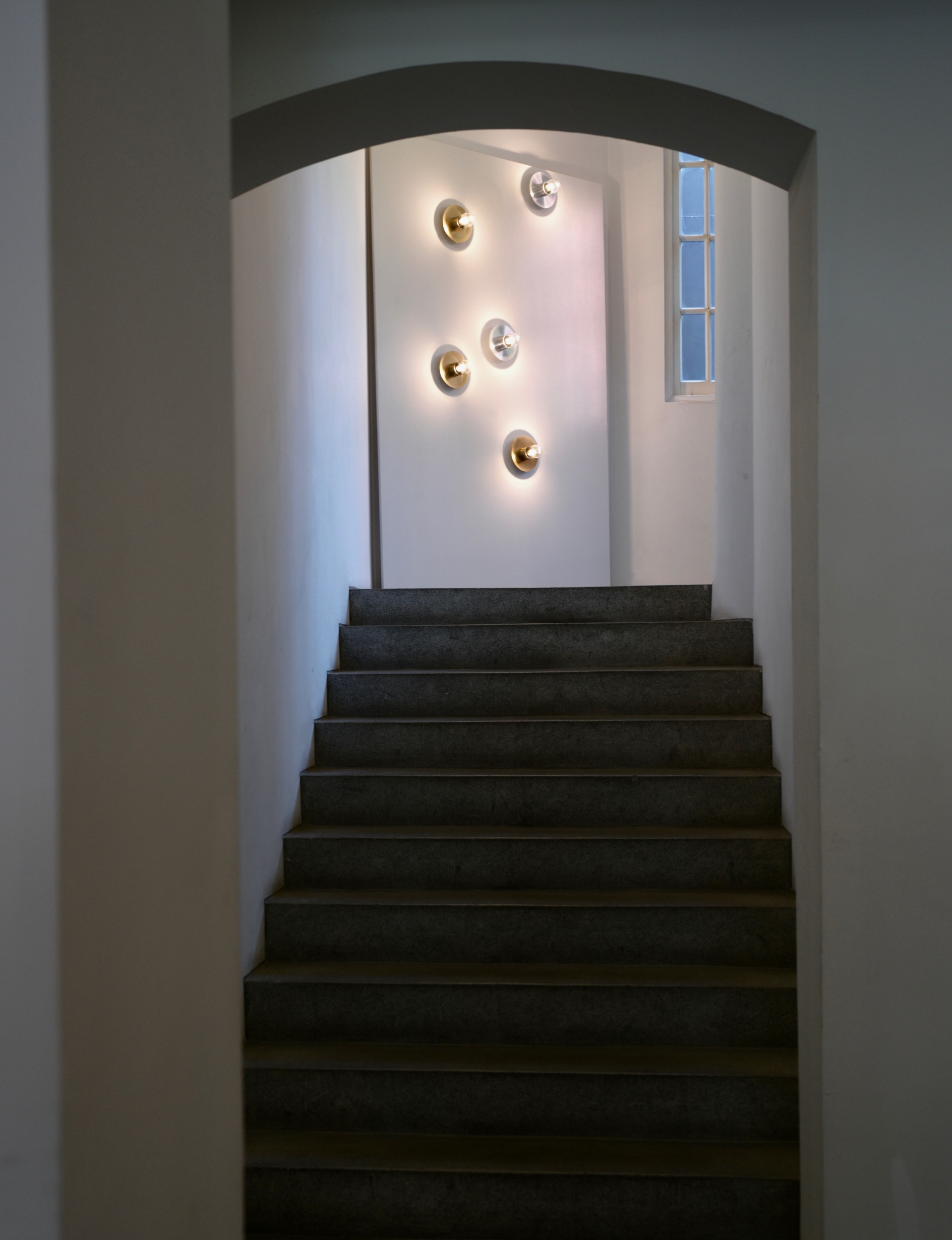 What in your opinion makes a "good" design? How do Asian sensibilities and Western aesthetics complement one another? 
The overarching goal of Stellar Works is to bring ideas together: East and West, heritage and modernity, craft and industry – bringing the best of the past into the light of the present. Our aim is to inspire a renaissance in Asian aesthetics, taking the forms, style and motifs that have characterised Japanese design across the centuries and filtering them through the lens of the European tradition to create something new and timeless.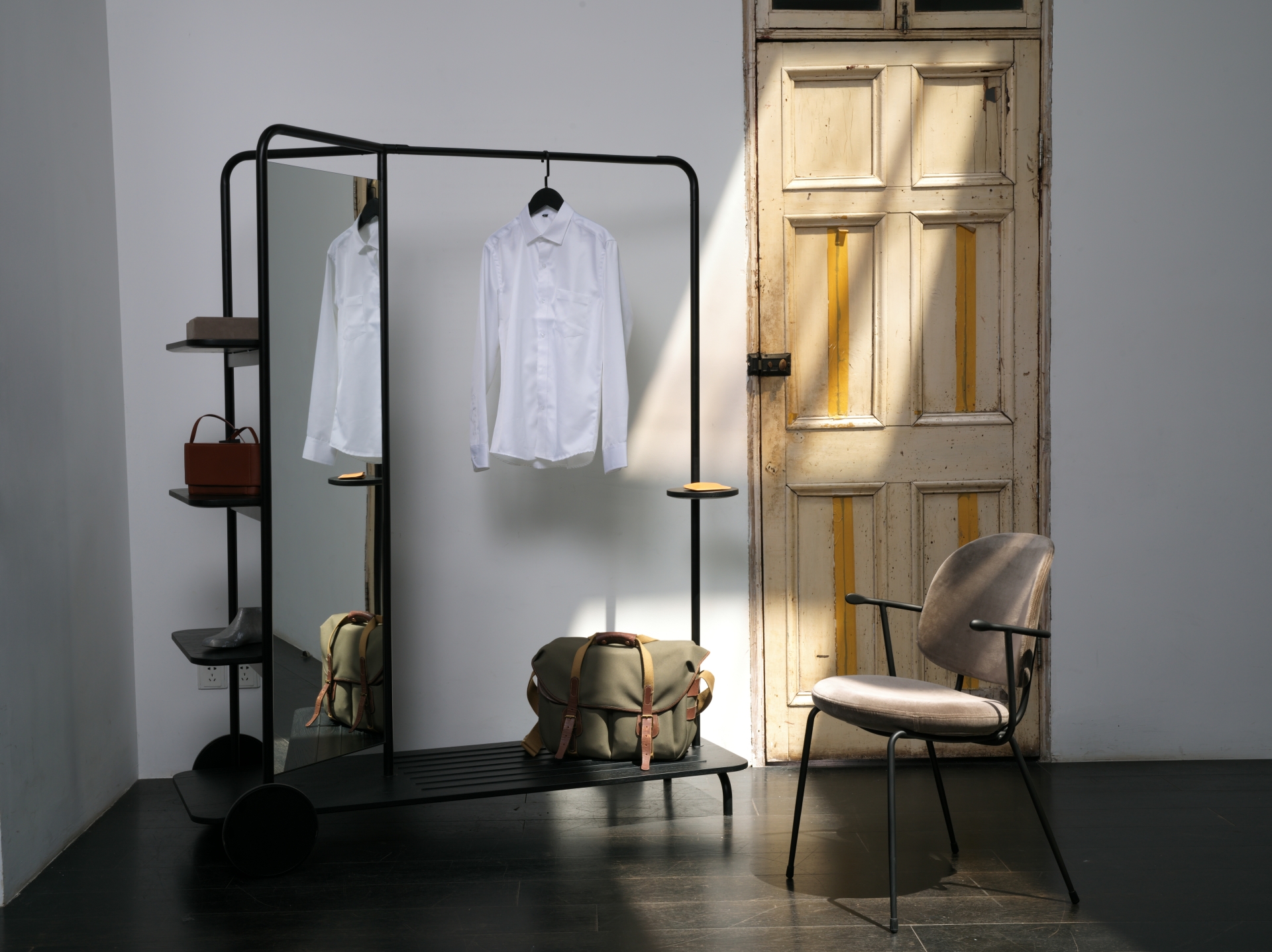 Congratulations on the launch of the New York flagship store! Why was this location chosen? What was the brief for the interior design of the store and what sort of ambience do you aim to create for your clientele? 
Following the challenging year of relative isolation, we are truly excited to establish a physical presence in New York and at the centre of the American design industry. We have been building strong ties in the US since our founding, collaborating on projects and product collections with New York firms including Yabu Pushelberg, Rockwell Group, AvroKO and Meyer Davis. We see the US as a very important market and the opening of our first New York showroom was a natural next step in the evolution of the brand.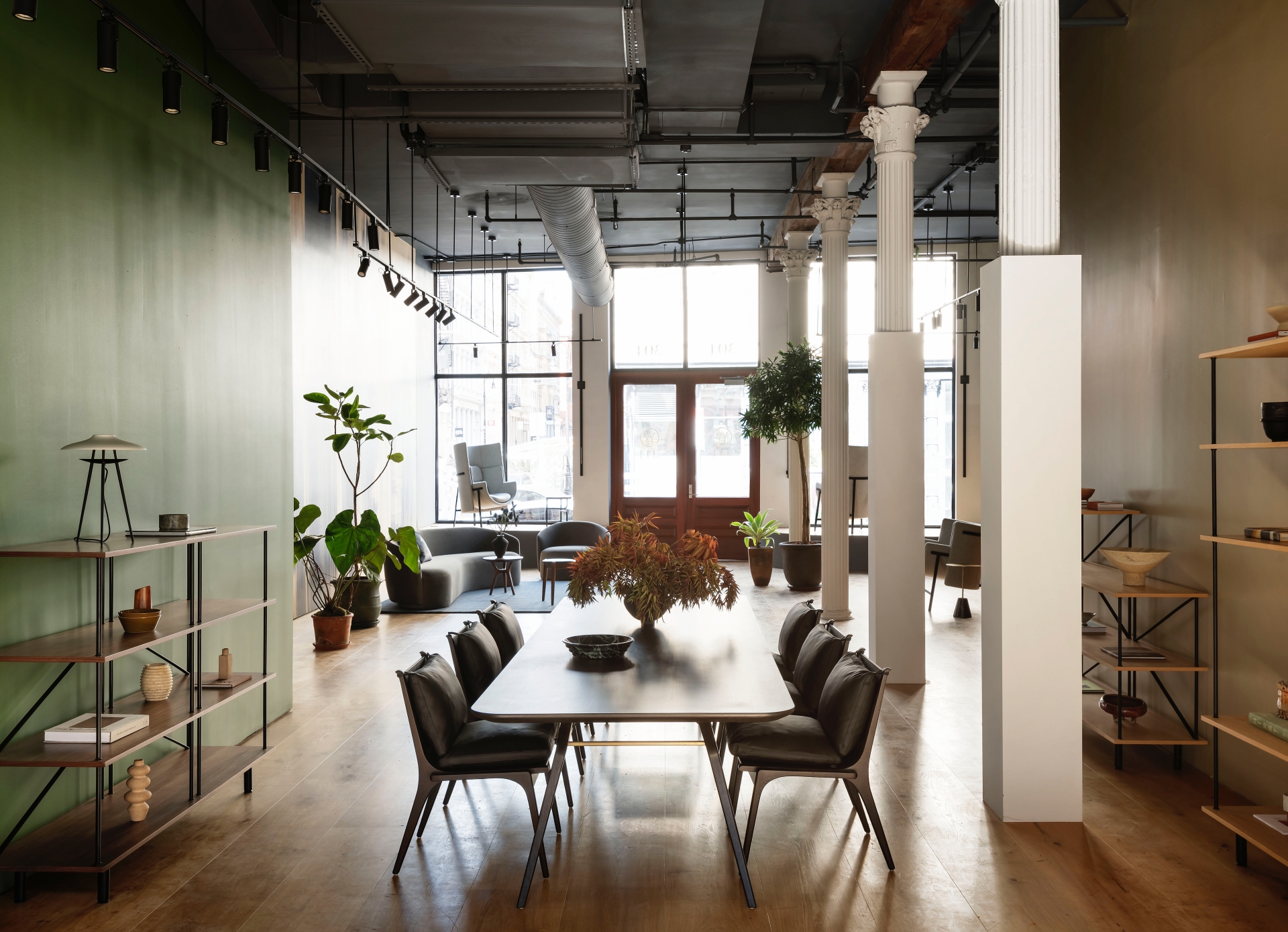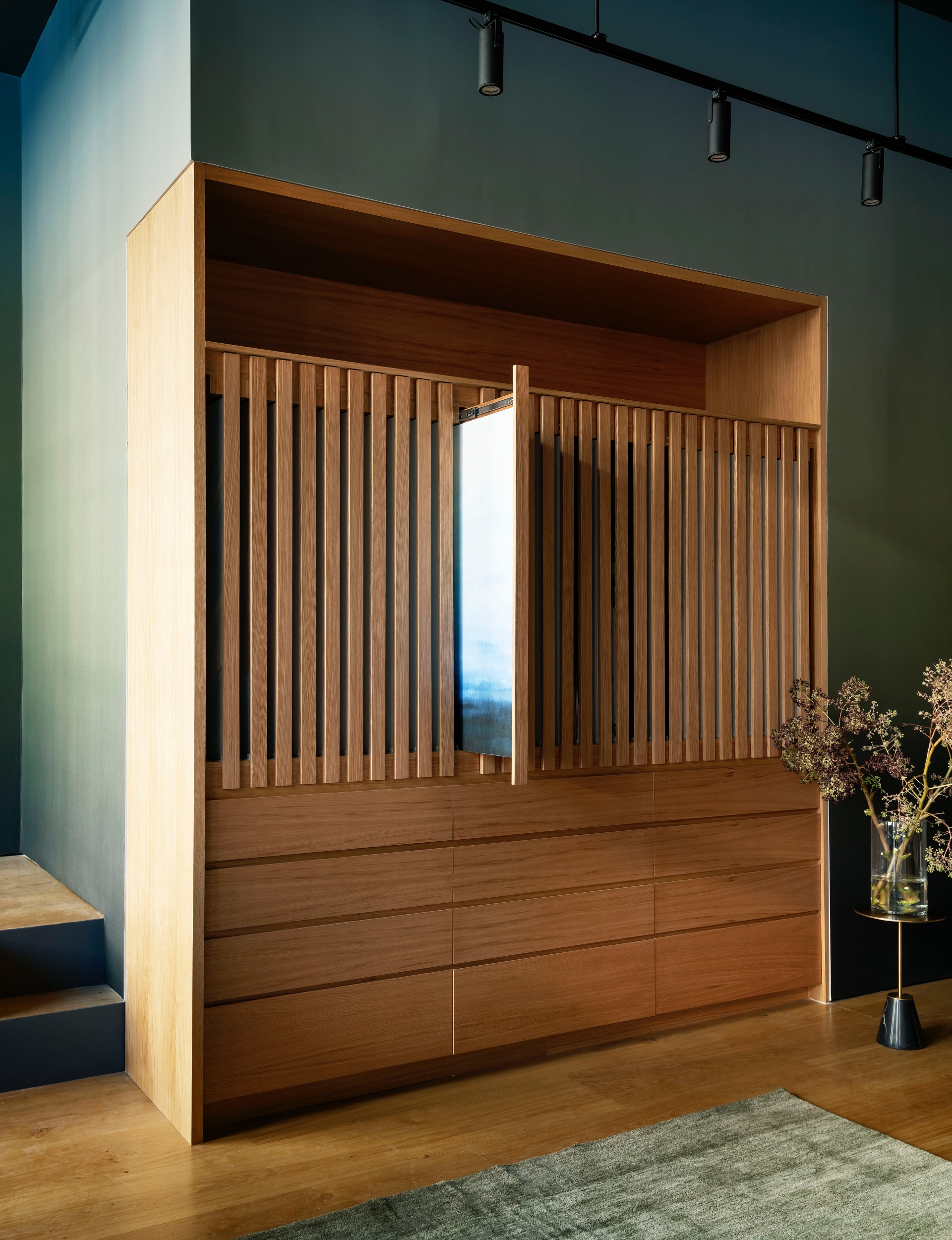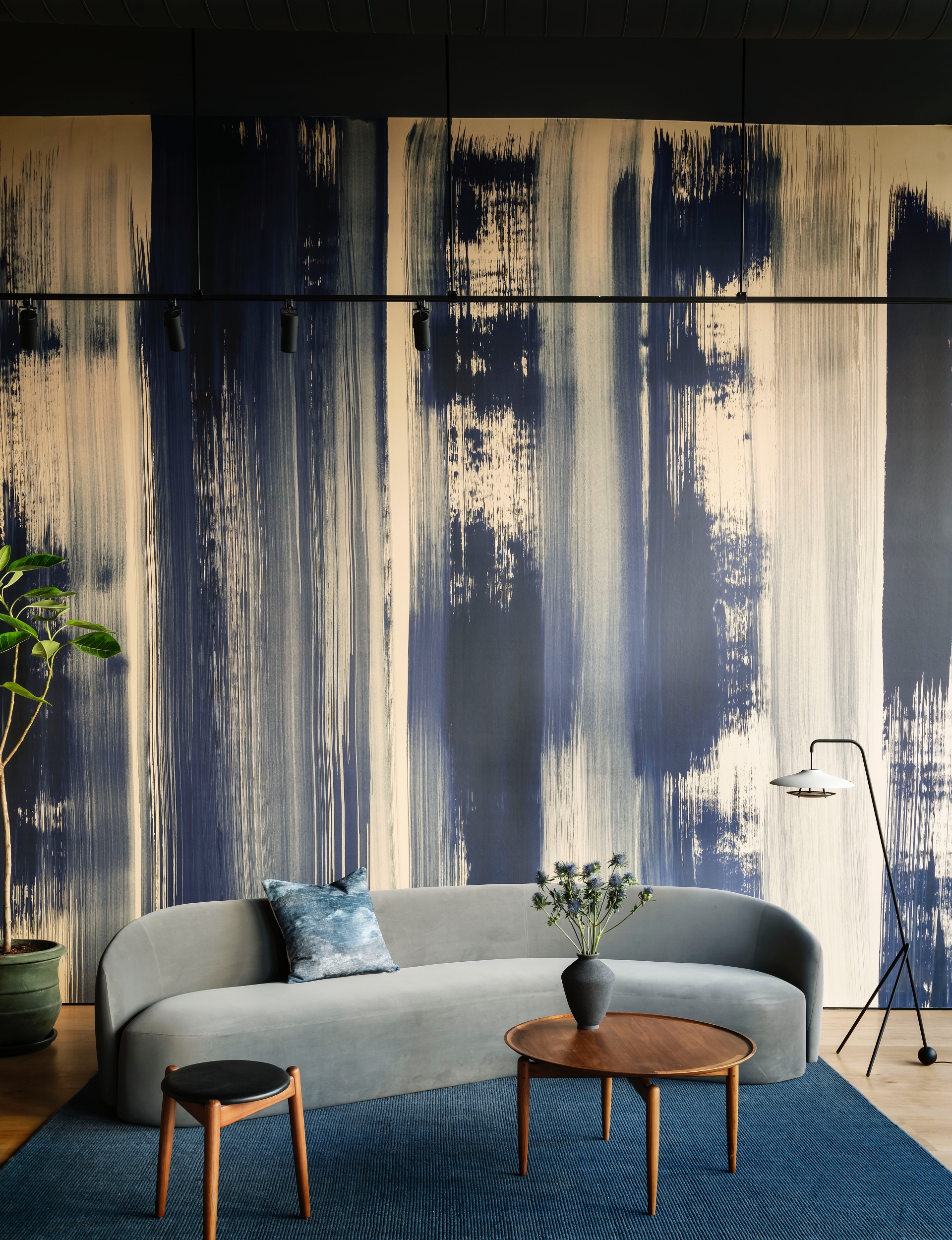 We wanted to create a space which signifies Stellar Works's unmatched quality of craftsmanship, use of natural materials and manufacturing capabilities of the brand, as well as further connect with the design community within the city. Alongside showcasing new launches and our existing collections, we partnered with Calico wallpaper, who share our space, on bespoke wallpaper for the space, which will be integrated throughout and change seasonally and in dialogue with Stellar Works's collections on view. The location in Tribeca is perfect as it close to other great design stores such as Roman & Williams Guild. Indeed, Roman and Williams have just opened a standalone gallery very close to us on on Canal street called Guild Gallery, which is an exhibition space highlighting emerging makers and artists.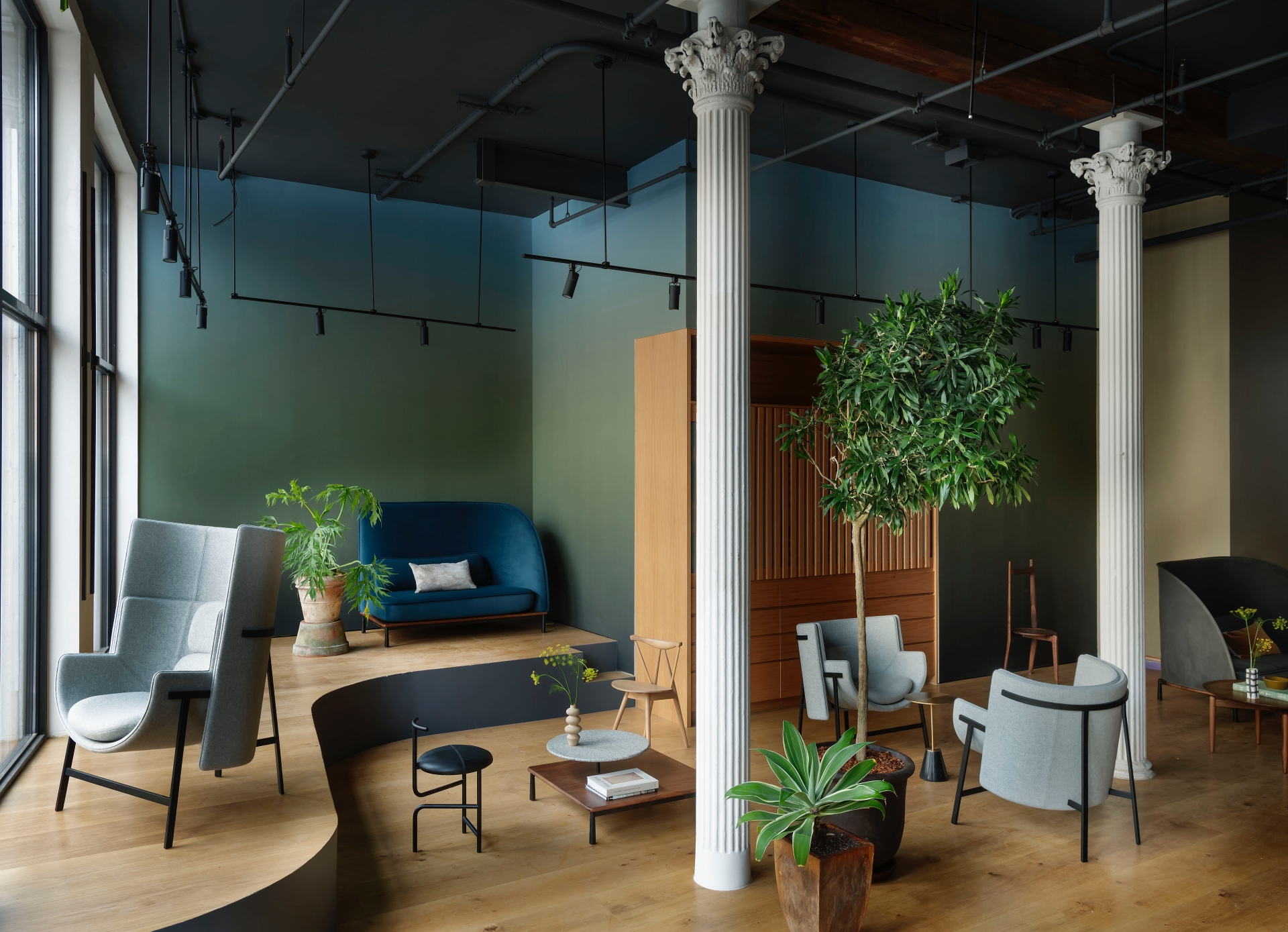 Do you think "timelessness" is an achievable goal in terms of design? 
Absolutely, which is why we have chosen this path between the old and the new, East meets West, because I believe good design is timeless design. Stellar Works aims to be timeless. Good design should always be timeless and that it is why alongside our new collections ,we have the vintage collections by Jens Risom, Vilhelm Wohlert and Carlo Forcolini.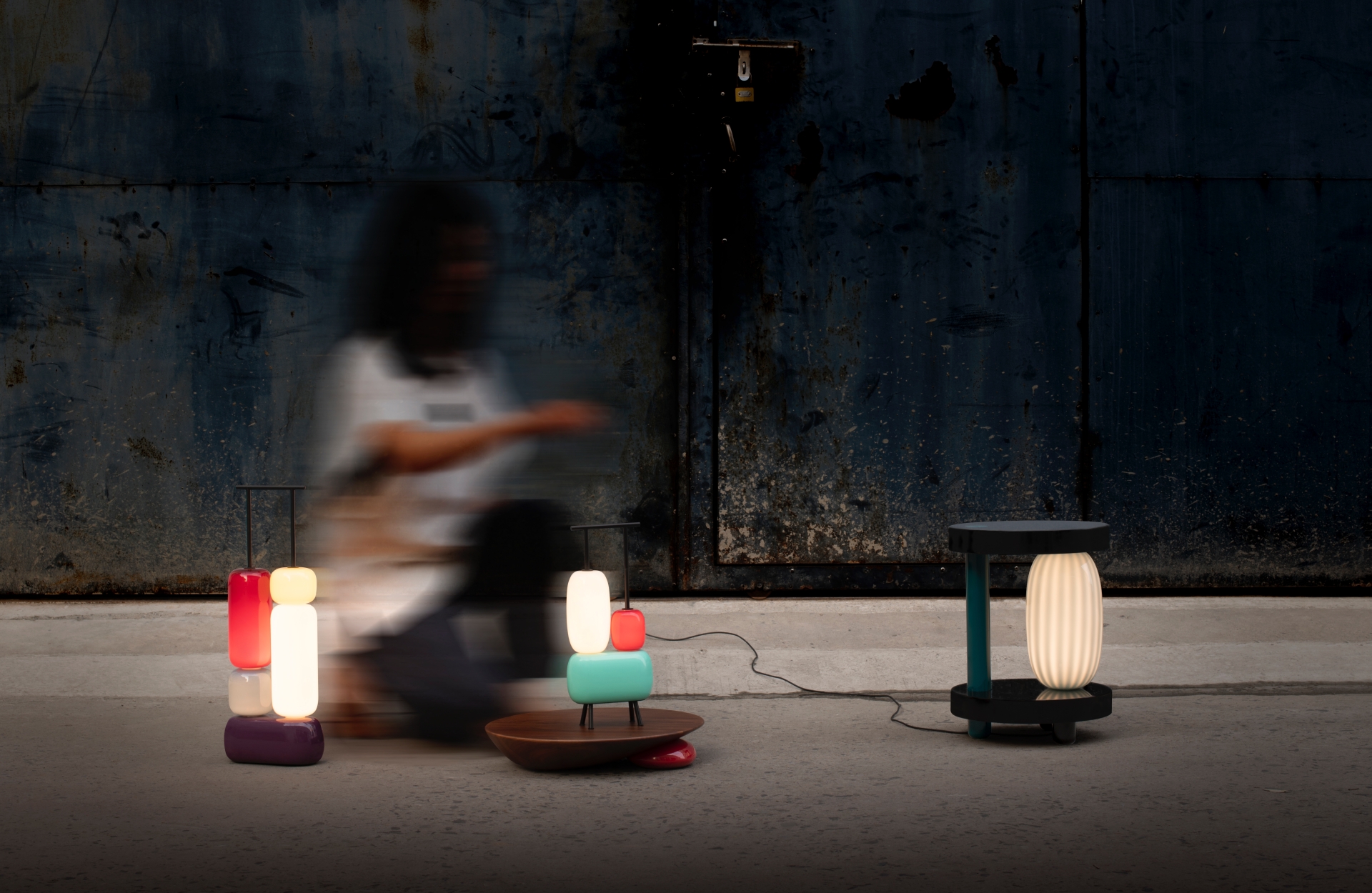 What were/are the biggest challenges with business development? Is Covid an opportunity for the brand to reassess and revalue its identity? 
Of course, the pandemic posed challenges as it did for everyone. As the world closed down, we thought hard about how to connect with our clients and customers in new ways, and challenged ourselves to see if it was possible to create an opportunity from the situation we all found ourselves in. It was important for us to be positive and robust and keep moving forward where possible. We were still in direct daily contact with our international clients and design community, working on new upcoming launches and projects. 
Fast forward to today, Stellar Works has grown into a global enterprise with offices all over the world and a new phase for the company – a partnership with Denmark's Nine United which has taken over all of Stellar Works's European and Asian distribution. This has strengthed the brand's position in both markets.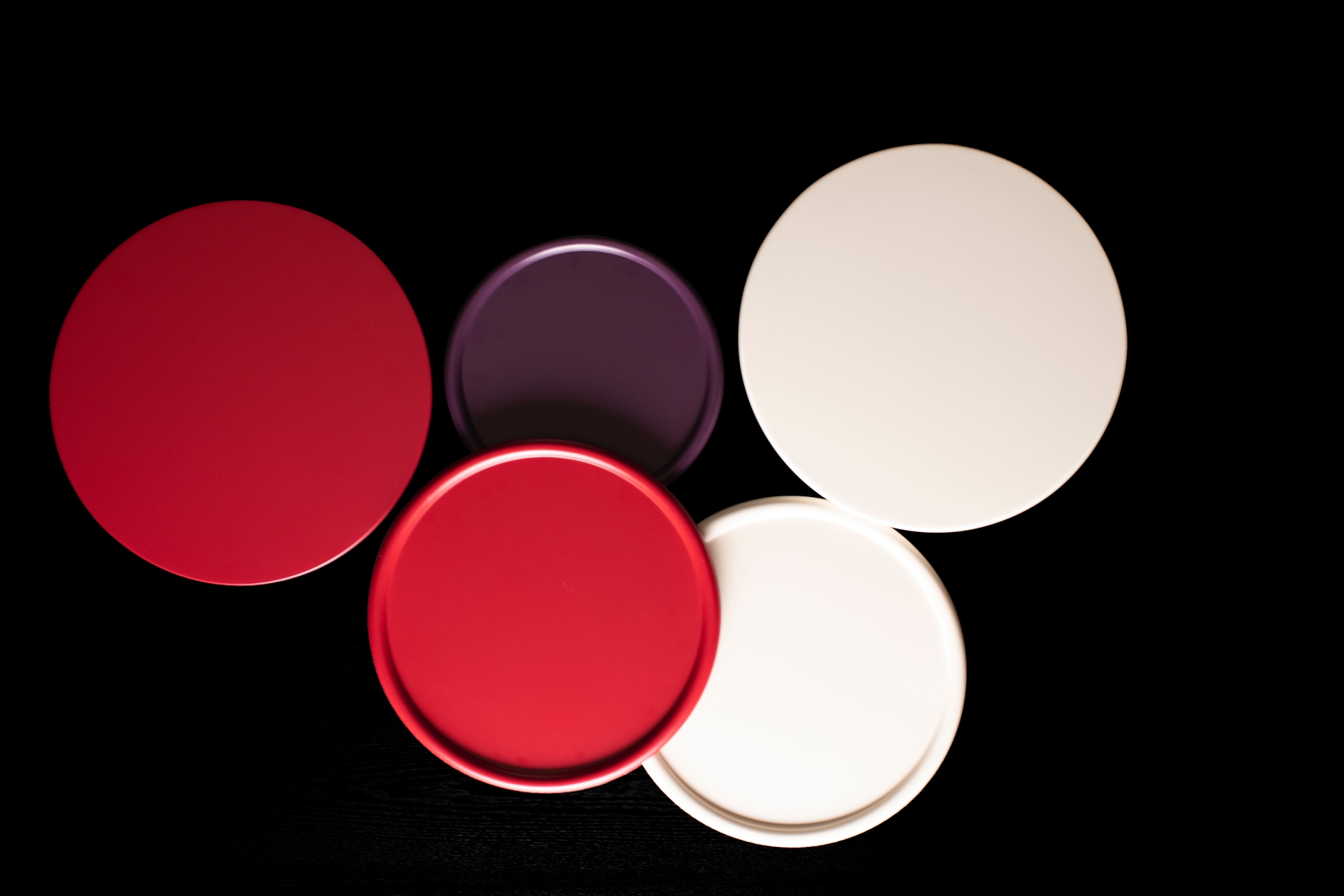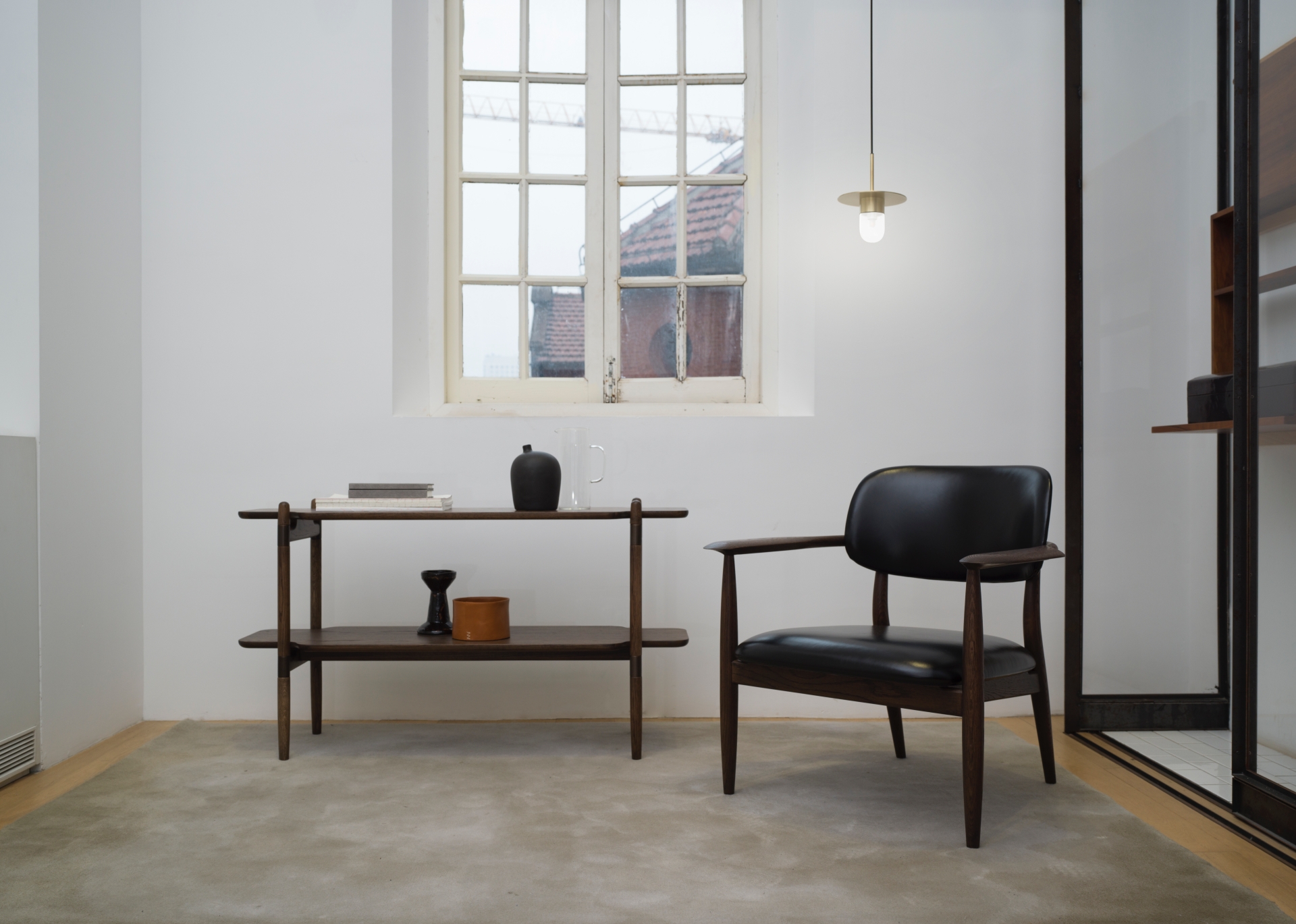 What's next for Stellar Works? Where do you see the evolution of design industry going in the next decade?
I would like to think that 10 years from now, our pieces will still be as relevant as they are today and, moreover, that Stellar Works will still be crafting quality furniture that is Asian in inspiration, cross-cultural in design and international in its scope. In the nearer future, we aim to continue to work with a high roster of global, renowned designers which is the creative heart of our company. Our design work with hotel groups continues to grow and will become an increasingly important part of our business.