For the past 9 years, Hong Kong Design Centre has built up the Business of Design Week (BODW) as Asia's leading event on design, innovation and brands and a staple on the design calendar. For this year's BODW Summit, scheduled for 1-4 December, the event has been aptly themed Global Design Reset. This signifies the need for fresh thinking, decisive leadership and collaborative creativity across disciplines as we continue to navigate in a state of flux under the new normal. Over 80 renowned brand leaders, design masters and entrepreneurs from various sectors in Hong Kong, Asia as well as overseas will inform and inspire audiences on how to look beyond the present as the world collectively moves into our post-pandemic future. As with last year, this year's event will be held as a hybrid programme simulcast online, with selected sessions streamed on viuTV, social media, and partner locations. The curated programme will explore eight main pillars of topics relevant to our society today, that include Brand Rejuvenation, Connected Health and Wellbeing, Creative Mindset & Innovation Leadership, Culture & the City, Designing an Intelligent Future, Hospitality with Purpose, New Urban Models, and Phygital Reality. BODW 2021 will enable the audience to rethink, refresh and reset with leading creatives and entrepreneurs from different sectors who will collectively shine a light on how we can thrive amid crisis, co- create a sustainable future, and make a meaningful impact through human-centred design and technology.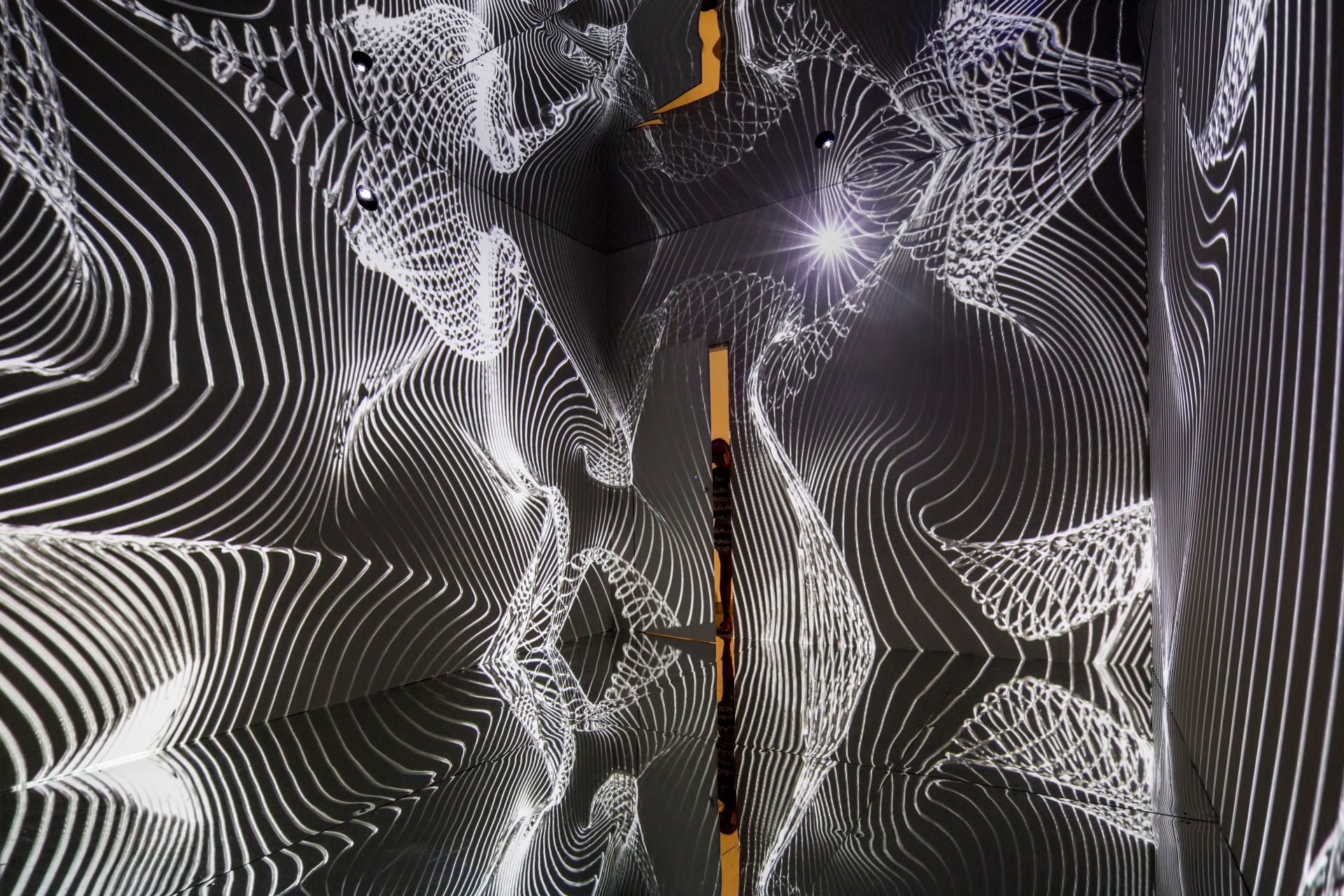 From different industries and perspectives, these speakers are compelling not-to-be-missed highlights for this year's edition:
Asia's design legends, Tino Kwan, principal consultant at Tino Kwan Lighting Consultants Limited and Steve Leung, founder of Steve Leung Design Group Limited will be joined by Freeman Lau, founder of KL&K Creative Strategies to discuss the role and importance of modern products and meaningful design for Rewriting the Blueprint of Future Homes. Drawing from decades of their collective experiences, they will show why taking inspiration from your own story and culture can help carve out a unique place in the competitive world of international design.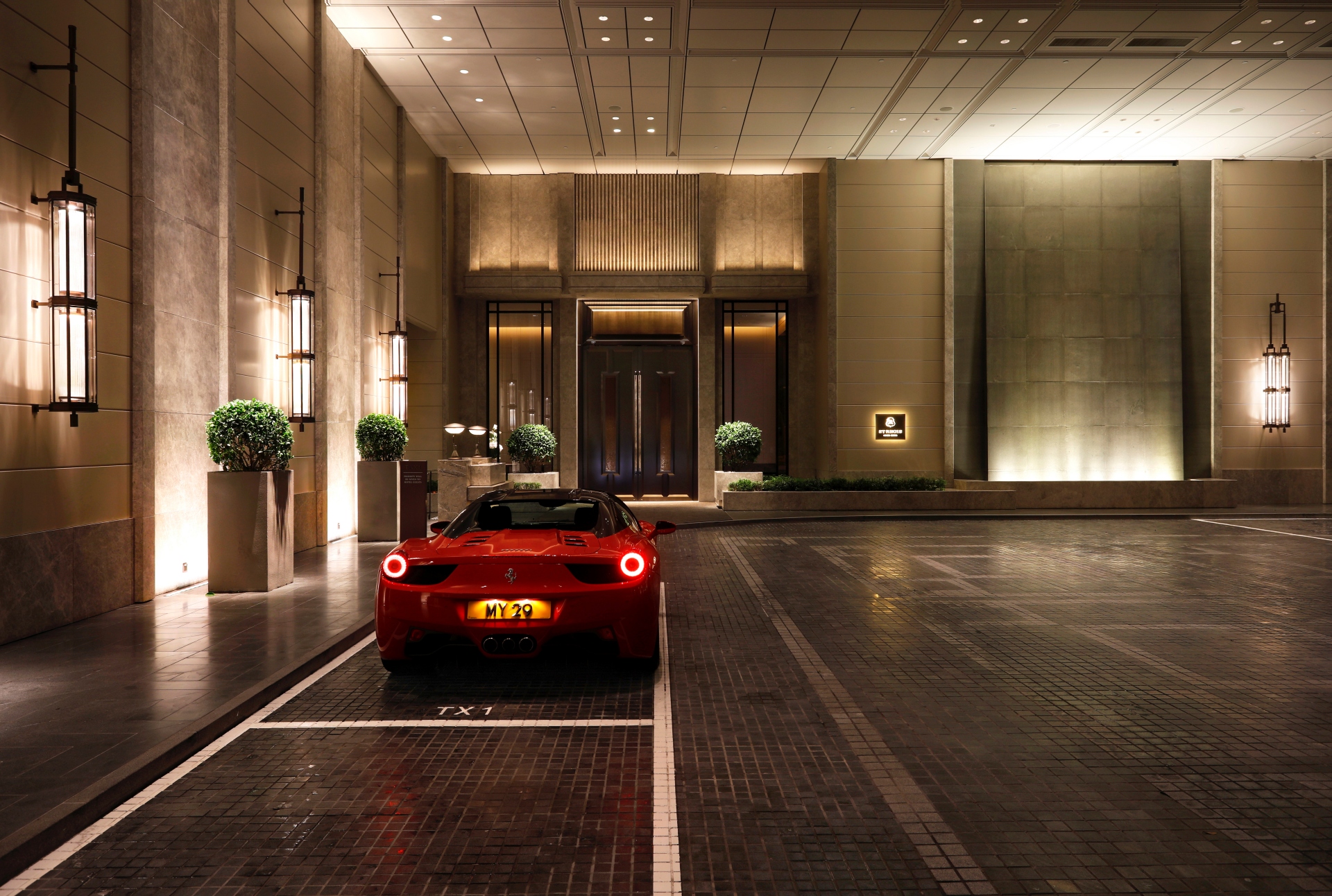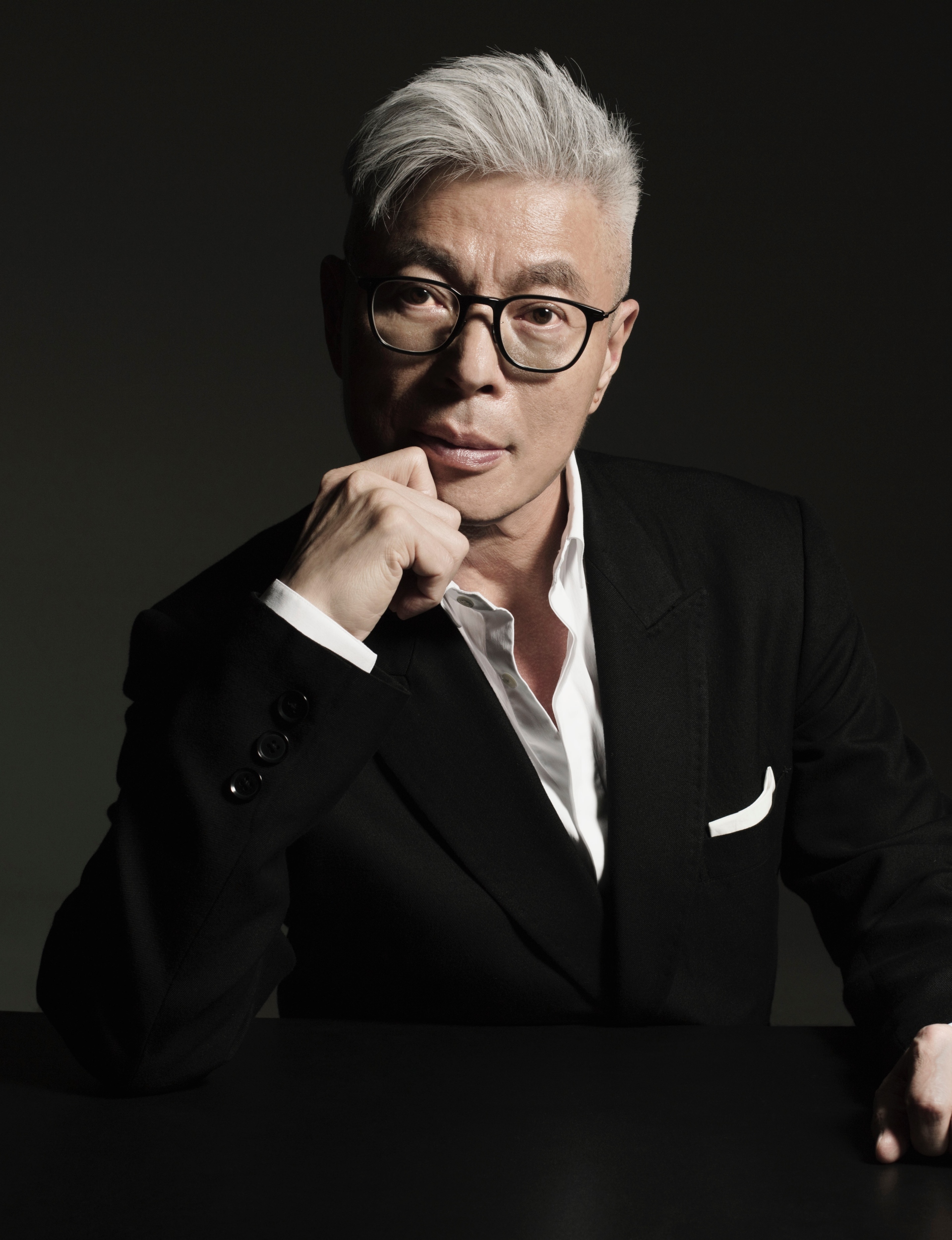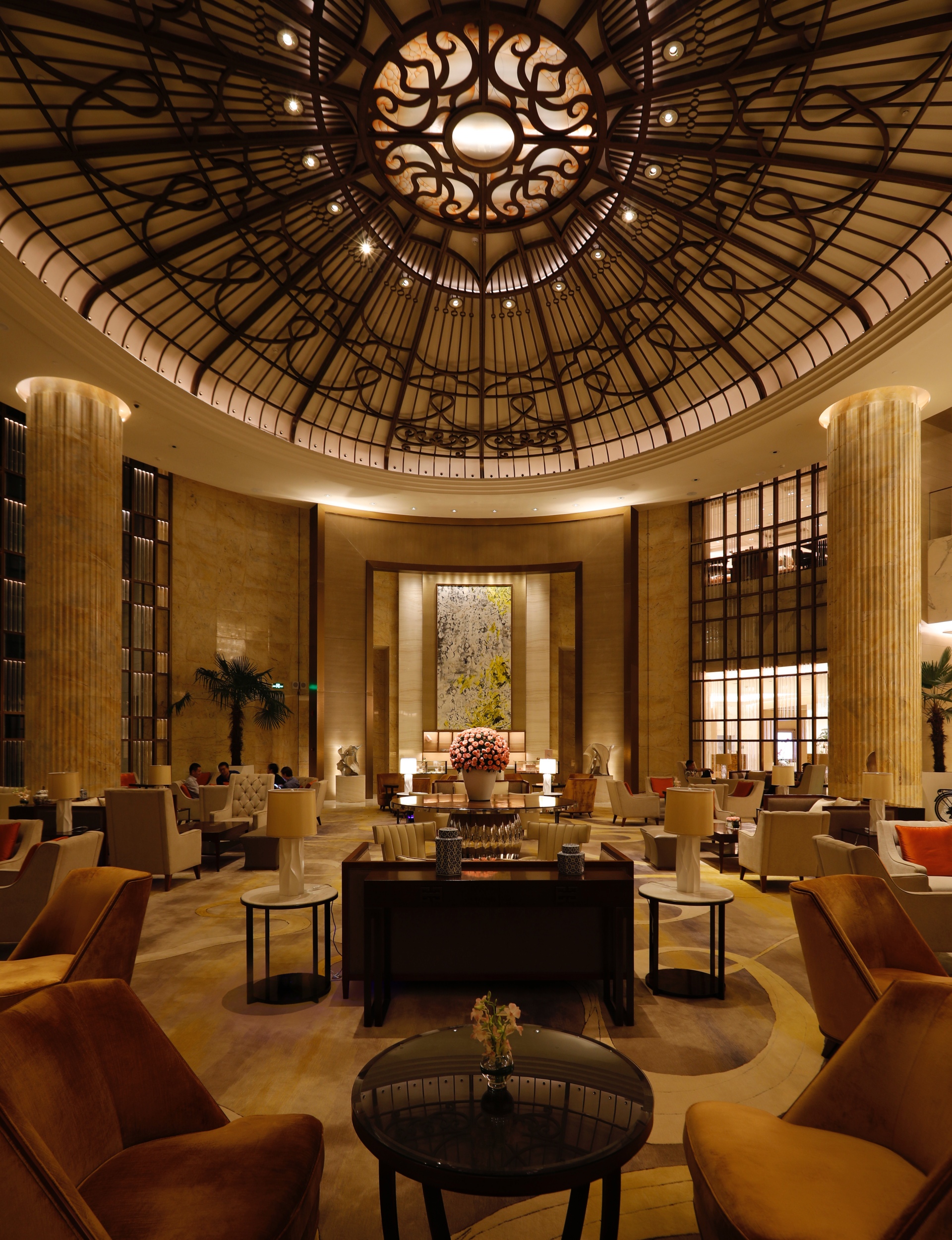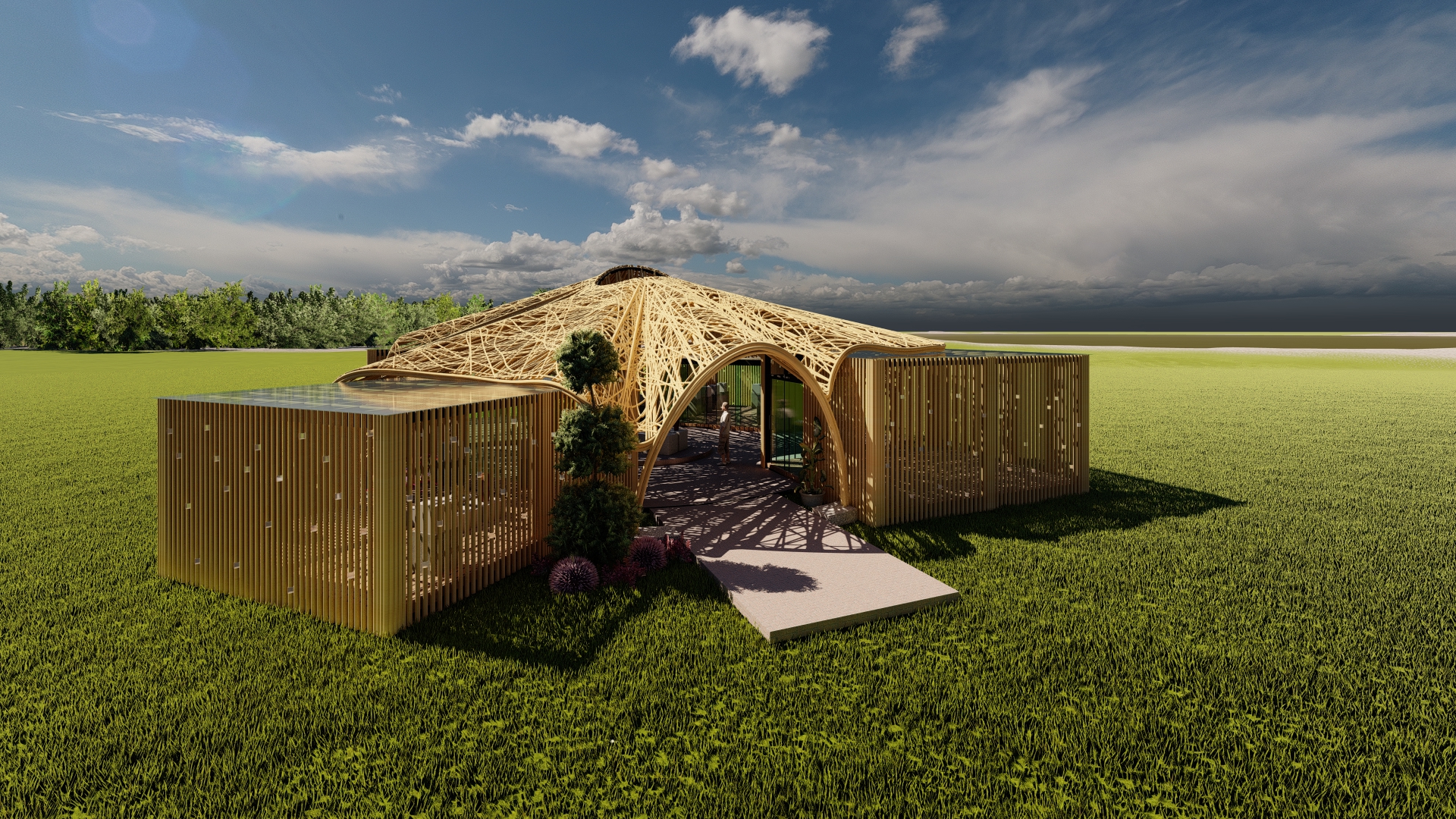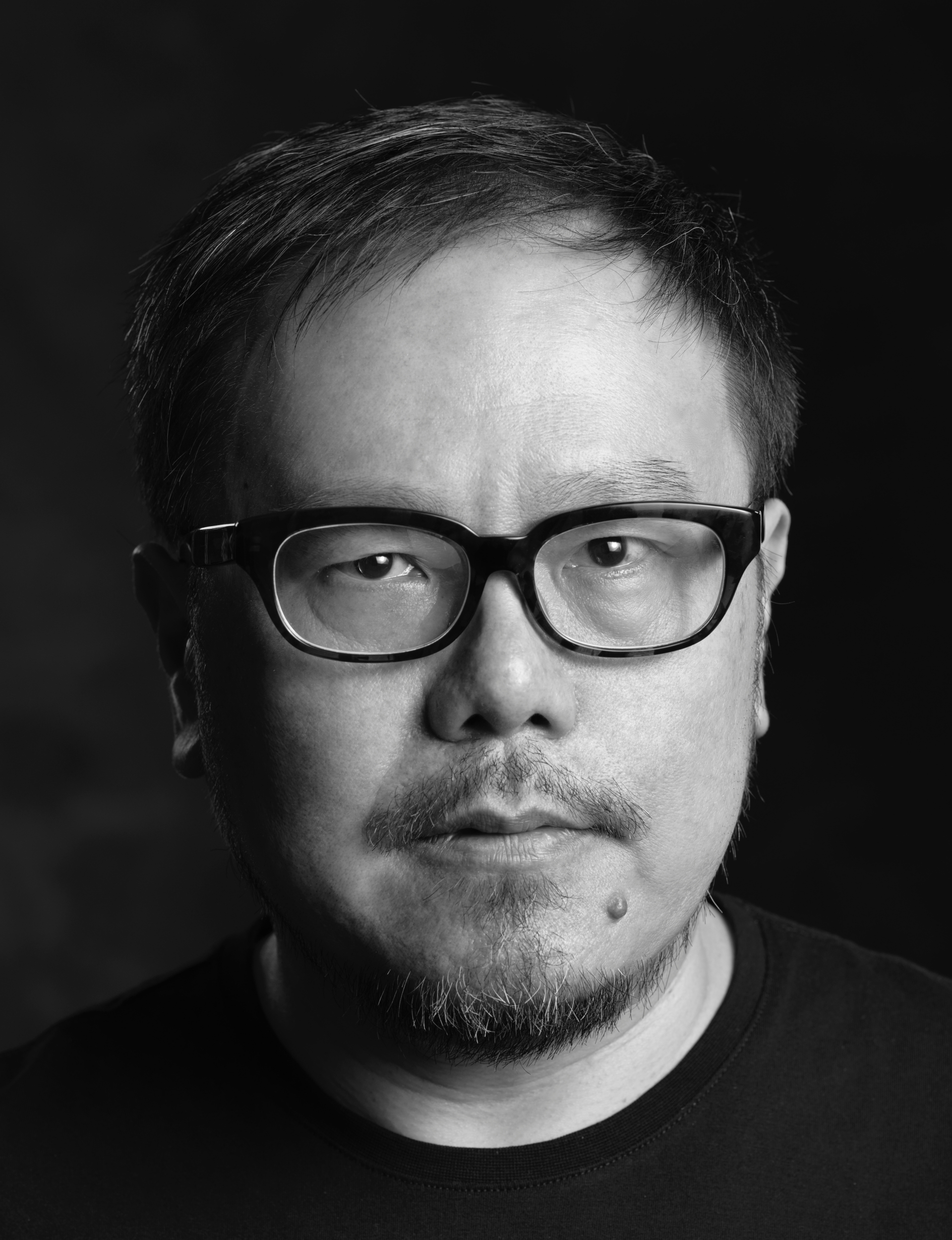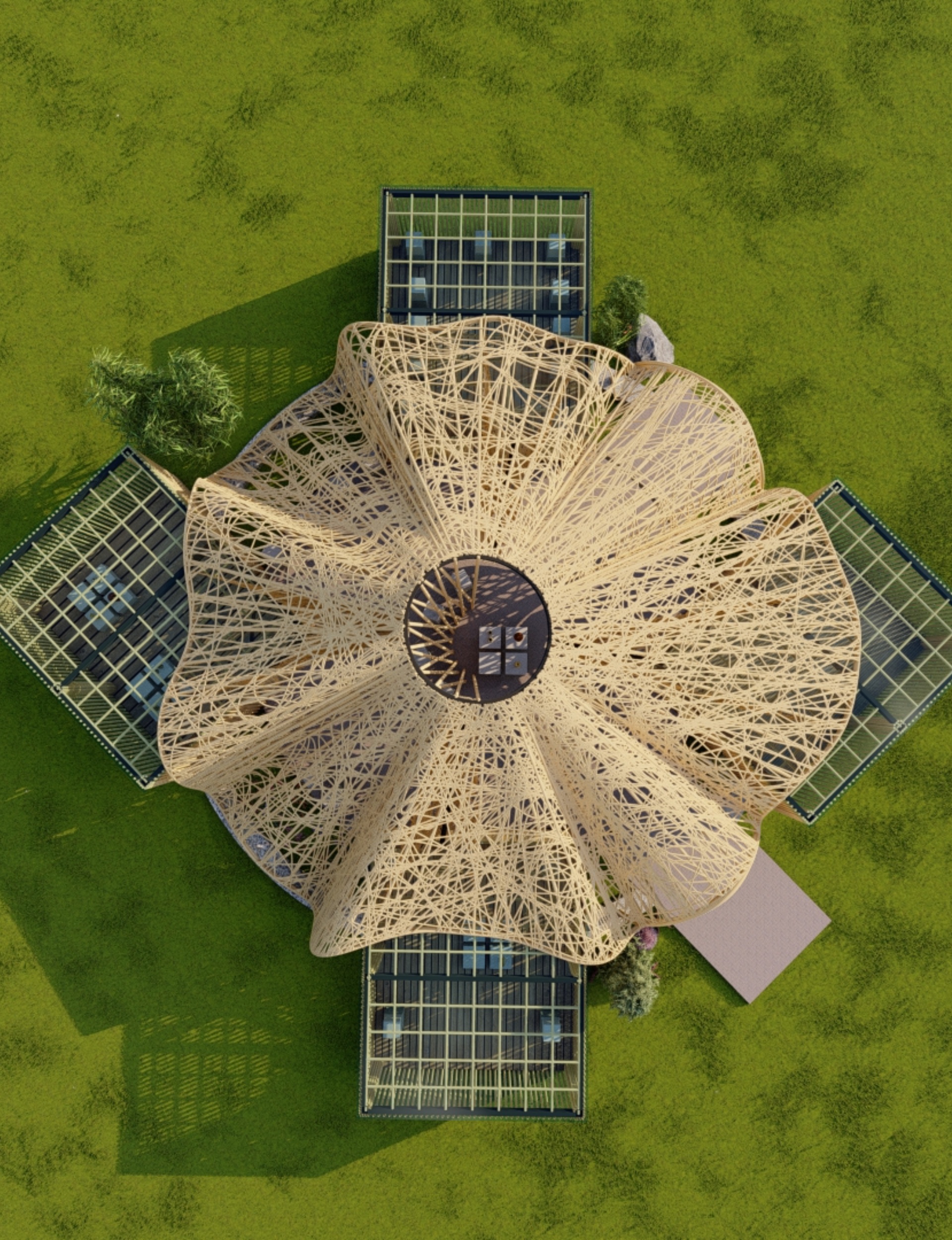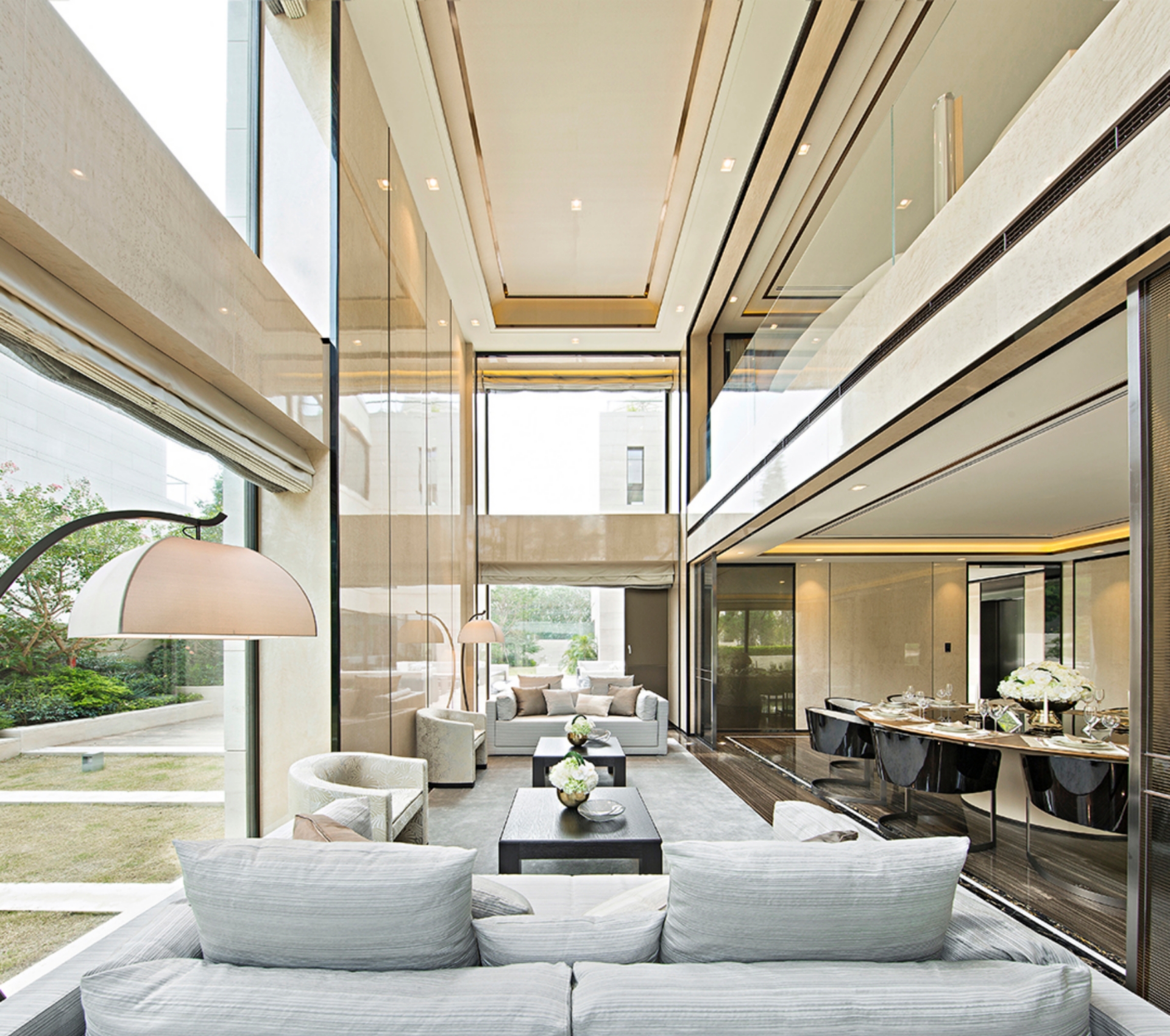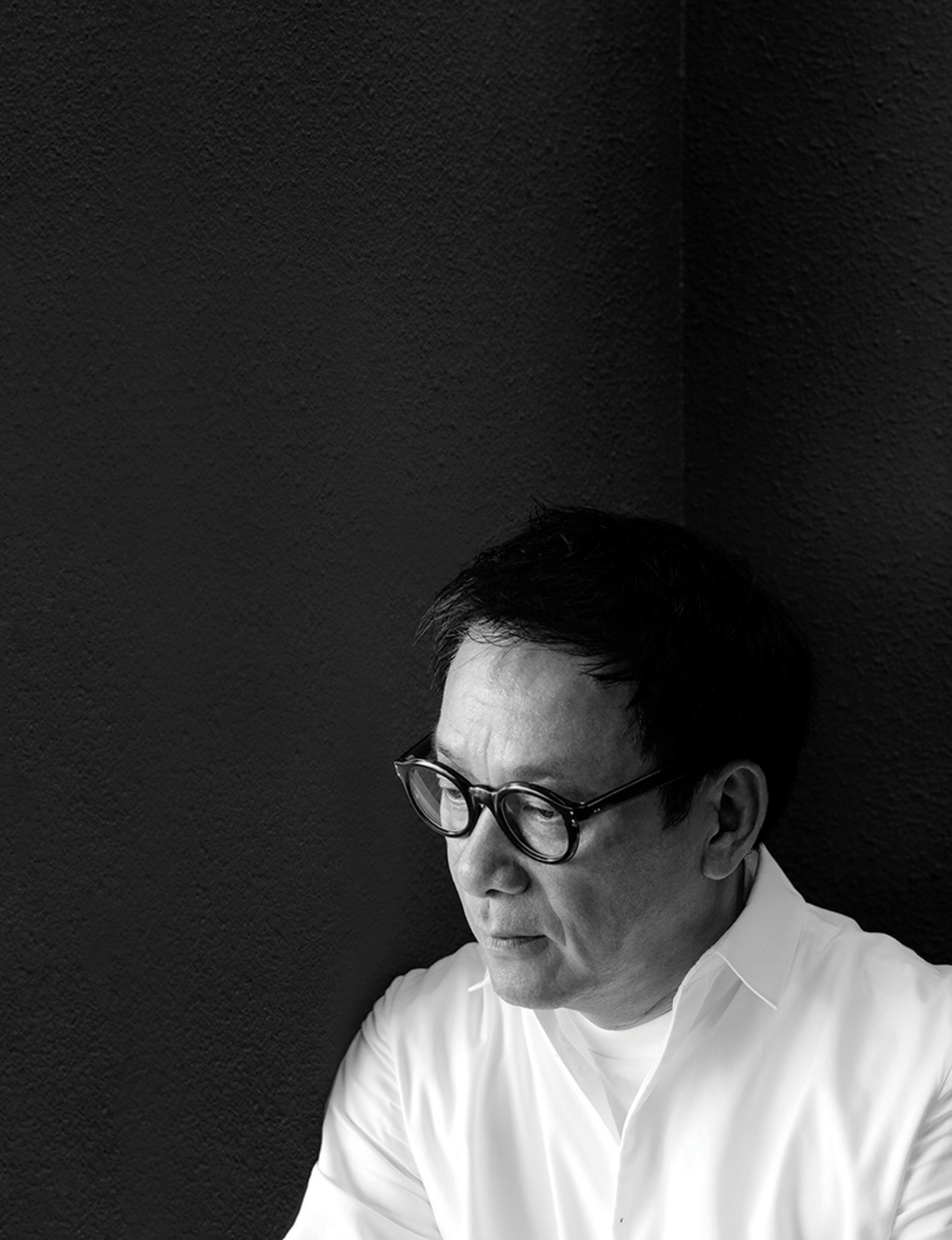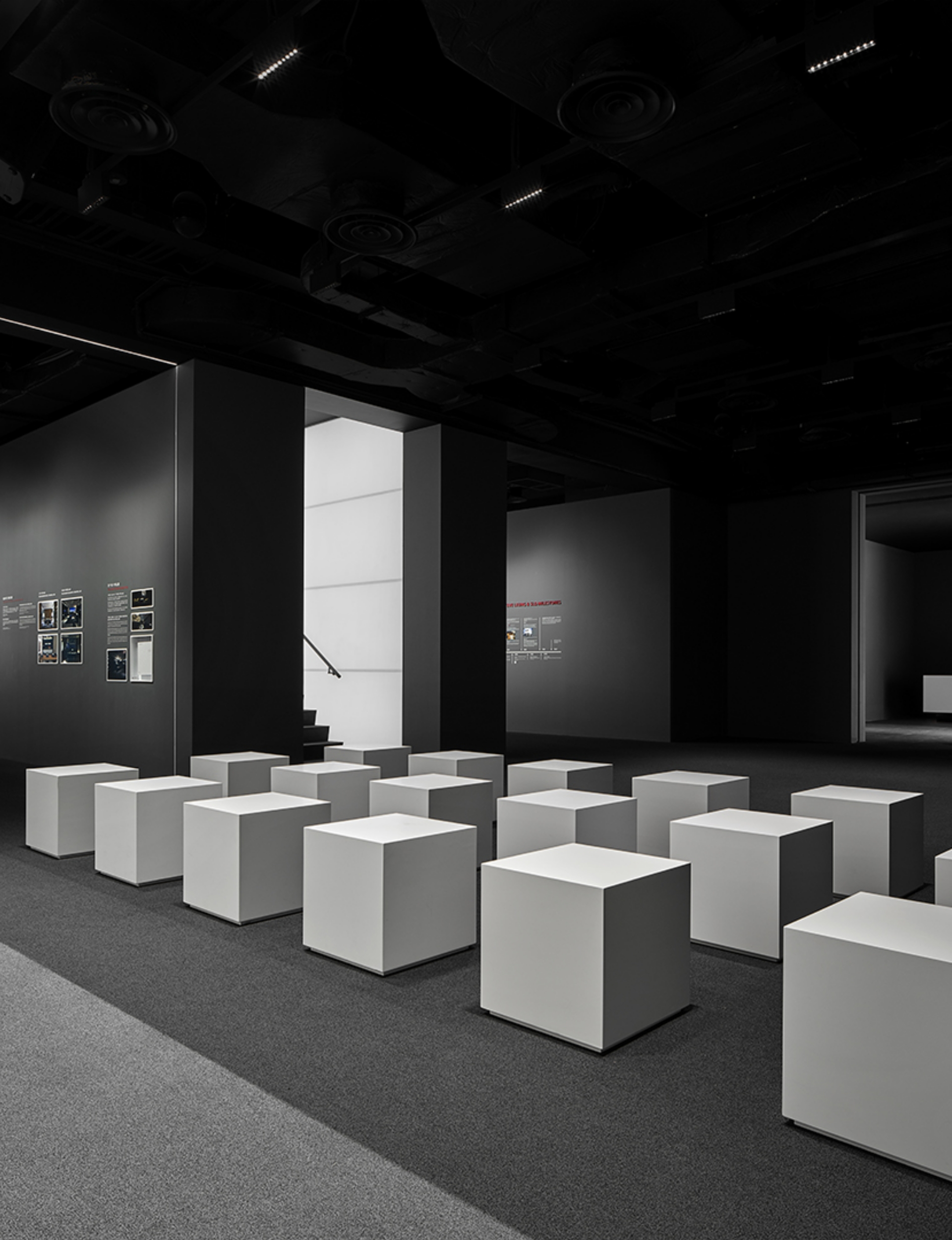 In Talking to Refik Anadol: Mastering the Craft of Crypto Creation, media artist Refik Anadol will be in dialogue with Sara Mao, director of Christie's Education Asia Pacific in the topic of how in this digital age, digital tokens, NFTs and cryptocurrency have flipped the script on art ownership in the digital age. Pioneers at the forefront of this crypto art disruption are breathing new life into buying and selling art and there are big changes coming.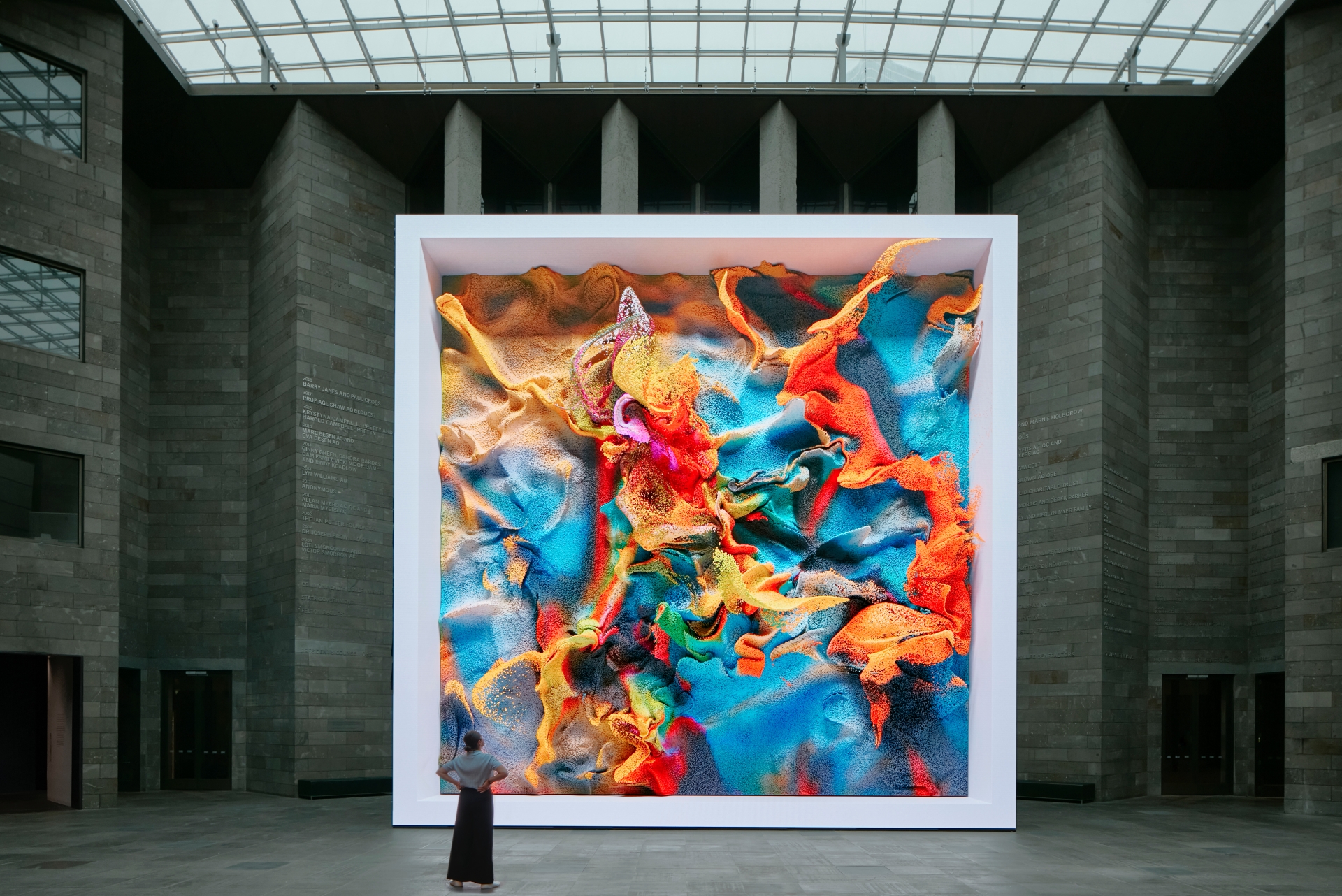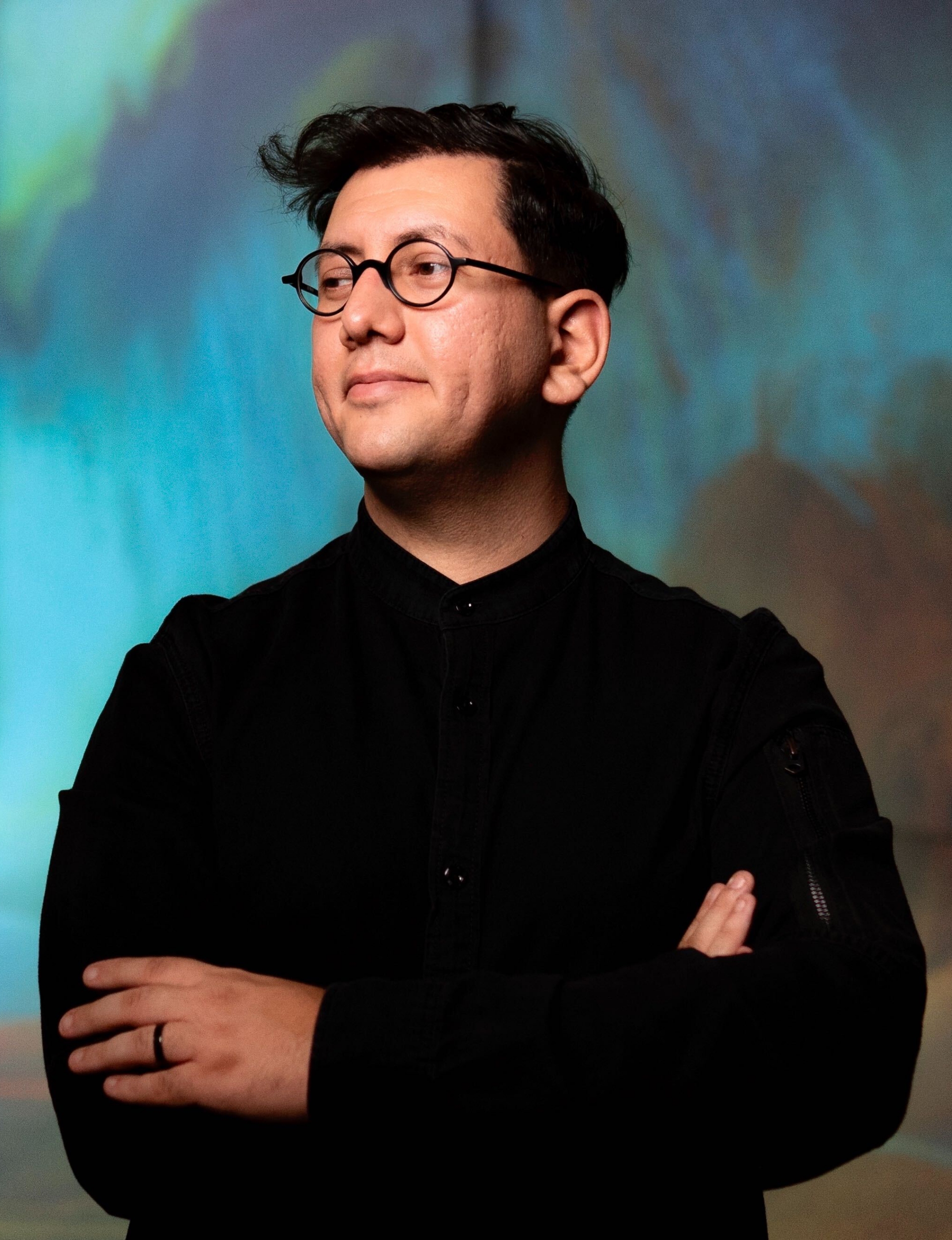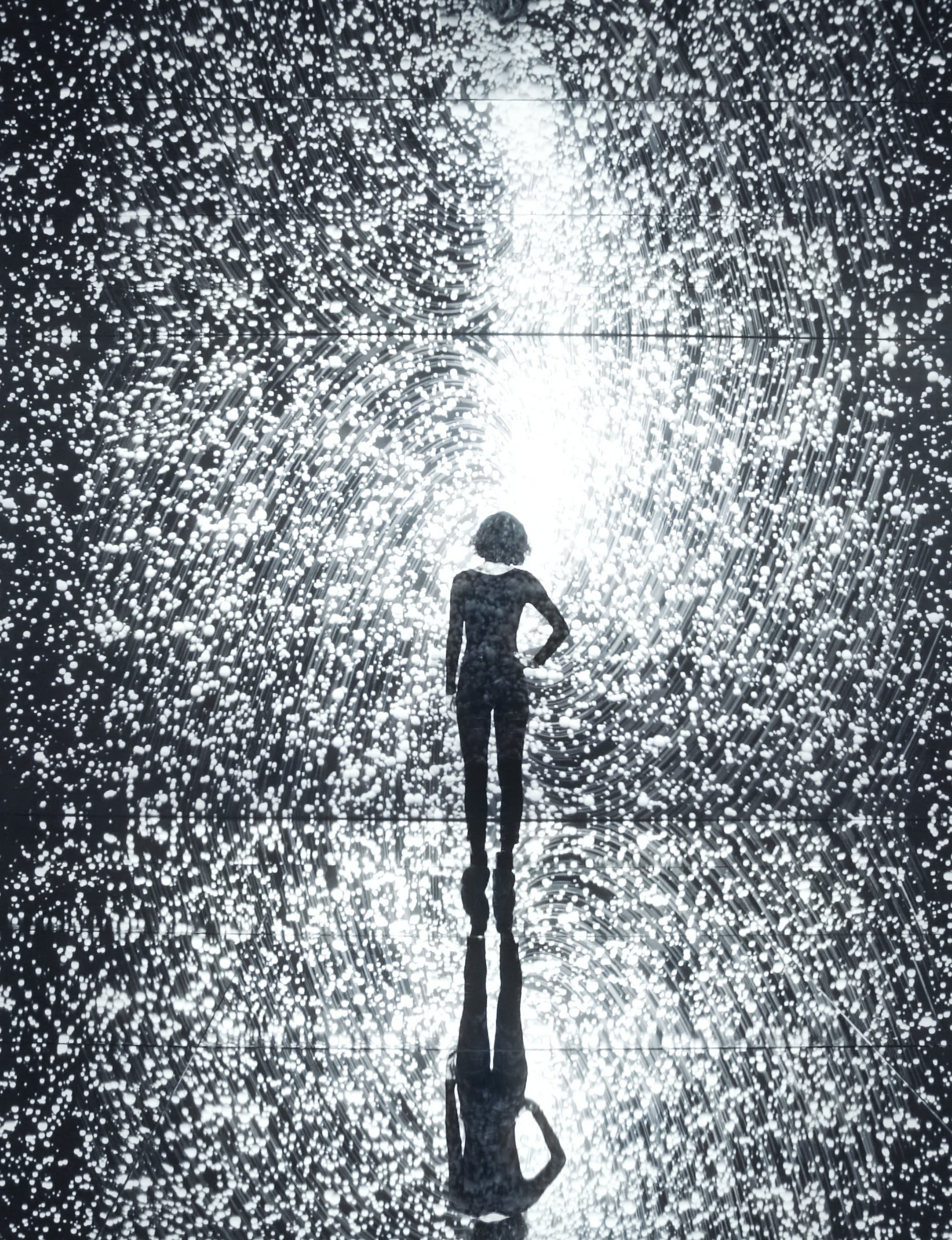 For The Future Vision of Museum, Suhanya Raffel, Museum Director of M+ will be joined by Gong Yan, Museum Director of Power Station of Art and Lili Hollein, general and artistic director of MAK – Museum of Applied Arts. They will ponder how the best and most creative cities are those that grow with their museums. In the wake of the Covid-19 pandemic, museums have been forced to integrate newer virtual and digital experiences. While the physical experience of museums can never be replaced, how we experience them will continue to evolve.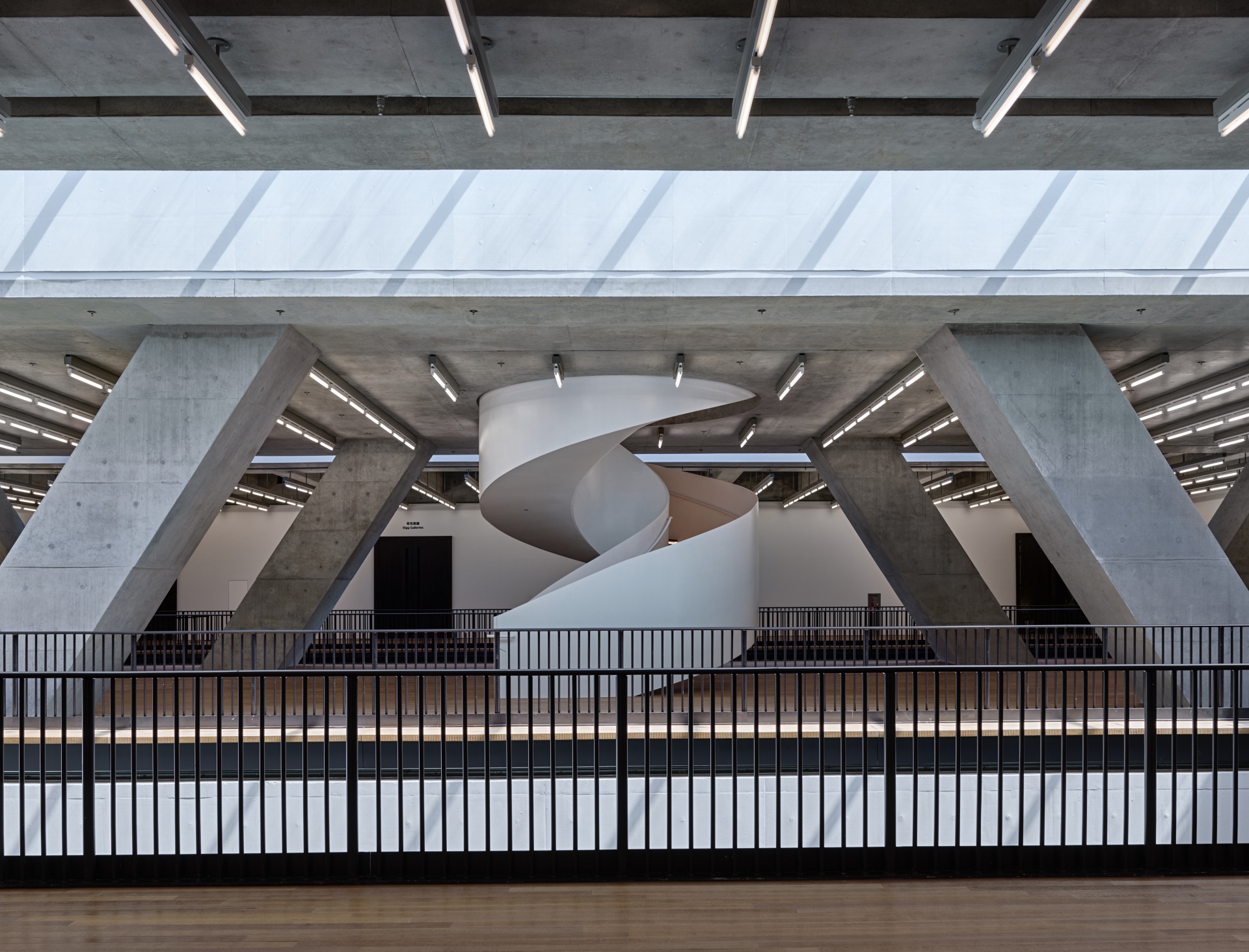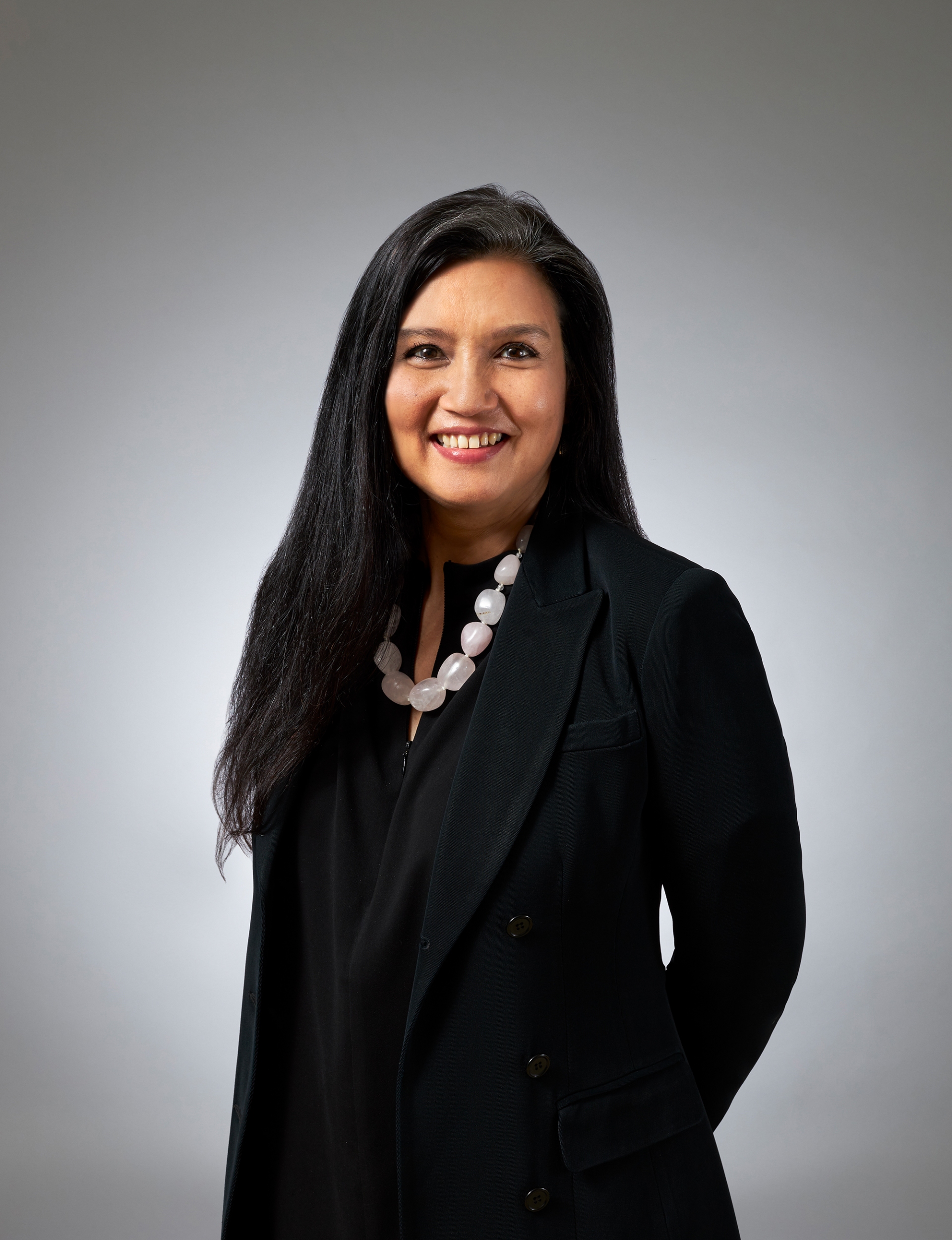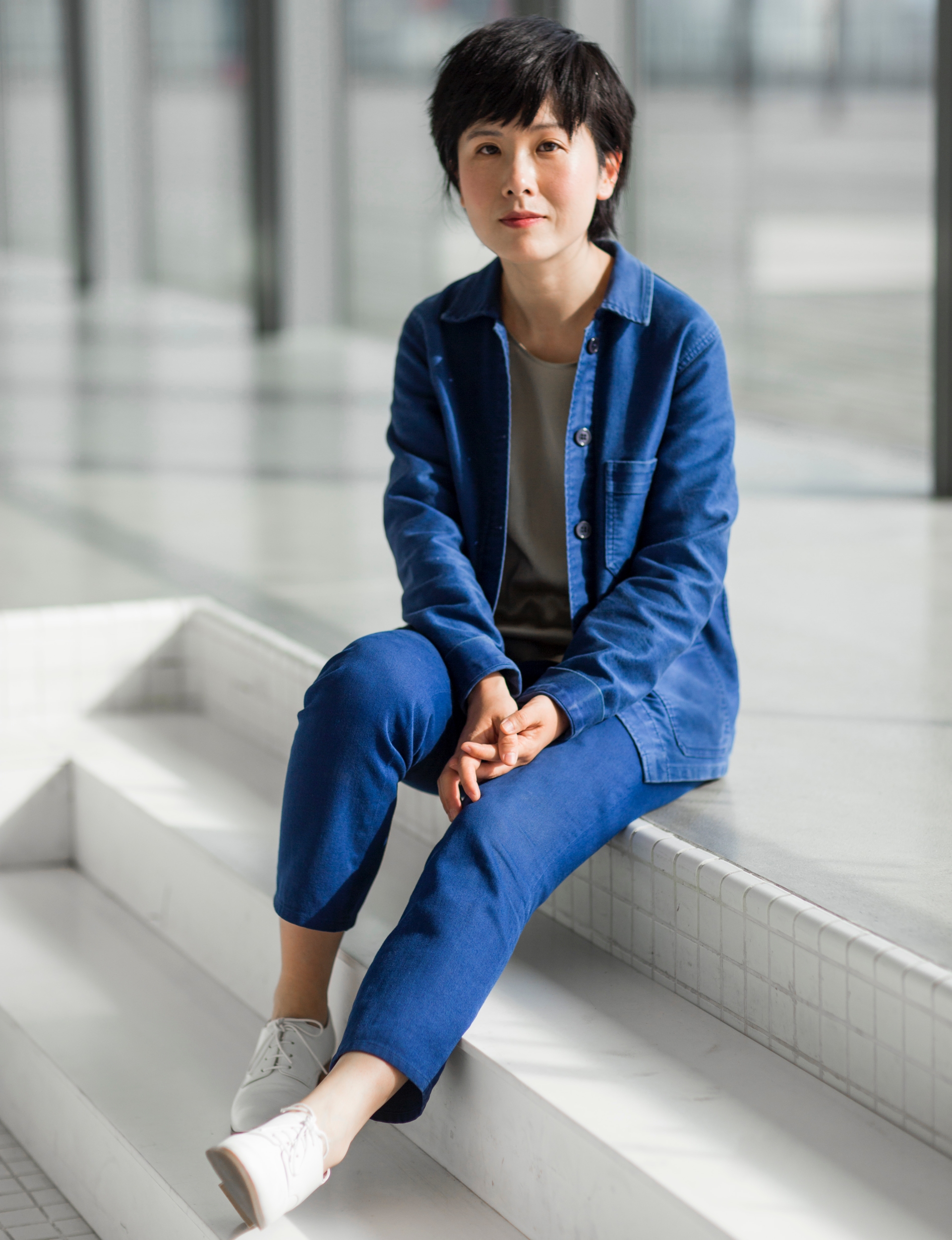 Creative Placemaking of the World, Robert Greenwood, managing director of Asia, Snøhetta, will be joined by Zhu Pei, the dean and professor of the Central Academy of Fine Arts and School of Architecture and the founder of Studio Zhu Pei as exemplary architects from the East and West to show us how we can promote local heritage and live up to the values of sustainability. They will discuss how creative placemaking - employing strategies based on arts and culture to improve the built environment, is another interesting approach to rethinking our communities and cities. Typically involving partners across a range of specialisations, placemaking can help transform neighbourhoods into places of beauty and culture.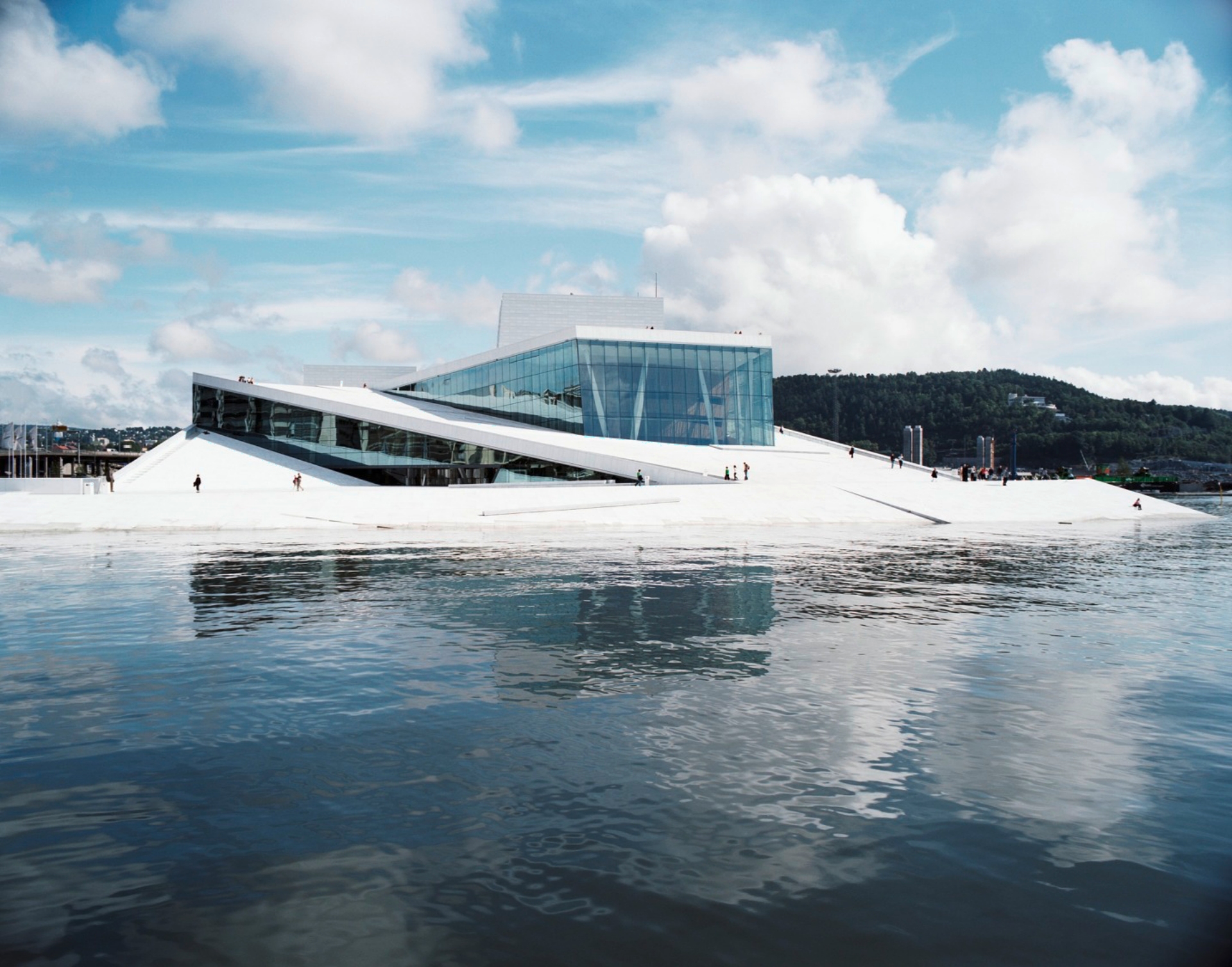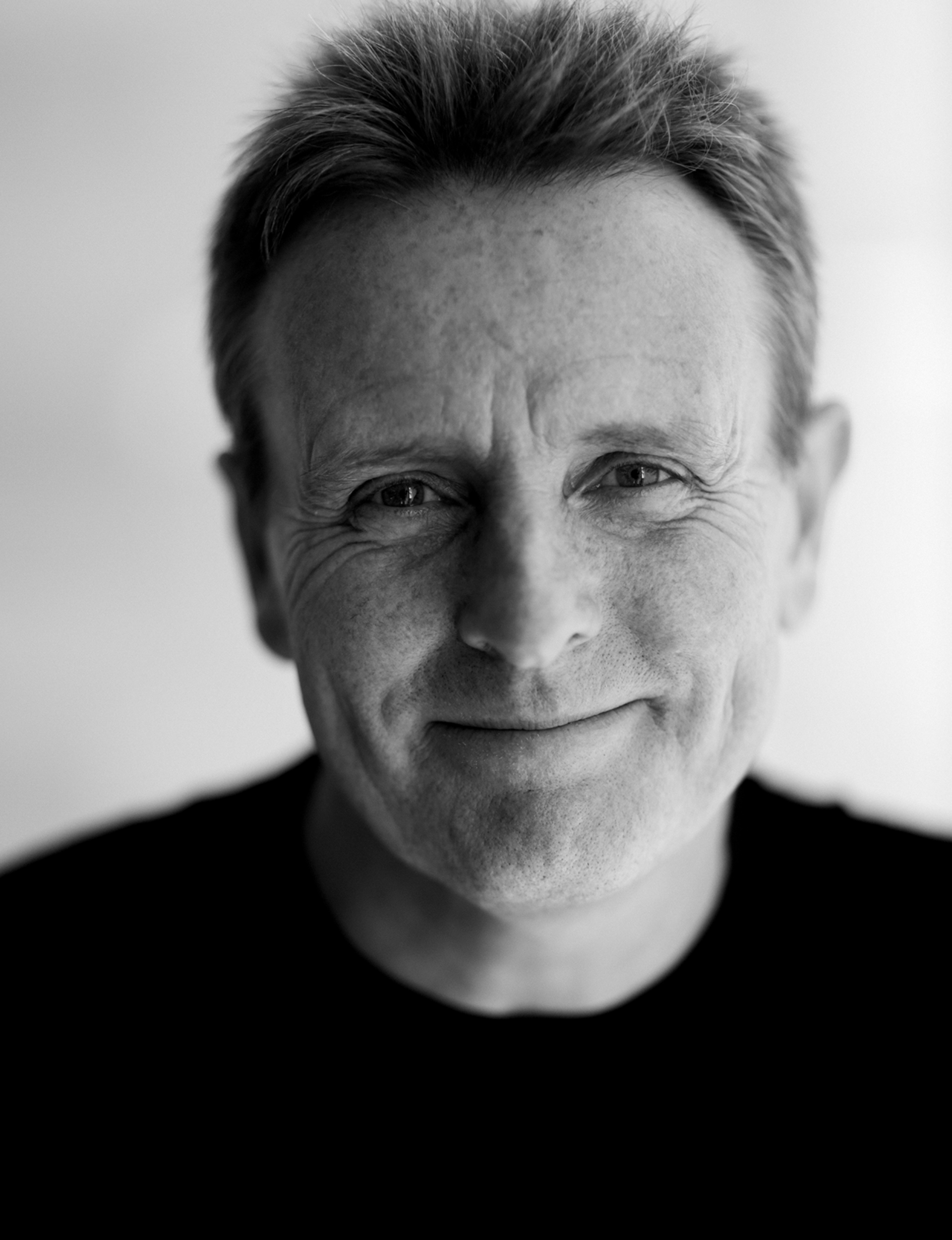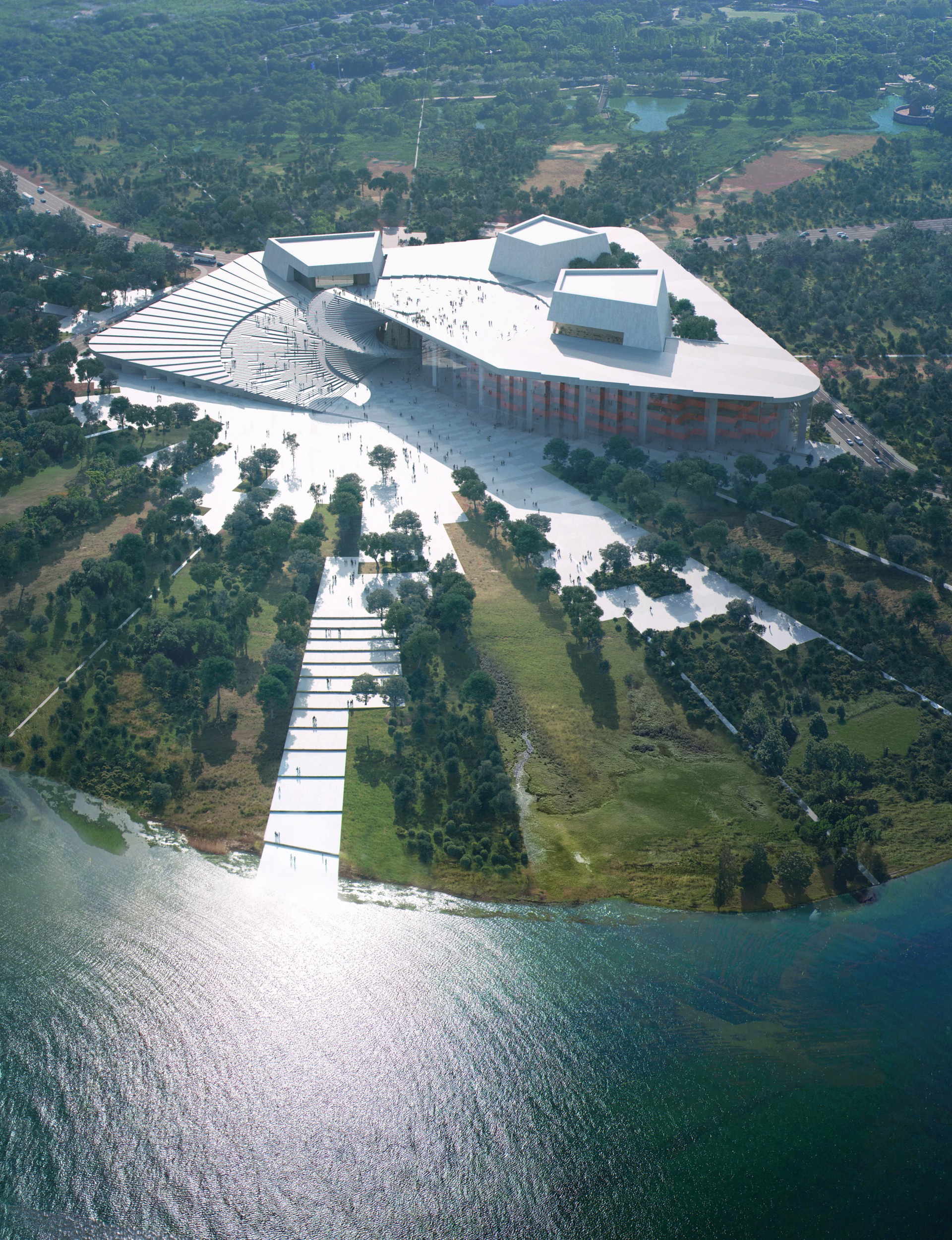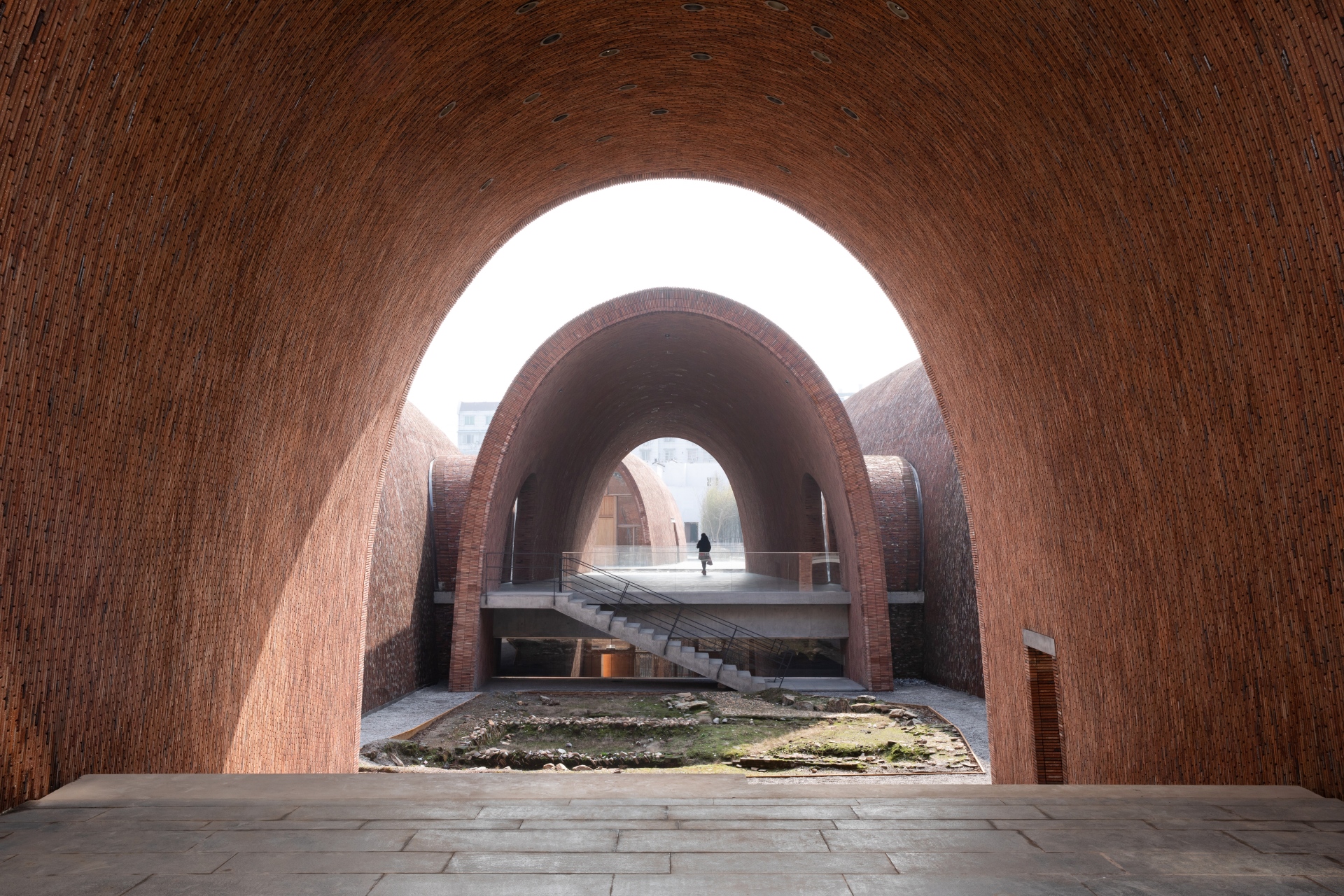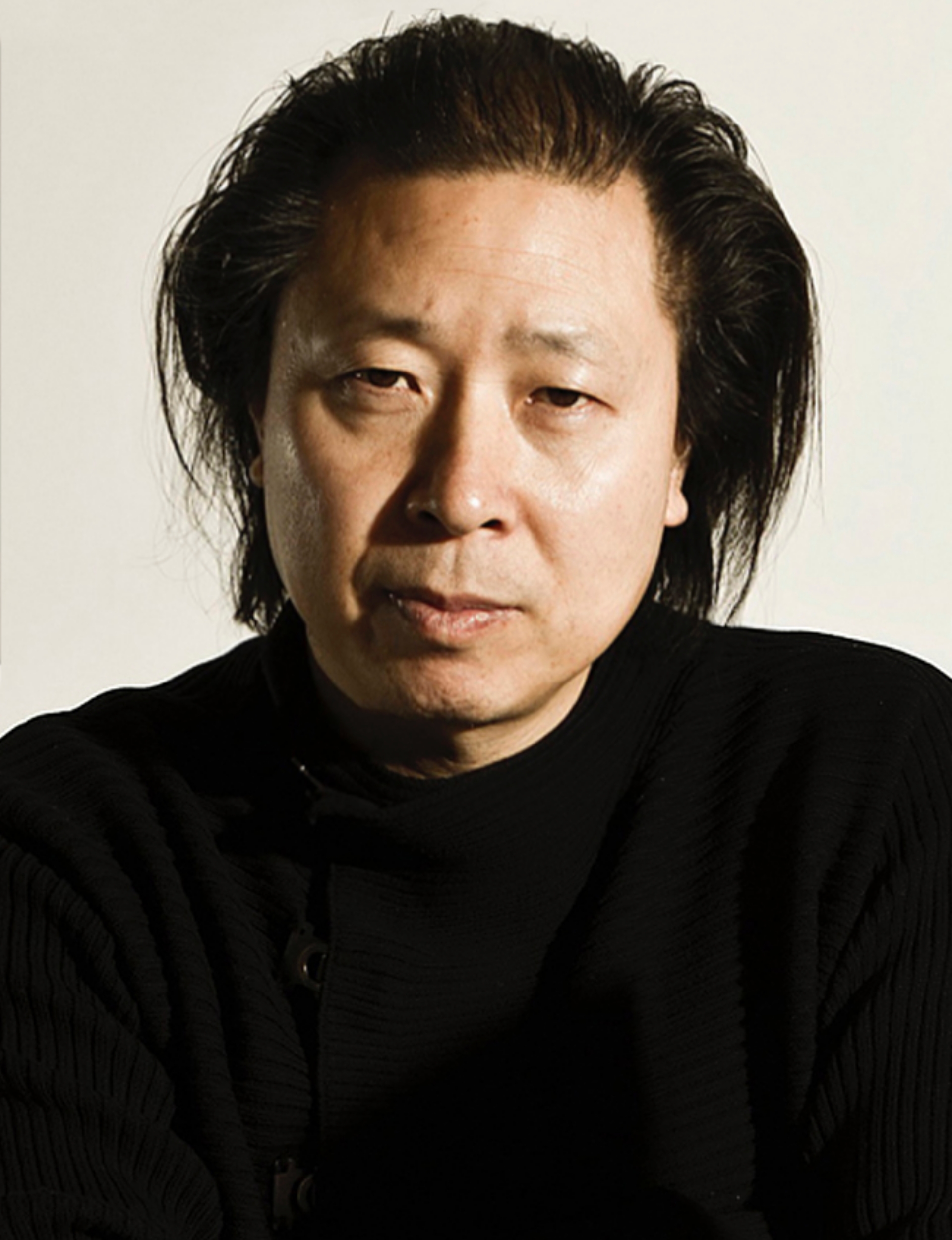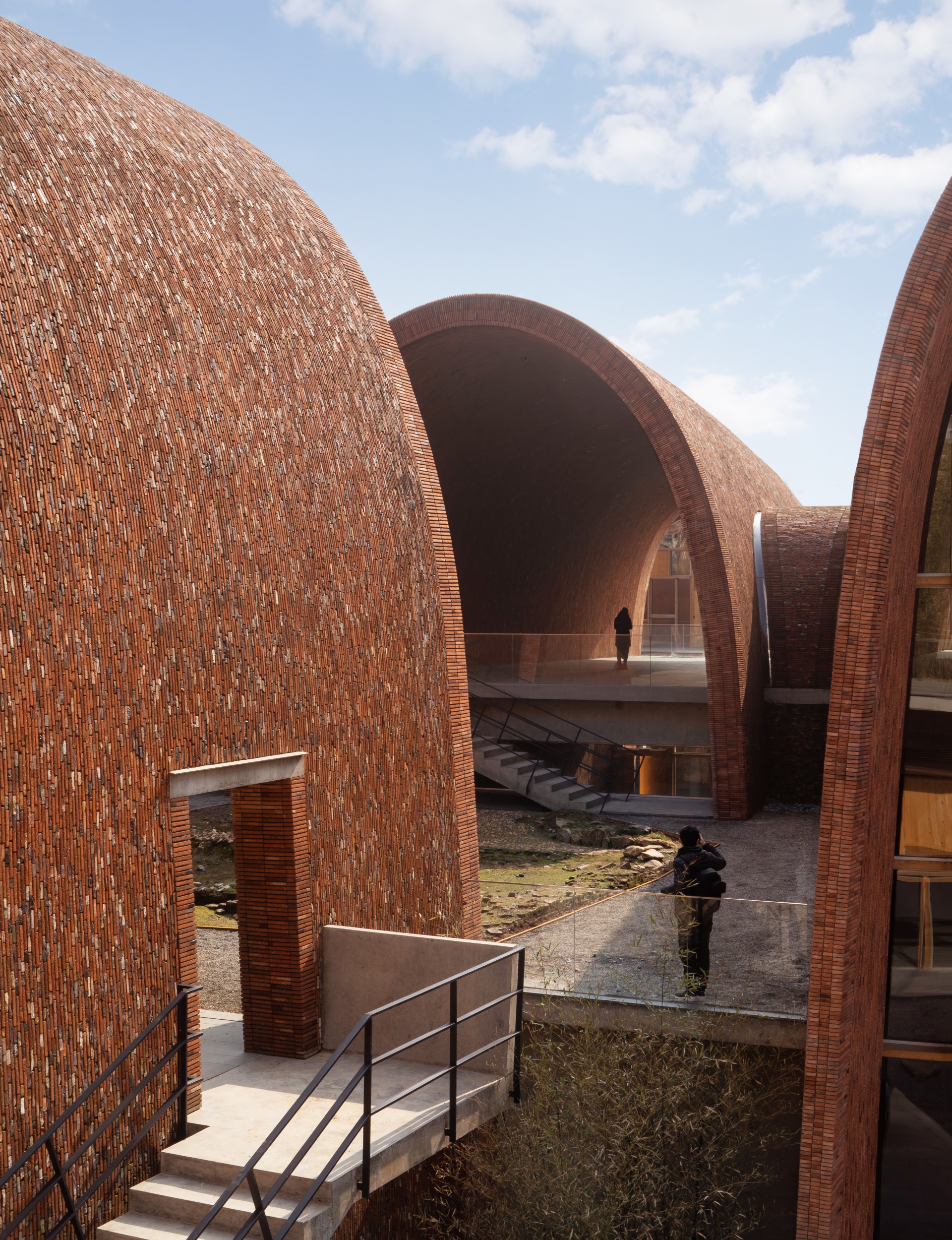 In Keynote: Rewilding Urban Space, the issue is that cities as well as businesses are increasingly aware of dwellers' desire for access to green spaces. Places such as Singapore, Nottingham in the United Kingdom, and Harbin in China have gotten a head start; can other cities around the world follow suit? Thomas Heatherwick, CBE and founder of Thomas Heatherwick Studio, will be giving a keynote speech, share his latest projects and aspirations for designing for the green future and also touch upon on his urban visions of Asia.