Now that our lives are seemingly more abstract and remote, Hermès Collection for the Home 2021-2022, has prioritised this and explored in depth the language of materials. Materials and textures that bring a sense of physicality and lifts the curtain on an even more vast, invisible world. These pieces are designed to be touched, made with raw, natural materials and the result of unique expertise. Whether it's the welcoming softness of an unexpected seat crafted using paper microfibres, the elegance of white cashmere felt interwoven with golden threads, or the purity of a cut-stone table, these are the hallmarks of meticulous artisans and their mastery of magical fire.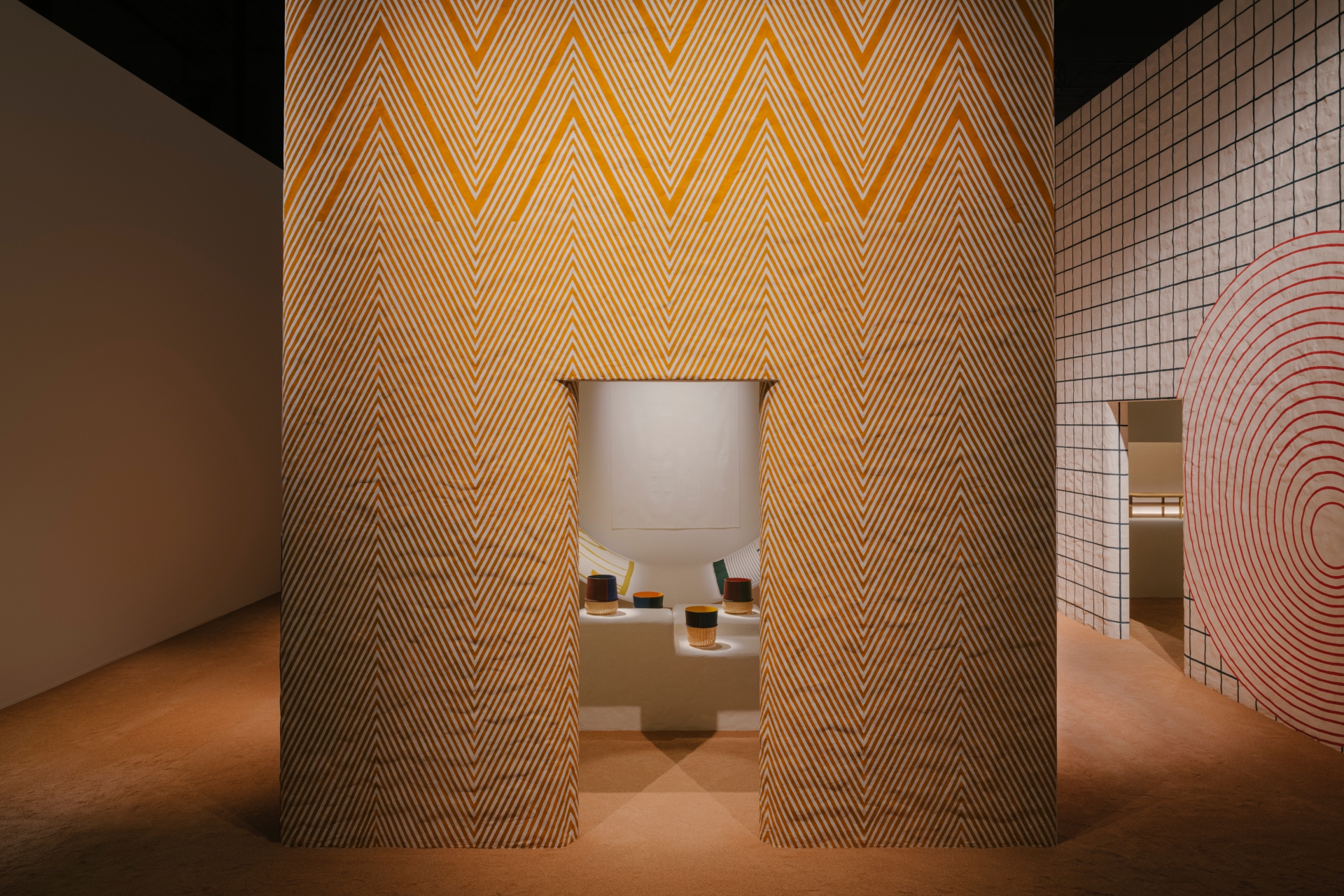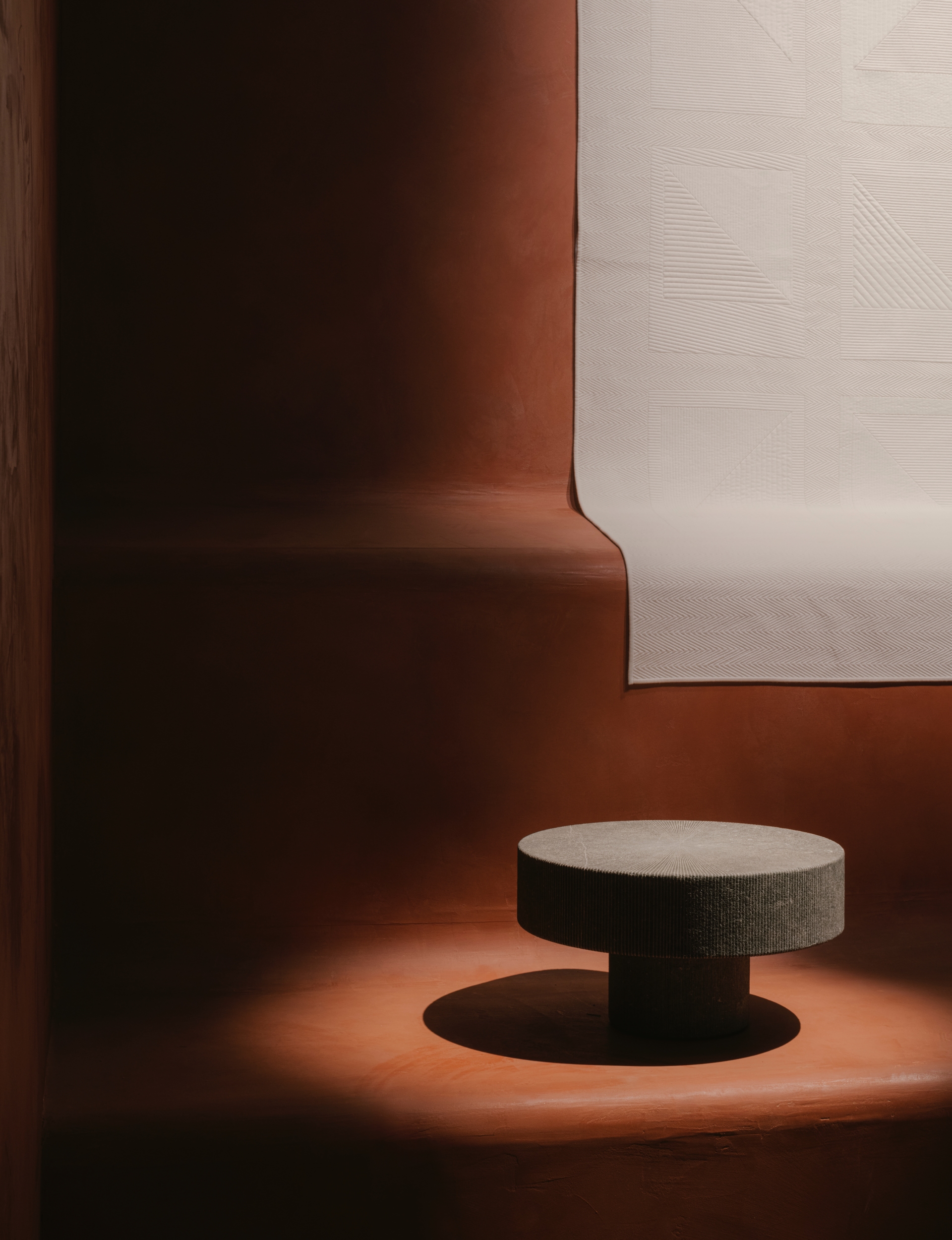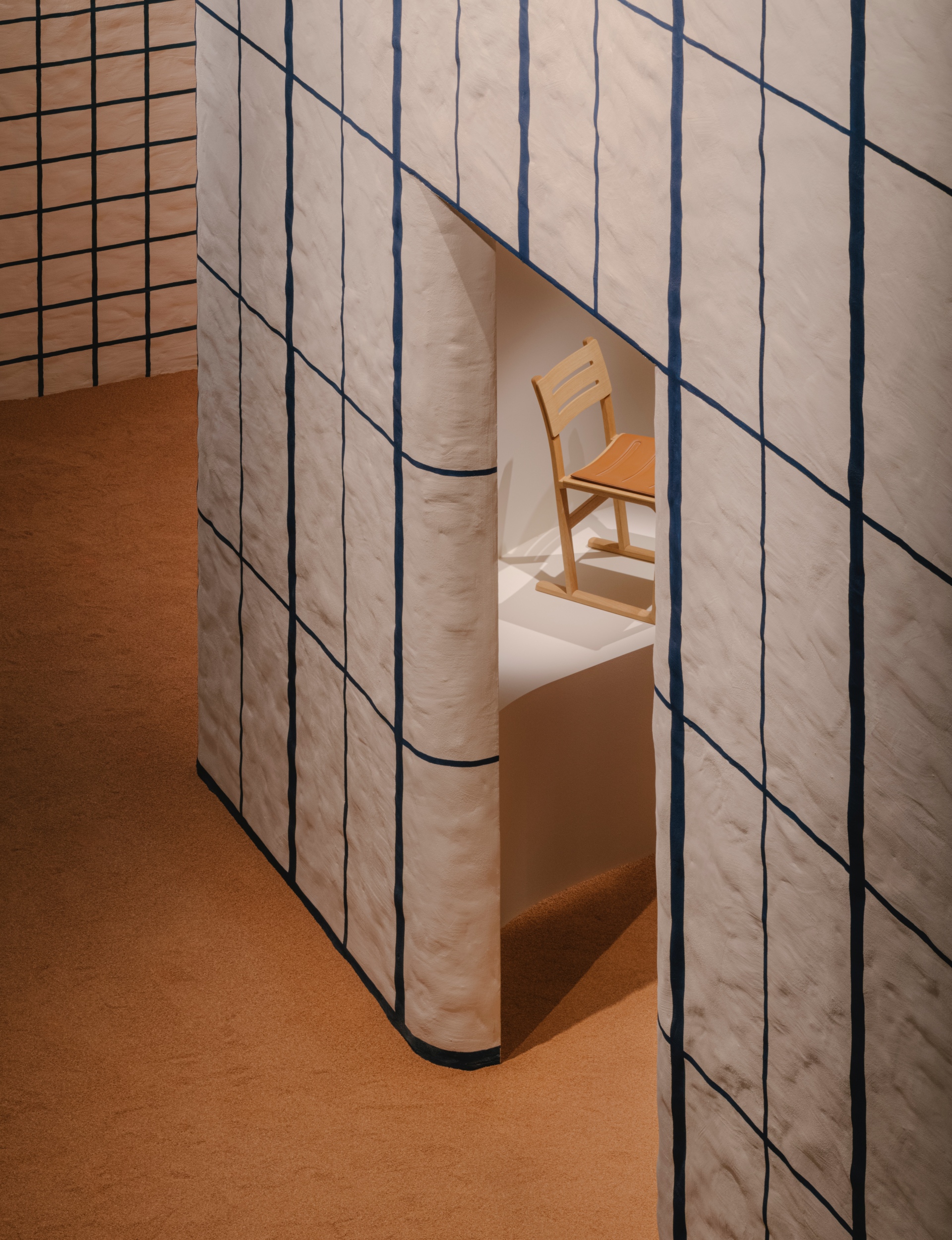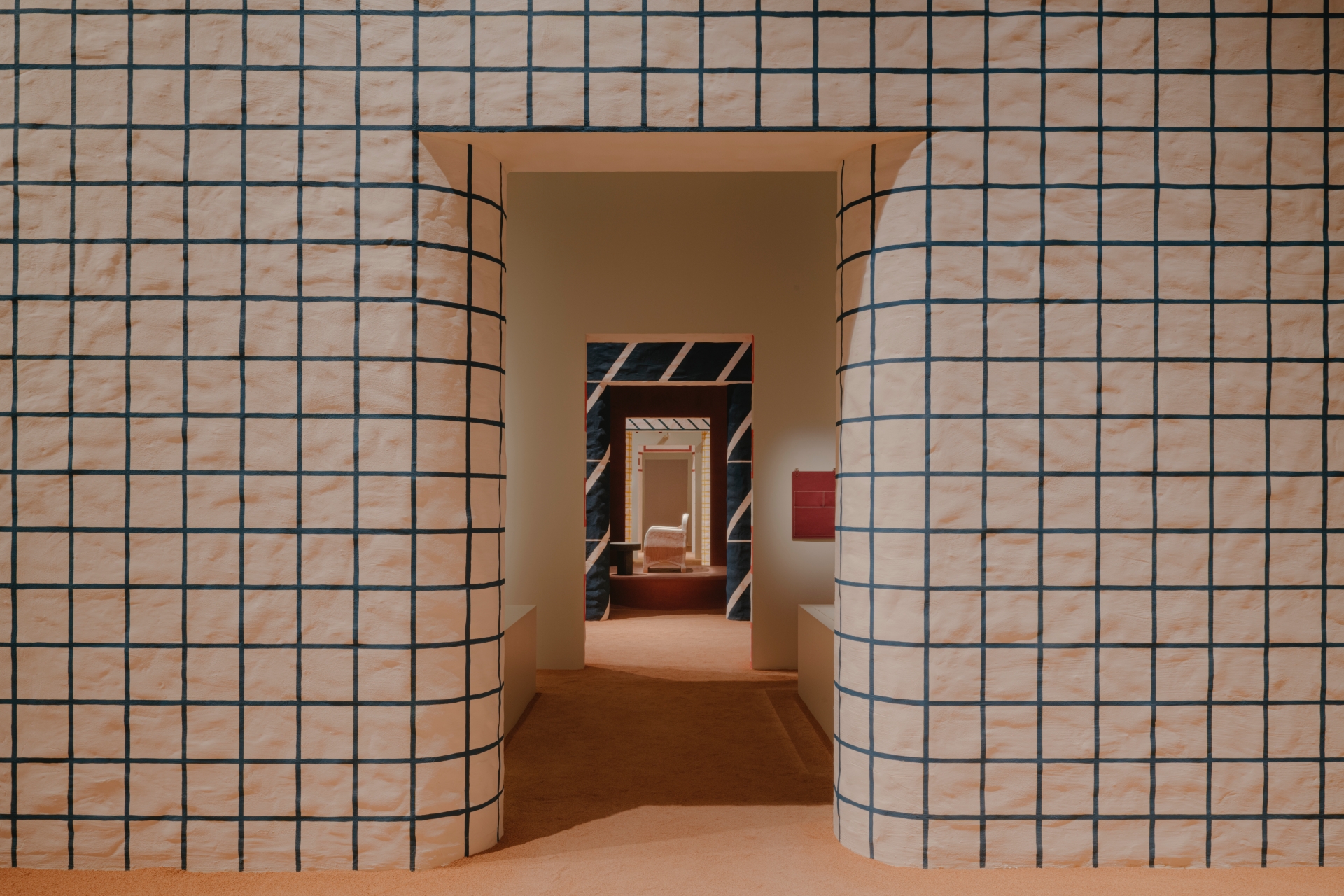 The SILLAGE D'HERMÈS armchair by Studio Mumbai is an organically shaped seat inspired by faraway places. Its generous proportions embody a structure made of wood, while its coating is a unique compound containing cellulose microfibres made in Puglia, the 16th century-birthplace of papier mâché. Striking the perfect balance between material innovation and ancestral know-how, this robust yet sensual totem armchair – varnished and hand painted one line after the other – creates an intimate relationship with the material. The LIGNAGE D'HERMÈS stone table, also designed by Studio Mumbai, is refined from Hainaut stone, telling a story of an encounter between raw aesthetics and delicate know-how. It begins life black, but becomes white when engraved, illustrating the direct relationship between the material and the artisan's movements. The stonemason uses a ruler to trace lines carefully onto the table top, making them appear like rays of light.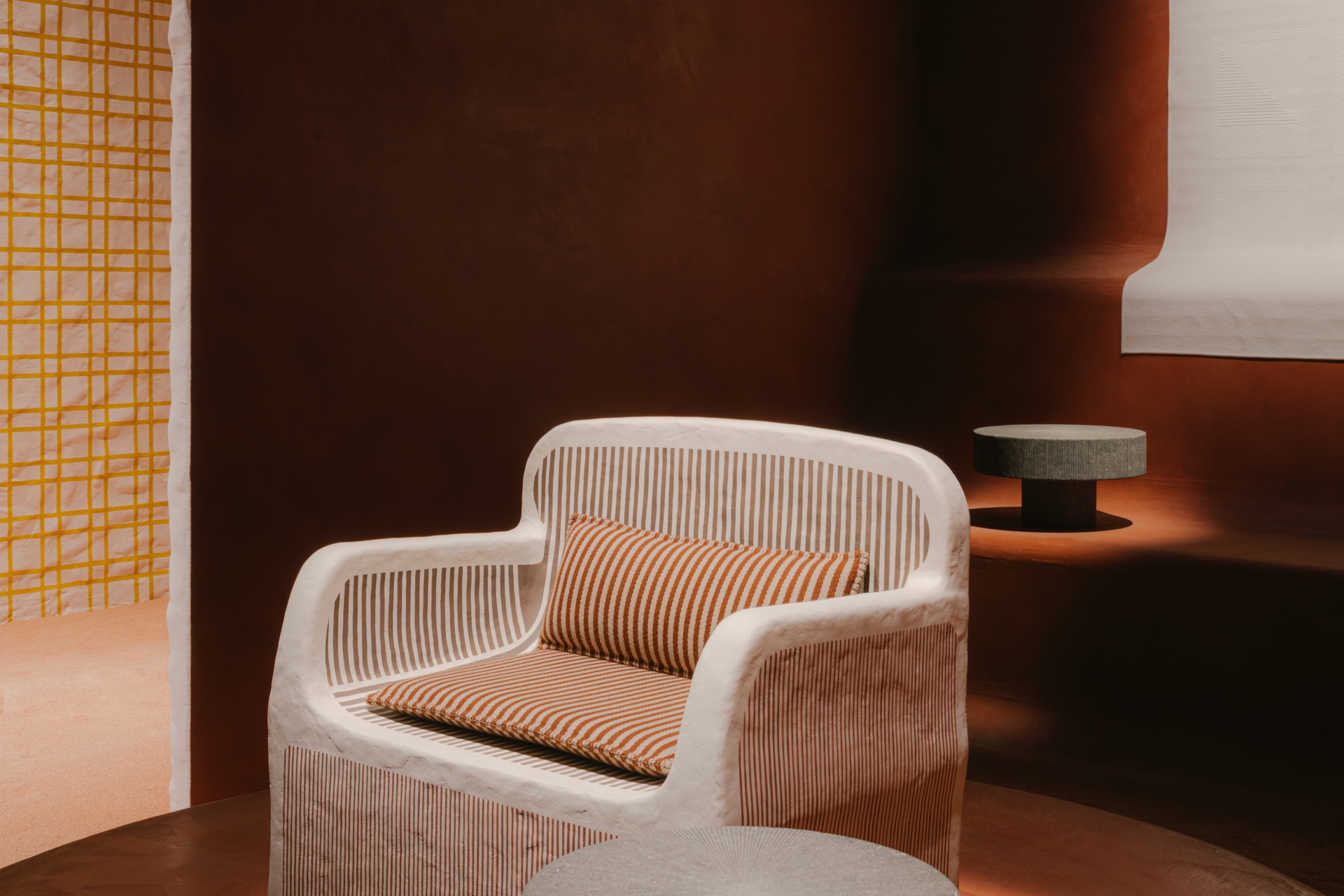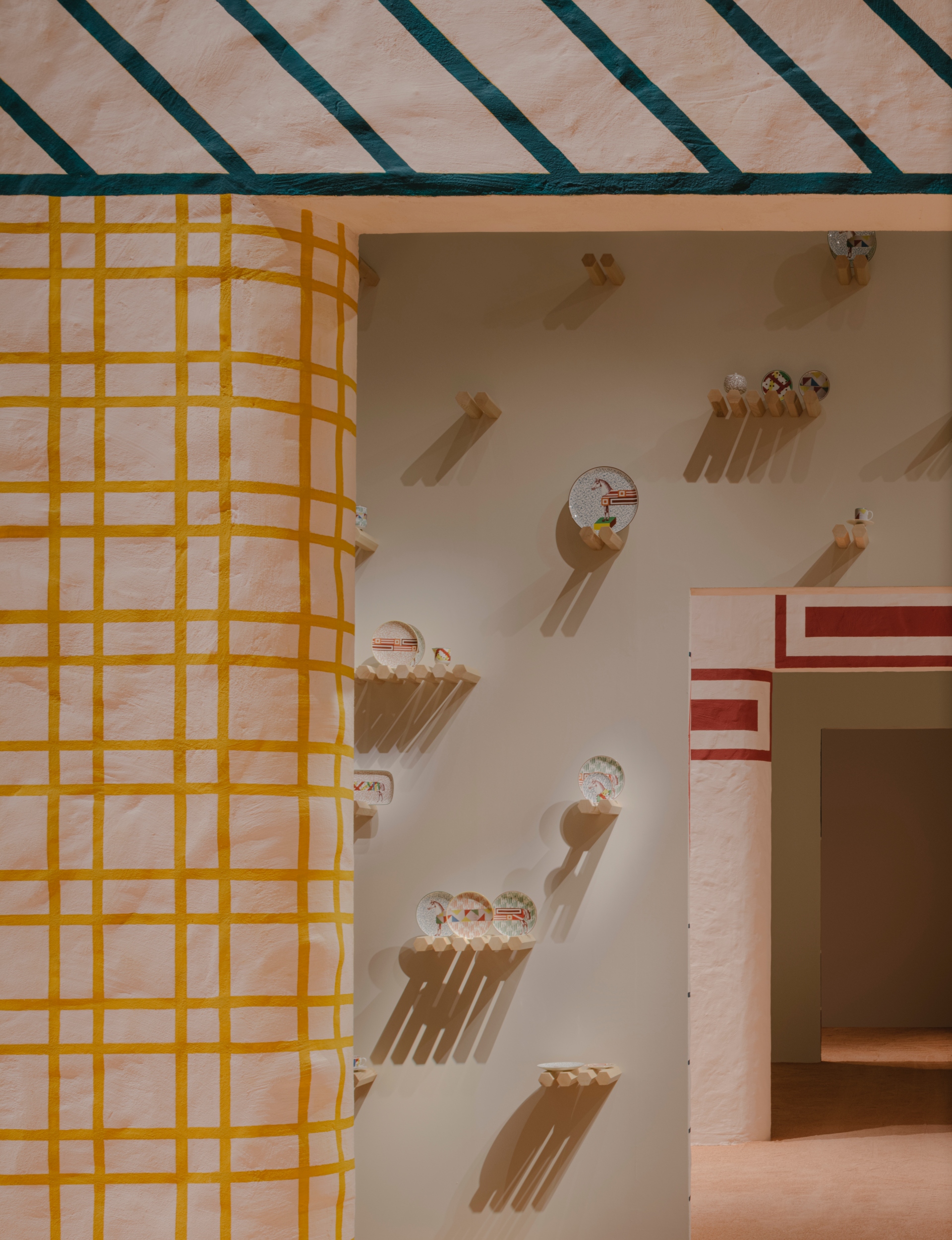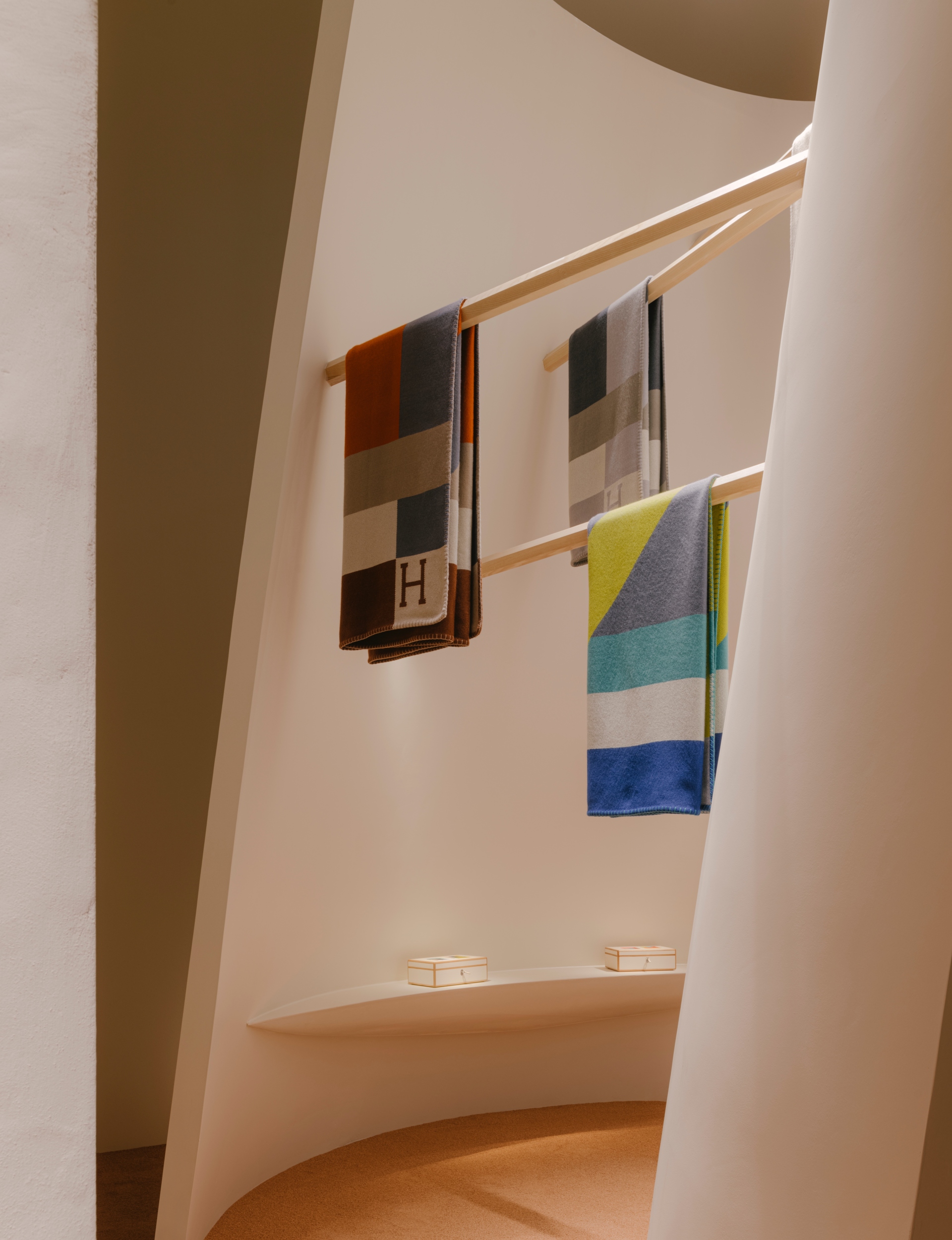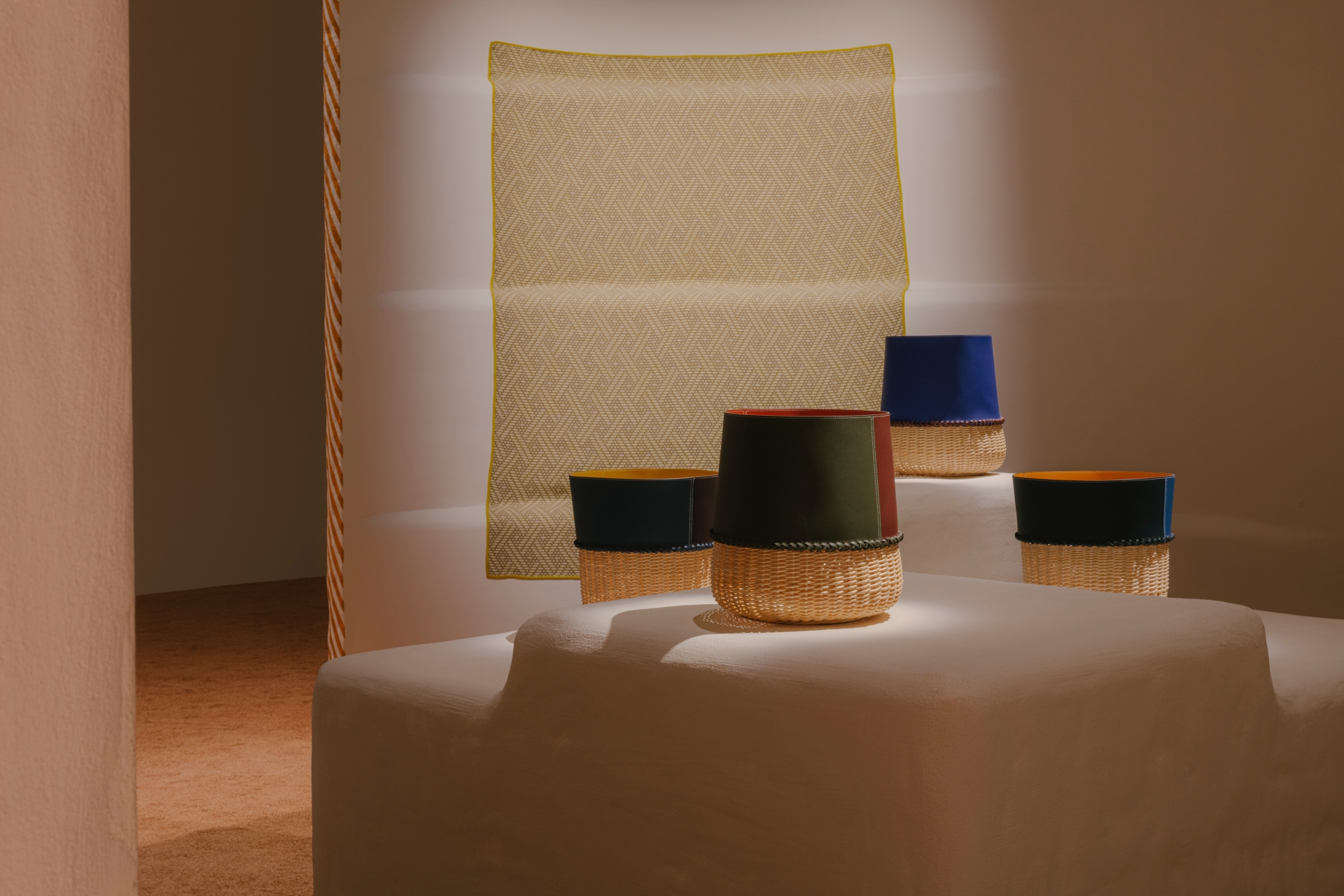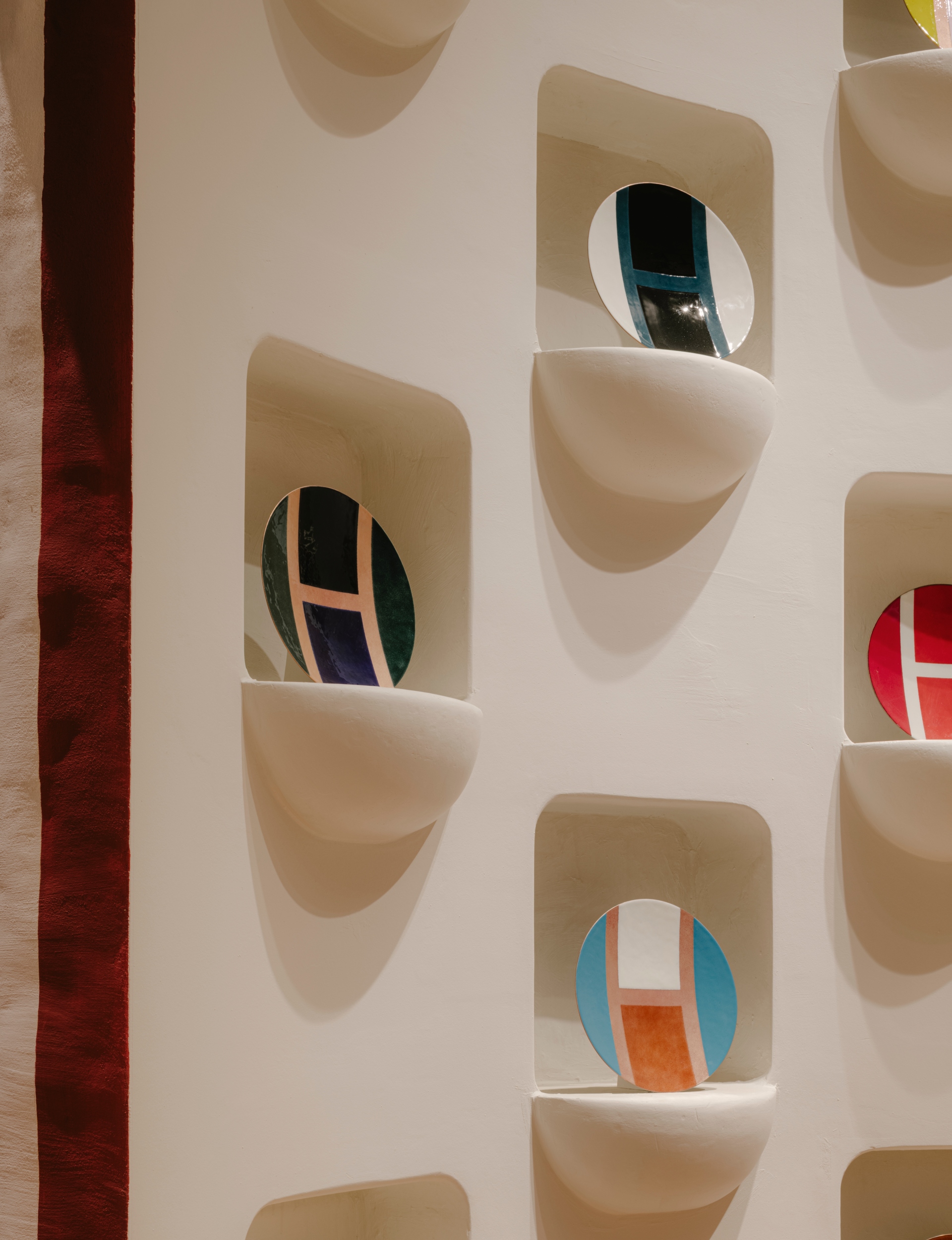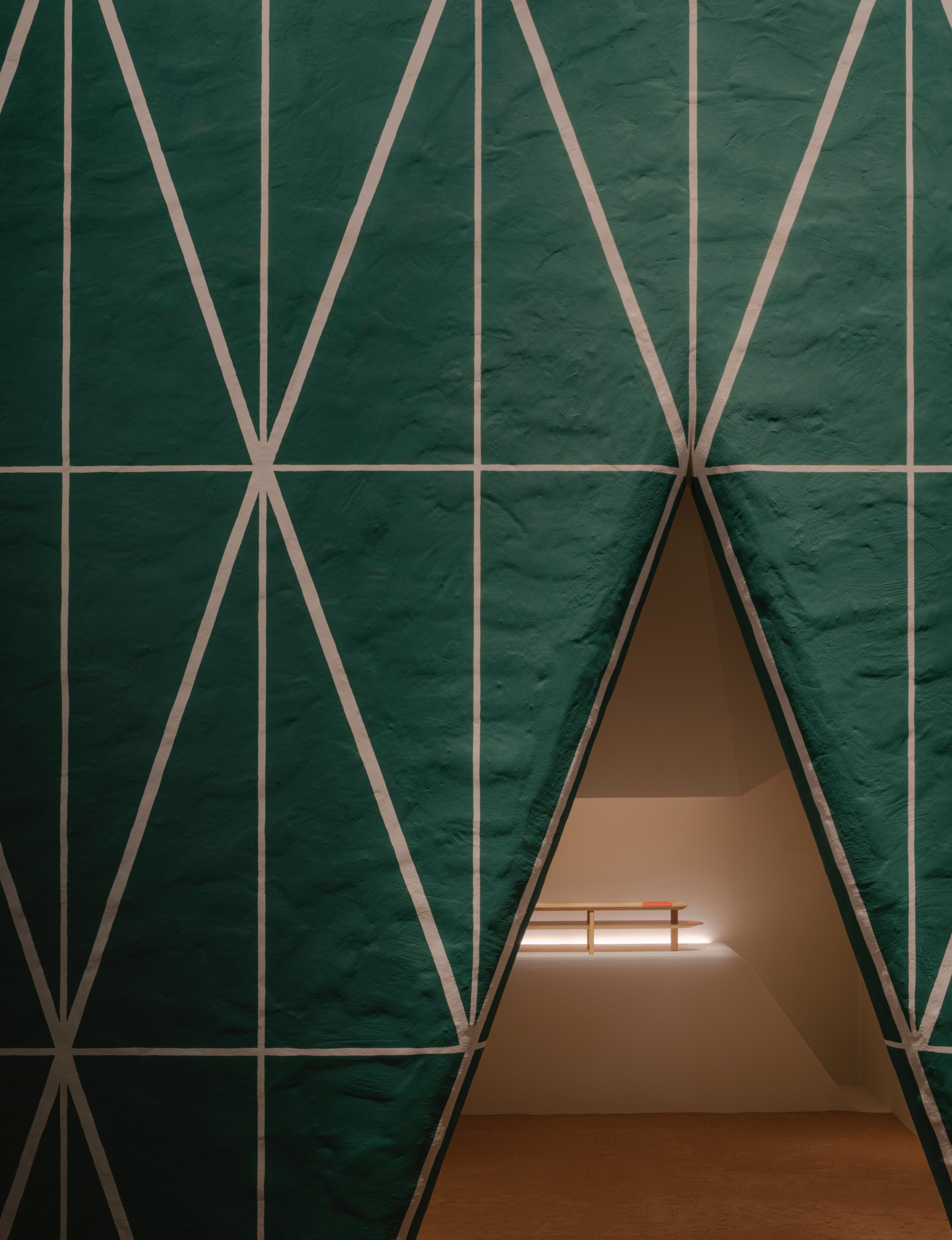 Meanwhile, six centrepiece ornaments from SIALK are cast with new material copper plates, and are plated with enamel finishes through stencil printing technology. When fired, they express a great wealth of textures and contrasts: transparency and depth, the coldness of metal and the vibrancy of colours, subtly balancing the fusion of pigments and the rawness of the material. The SARAZINE table lamps, NEW HEAVEN & FALL RIVER & WILLIAMSTOWN QUILTED BED COVER quilted bedspreads, among many other stunning homewares, also show the design team's creative ingenuity and the extraordinary accomplishments of craftsmen. Most importantly, they all play their part in deepening the relationship between people and their interaction between objects.