Moooi's Gravity Chandelier designed by Paul Cocksedge is one such work of art, a modern chandelier where gravity plays the main role of design - suspended elements with their natural curves shape the chandelier and create forms that are reminiscent of precise lines of ink, drawn by pen or brush on a piece of paper. Gravity causes the graceful arcs of the strands hanging in mid-air, ending in pressed glass filled with sparkling lights. States the designer, "The Gravity Chandelier was about me looking at something that's made as a rigid, solid, and static object. And then imagining it as something that's very light and flexible."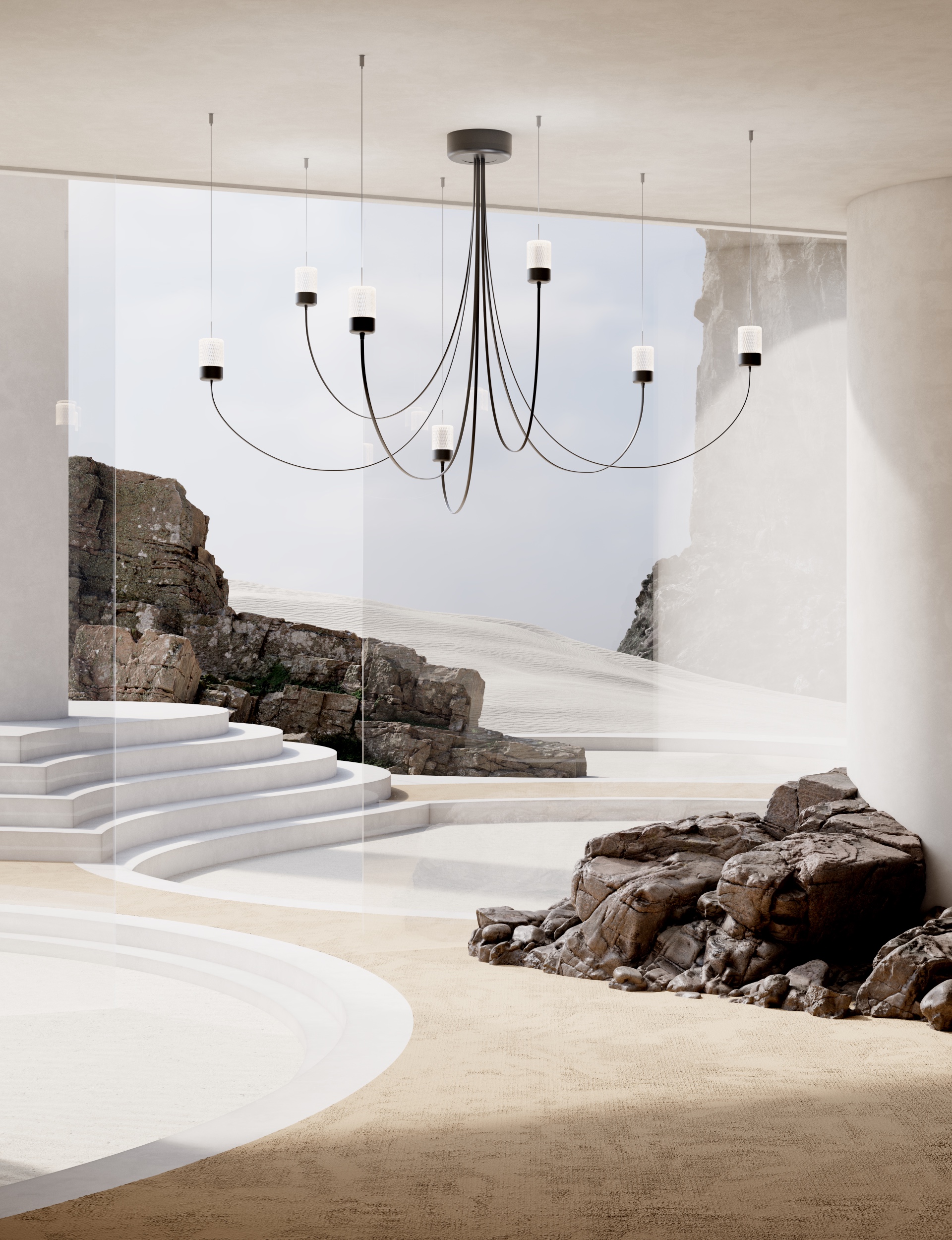 Moooi and Cocksedge underwent extensive research to find the perfect material. A vast range of fabric and cord was tested, and the final choice fell to an engineered flat power cable with braided exterior detailing, which can create elegant and flowing arcs. The pressed glass cups at the end of each arm are an elegant and functional part of the Gravity Chandelier. The pressed glass creates a magnified sparkling effect. Elegant wiring, fixed onto the glass cups, upholds the Gravity Chandelier's flexible arms.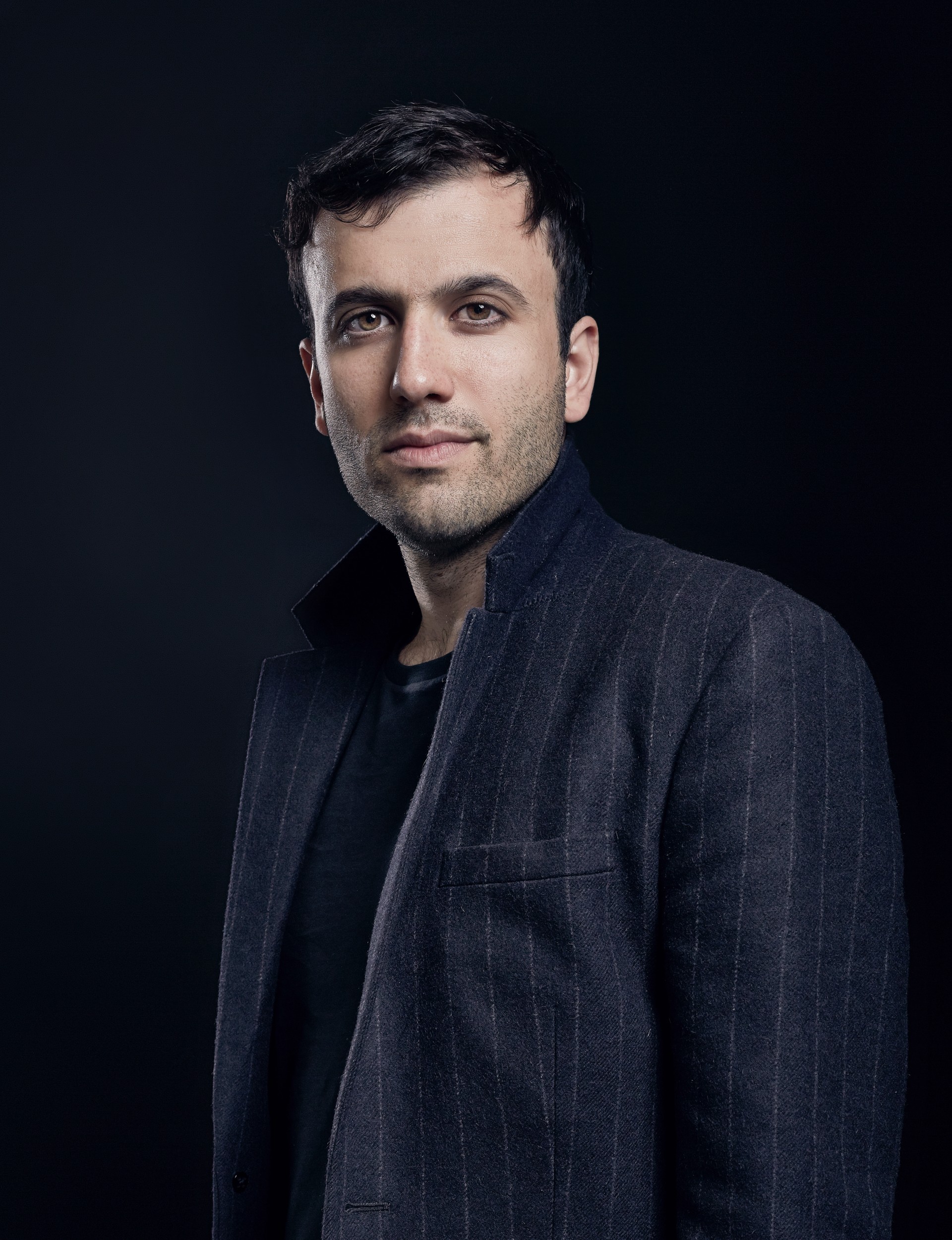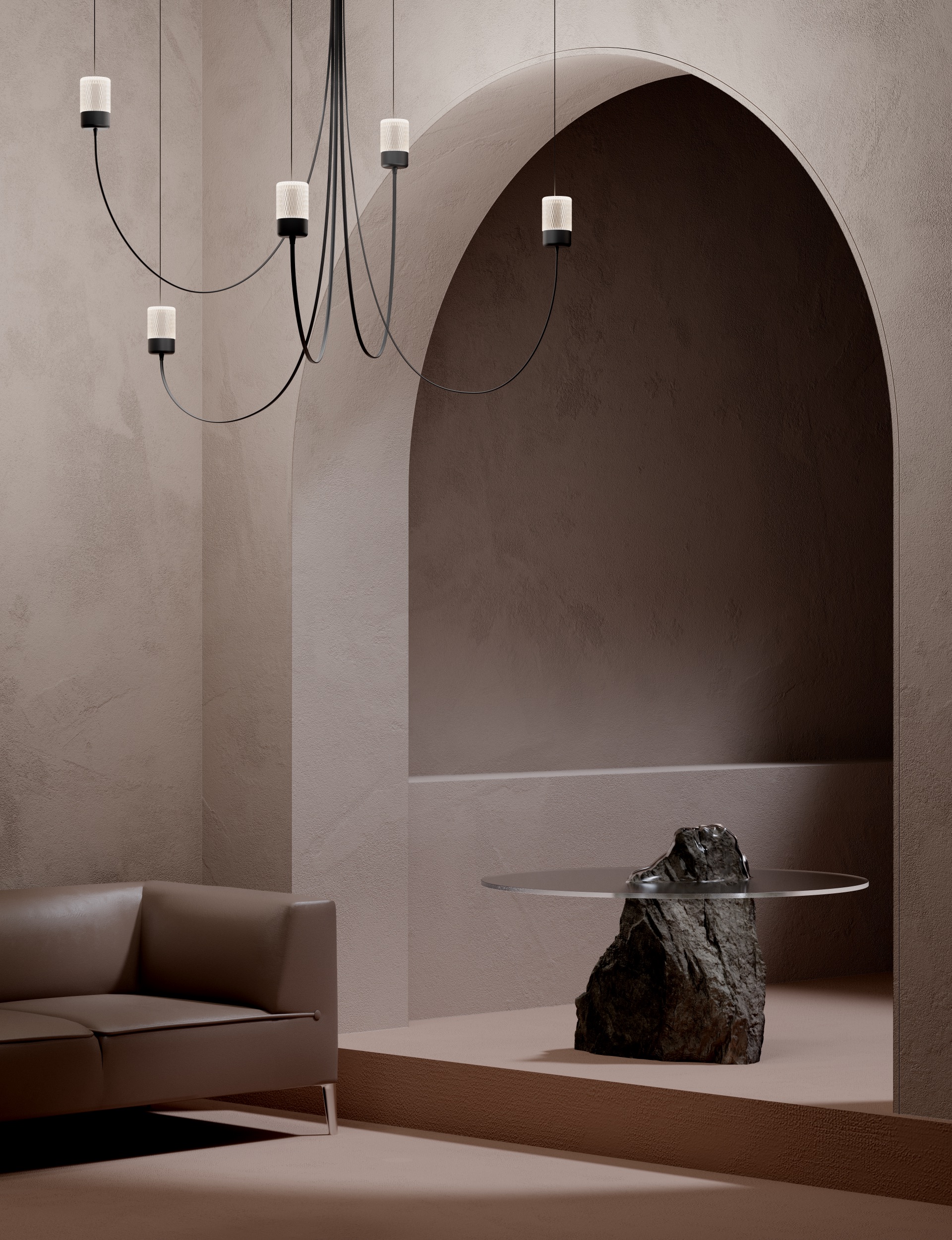 The Gravity Chandelier defines modernity through and through. At first glance, it doesn't reveal its flexibility and cleverness; it takes a second look to unravel its mystery. Free-flowing arcs are dynamic instead of static, thanks to elegant wiring holding up ornamented glass cups. This creates endless possibilities in compositions, making it the piece de resistance in any space.