Having acquired three properties in 2021 with which to launch the company's collection of luxury properties offering hotel-worthy services, Iconic House is opening L'Étoile des Baux, its first and wonderfully artistic property in Les Baux-de-Provence in the Alpilles. Co-founded by Thibaud Elzière, a French tech entrepreneur, and his brother Robin Michel, Iconic House boasts a unique concept which is set to disrupt the traditional hotel sector. Guests can enjoy the privacy and the freedom of an entire property; during their stay, they can make the most of a dedicated concierge, worthy of a truly luxury hotel, which provides access to a range of personalised services and bespoke experiences.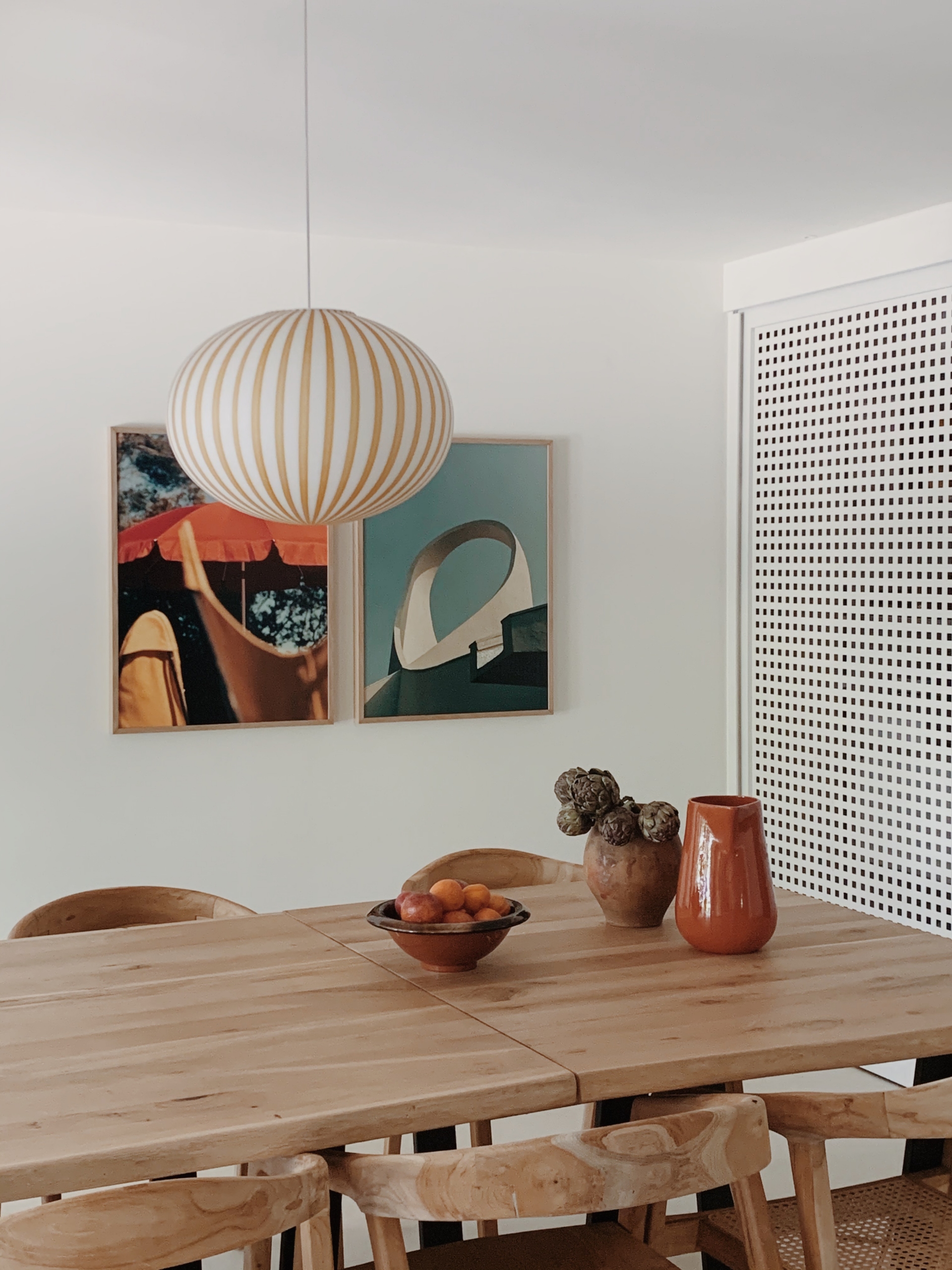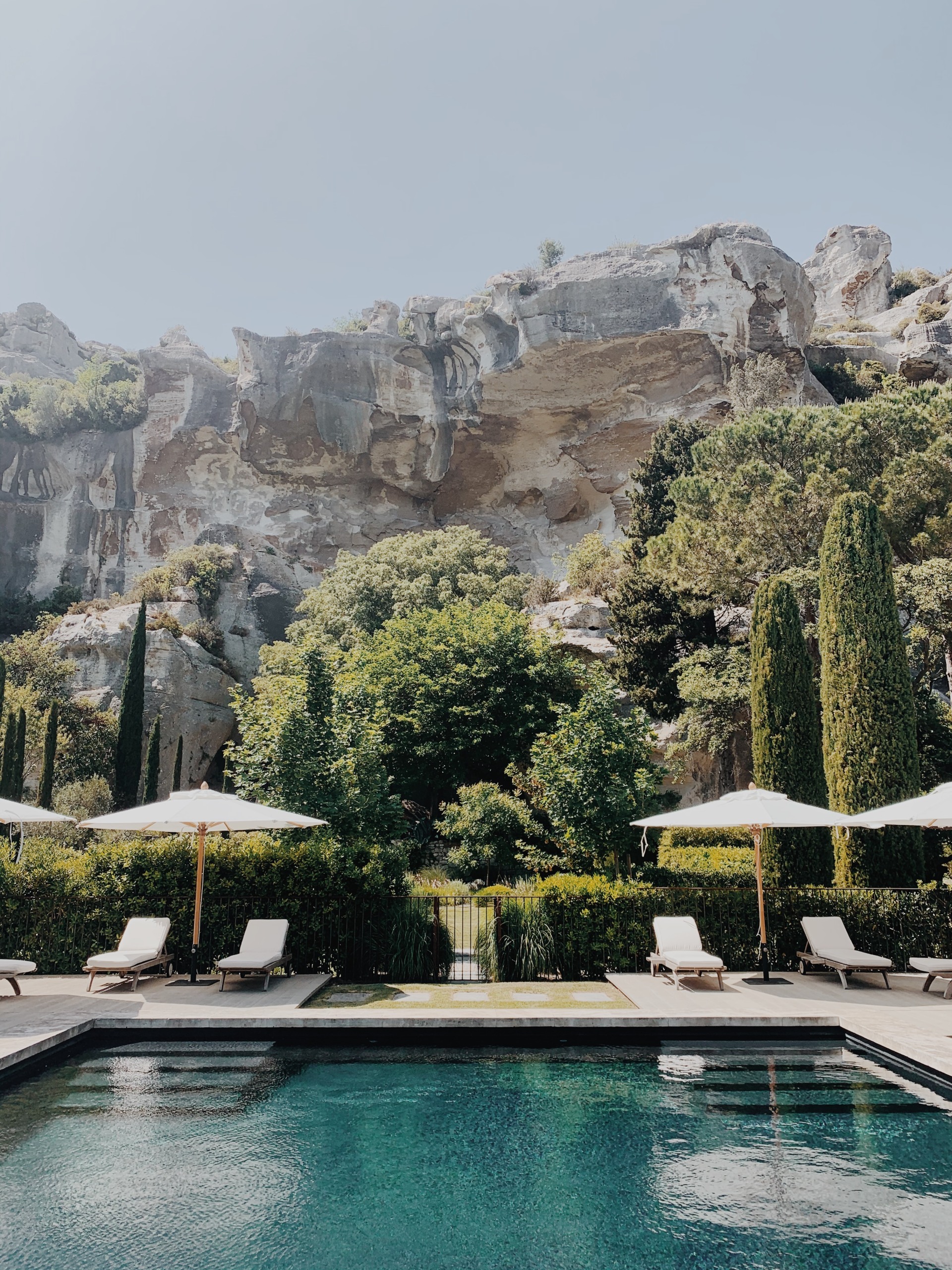 Thibaud Elzière and Robin Michel entrusted Joséphine Fossey with the decoration of the Etoile des Baux, which she thought of as an artists' house, by encouraging artists and designers to appropriate key spaces, including the library, the bar and some of the house's outdoor spaces, and create centrepieces for the property. This art includes sculptures by Thalia Dalecky, photos by Romain Laprade, along with paintings by Joseph Bayol, Arsène Welkin and Caroline Beauzon, all three of whom live in Provence themselves. Art is everywhere you look: in the living room which houses an artists' workshop where guests can unleash their creativity, in the bedrooms which feature photographs from up-and-coming talent and exhibition posters from Yvon Lambert, in the gym which has a striking monochrome design and in the library which is the result of the incredible imagination of Henri Canivez, a young French designer, whose creative approach pays an amused tribute to Miró. Explains Michel, "We asked the artist Florence Bamberger to create a mural at the entrance to our property. We wanted it to be an opportunity for our guests to learn about the history of L'Étoile des Baux, created in a familiar format for artistic expression with a bold and contemporary vision and inspired by Jean Cocteau's endless imagination and Jean Séverin's L'Étoile des Baux."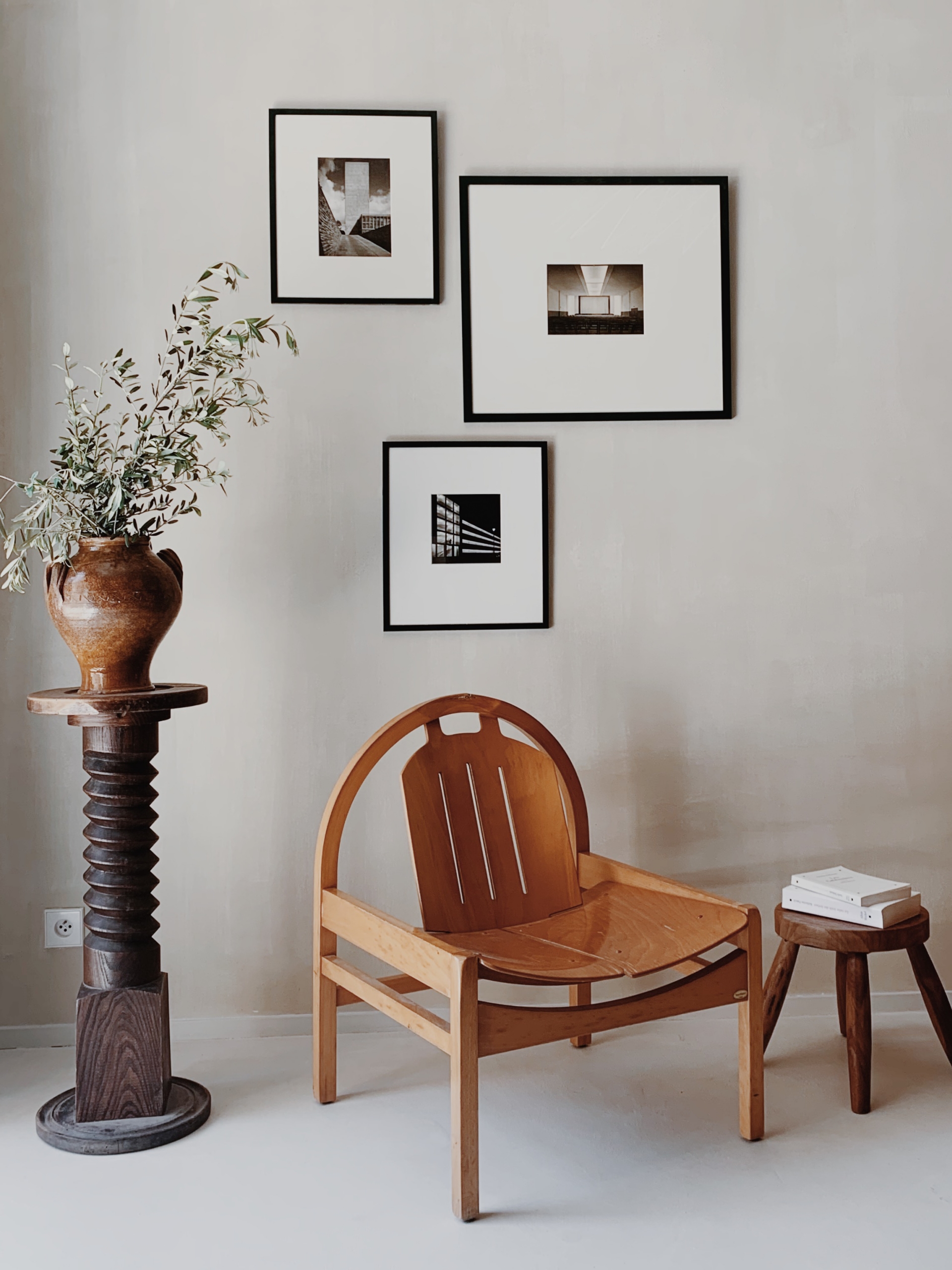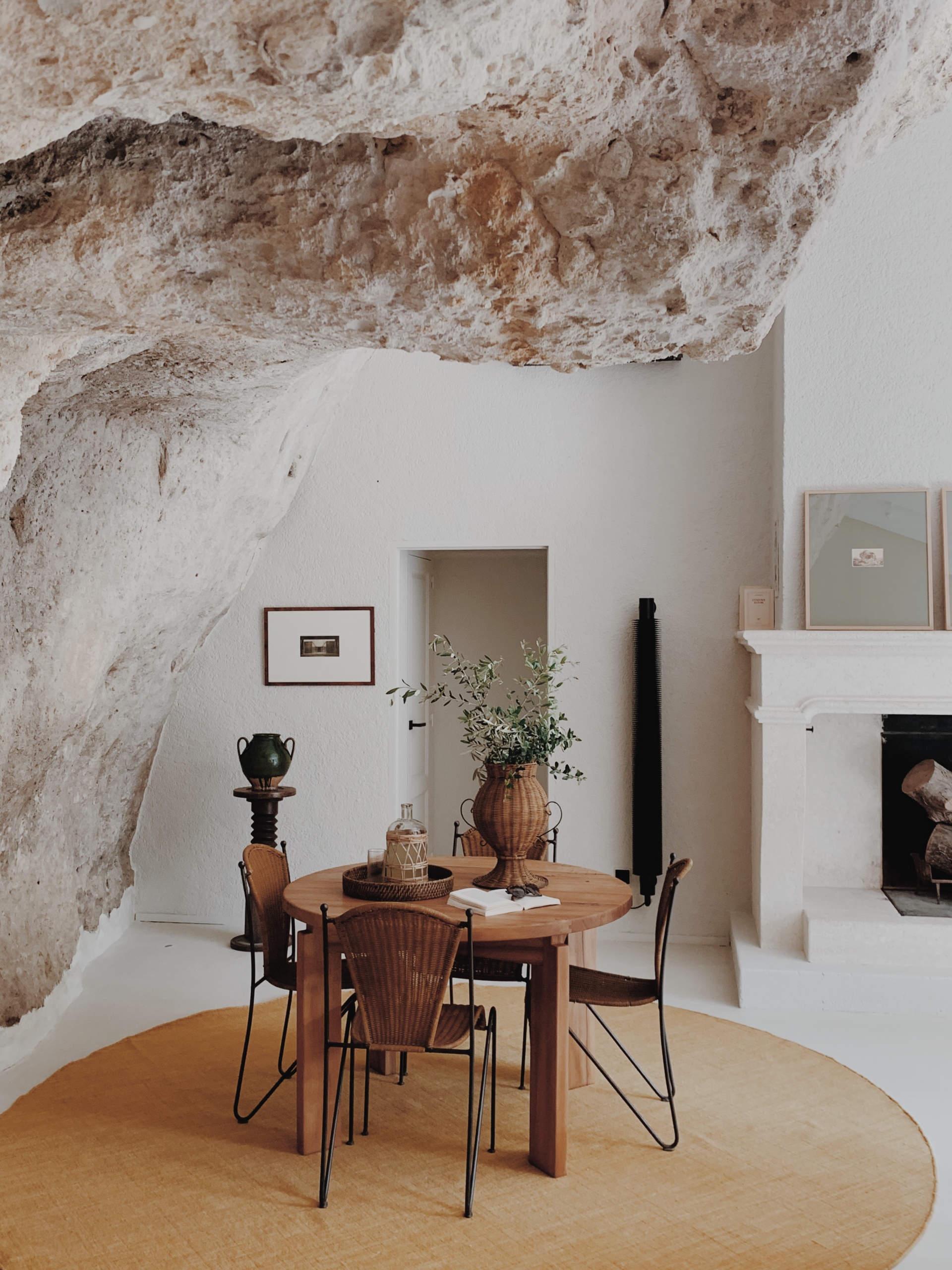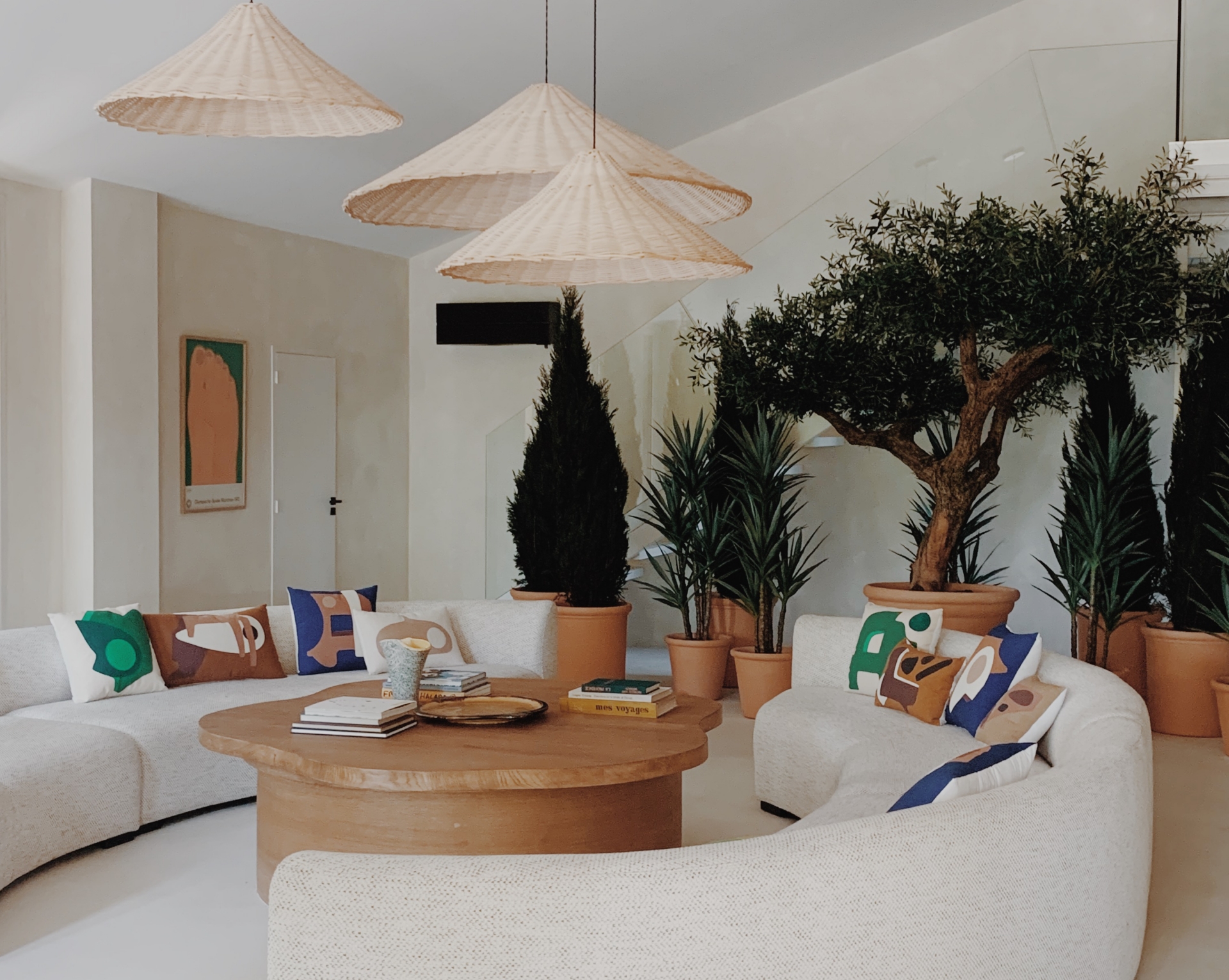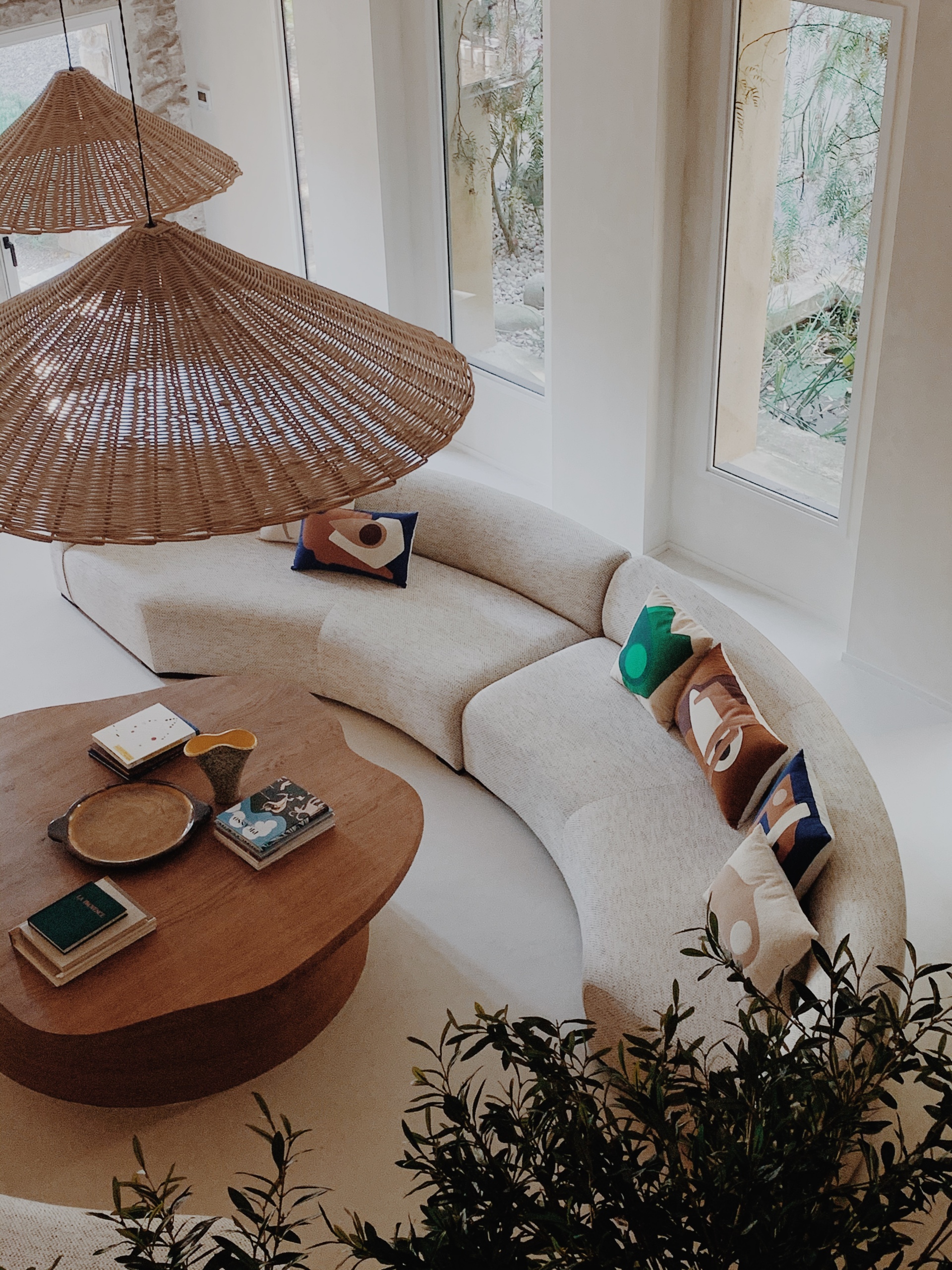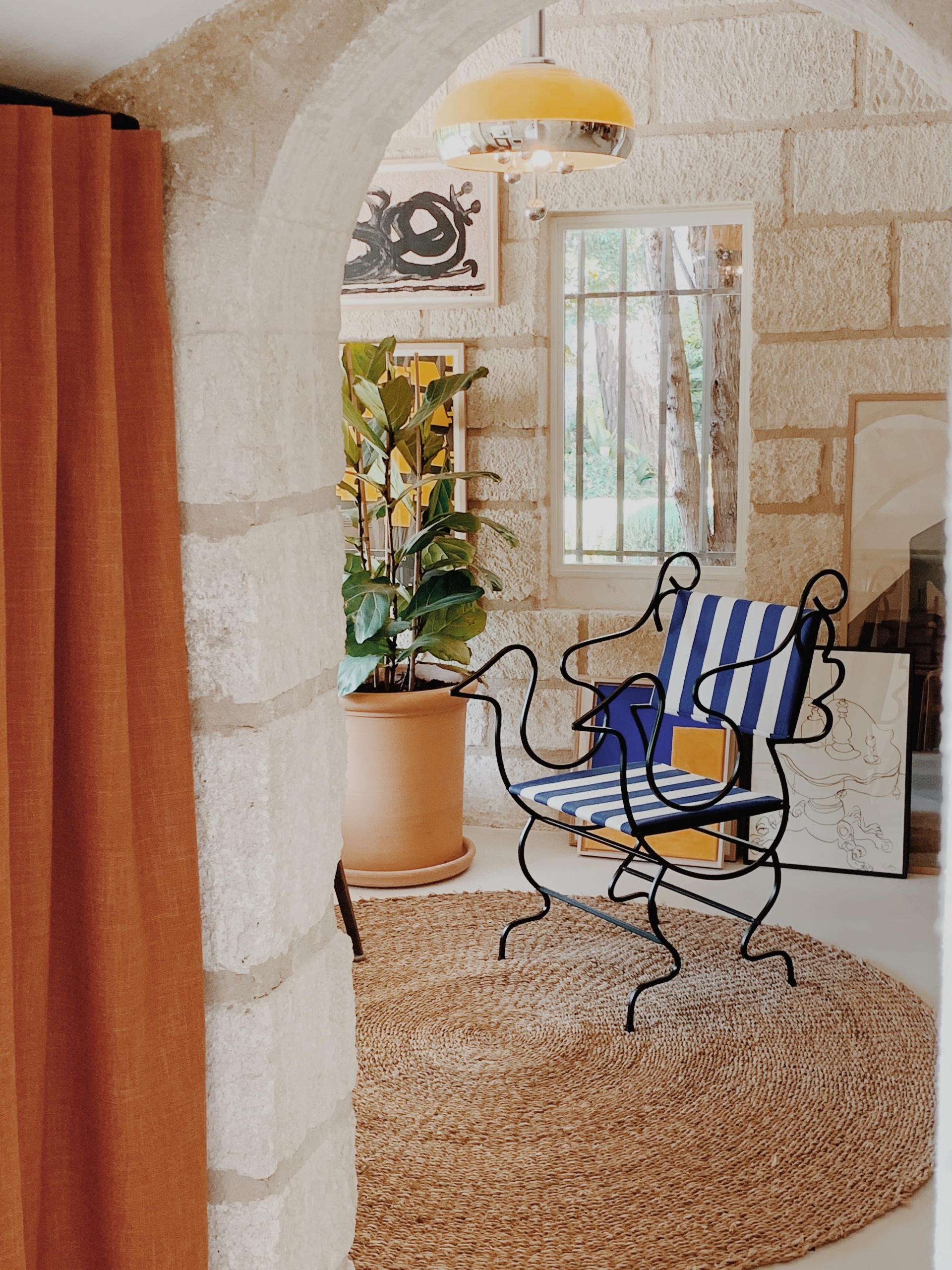 With regards to the artistic direction for places, objects and brand identity, Joséphine Fossey took a novel approach. While interior architects would generally start by restructuring a space and then move on to decorating their walls with works of art, Joséphine Fossey reversed the process. Prior to the commencement of any project, she looks into the history of the premises, breathes in its atmosphere, and considers its future uses in order to define an overall concept. From preliminary sketches through to accessorising and operational development, her proposals always consider how the client will look at, play around with and adopt the spaces. It is a matter of defining a new way of living that is led by art. In this respect, the designer is reviving precepts dear to the powerful and free-thinking Arts & Crafts movement, whereby art pervades every aspect of daily life. This notion of total art is the founding principle of Joséphine Fossey's approach.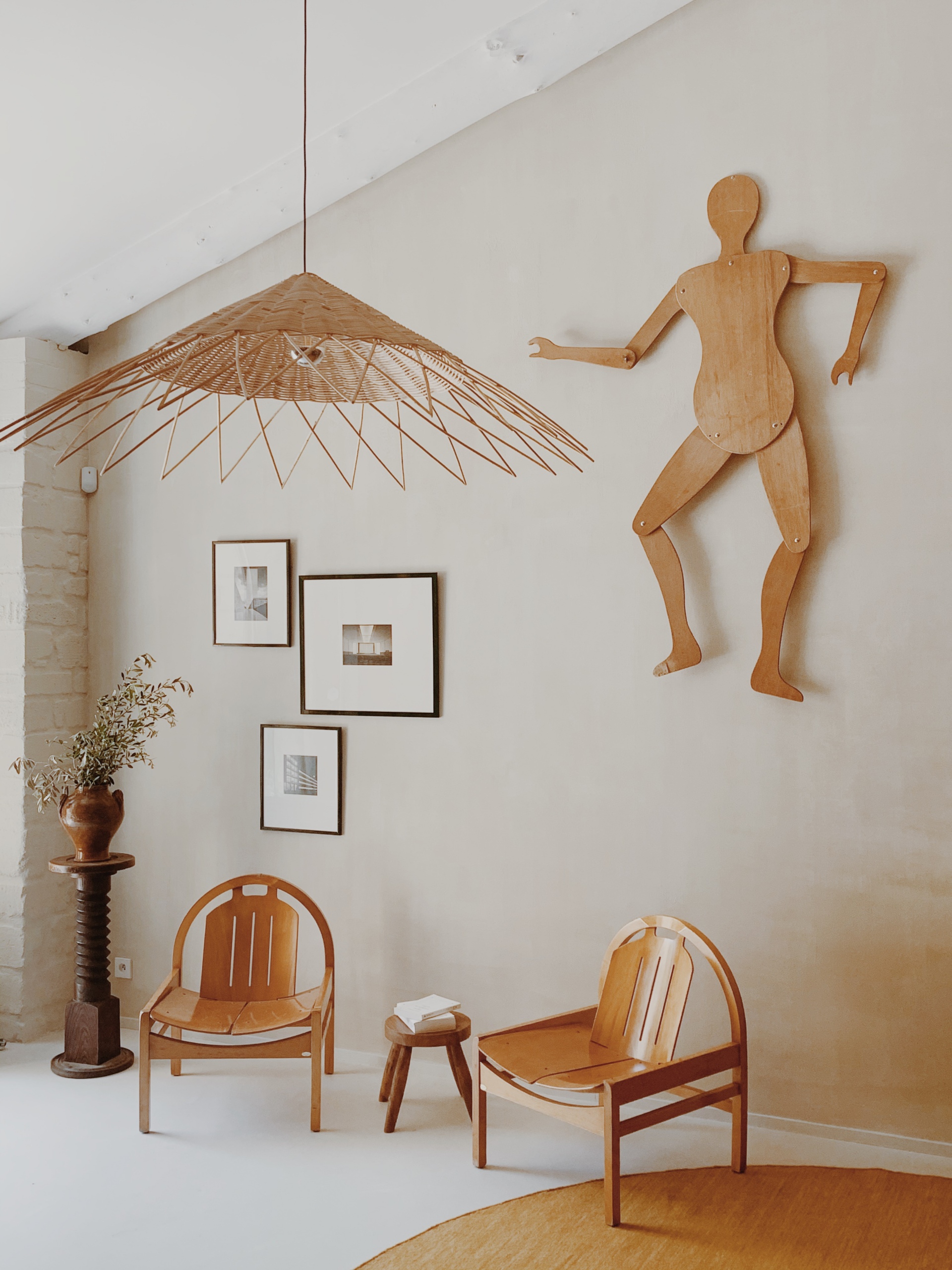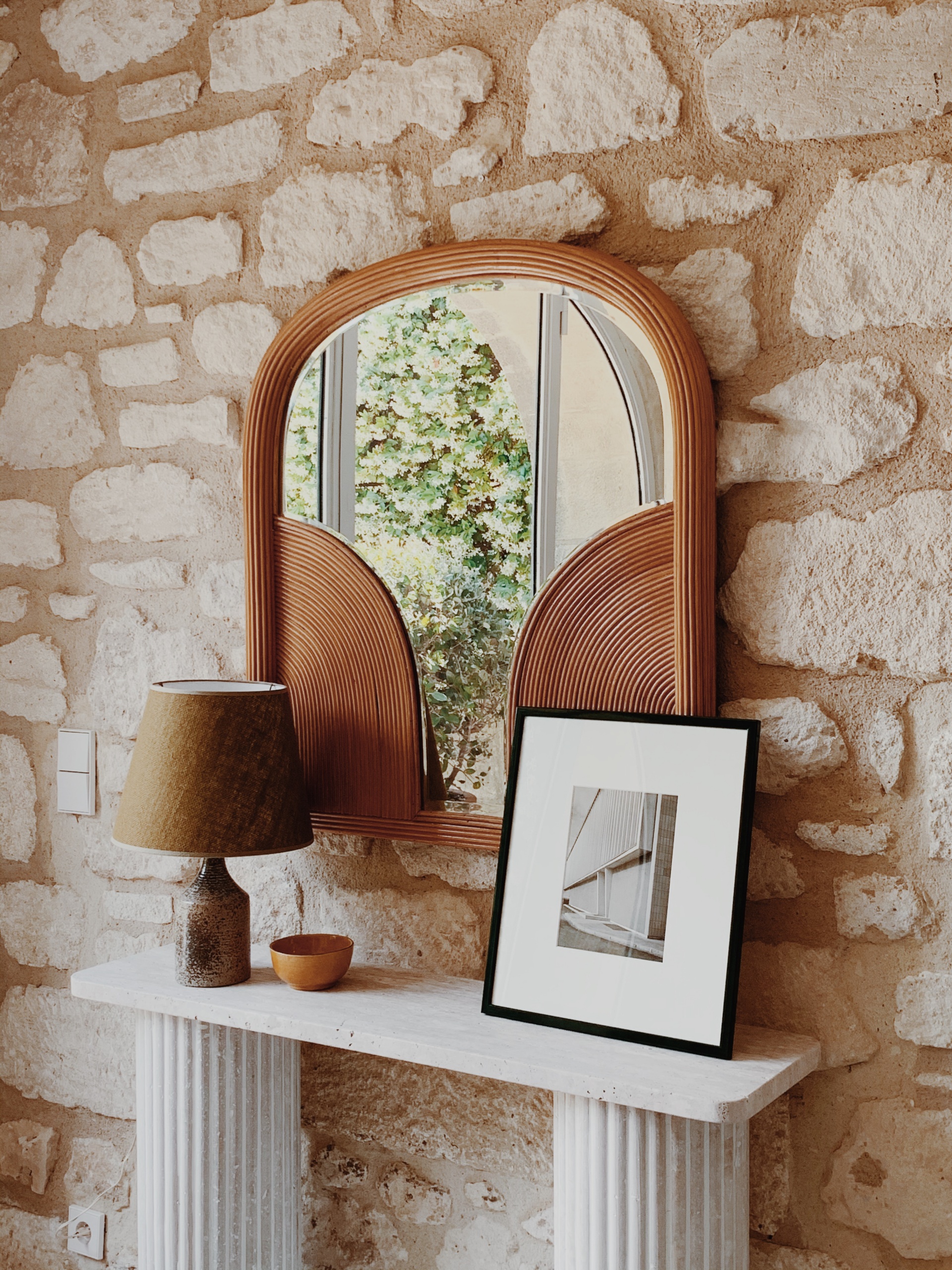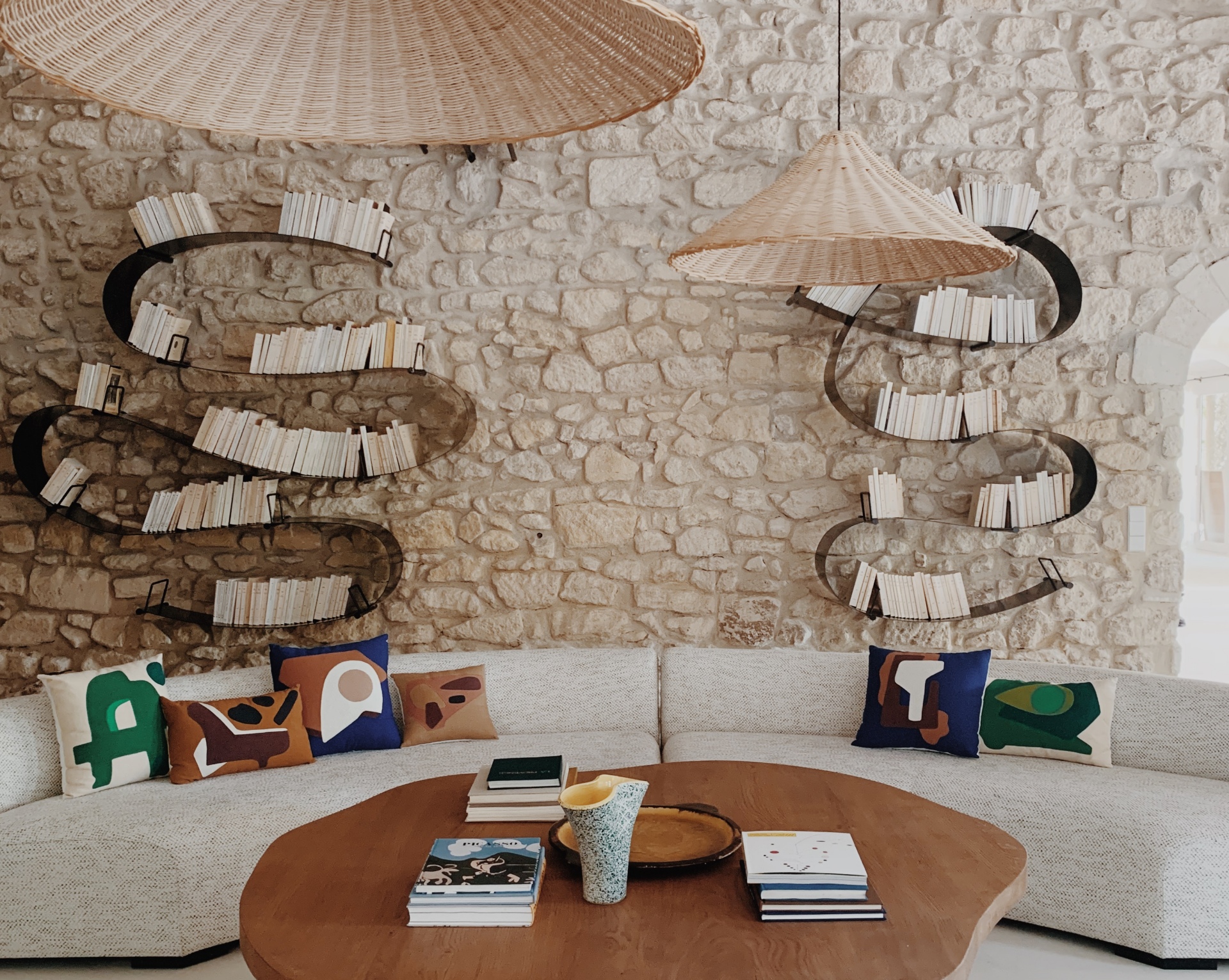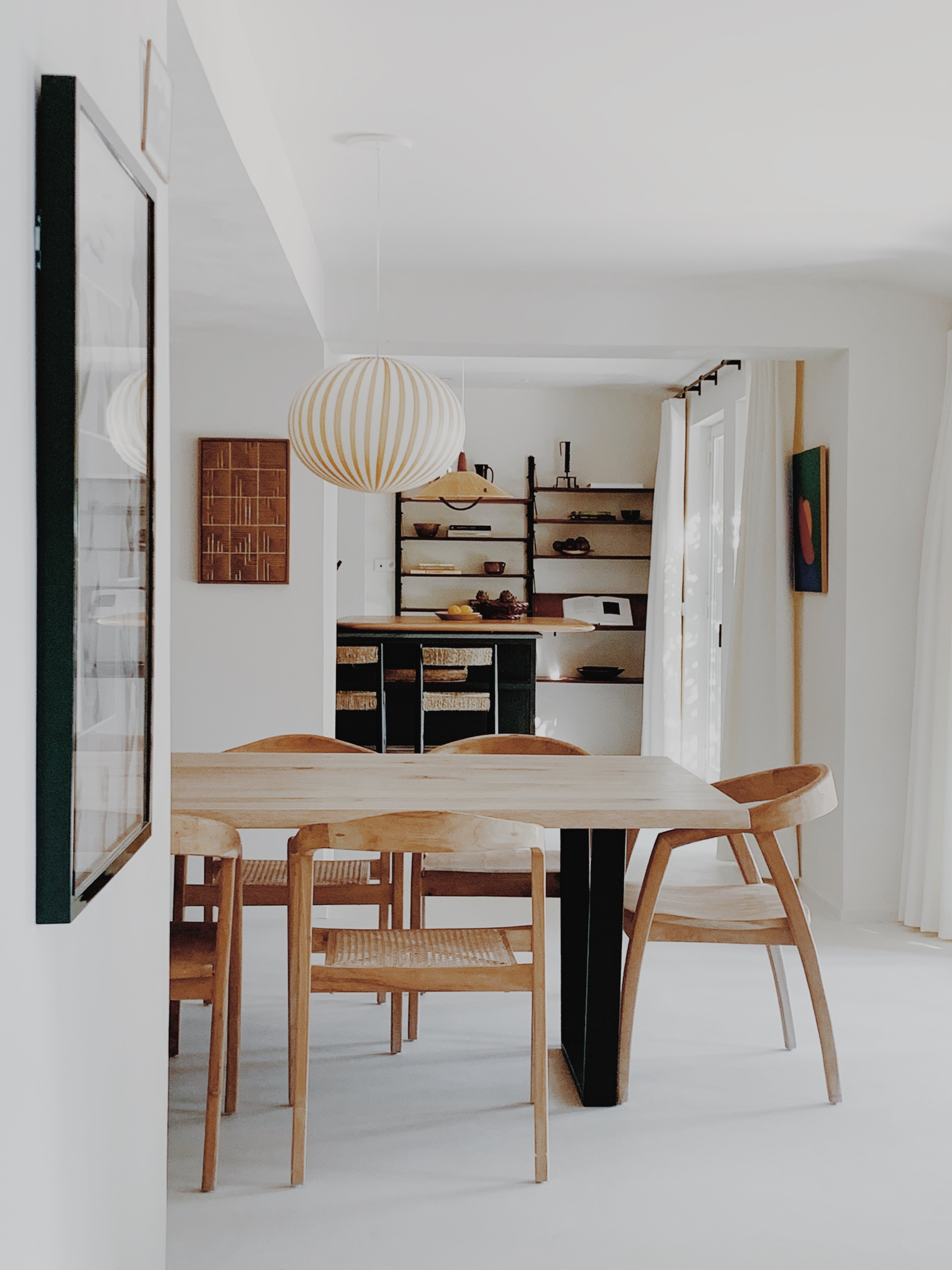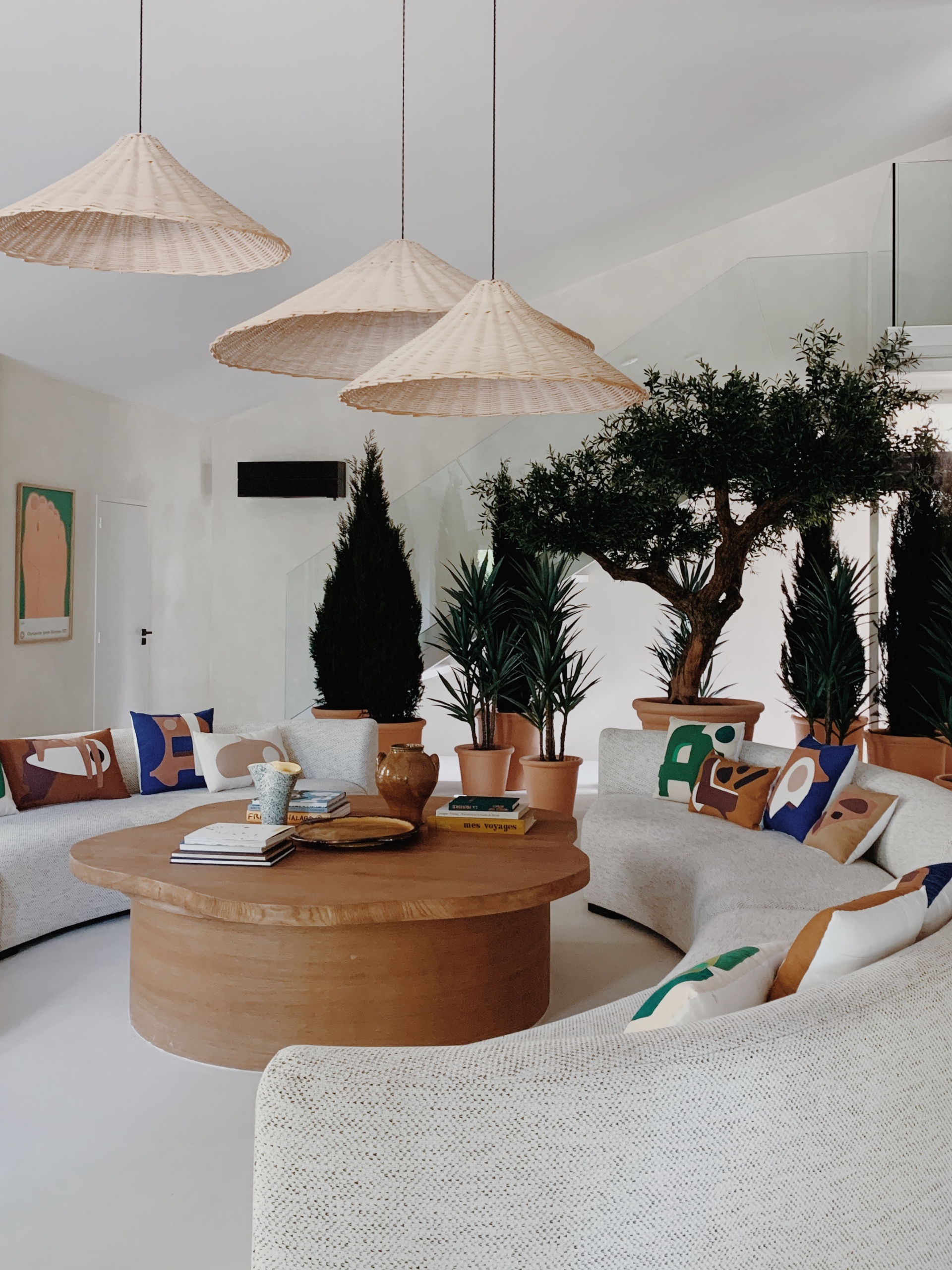 Regarding each programme as unique, she sources and commissions artists who she accompanies throughout the creative process, always developing spaces that are rooted in their particular context. For the first house of the Iconic House collection, she entirely redesigned a farmhouse in Les Baux de Provence in the spirit of an artist's house. Meanwhile, a contemporary chalet in Courchevel depicts a completely different ambiance. For the launch of a new vineyard in Sancerre, Joséphine Fossey took over the design of the winery, with a fresco commissioned from artist Elvira Solana, as well as the bottles, illustration for the label, and the estate's artistic residency. Joséphine Fossey is also working alongside the new-look Orient Express brand, on both its artistic direction and the development of experiences related to its various projects. Currently underway are the new La Dolce Vita train, designed by DimoreStudio, and the future hotel in Rome designed by Hugo Toro. As strategy consultant, interior architect and art curator, she manages every aspect of the projects.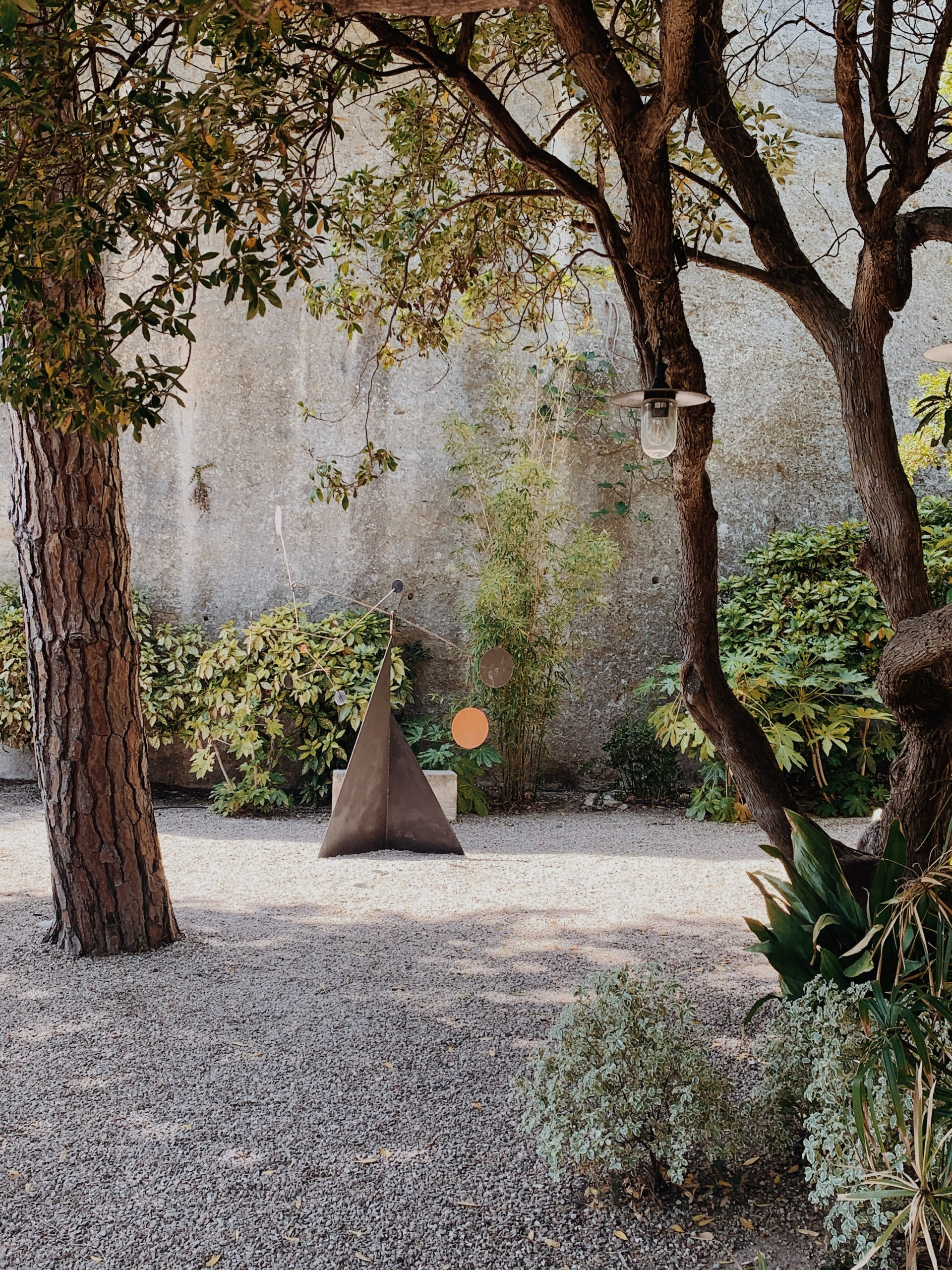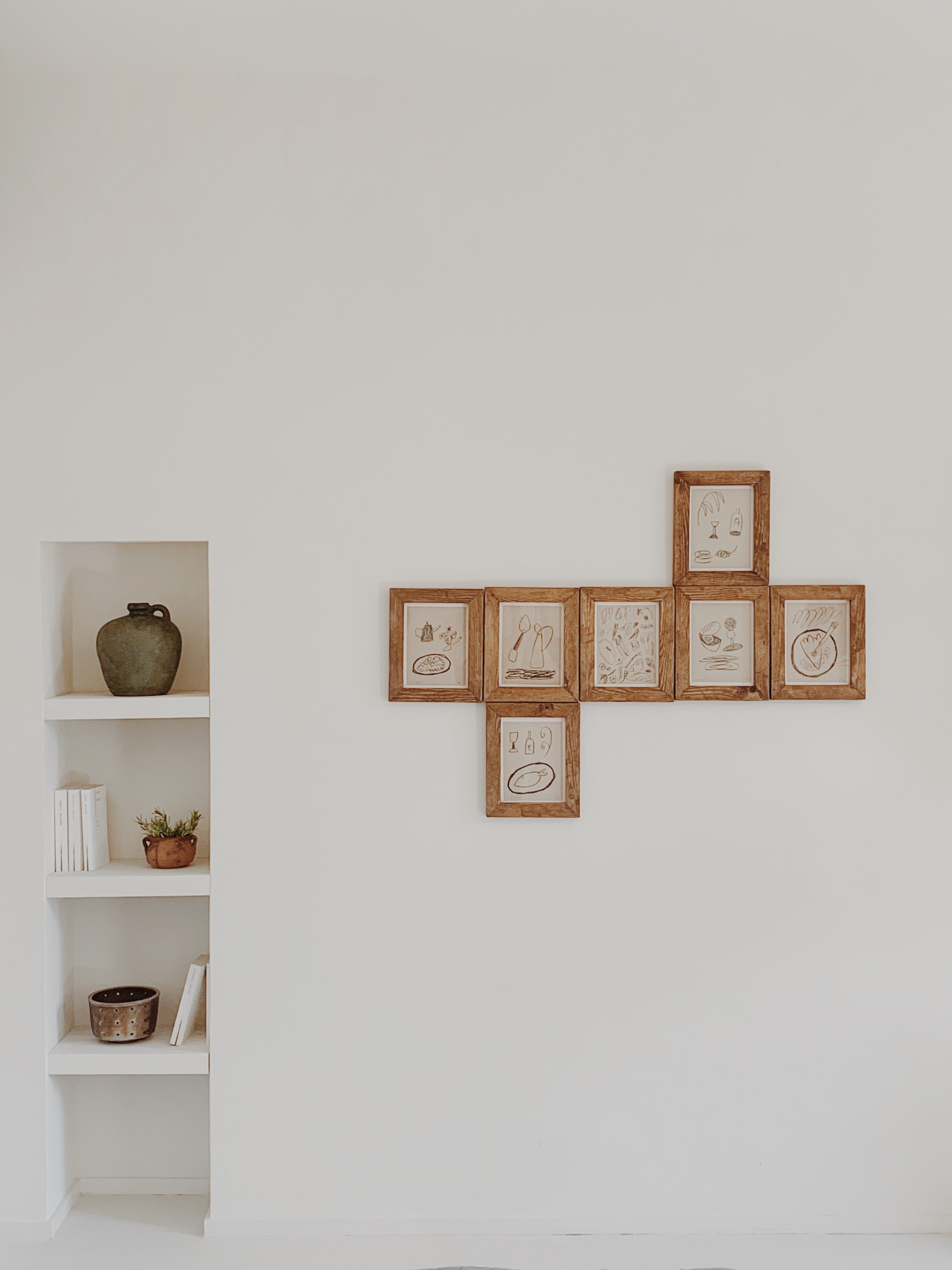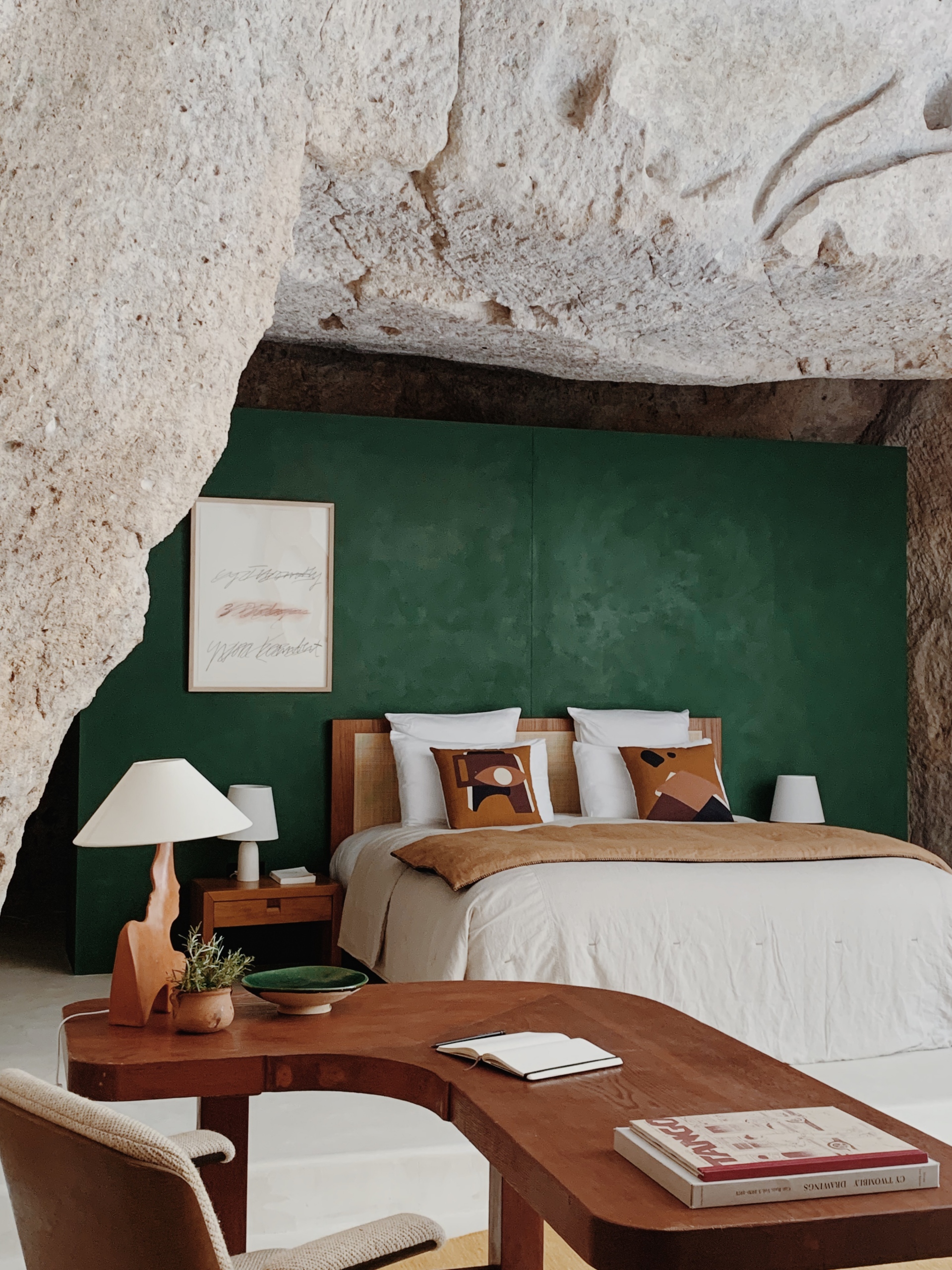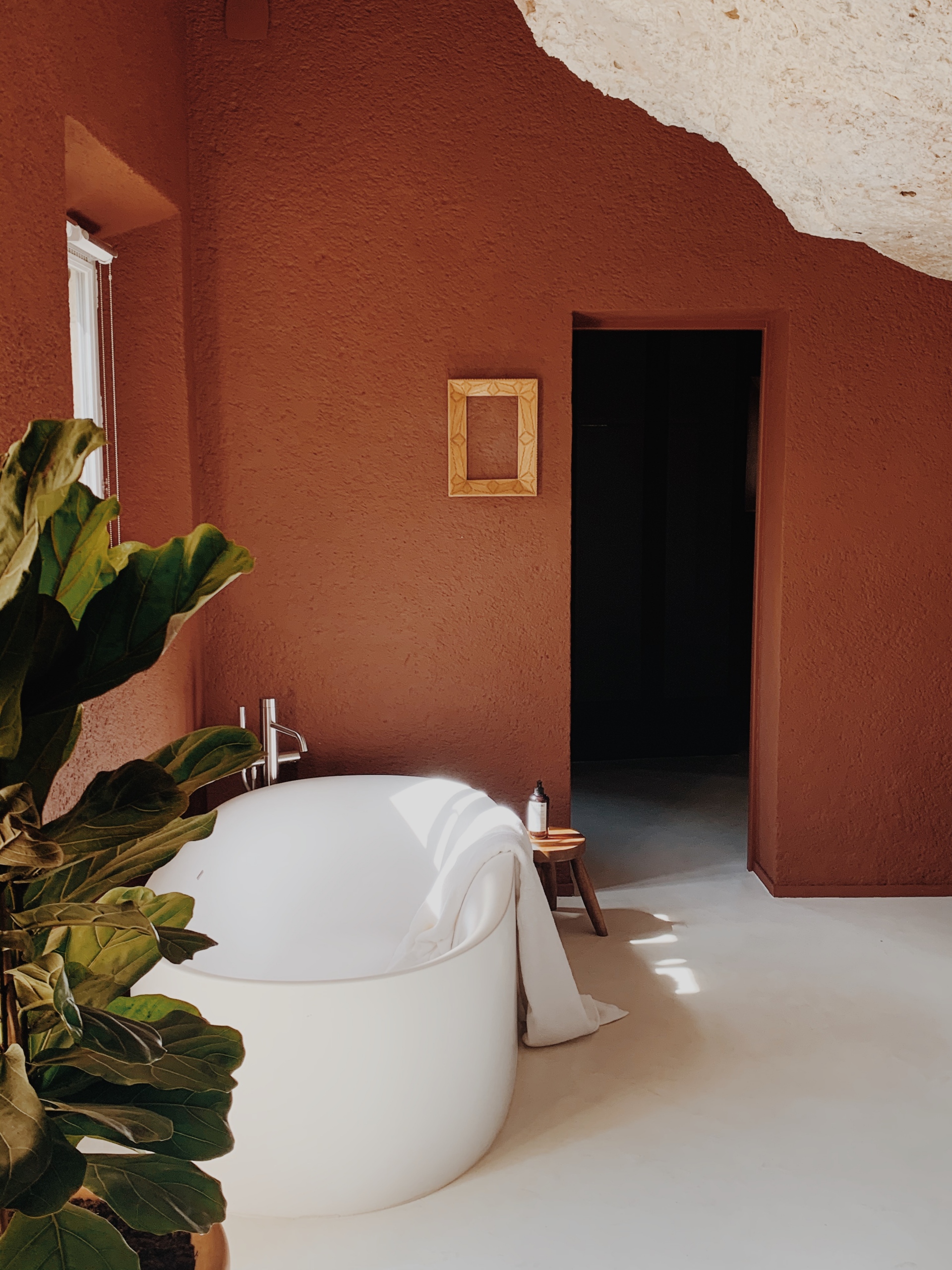 From her Swedish mother, Joséphine Fossey acquired a sensitivity to Scandinavian design. She developed a taste for simple, uncluttered spaces that emanate a sense of well-being, an intimate and welcoming atmosphere. While she favours the use of natural materials and craftsmanship - natural wood, cut stone, wickerwork -  she stirs up her fit-outs with artistic interventions tinged with Surrealism. The discovery of works by Giorgio de Chirico (1888–1978), in particular 'The Enigma of the Hour', a seemingly timeless architectural landscape, was a revelation to her. The Italian painter Domenico Gnoli (1933–1977) and the Brazilian painter Eleonore Koch (1926–2018) have also inspired her. From her early days as a specialist in the Impressionist and Modern department of Christie's, Joséphine Fossey has retained a pronounced taste for historical research into the origins and the provenance of works. However, she quickly felt the desire to turn towards a more creative activity. In 2013, she co-founded an agency specialised in curating artworks and styling decorative objects, for private clients and hotel groups alike. She worked on the renovation of the Lutetia Hotel in Paris, on Rosewood Vienna, and on the fit-out of the Seabourn Venture expedition ship. In 2021, feeling the need to reposition her artistic sensibility at the very heart of her work, she founded Joséphine Fossey Office. Accompanied by a team of seven, artistic directors, interior architects, curators and graphic designers, she leads a creative laboratory off the beaten track.