AFTER BACH was born from an encounter between two aesthetes, passionate about decoration, materials and art: Francesco Balzano, designer of high-quality, limited-edition objects and furniture for his creative workshop FRANCESCO BALZANO, Jessica Berguig at the head of the JAG gallery. Both have forged their experience, for one on his own decoration sites for several years and for the other with Joseph Dirand as Project Director for eight years. Their common learning was done around the experimentation of noble and raw materials while granting a major interest in the quality of detail.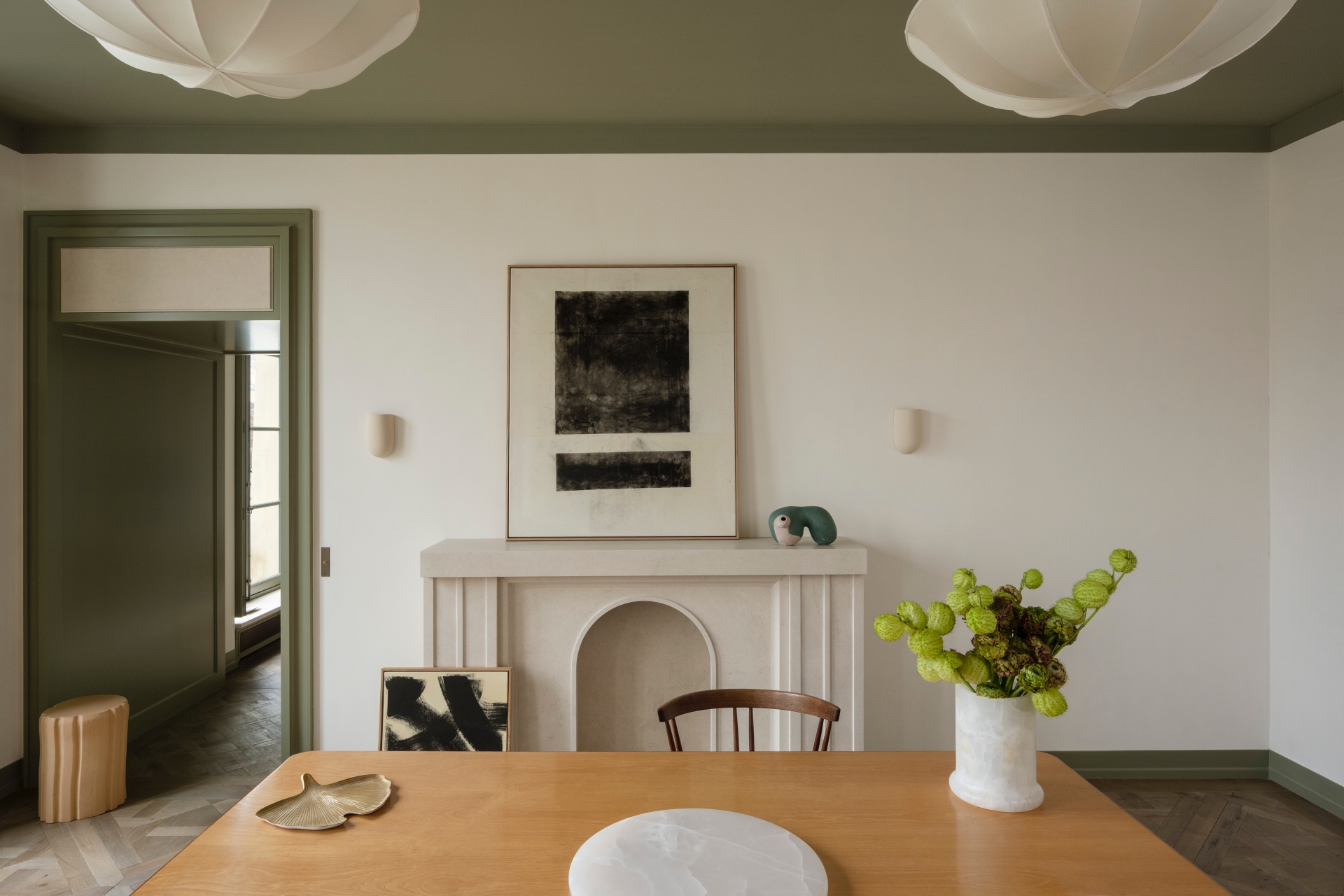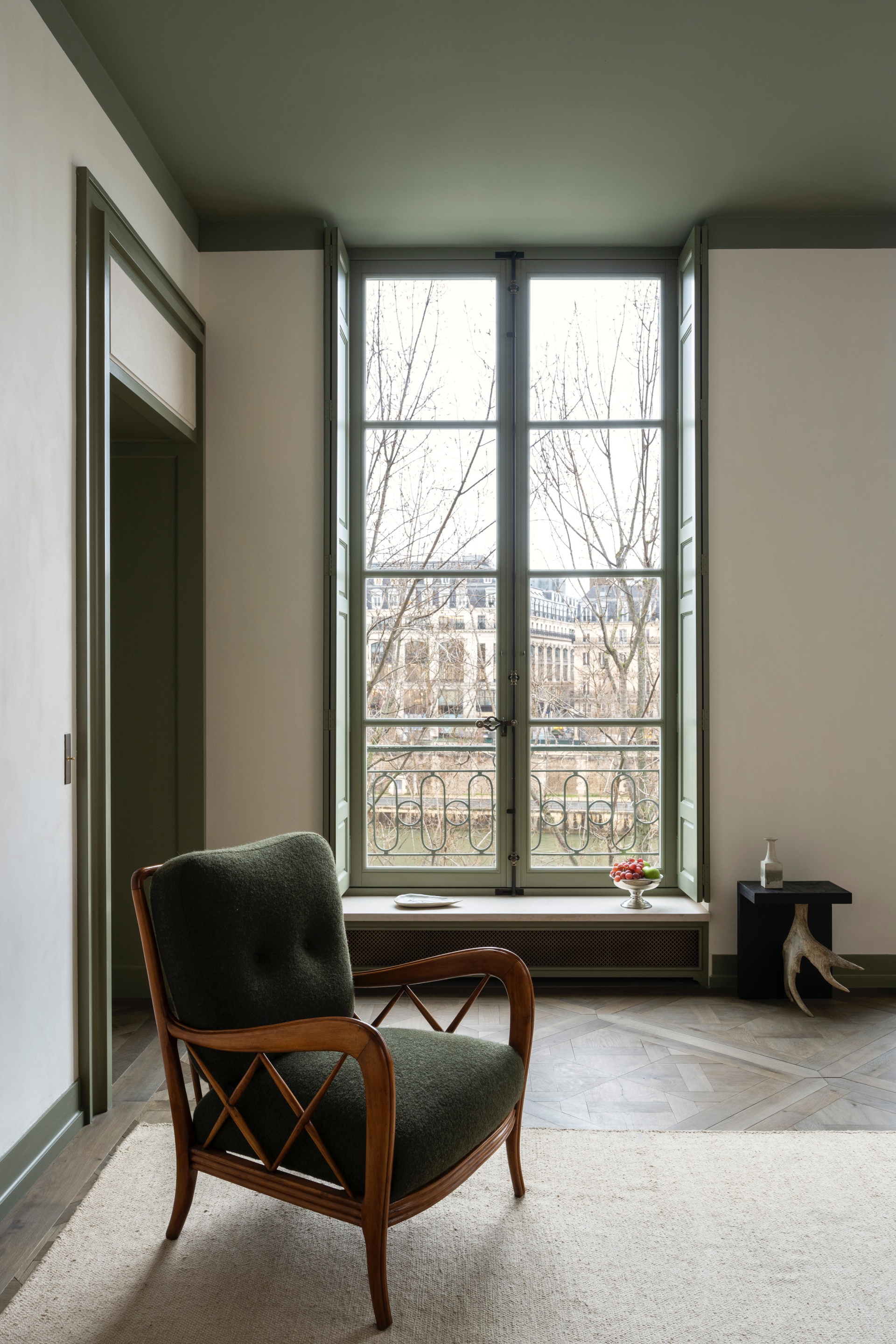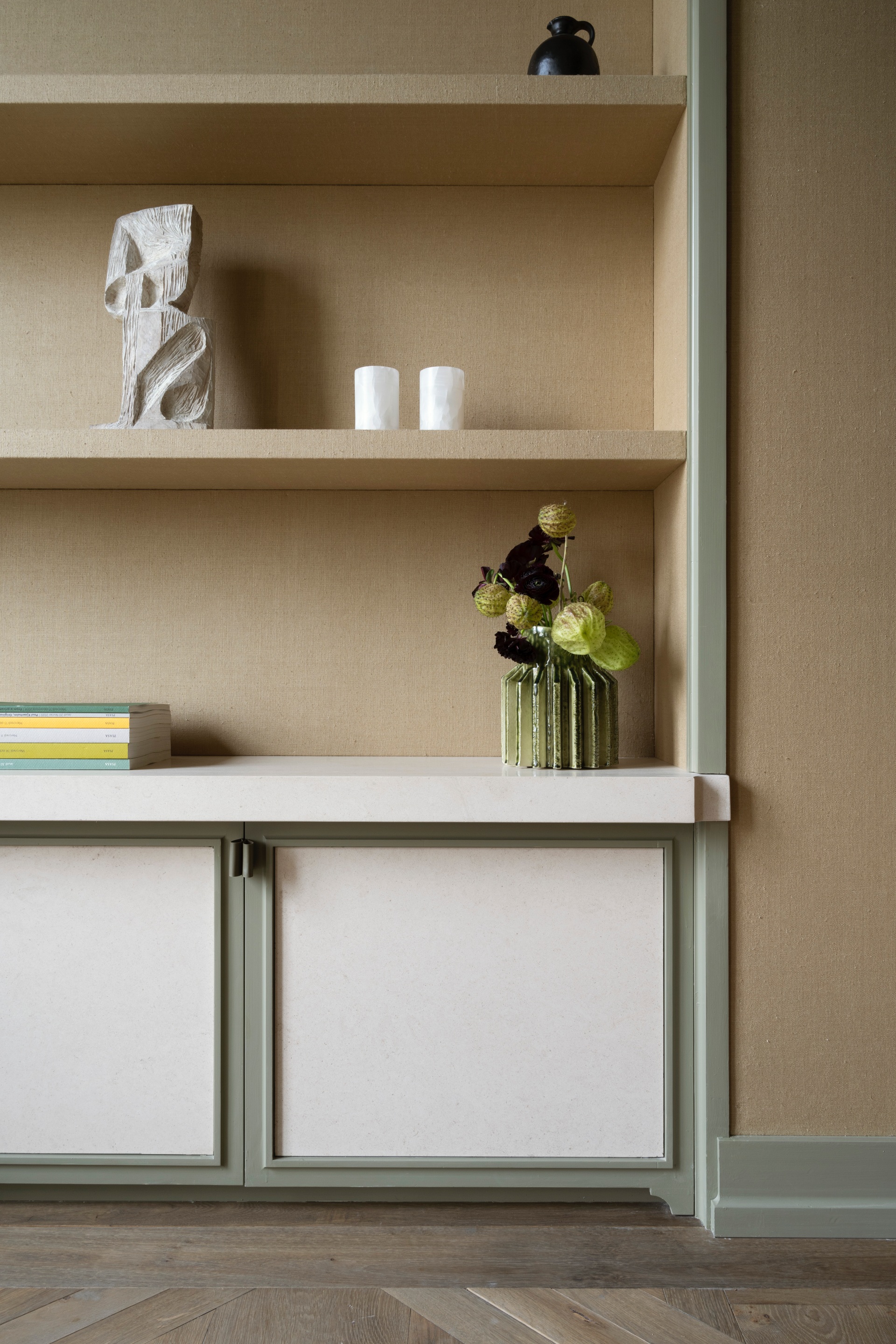 Balzano and Berguig like to design refined and warm cases in which the pieces of furniture and art resonate with the space. Soft, silent and authentic atmospheres that express themselves as the fruit of a common signature. In tandem, their sensitivity is revealed for the first time during the creation of a new flagship concept for the chocolatier DAMYEL in Paris. The project won, in the "interior" category, the ADC Awards 2020 for best boutique.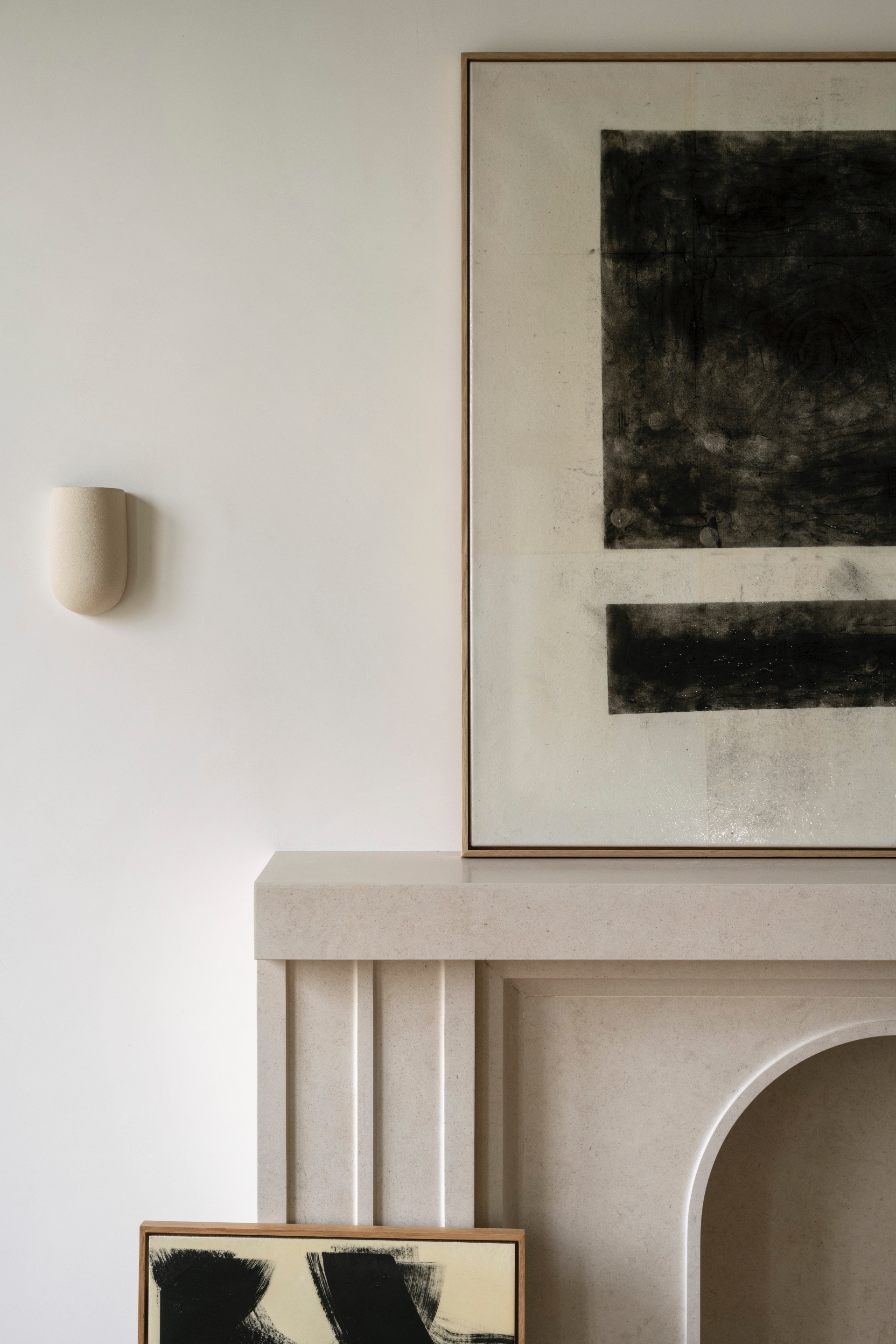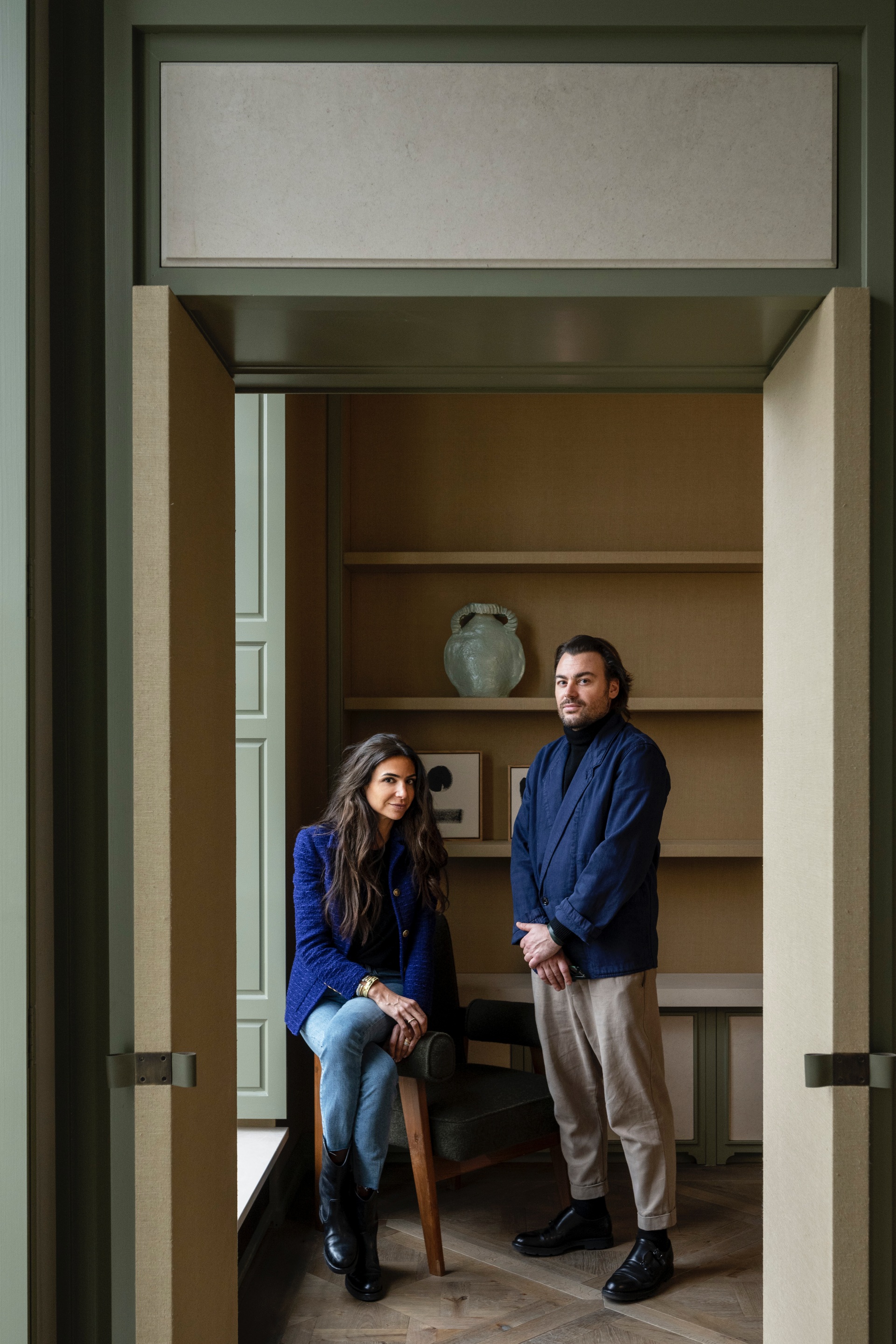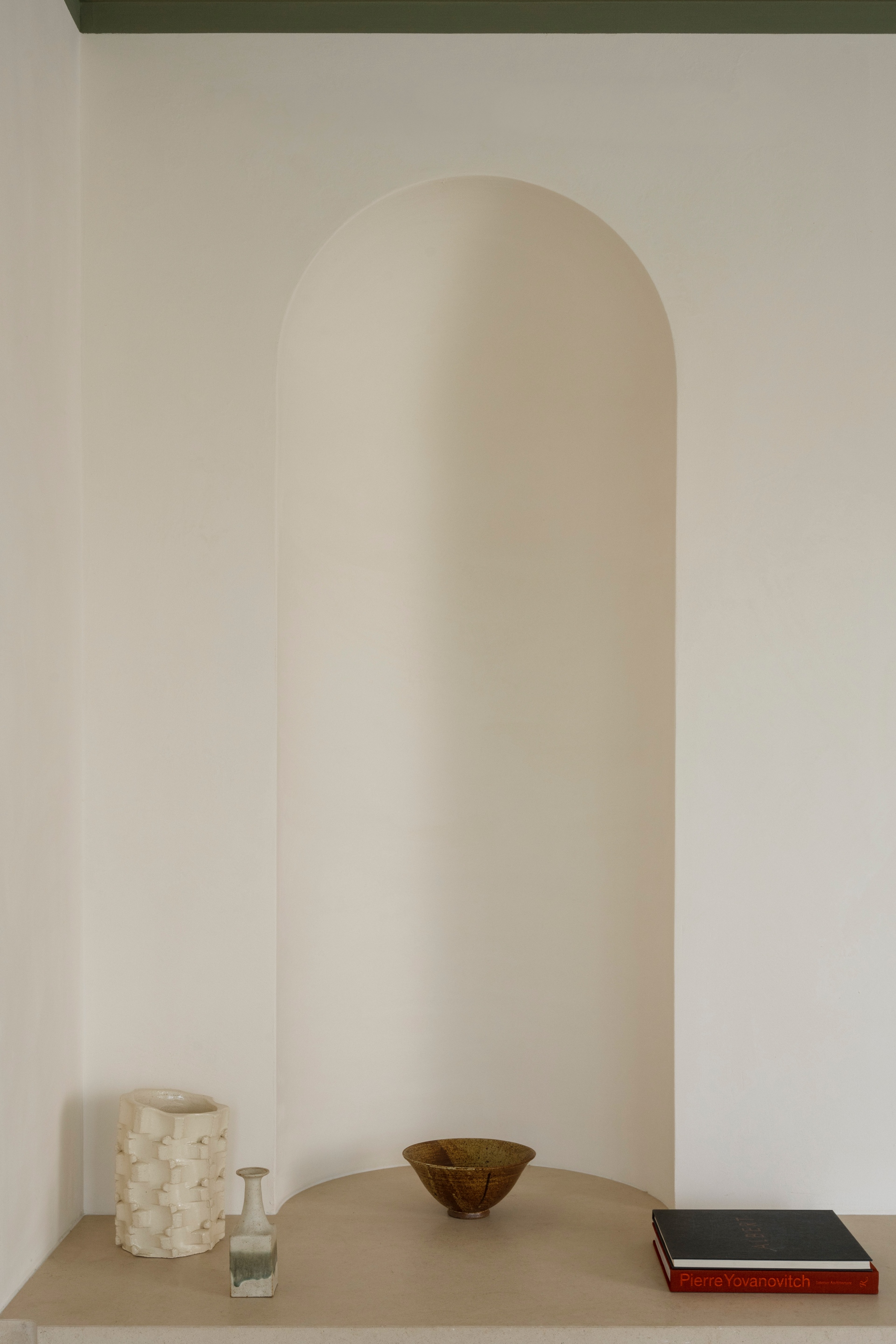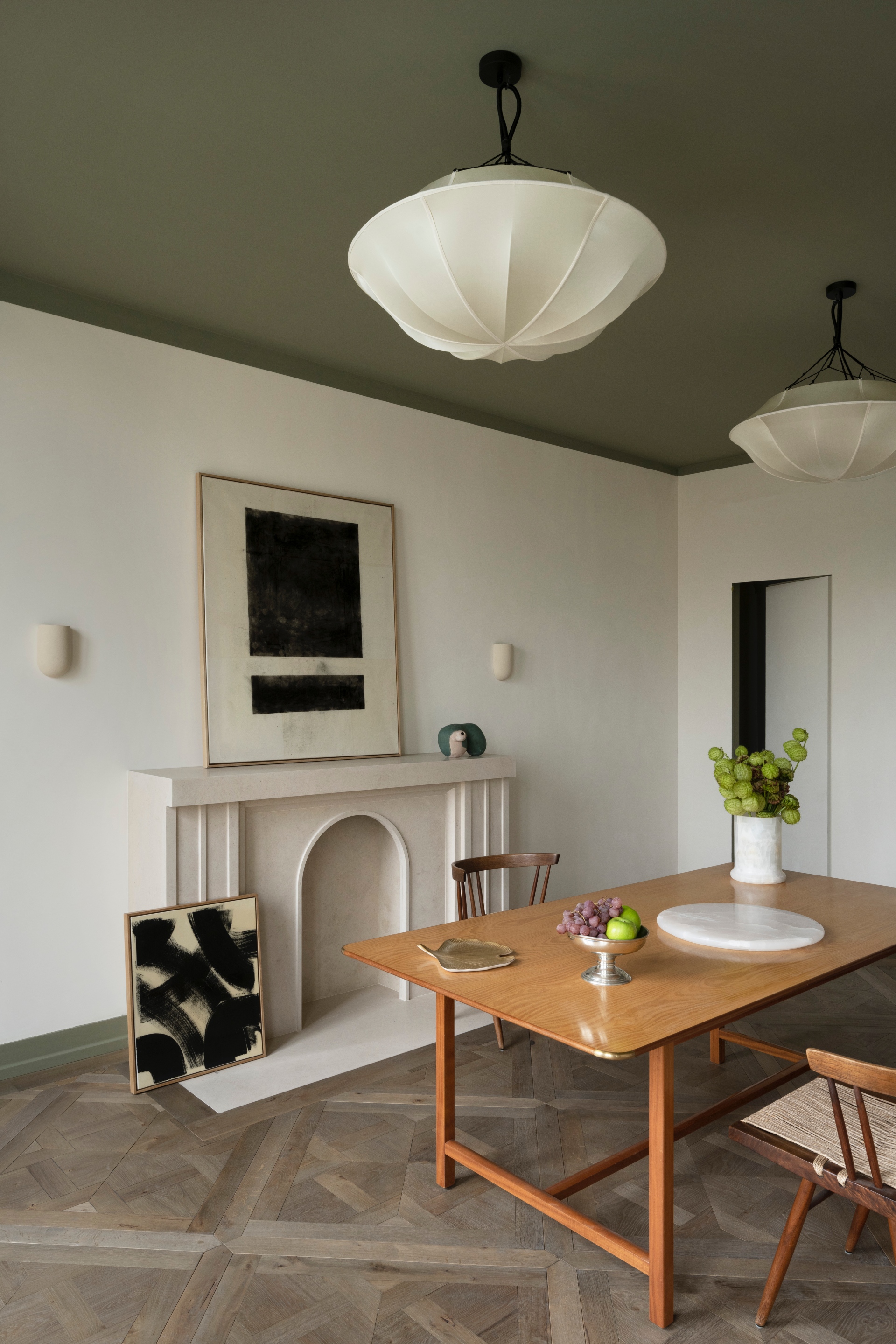 This collector's apartment has been completely rethought with AFTER BACH's sensitivity. Located in a 17th century listed building on Place Dauphine, the main inspiration for the project was drawn from Cy Twombly's apartment in Rome, the paintings of Balthus and the music of Keith Jarrett, giving it character and cachet.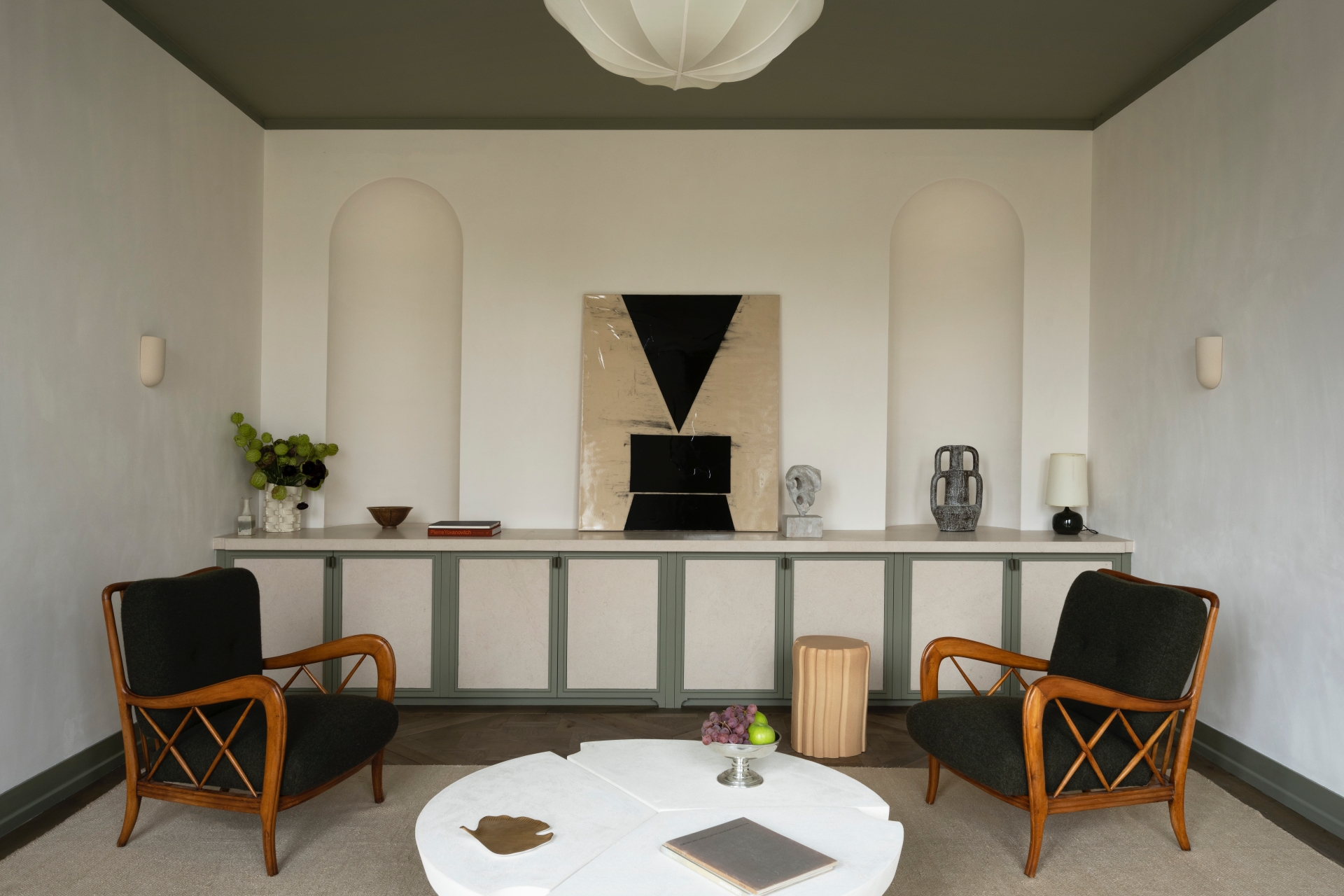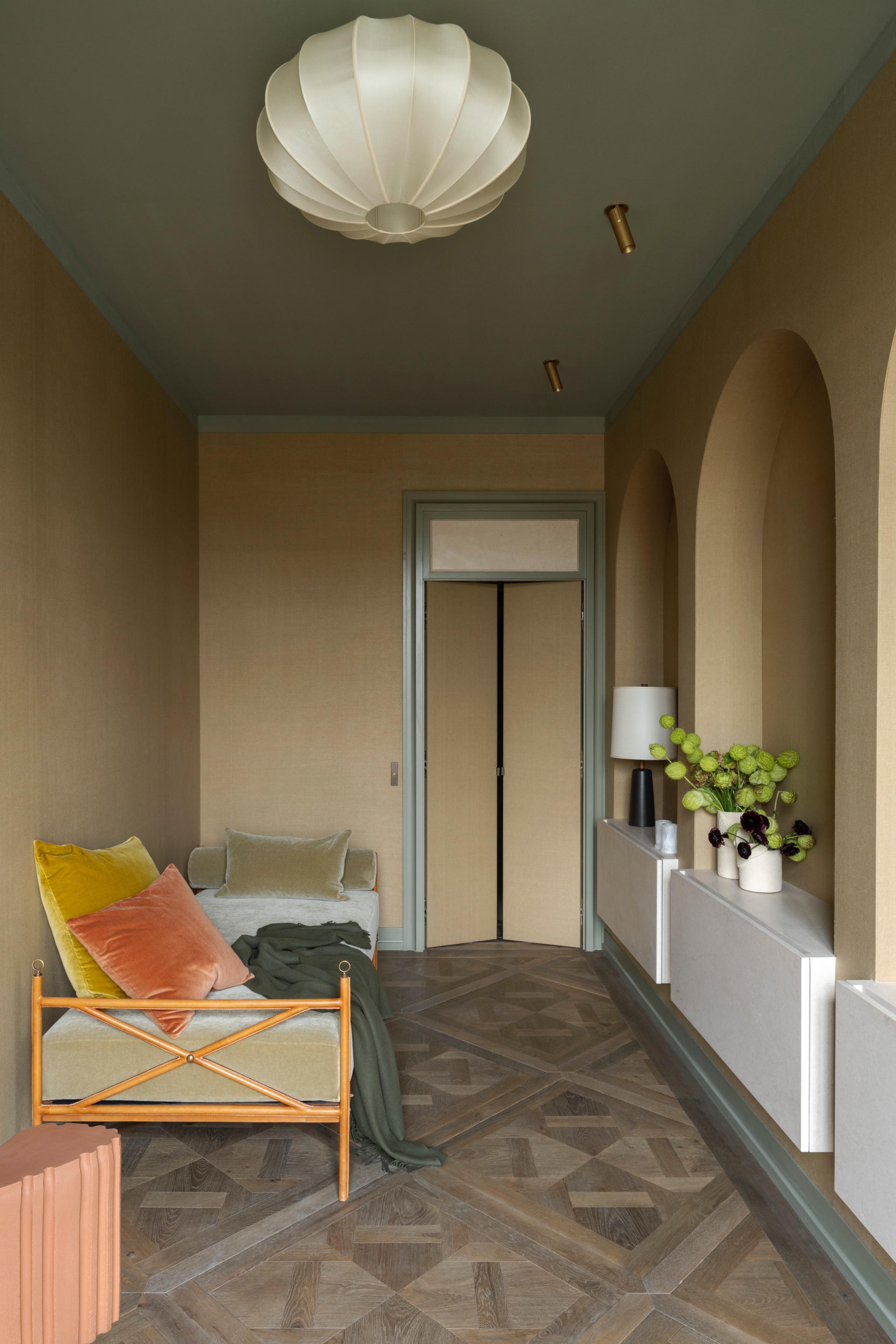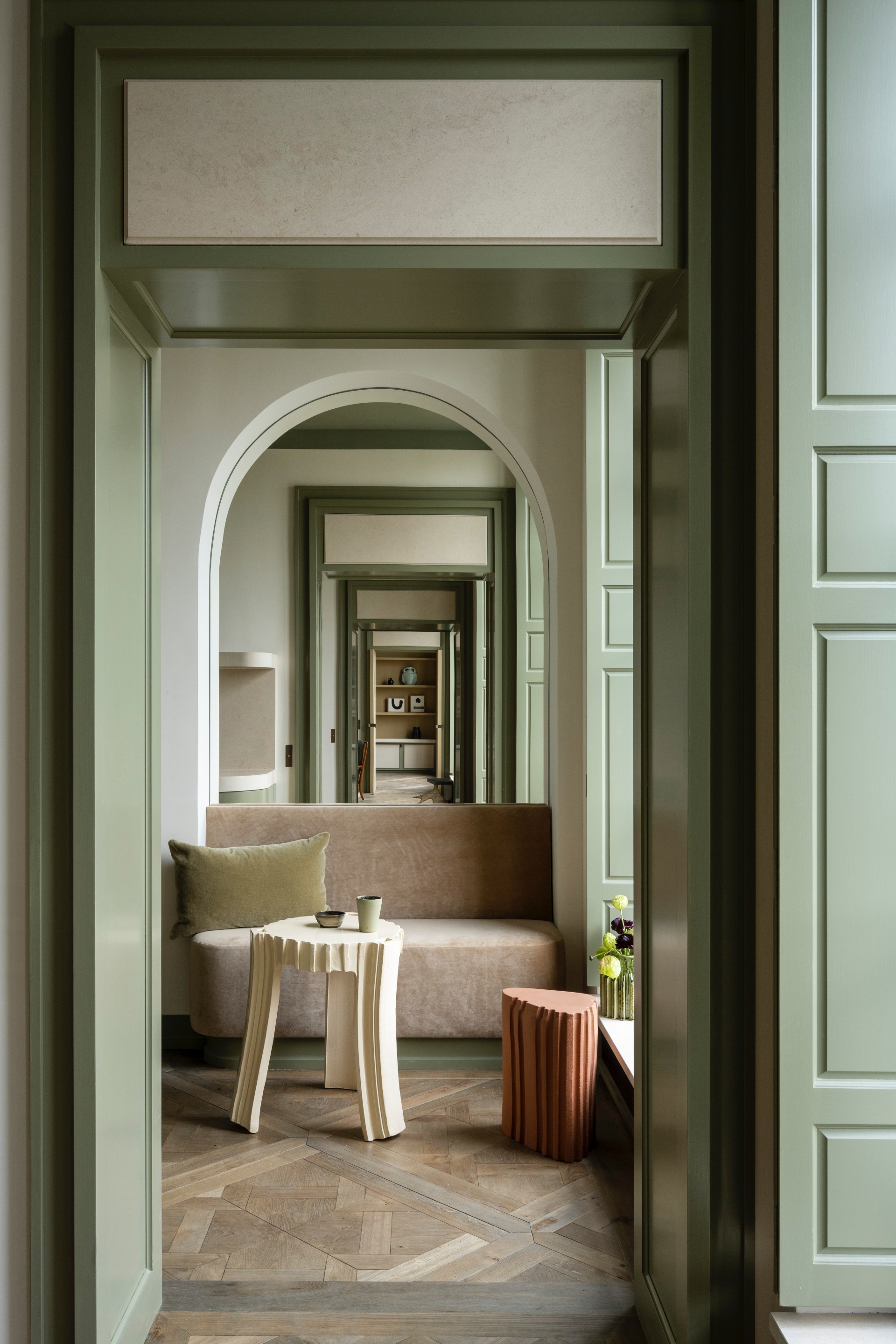 The talented design duo created an ideal plan for this apartment on Paris' famous triangular square, uniting the living spaces in a succession of setting overlooking the Seine on the Quai de l'Horloge side: main entrance, dining room, kitchen with the breakfast nook on the river, sitting room. Berguig and Balzano chose a palette of colours and materials that echo its quintessentially Parisian location: green lacquer in a nod to the Seine, ivory coloured lime plaster, bronze and ivory jute fabrics, stone in Parisian greige. Meanwhile, the bedroom establishes a lyrical dialogue with the charm of Place Dauphine. Spacious, it forms a private chamber with the ensuite bathroom that contains a pair of basins and bathtub made to measure in solid stone. Throughout the space, AFTER BACH has selected furniture by Paola Buffa, Floris Wubben and Frédéric Imbert.