There's nothing quite like poetry to encapsulate the artist's thoughts behind her collection for NODUS:
From poems to carpets
Behind the lines forming flowers 
Forming signs
There are thoughts
Are the colours of the sky
Are the colours of the sea
And then
There is my love for nature
The mother earth that brings our lives 
Who always supports us
Without hesitation
The feeling that brought me
To create and complete this project
Was the joy
To be able to share
My love for what I find beautiful
With all those who will want to see it
The name I called my rugs collection with
Is a remembrance of my childhood
Ravie is its name
Which in French means happy, more than happy.
­——Elena Barenghi
Born in Switzerland, a wanderer by nature from her adolescence, this artist writes poems that led her into song, fashion, art and design. From a young age when living in Lausanne, Barenghi was commissioned to do interior design projects for various flats in Megève in the French Alps. In Milan she worked in fashion for CoSTUME NATIONAL, then became a model, where she was selected by the Elite agency as the cover of the posters for a large exhibition on Maestro Capucci.
When in Rome, Barenghi continued to write poems and began her artistic career that over the years developed through painting, photography and drawing. In Florence she attended the Istituto Spinelli per l' Arte e il Restauro where she refined her artistic practice. She then flew to New York where she studied literature at the New School and wrote poems that she recited in venues in the East Village. She published a book of poems in English, French and Italian "Il Sogno Dell 'Unicorno" with Stampalternativa.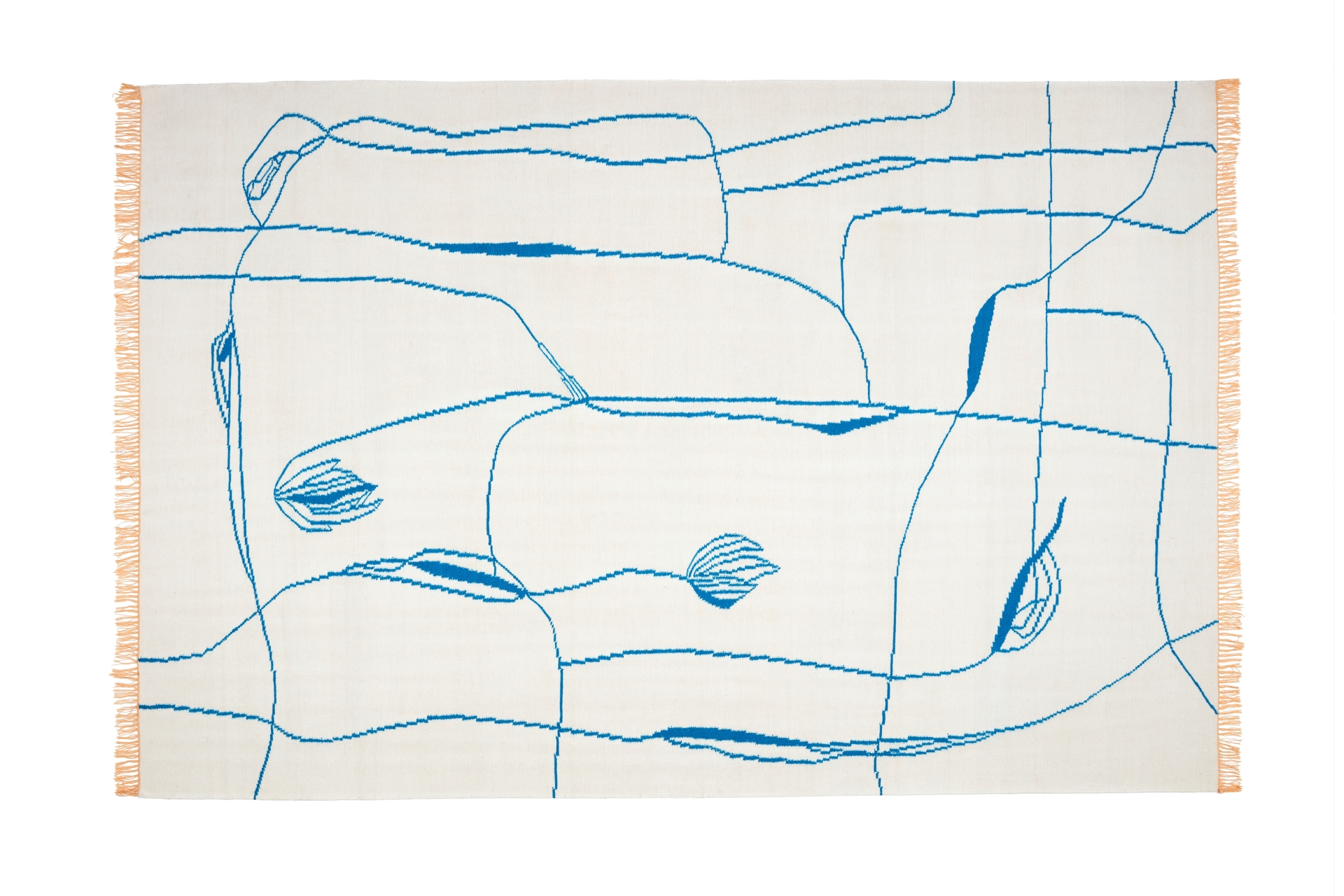 Back in Europe she wrote songs and published an album entitled Giorì with Amiata Records. Her song "Vèrs l"Est" became a hit in Japan and the video of the single "Twist Druma" was a hit on MTV. After this, Barenghi became a mother, left Italy for Brussels where she opened a concept store 'EM 72', a Bed and Breakfast 'Ruedarwin17' and worked as an interior decorator. Ruedarwin17 has appeared in various interior books and magazines in Europe and elsewhere. She has also taught a Master Class on 'Luxury Living' at the IED in Rome. Back in New York, Barenghi continued to work as an interior designer and attended Parsons School of Design', creating a module for collective workplaces - Module'.
This all rounded visionary now lives between New York and Noto, where she has just completed a Mural, inspired by the history of Noto, commissioned by the municipality.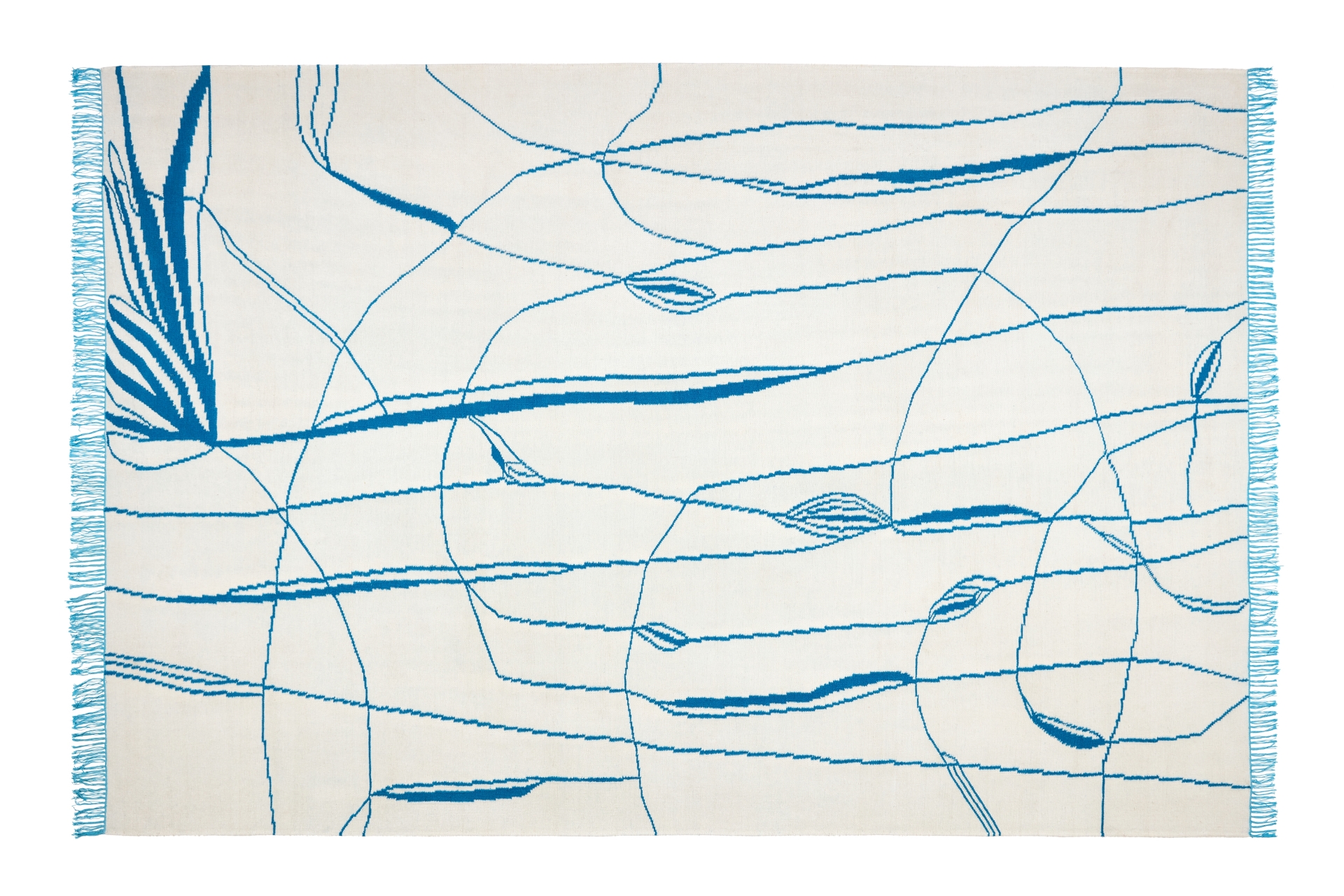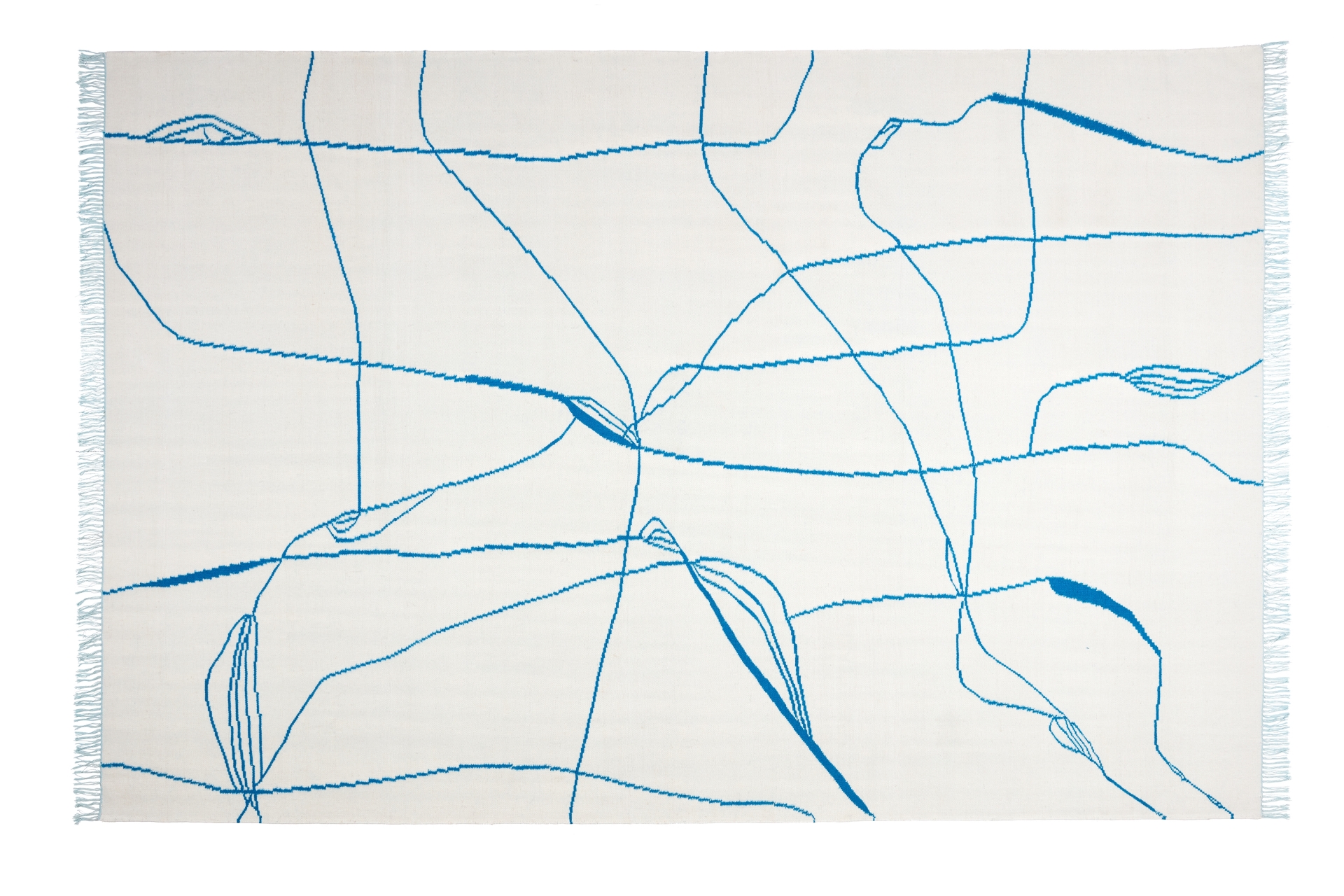 For Il Piccolo Design, she has designed a series of handmade carpets, created using the traditional Kilim technique. Delighted with this new adventure, the series named RAVIE is connected to her homeland, her childhood, and the feeling of joyful moments spent in nature.