Fusing the best of fashion and interior design, Pierre Yovanovitch is a master at theatrical design, known for his expertise in manipulating colour, form and art to perfect proportions. He conceived his first furniture brand, Pierre Yovanovitch Mobilier – a 45-strong ensemble of furnishings and lighting that builds on close to two decades of creating custom haute-facture works for his interior projects. In May, the brand launched with a special installation in the historic Académie de l'Architecture building in Paris's Place des Vosges, and unveiled its permanent showroom later in the month.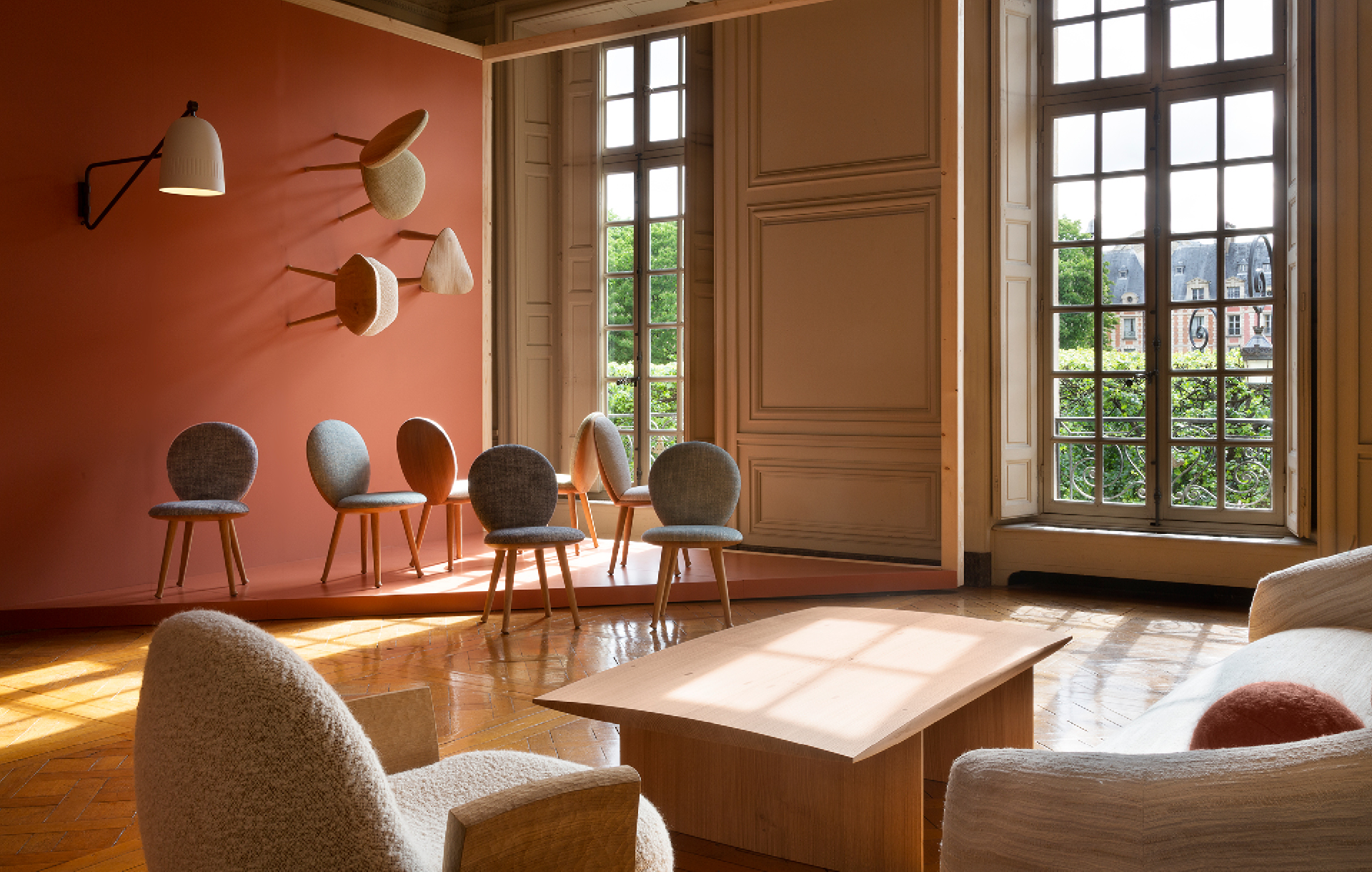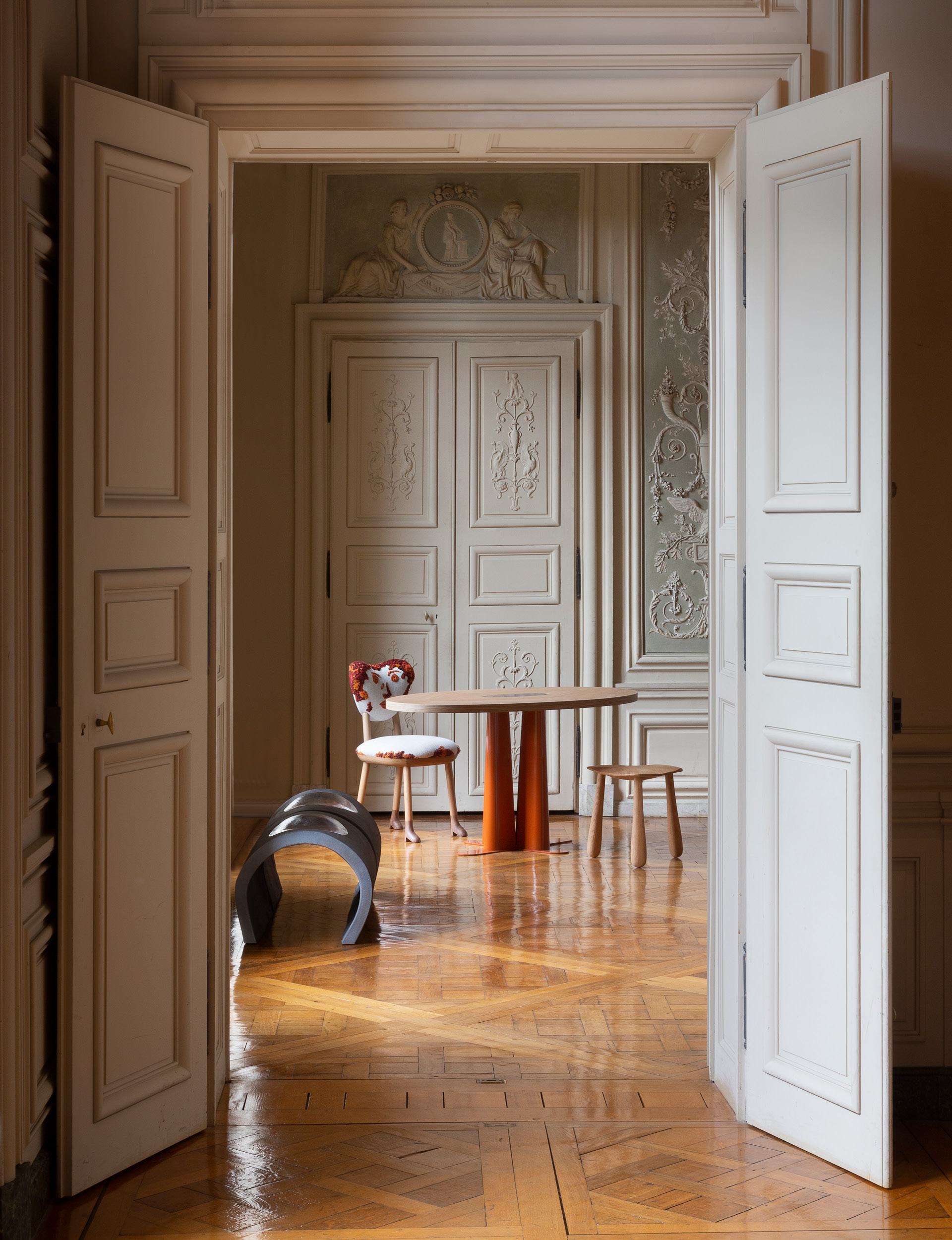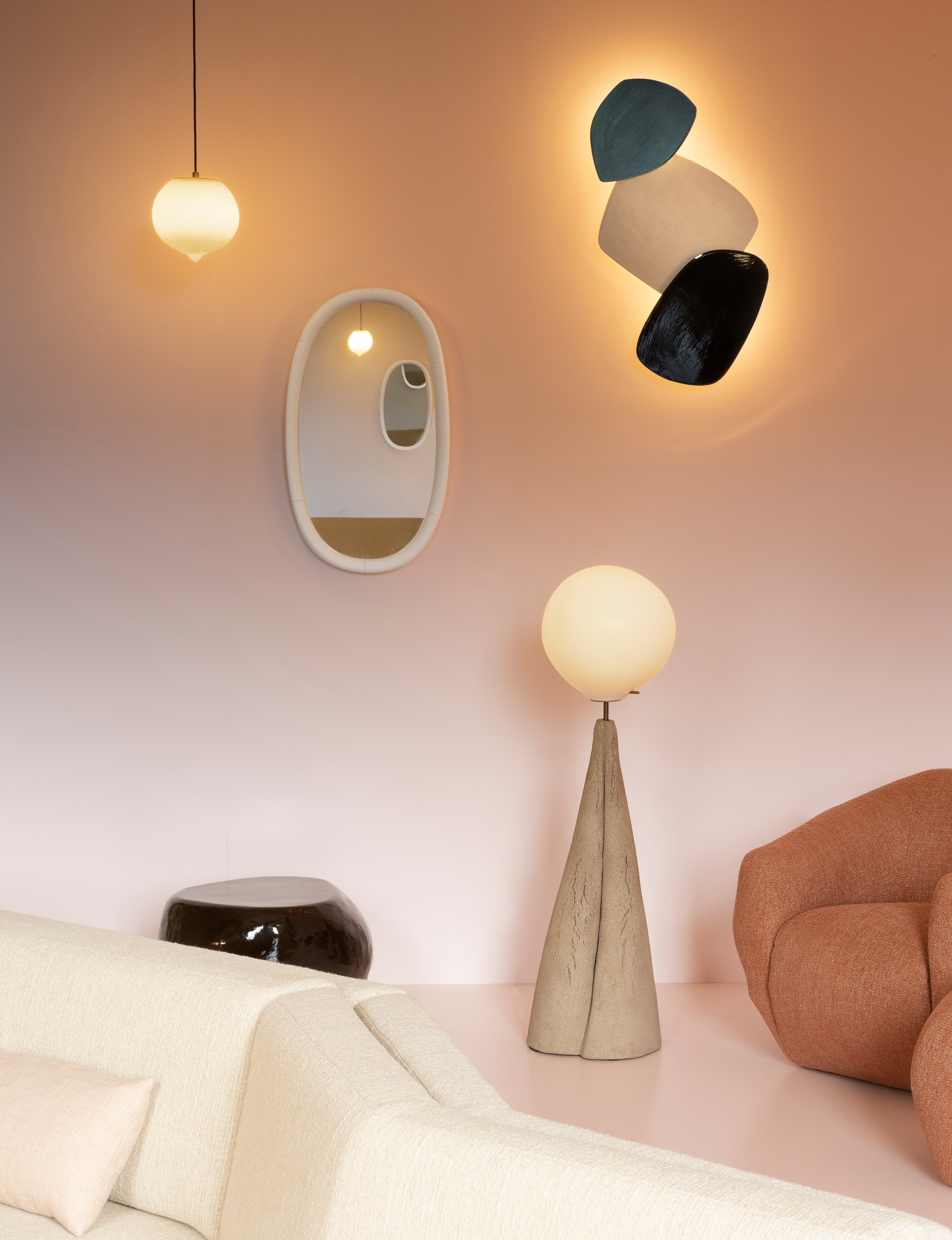 Drawing inspiration from the rich natural setting of the designer's native Provence - in particular the region's natural light, rich and varied natural materials and colorways of the surrounding nature, as well as the historic commitment to craft associated with the region - the new brand brings his iconic "Made in France" style of understated elegance to offer timeless pieces. Yovanovitch states, "Creating custom furniture and lighting works has been an integral part of my design process since starting my practice in 2001. These works started as a way for me to ensure the design elements of a client's interior were of the highest quality and were completely unique to the space, though the pieces I created quickly evolved into a form of creative expression in and of itself. Now, 20 years after starting my design practice, to have this facet of my design work grow into its own entity that operates in parallel to my interior work, is a dream come true."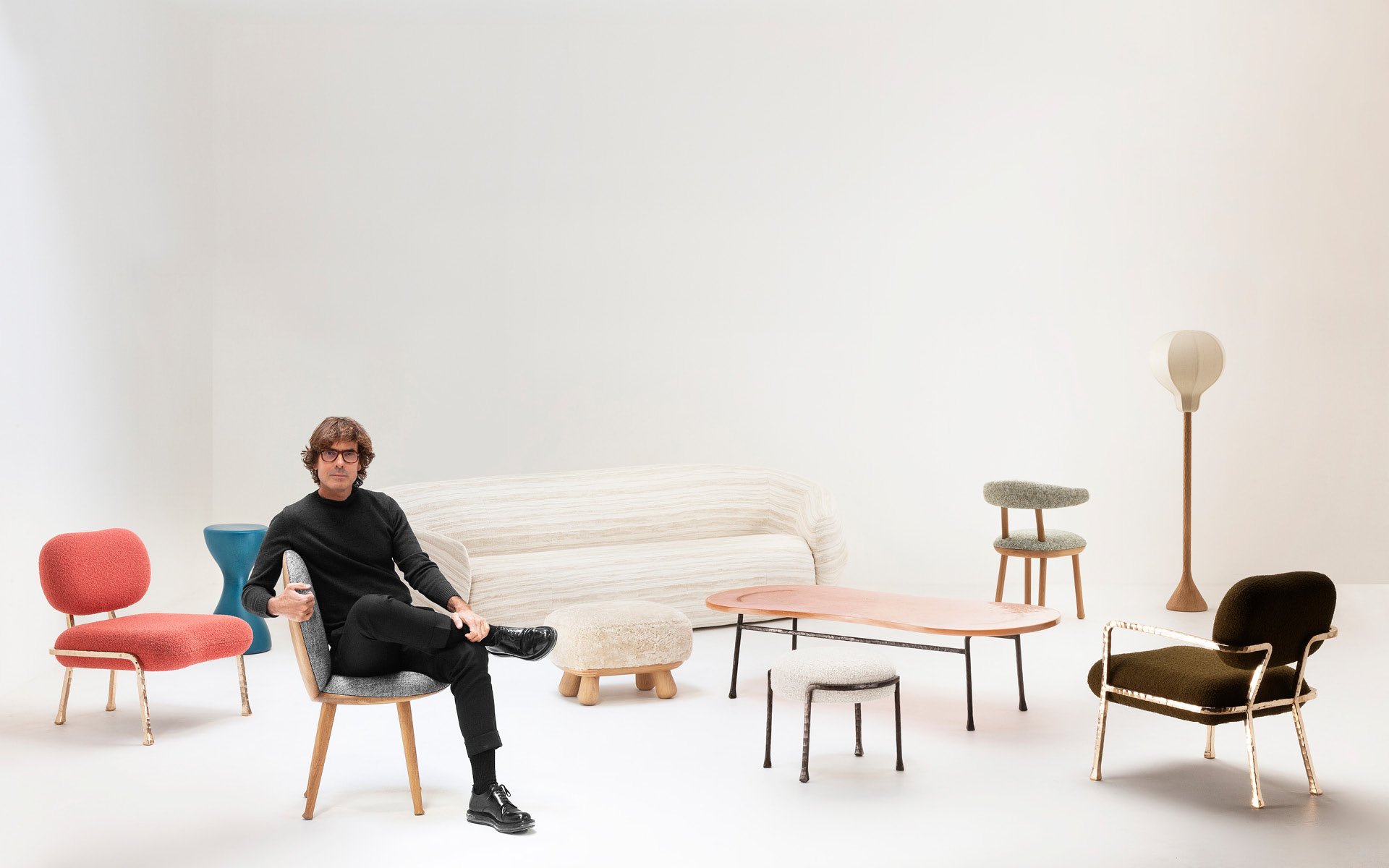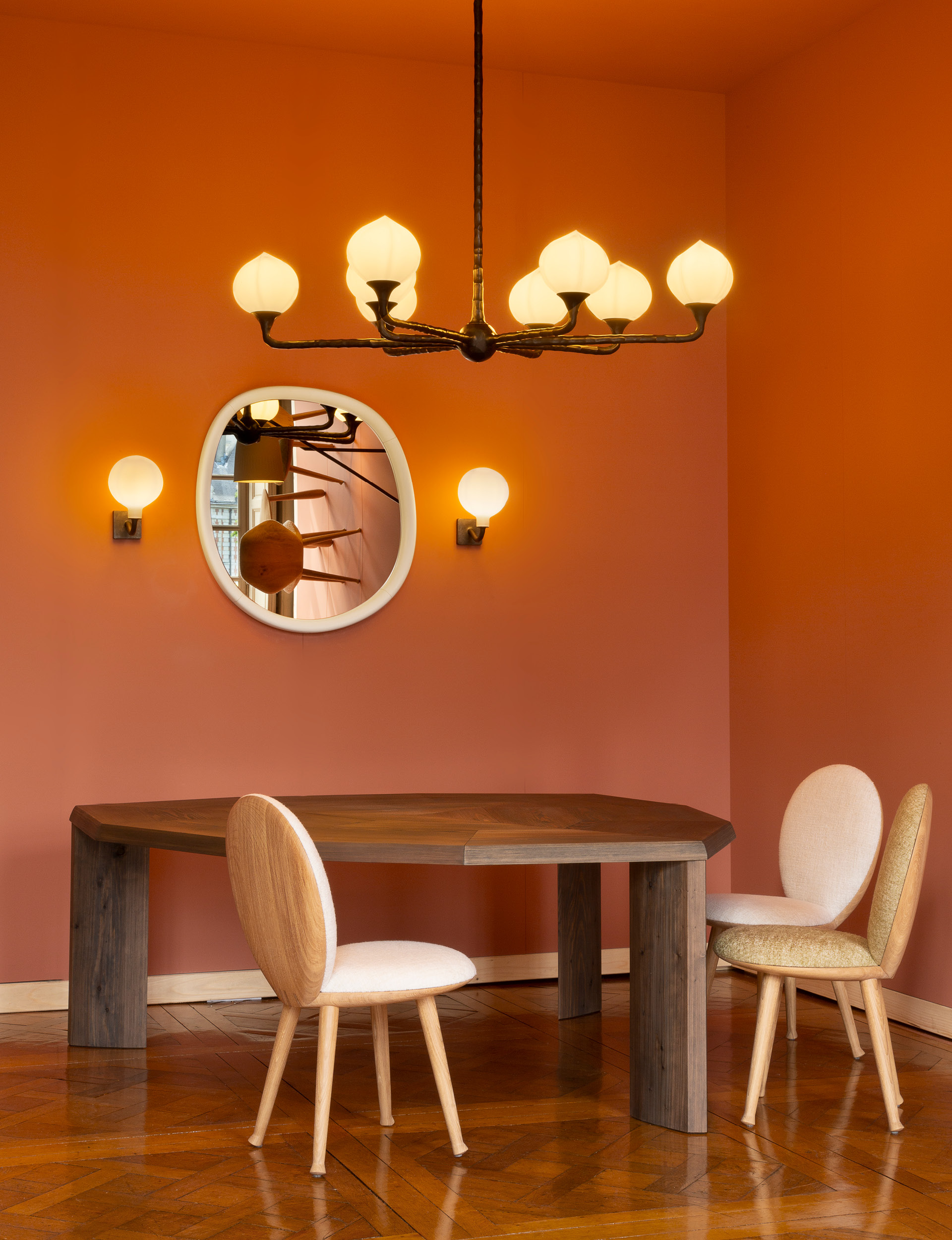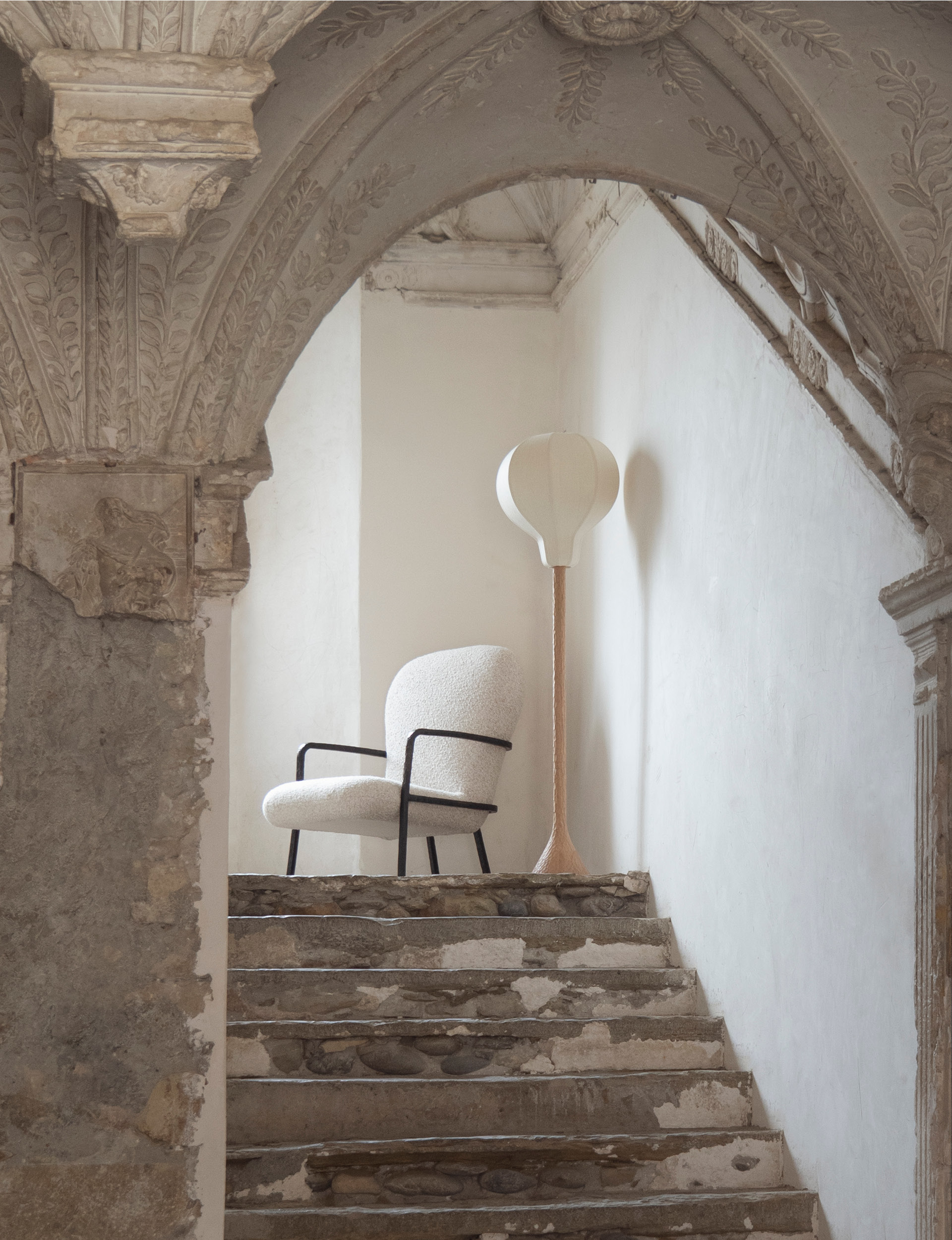 Key highlights from the 45 newly designed works include new seating, lighting, tables and accessories, incorporating the craft of specialty artisans from France and Switzerland. Some standouts include the 3-seater Daniel sofa, the Flare Floor Lamp, the Hopper Chair, the Lexie Suspension Light and the Quinn Coffee Table. These iconic pieces place Pierre Yovanovitch Mobilier in a category of its own within the fine design market.