As the city's leading distributor of distinctive, high-end fabrics, wallcoverings and hardware lines, Altfield Interiors curates a stunning collection of exquisite lines from around the world, together with a range of boutique and artisanal lines. Their beautiful curations and products can be found in top restaurants, iconic hotels, retail spaces and the most tasteful homes. It is with great excitement then, that they welcome Fromental into their family – having been appointed as the official retailer and residential project distributor of the brand.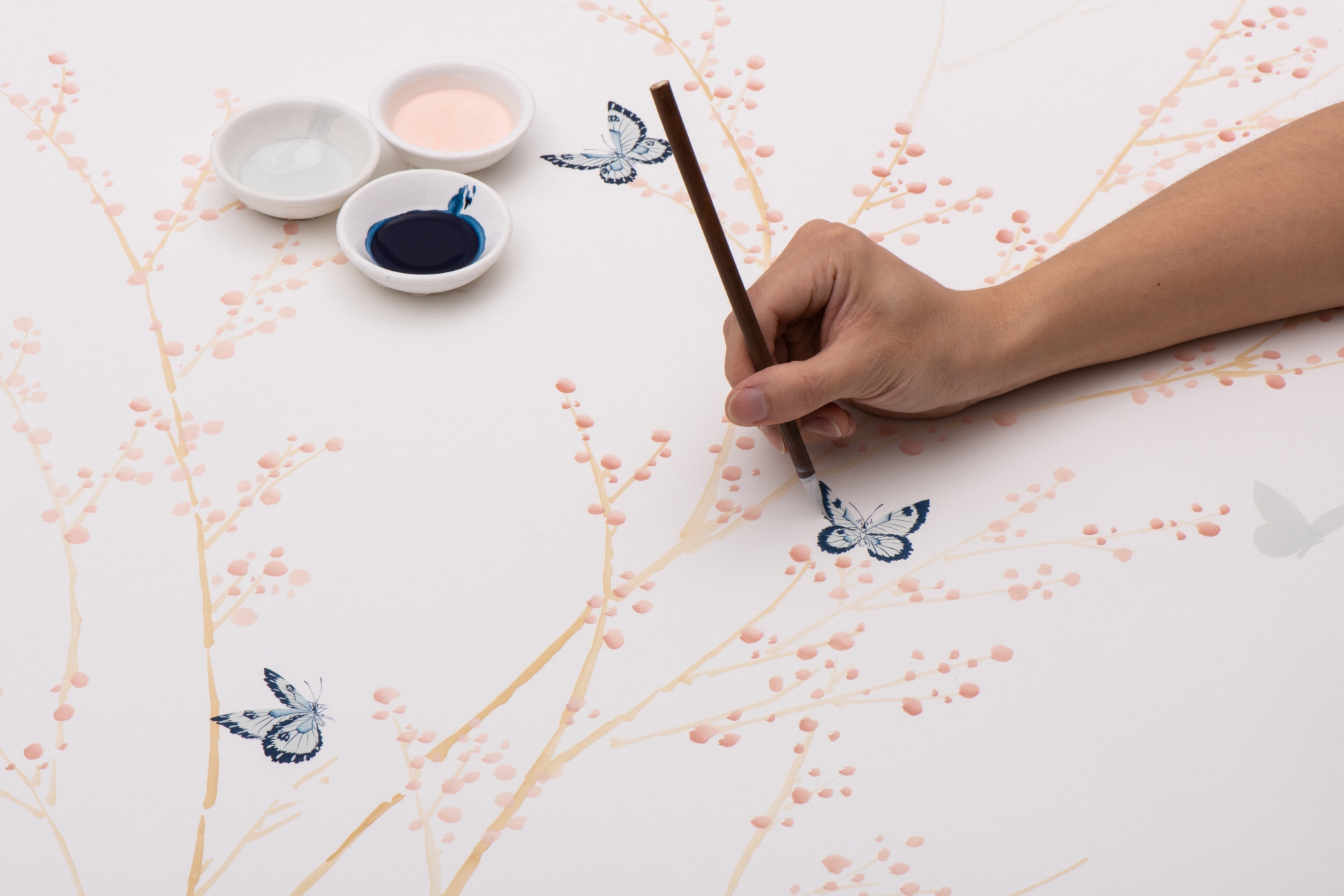 Established in 2005 by Tim Butcher and Lizzie Deshayes, Fromental is one of the world's leading creators of hand-painted and hand-embroidered wallcoverings. As decorative artists, Fromental are informed by a deep cultural knowledge of craft, an understanding of technology and an innate love of creativity.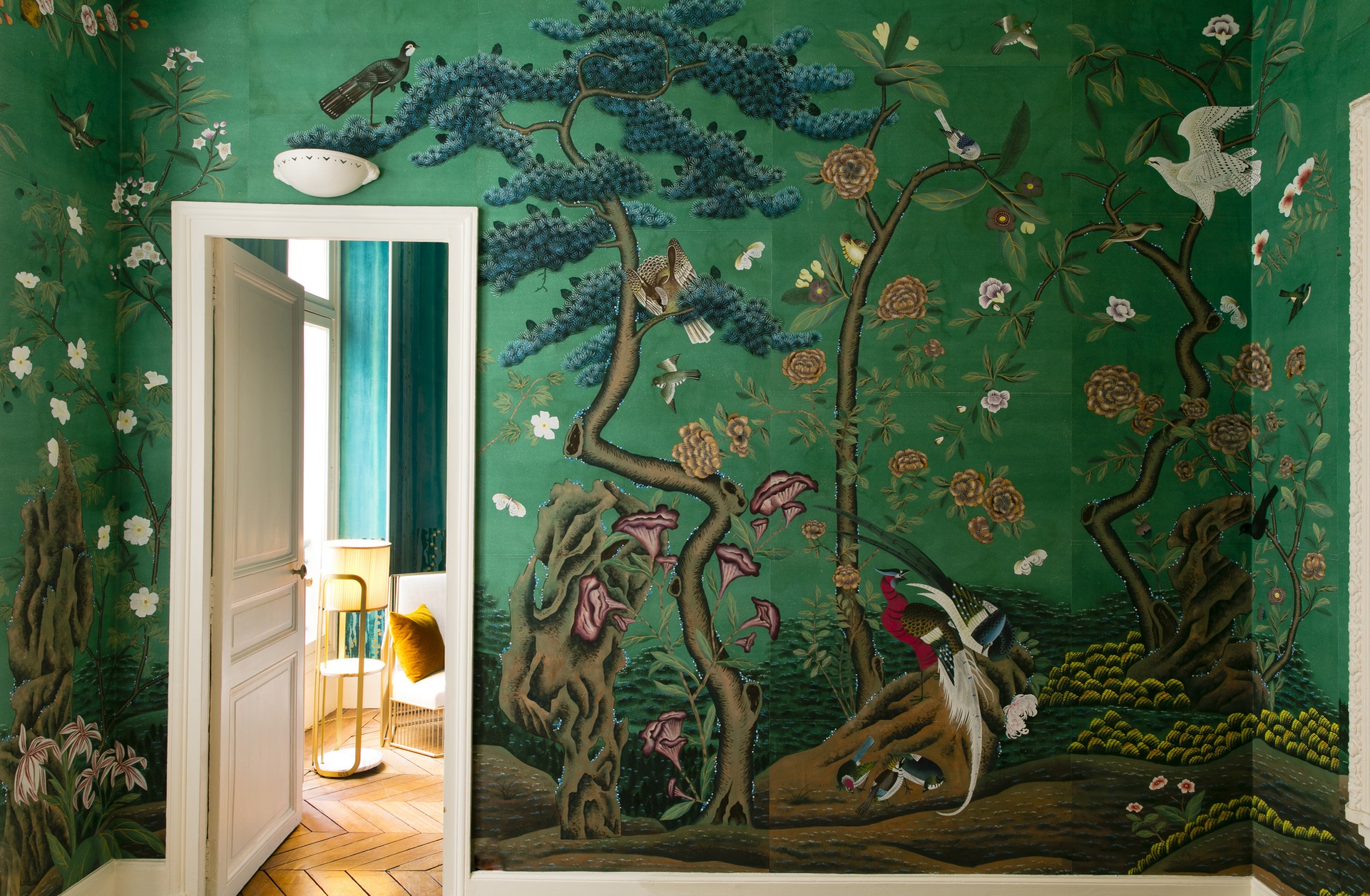 The founders' connoisseurship and artistry lead them to explore diverse aesthetics and varied historical styles. They build on the past to create new collections that endure. As well, the brand is recognised for their expertise in hand-painted and hand-embroidered Chinoiserie, confidently weaving playful modernity with the rich heritage of silk in the decorative arts. Their vanguard designs offer a visionary expression built on twentieth-century modernist movements, classical architecture, and abstractions from nature.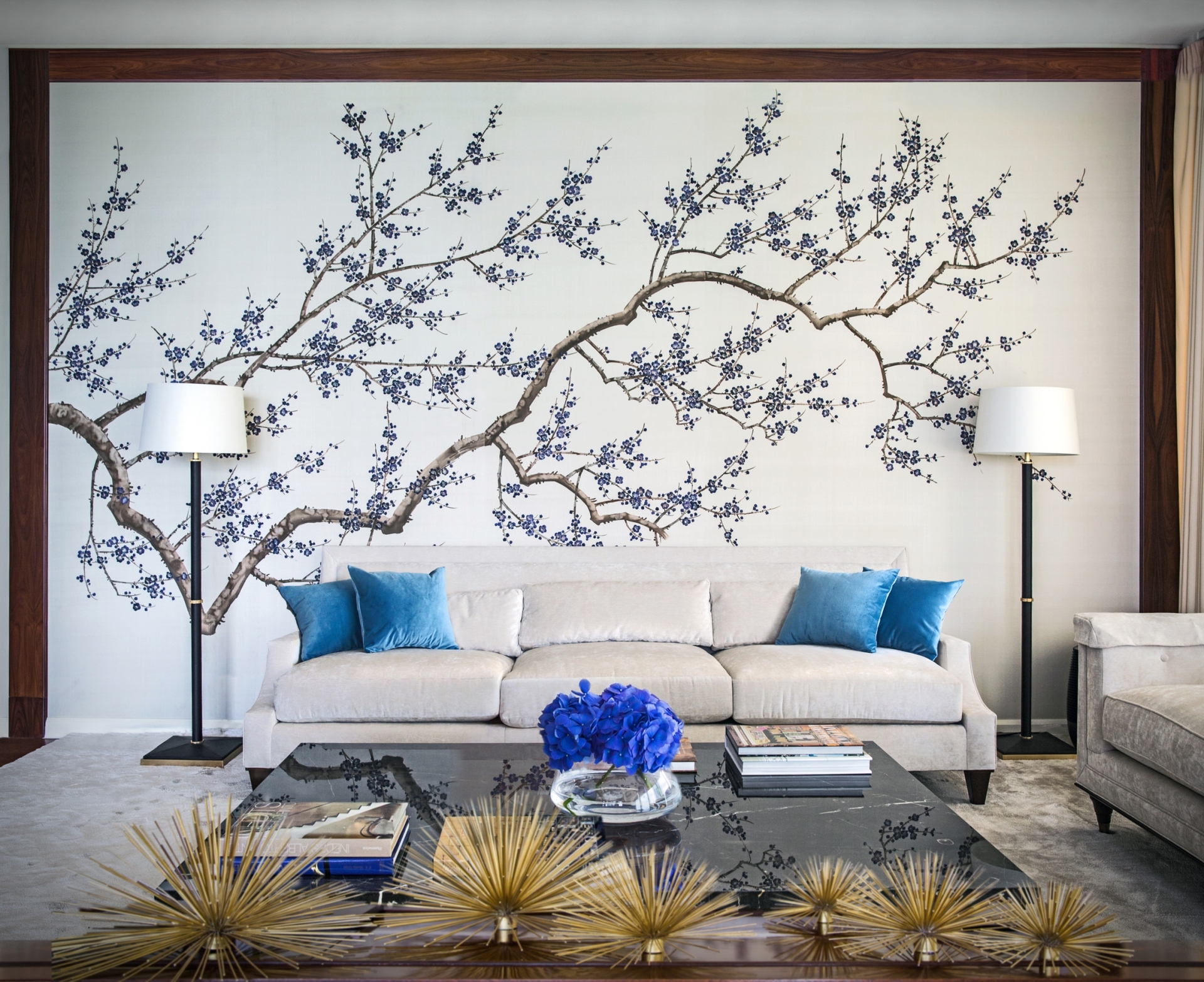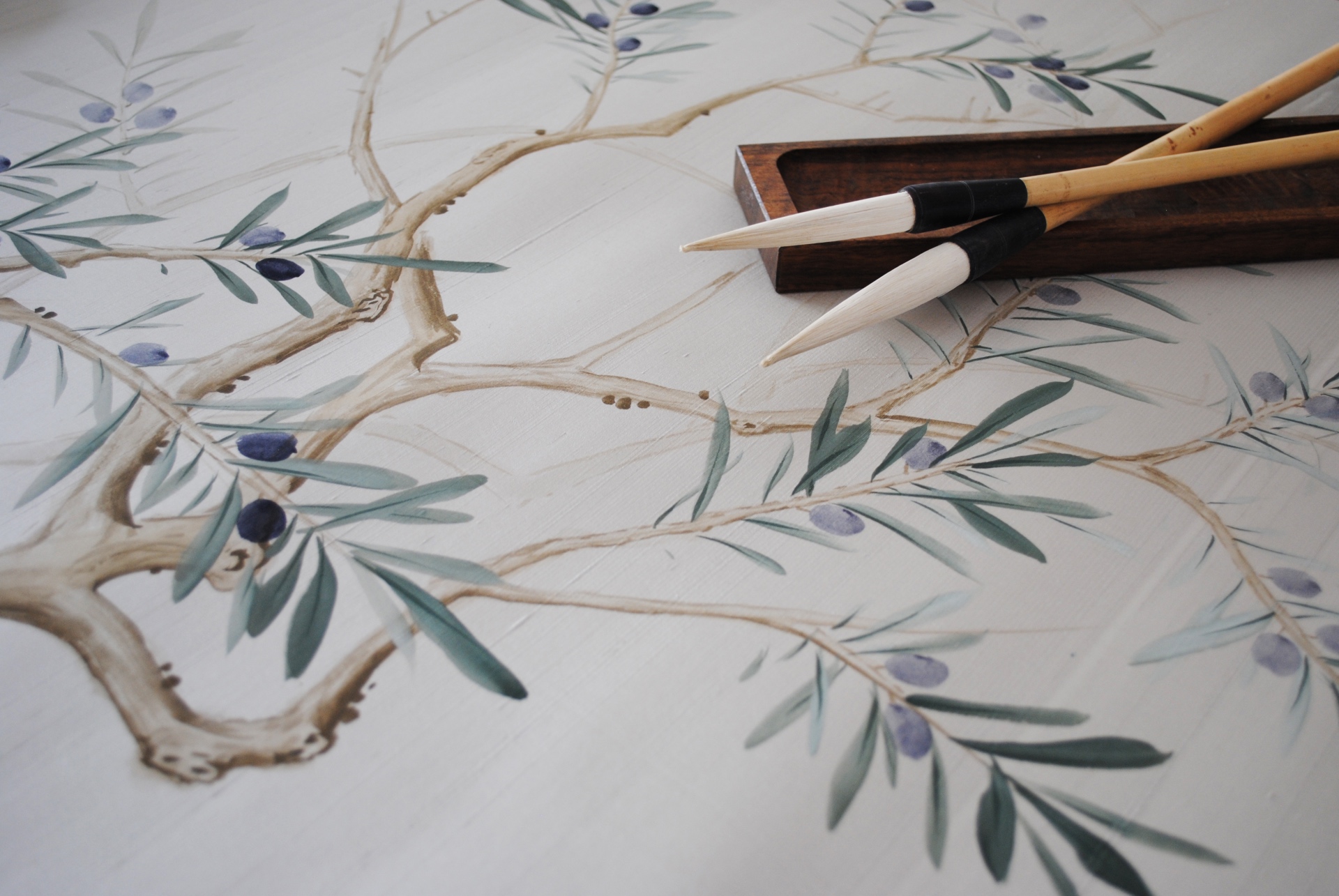 Tailored to each individual interior, the studio's wallcoverings deliver a sense of delight and wonder. In the urban jungle of Hong Kong, Fromental's mythical scenes that bring a dash of romance to the can be found in the elegant settings of China Club, Mott 32 and Howard's Gourmet.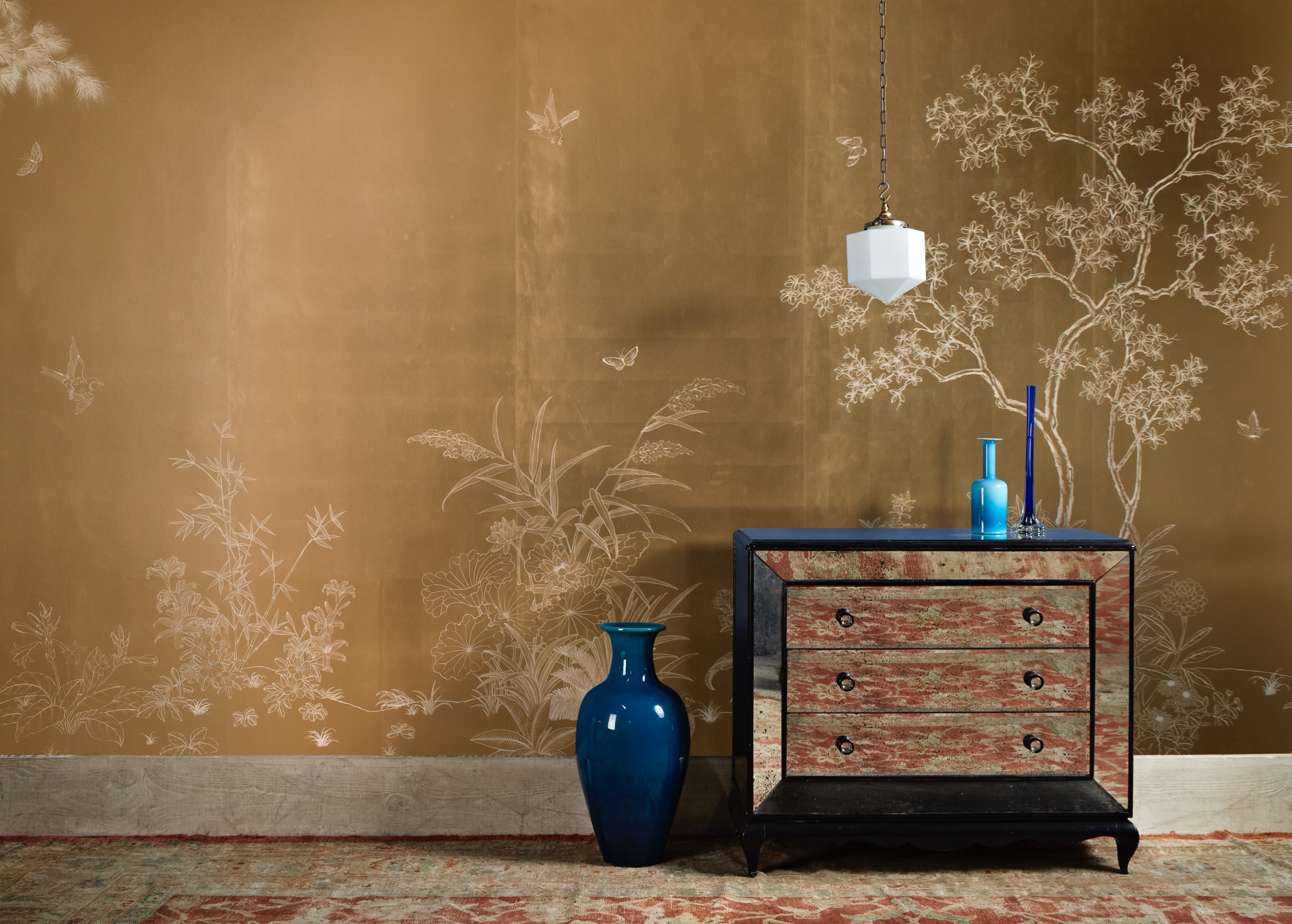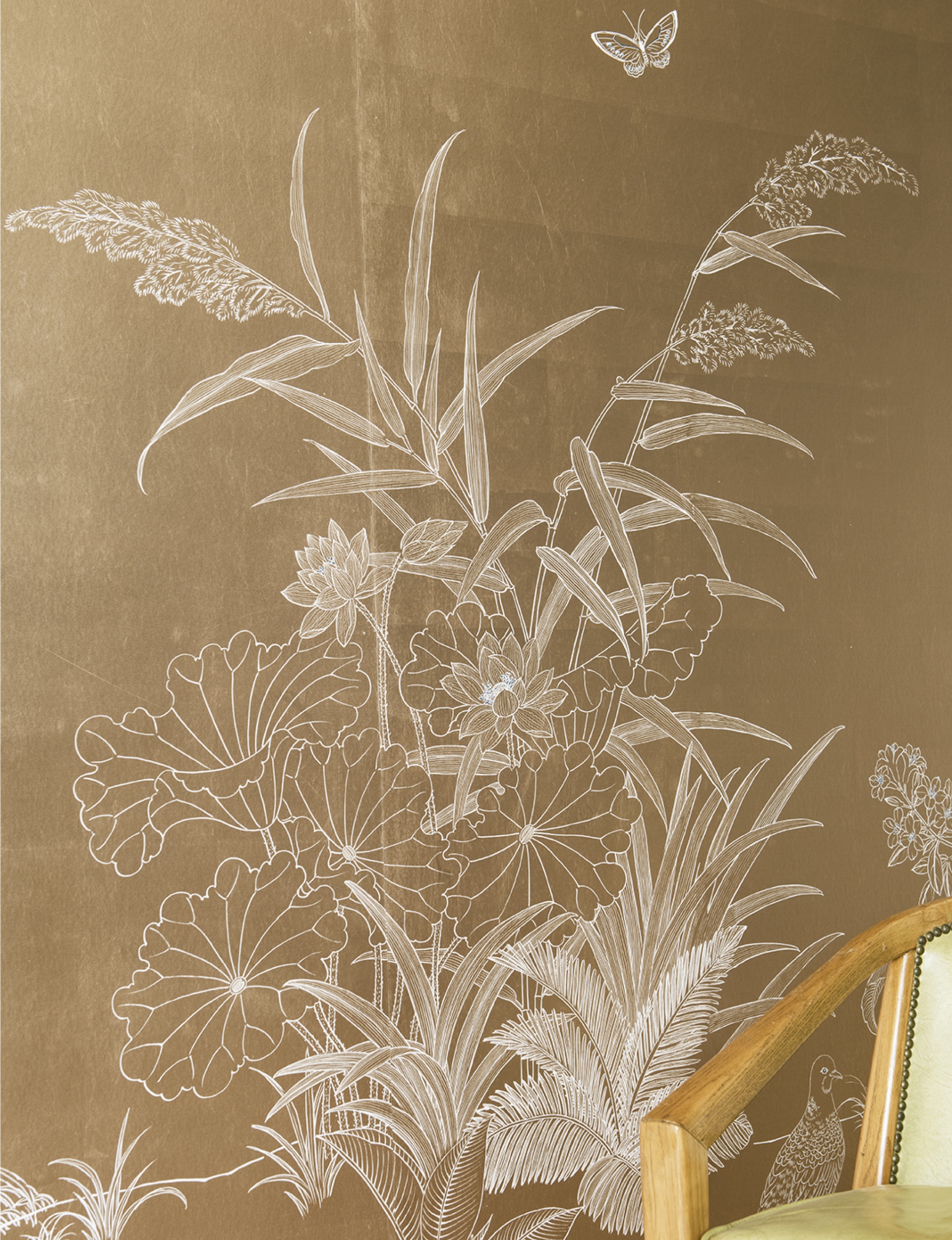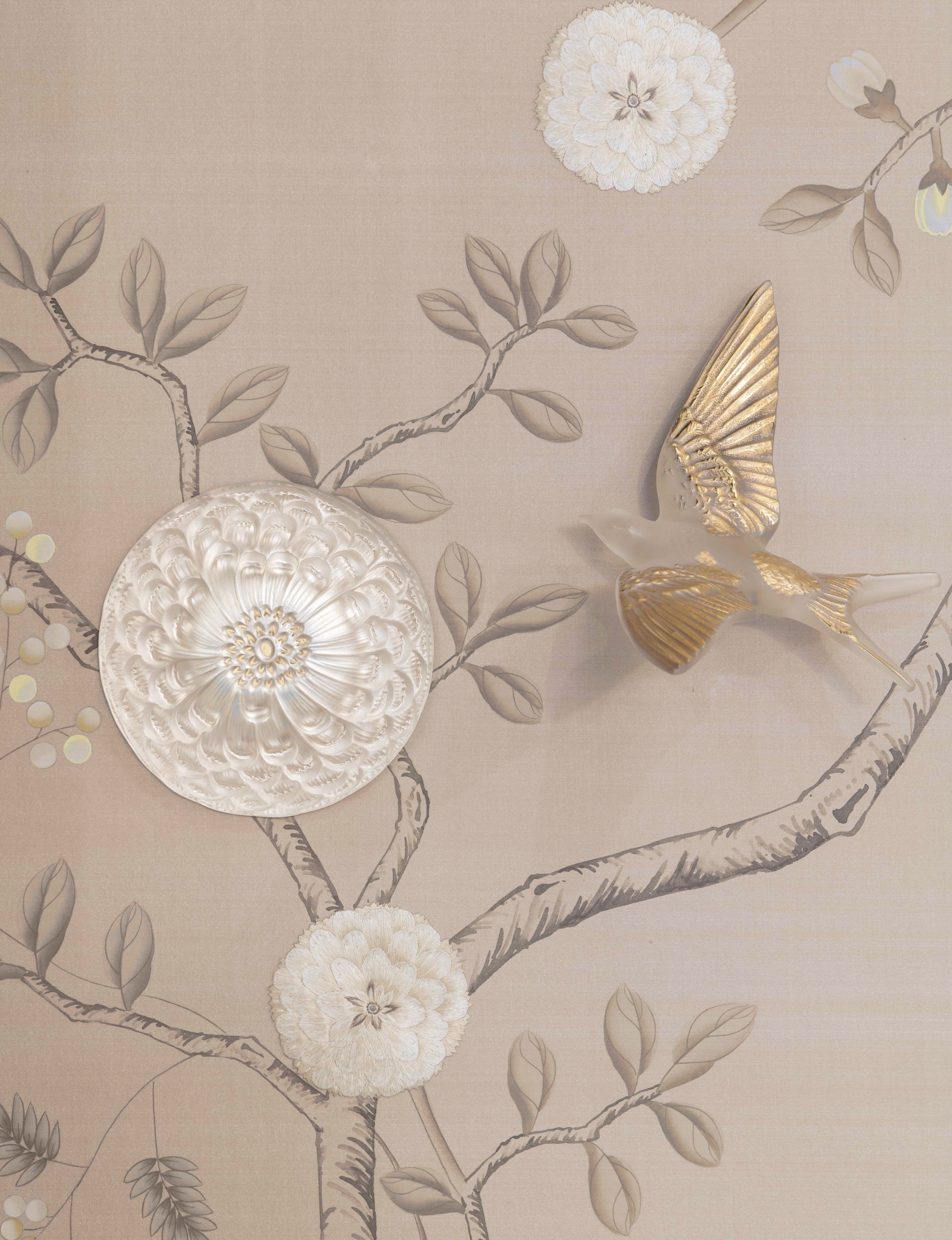 This partnership opens up the beautiful world of Fromental's wallcoverings to walk-in retail clients in Hong Kong. The Altfield Showroom offers a welcoming and convenient space for clients to discover Fromental's diverse collections, and to experience the products first-hand, where the craftsmanship and artistry can be appreciated. Says Amanda Clark, Co-Founder of Altfield, "I am so delighted to be working with Fromental.  Founded by two creative artists, their innovative touch can be seen in all their designs as they constantly push the boundaries of what can be achieved in their collection of hand crafted and painted wallcoverings."  The feeling and admiration is mutual for Fromental's Co-Founder, Tim Butcher, who opines, "Amanda has a natural flair and understanding of the fusion of styles between East and West, which have always been the source of our own design.  We are excited to be working together to create beauty in the spirit of partnership."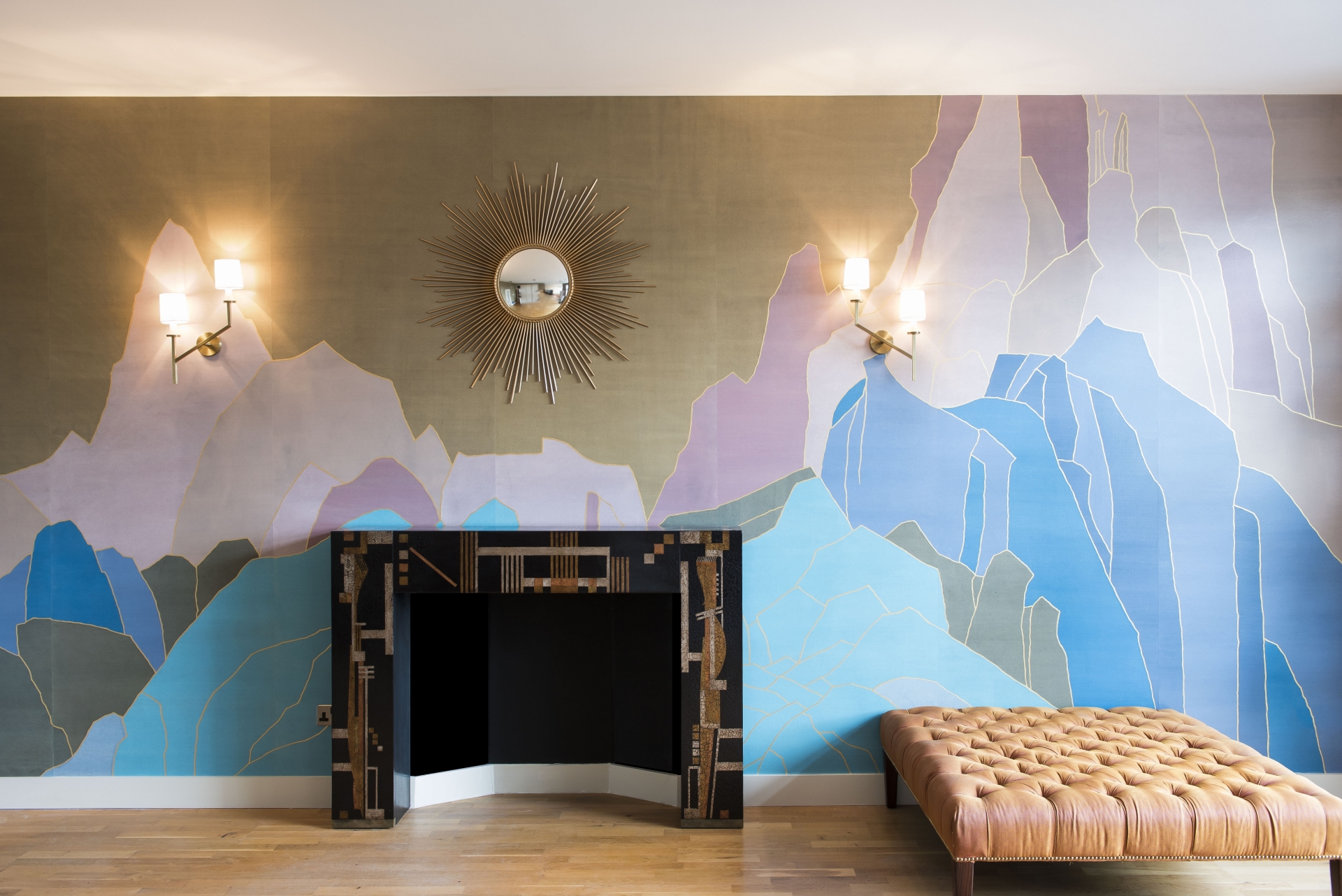 How can you miss Fromental's innovative collections? Head to Altfield Interiors' showroom at 9 Queen's Road Central in Central to find out for yourself.