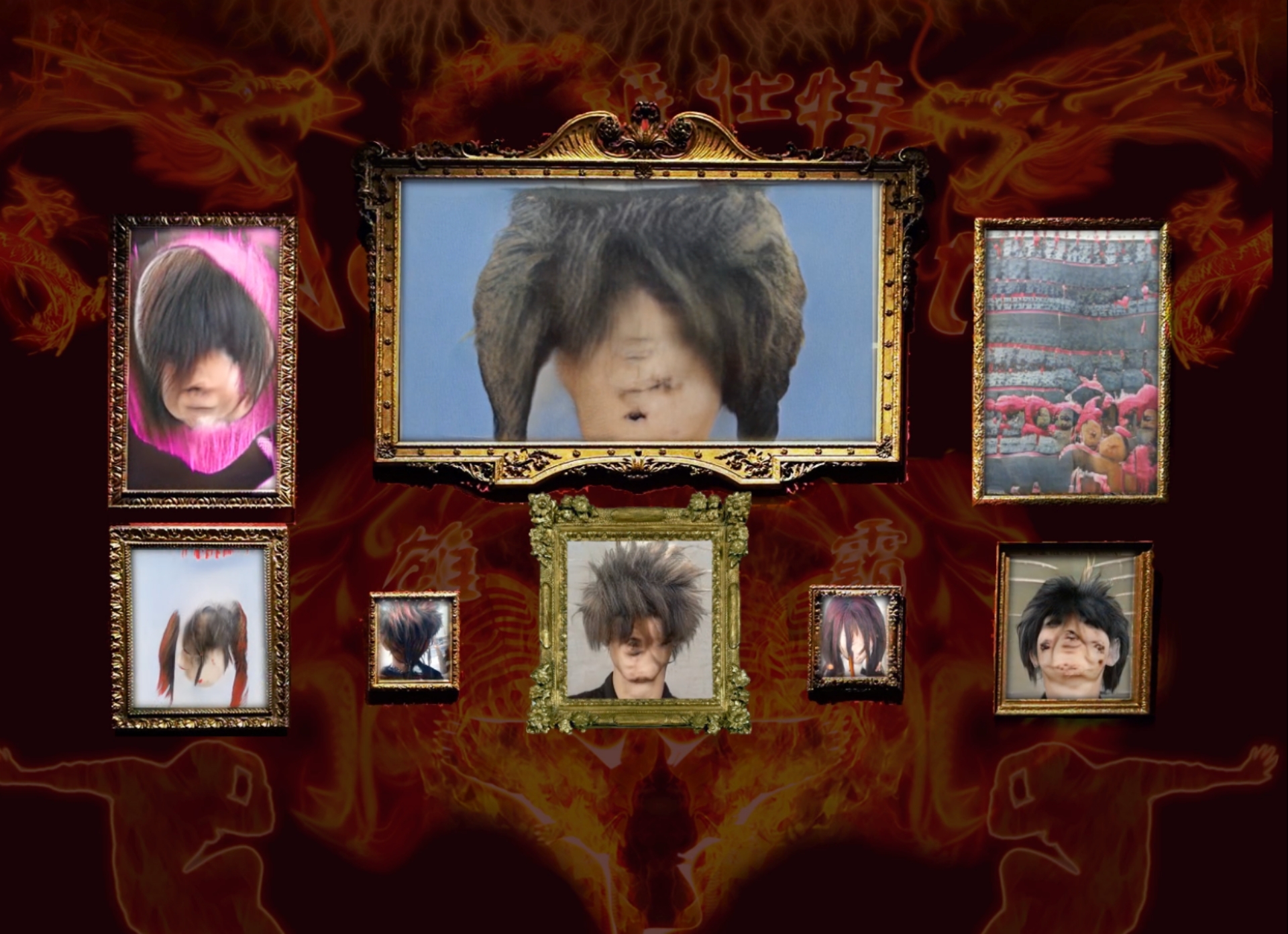 The Digital Art Fair has an exciting lineup this month, as well as plenty of new initiatives. This will include: 
Extending the work of the Digital Art Foundation, the Digital Art Fair will inaugurate the Pioneer Prize in 2023. Presented in partnership with Braw Haus and Labyrinth Art, the Pioneer Prize supports emerging artists, awarding the winner with a residency, mentoring and exhibition exposure.
Oriental Watch Company, lead partner of Digital Art Fair 2023, launches their new partnership with the commission of a site-specific and multisensory installation by Hong Kong artist Jonathan Jay Lee, 'Take your Time'.
The Fair's thematic focus for 2023 is Artificial Intelligence (AI). The selection of this year's Digital Artist of the Year, DATASETS – a Digital Art Fair showcase curated by Herman Rahman, and highlight panel discussions in the Inspire Series collectively examine the scope and diversity of this medium.
Once again the Digital Art Fair is generously supported by LG, the Fair's platinum sponsor and official screen partner. LG's innovative screen technology enables the Fair to optimise its showcase of exceptional artistic talent. LG OLED's newest product range drives the potential of digital art, blurring the boundaries between digital and physical worlds with tangible and tactile digital canvases.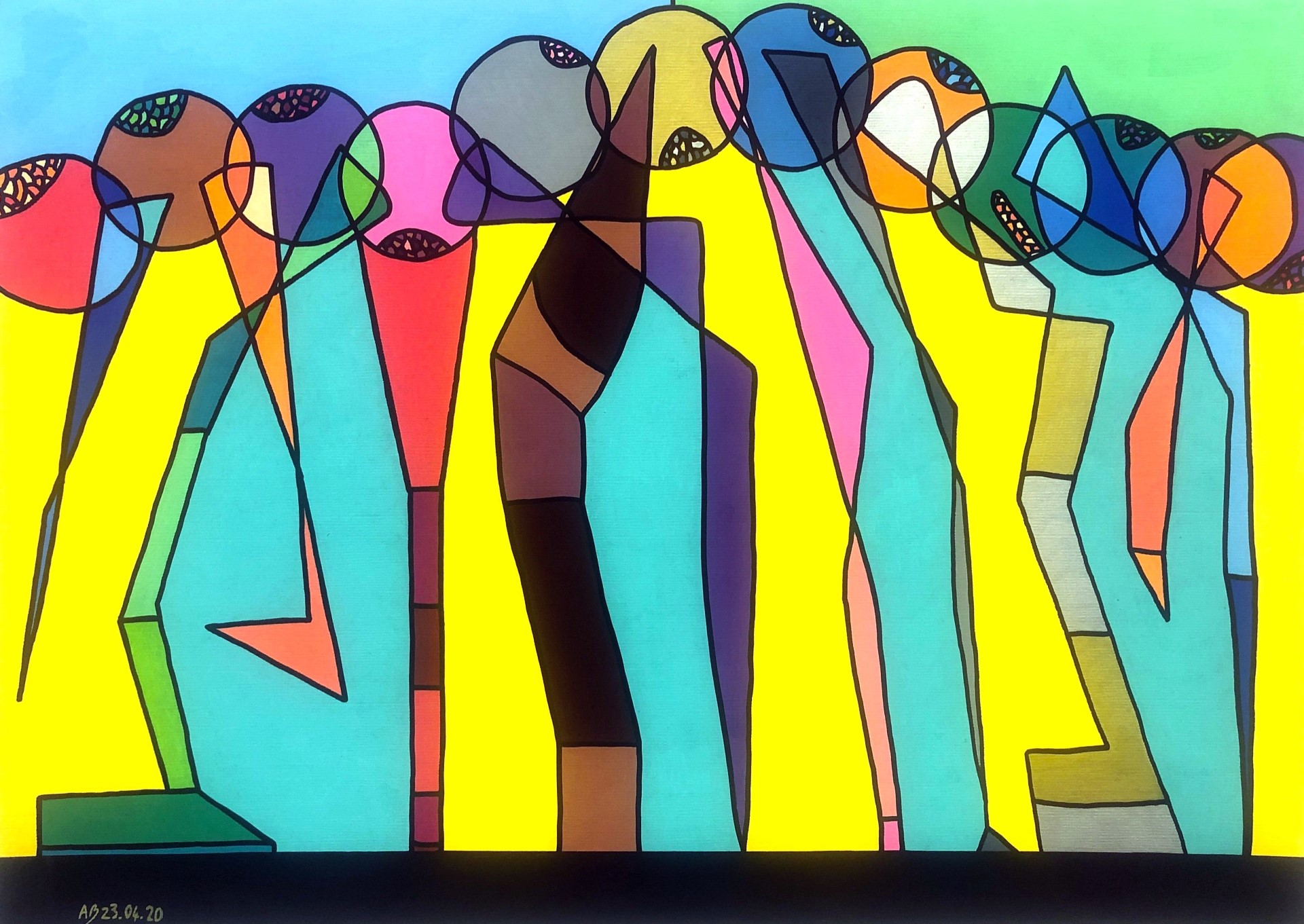 Showcasing and celebrating the limitless possibilities of digital art, the Digital Art Fair is a platform for artists and art organisations that push the boundaries of creativity and technology. Through embracing technology and preserving the authenticity and emotional impact of art, it also seeks to foster a vibrant community that appreciates, critiques, and collects digital art, while nurturing the growth of artists working in this medium.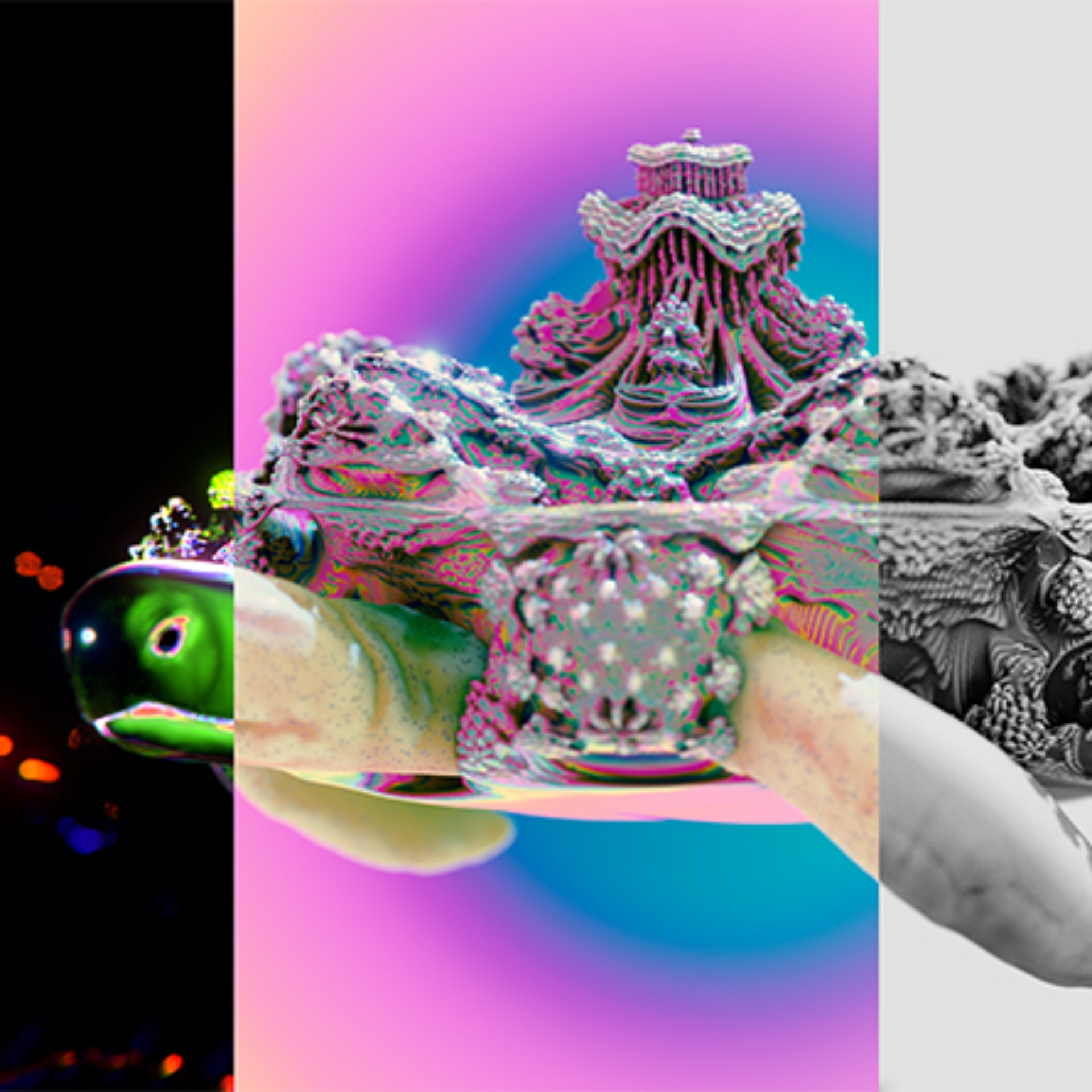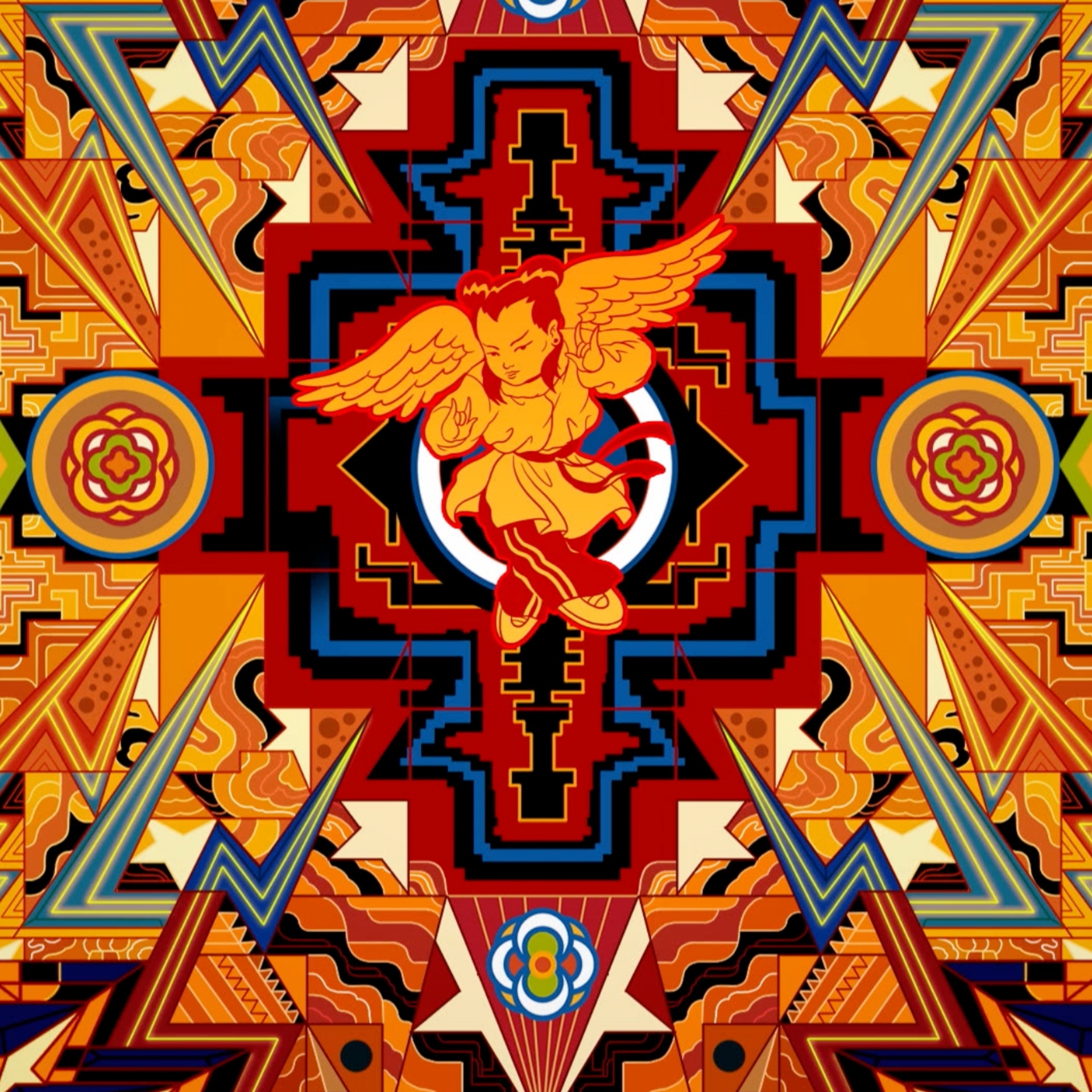 The fair's signature Immersive Room returns to bring visitors a unique opportunity to experience innovative digital art through multiple senses. Created by one of the world's leading digital artists and a pioneer in the field of 3D animation, David Ariew. 'Quantum Transcendence' is an immersive visual meditation that exists in a dimension of pure light and meditative reflection. Presented in partnership with MakersPlace, the monumental piece represents the culmination of a style that the artist has been pursuing since January 2021. The symmetry and constant movement of 'Quantum Transcendence' creates a hypnotic sensation, absorbing viewers into a soothing journey that pulsates with light and energy. This experience will be extended by a presentation, also in the Immersive Zone, of five more intimate VR pieces by Ariew.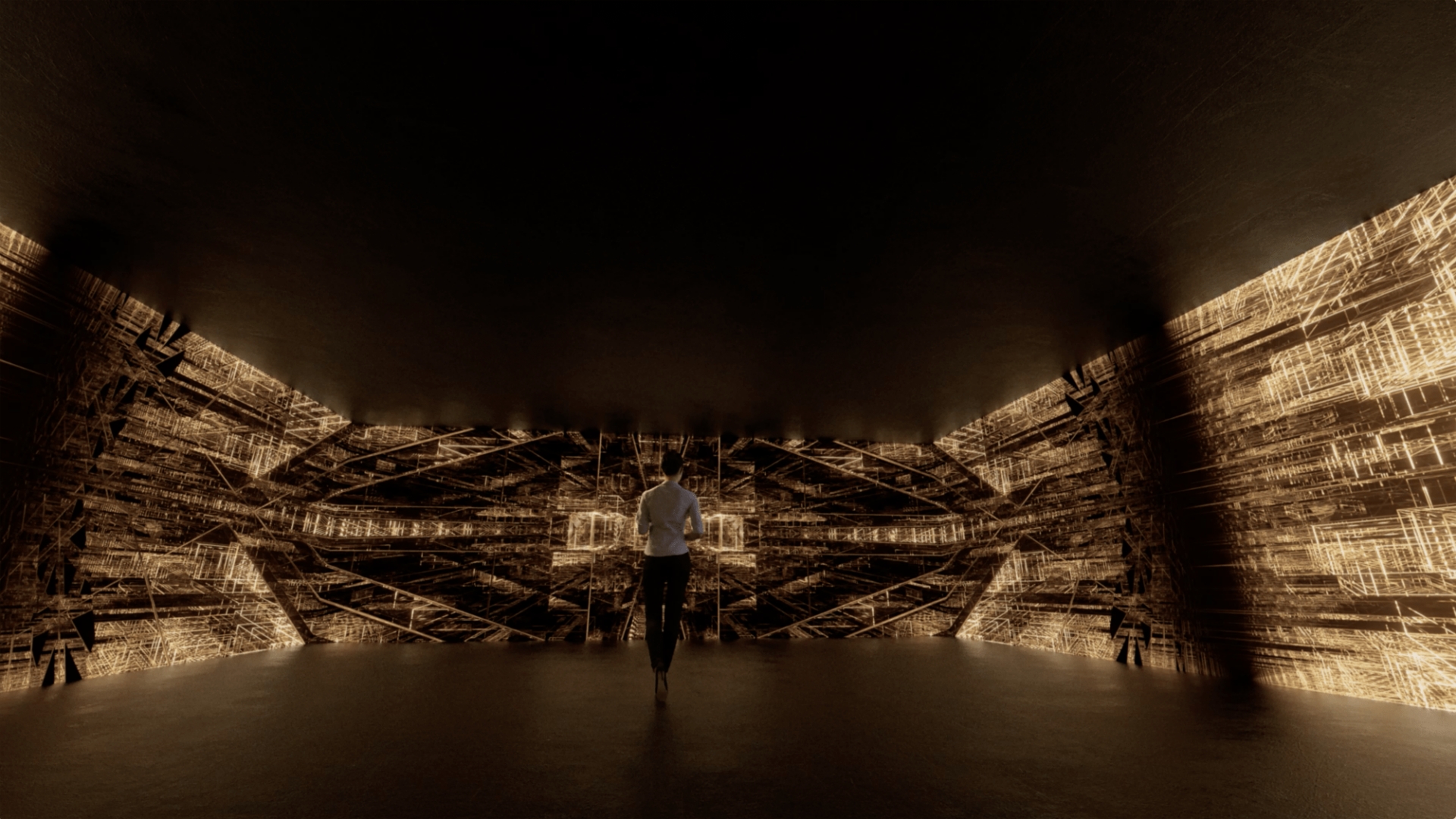 The biggest names in digital art feature in the Prestige Zone, which presents galleries and digital platforms that fuse technology with fine art expertise to pioneer the future of collecting. This year's annual selection of the Artist of the Year presents two anonymous artists, Botto and Claire Silver, whose work presents very different perspectives on AI art. Considered together they expand the dialogue on the scope and diversity of the medium, and make significant strides into exploring artistic possibilities that would not have been achievable using traditional methods alone. Highlights from this year's Prestige Zone include:
Andrea Bonaceto, Maotik and Funa Ye presented by TAEX, Paris, France
The Calder Question by The Calder Foundation and TR-LAB, Shanghai, China
David Ariew presented by MakersPlace, New York, USA
Ilhwa Kim, Jesse Woolston, Sougwen, Eser Gunduz, Zheng Lu, Orkhan, Agoria, Ivona Tau and Bustavo, presented by House of Fine Art Gallery, London, UK and New York USA
Henry Chu and Genesis Kai presented by Ora Ora Gallery , Hong Kong
Chris Yee, David Mcleod, Nick Thomm and Jonothan Zawada presented by Culture Vault, Sydney, Australia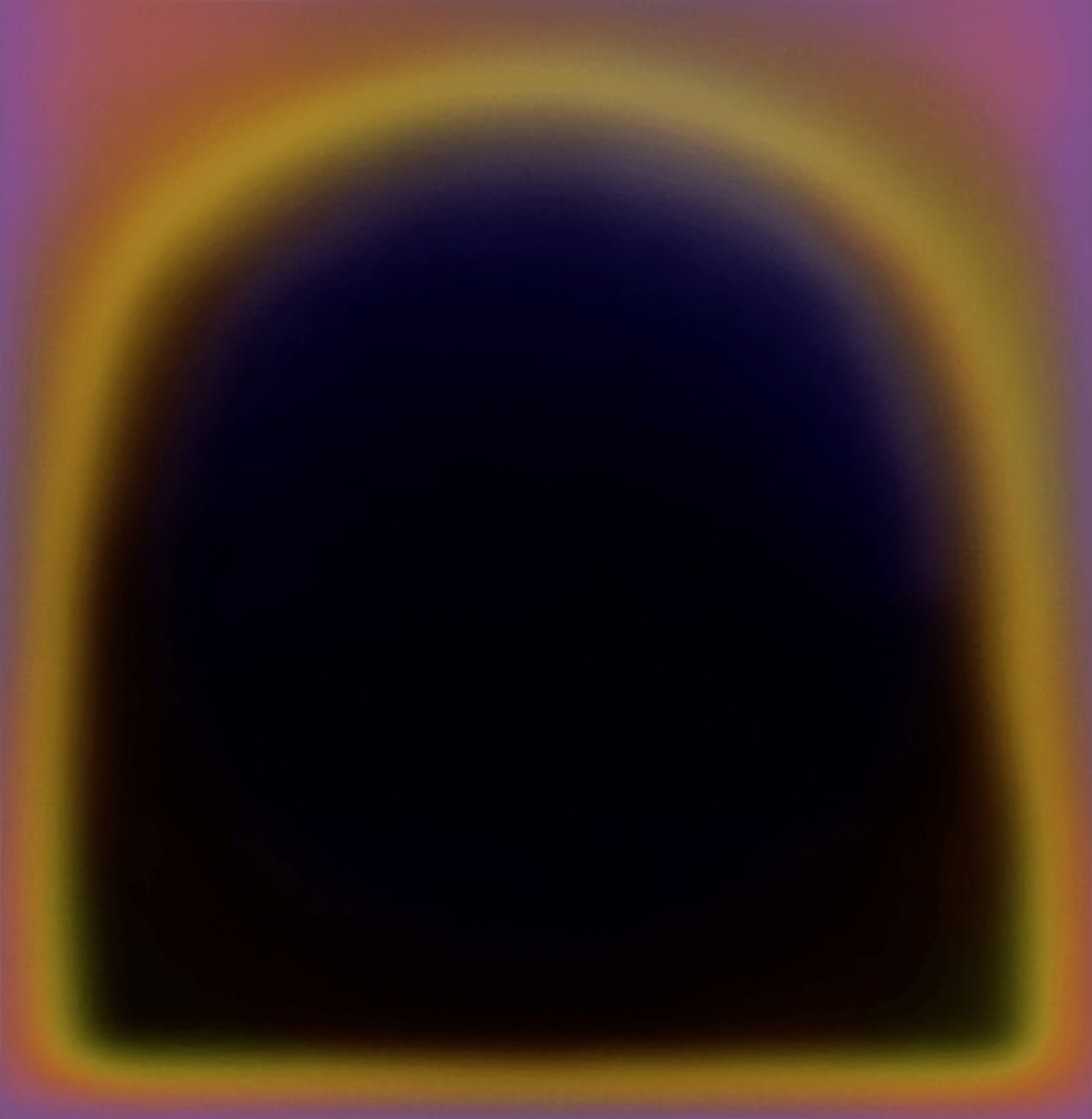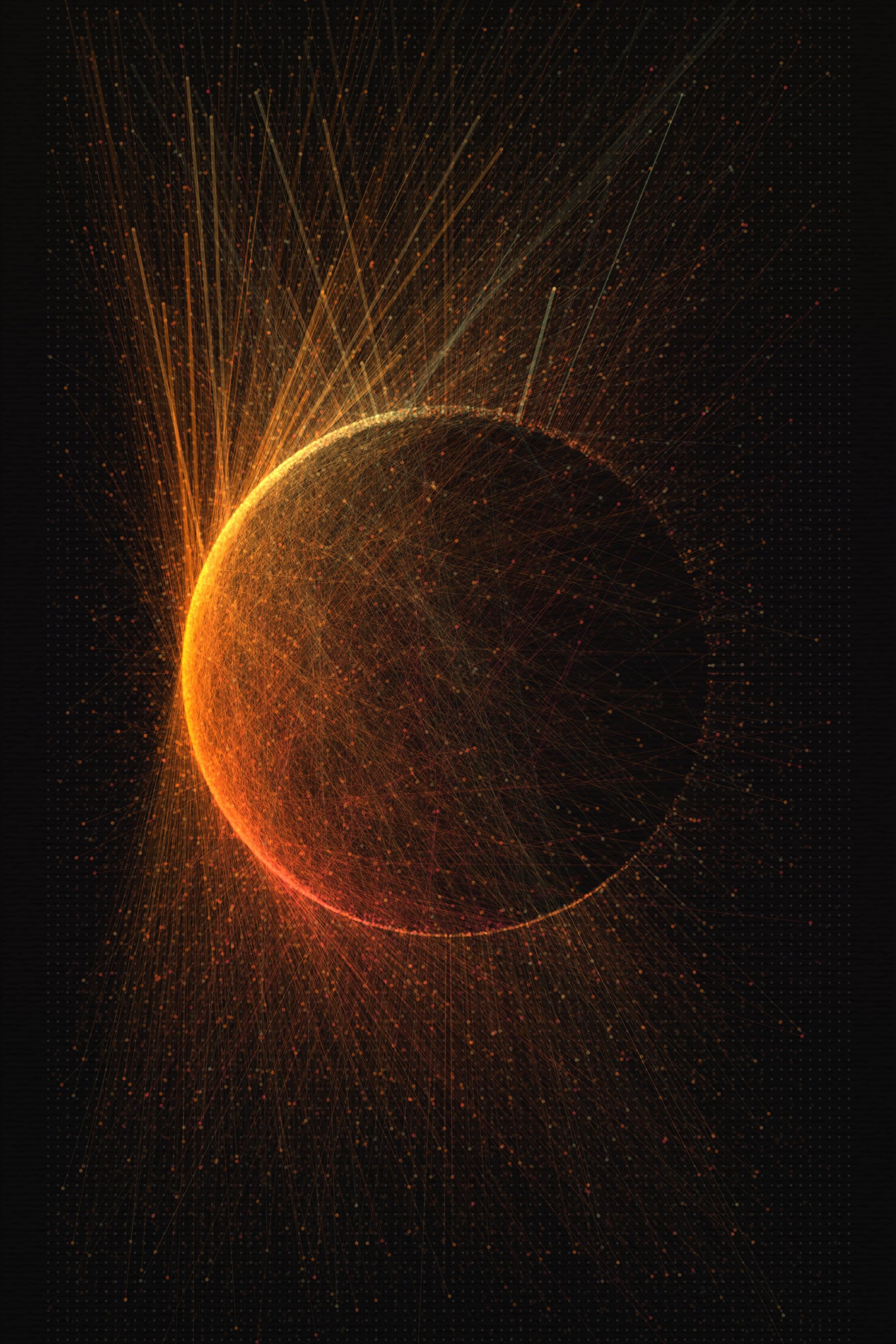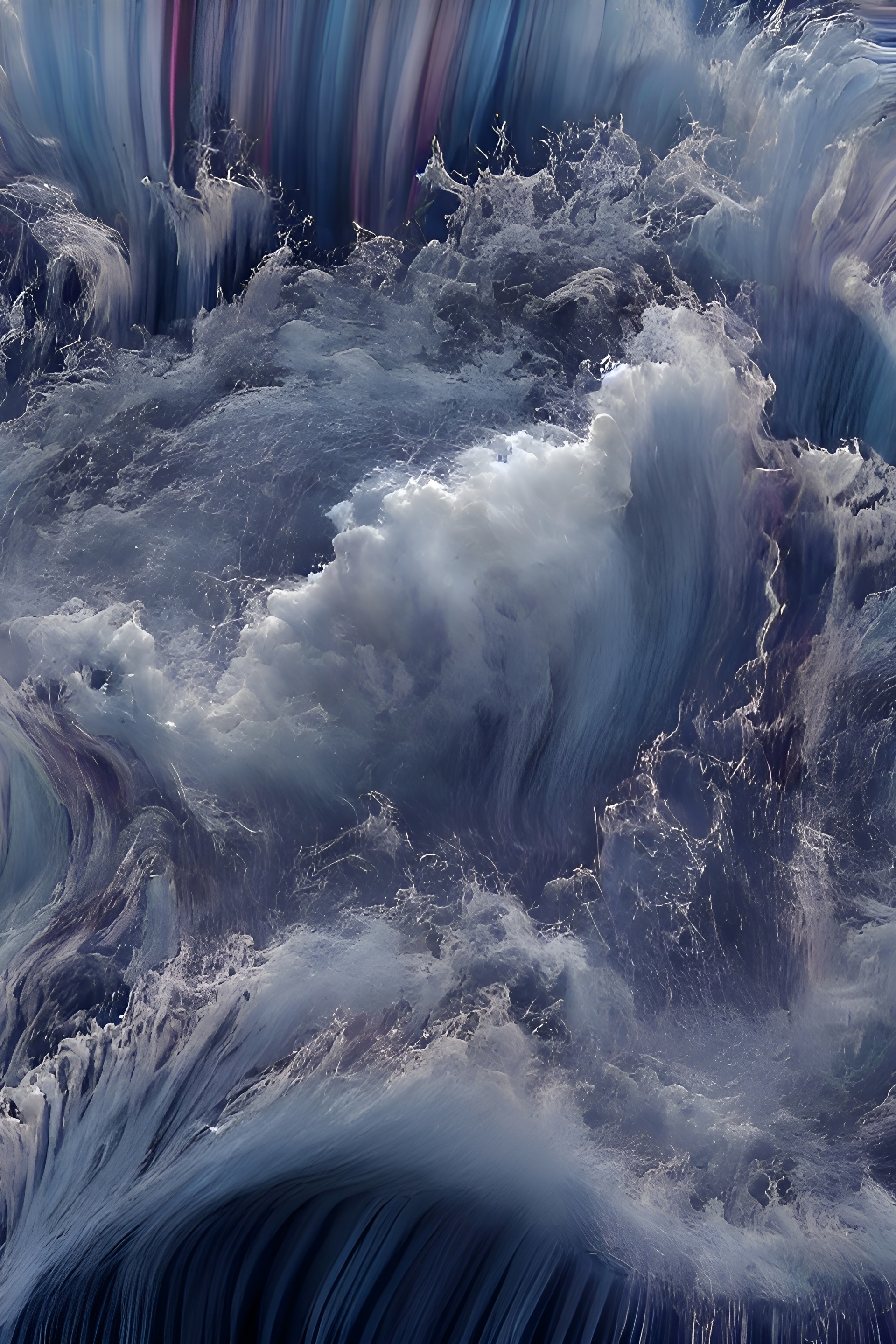 The Pioneer zone remains dedicated to discovering emerging artists who are forming the forefront of the digital art scene. Following an open call for submissions, a selection of five digital artists were shortlisted for the inaugural Pioneer Prize by a body of eight esteemed experts in the Web 3.0 arena. Justine Vilgrain and Patricia Gloum, co-founders, Braw Haus, Baptist Séjourne and Mathéo Messervy, co-artistic directors, Labyrinth Art, Gillian Howard, founder and global fair director of the Digital Art Fair, James Neary and Paul Howard, co-founders of the Digital Art Fair, and Jehan Chu, digital art collector, have each brought their respective talents and differing perspectives into choosing the final artist shortlist. The shortlisted artists include ; Fuat Degirmenci, Nygilia McClain, Yu Kong, Farruk Murad, Sumbyos and INNSVX to  be showcased in the Pioneer Zone ahead of the winner of the Pioneer Prize being selected by the judging panel and a public vote. The inaugural Pioneer Prize winner will be announced on 20 October, 2023.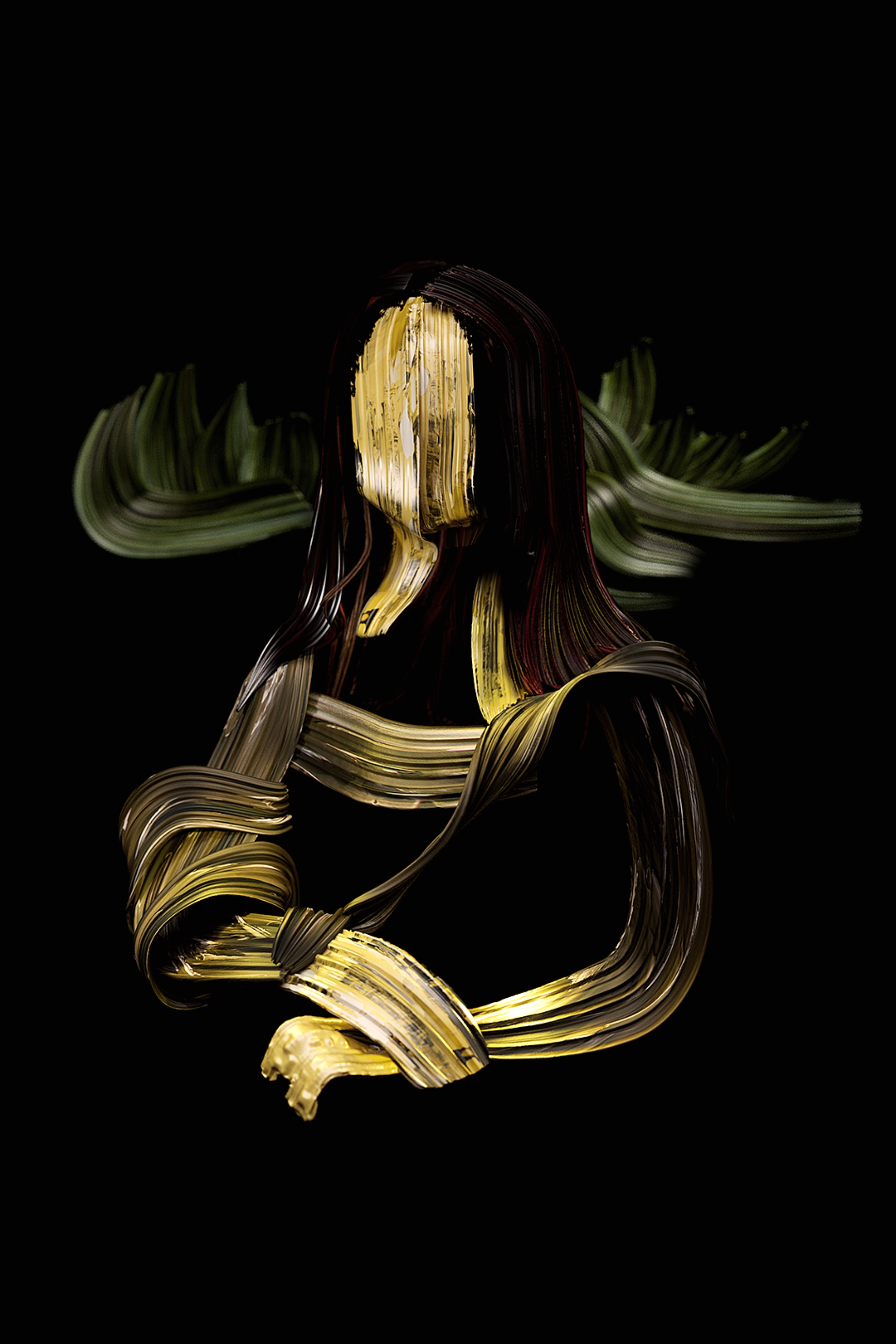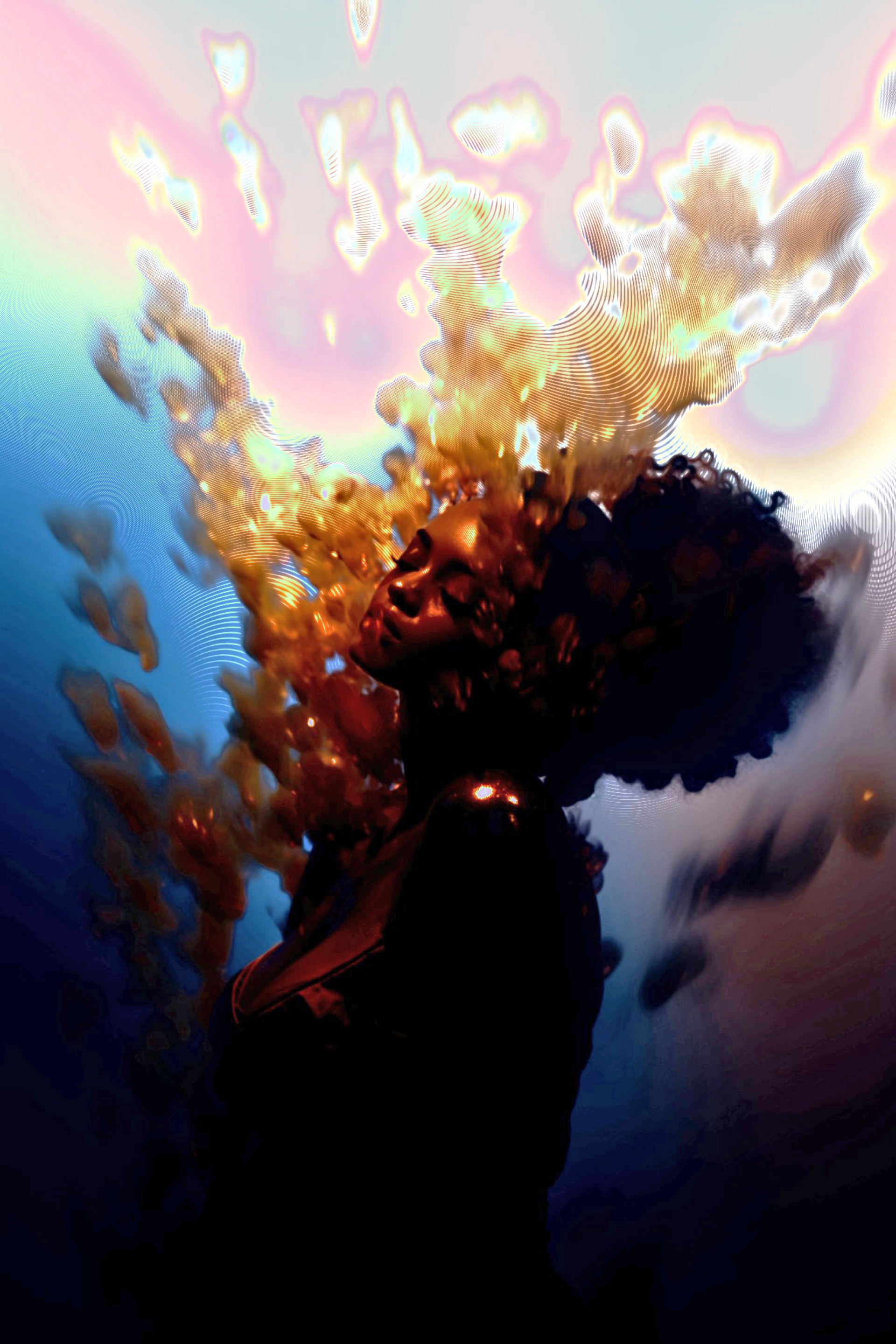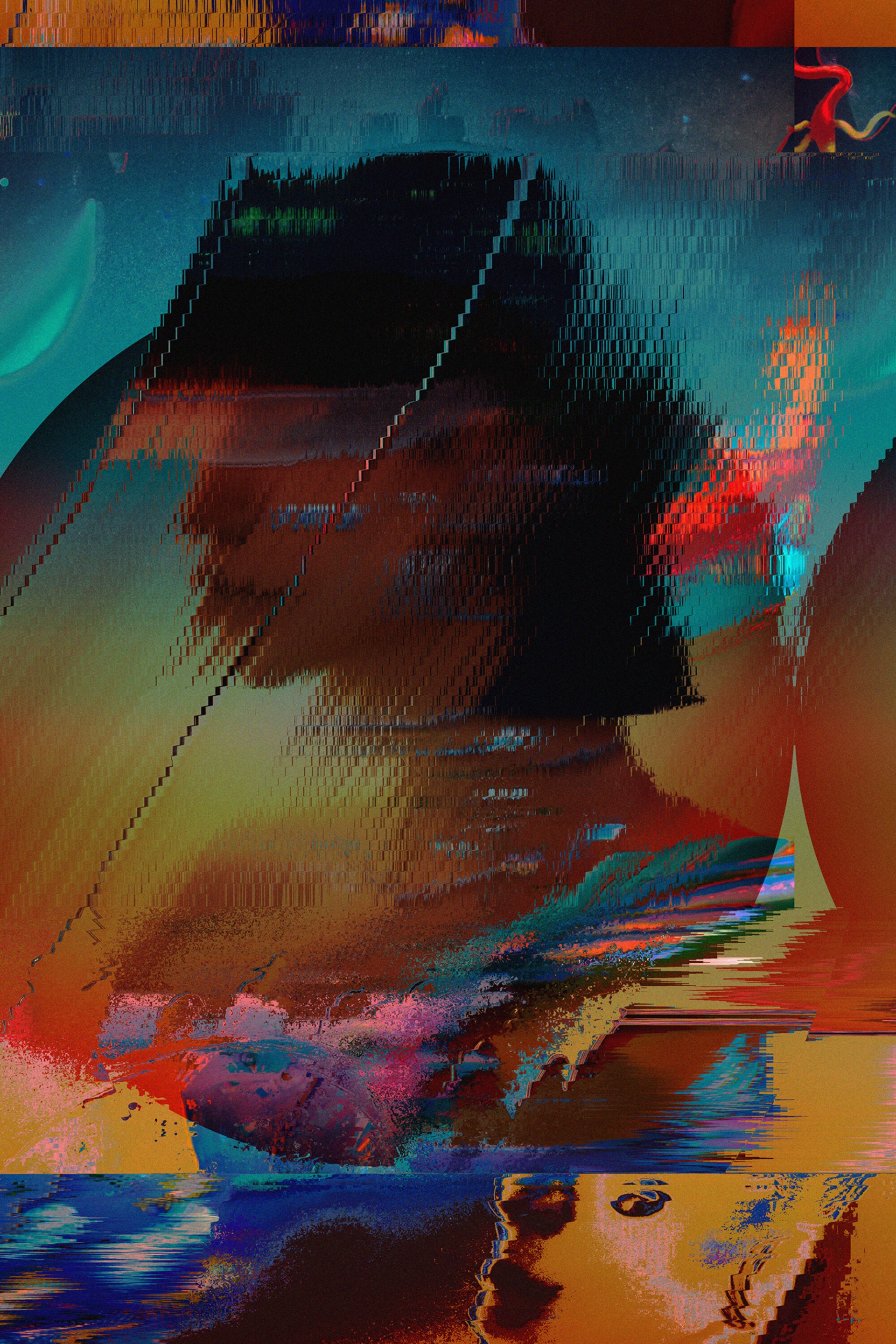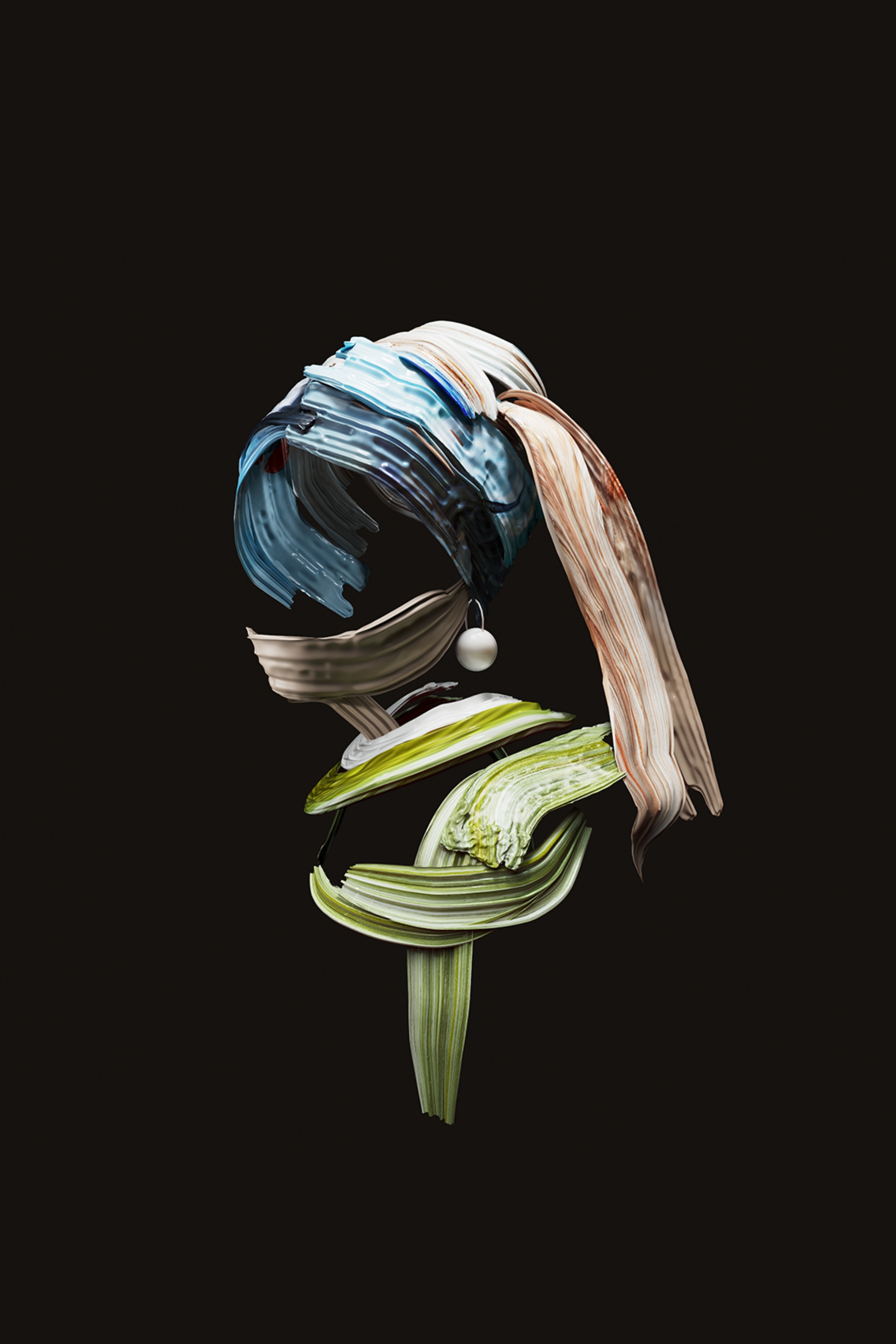 Featuring virtual artworks using advanced immersive technology the Virtual Zone plugs visitors into another world. In a highlight feature of the Zone Curator Herman Rahman will present DATASETS, a showcase of generative art and AI art that utilises the transformative power of data as foundational material for art. Within DATASETS works by renowned artists, who have gained international acclaim for their groundbreaking contributions to the fields of generative art and AI, these showcase the profound possibilities of utilising vast amounts of information to create awe-inspiring and thought-provoking artworks.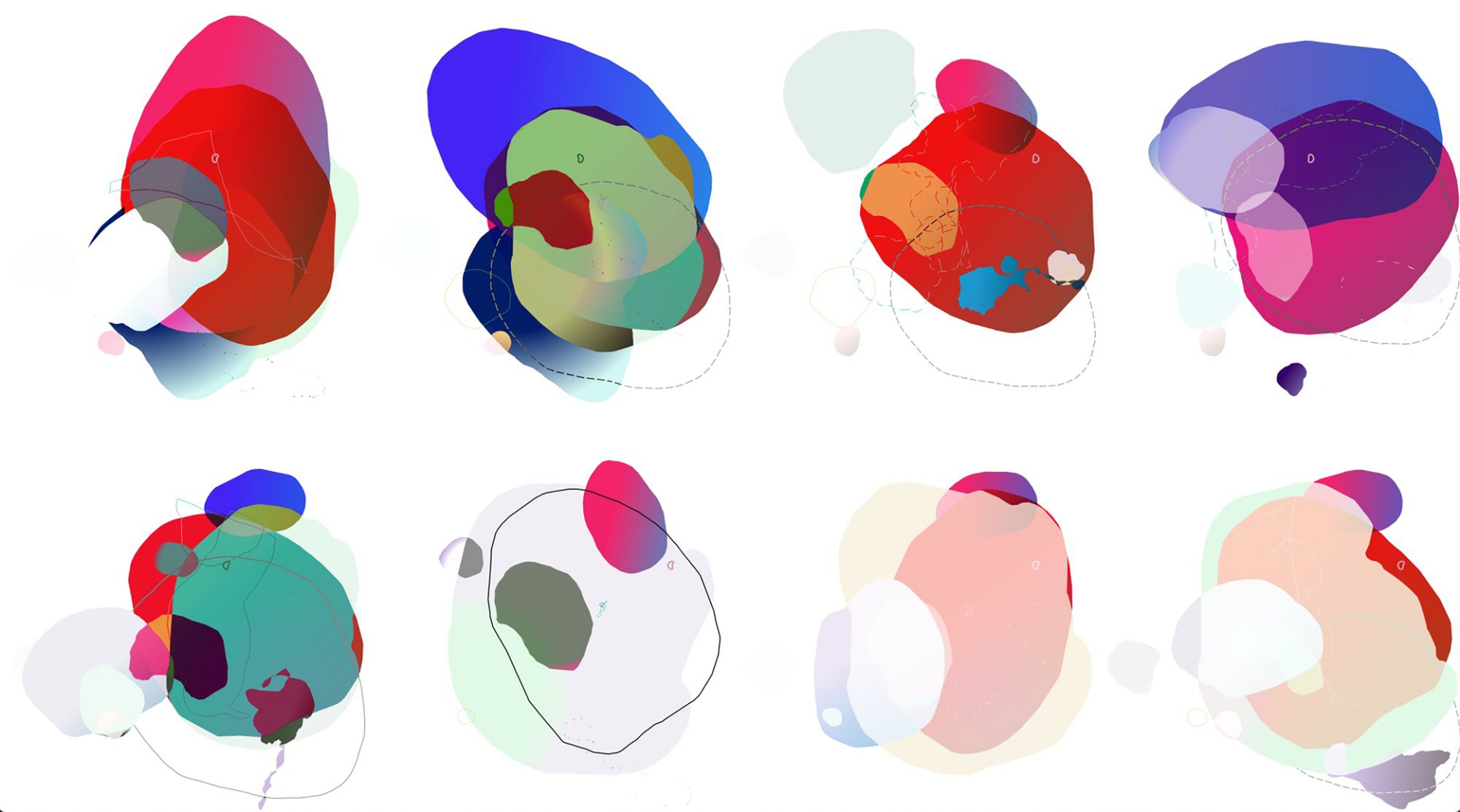 Finally, in the Inspire Zone, the Digital Art Fair's brings together a global community of artists, creatives and innovators to deep dive into the cutting-edge of digital art and web 3.0 technologies. "Digital Art is the voice of our era, a reflection of our digital age, and a testament to the timeless human desire to create, express, and connect. As a long term advocate of the potential of technology to advance possibilities in the creation of new art, open up accessibility and overhaul the art market, it is exciting to see the adoption of Digital Art continue to expand in 2023", says Gillian Howard. "We are delighted to partner with Digital Art Fair. Building on our campaign "Take Your Time to Rediscover The City", this project furthers our dedication to preserving Hong Kong's heritage through the lens of digital art. By merging technology with tradition, we aim to create a truly unique and unforgettable experience for art enthusiasts and heritage lovers" states Anthony Tsang, head of marketing and digital (Greater China Region) at Oriental Watch Company. Yuri Han, managing director of LG concludes, "LG has a long standing commitment to providing innovative screen technology that drives the potential of digital art. We are honoured to once again be the official screen partner of the Digital Art Fair and will be using the opportunity to further showcase how LG's technology seamlessly integrates art pieces with practicality and artistic sense."