At 93 years old, Kazumasa Nagai is widely recognised as one of the most acclaimed Japanese designers and printmakers in the twentieth century. His early creative works, ranging from commercial branding, national identity, poster to print making, speak for a post-war way of seeing and contemporary design language. He created many iconic commercial designs and posters including Asahi Breweries, Nissin, 1972 Sapporo Winter Olympics and Expo 1975 in Okinawa and his signature LIFE series poster. Today, Nagai continues to draw and work every day, amassing his poster portfolio to over 1000 pieces.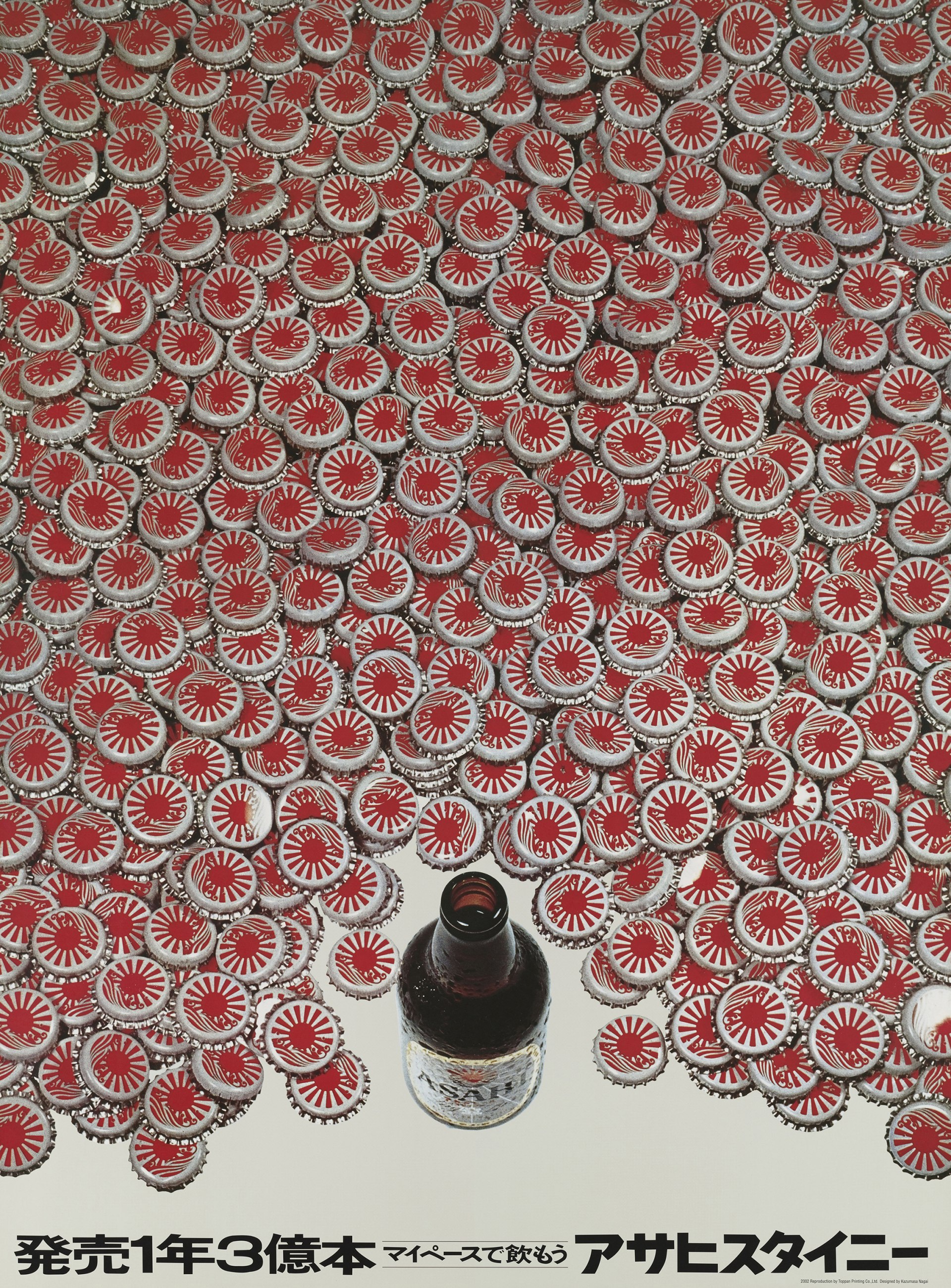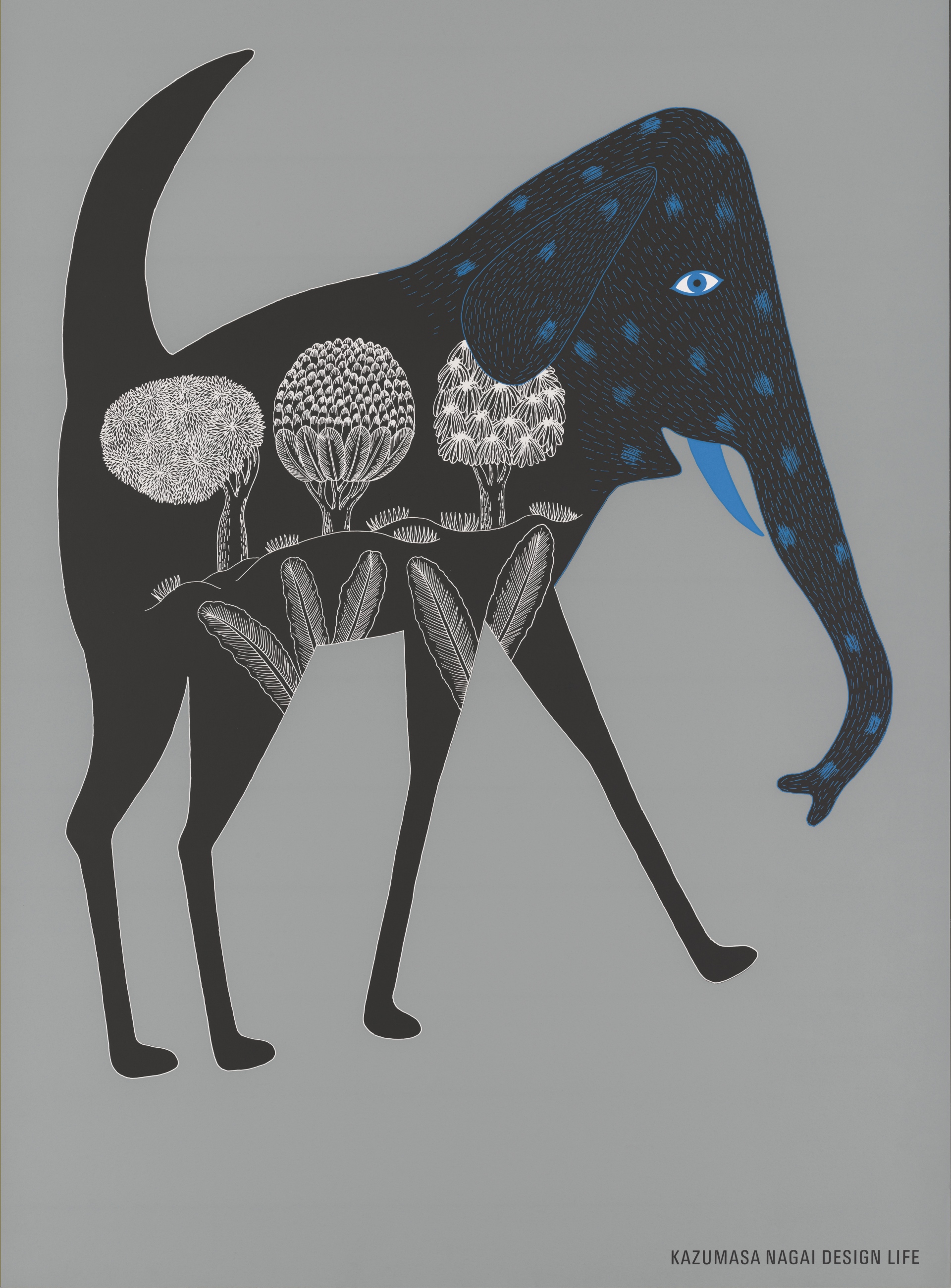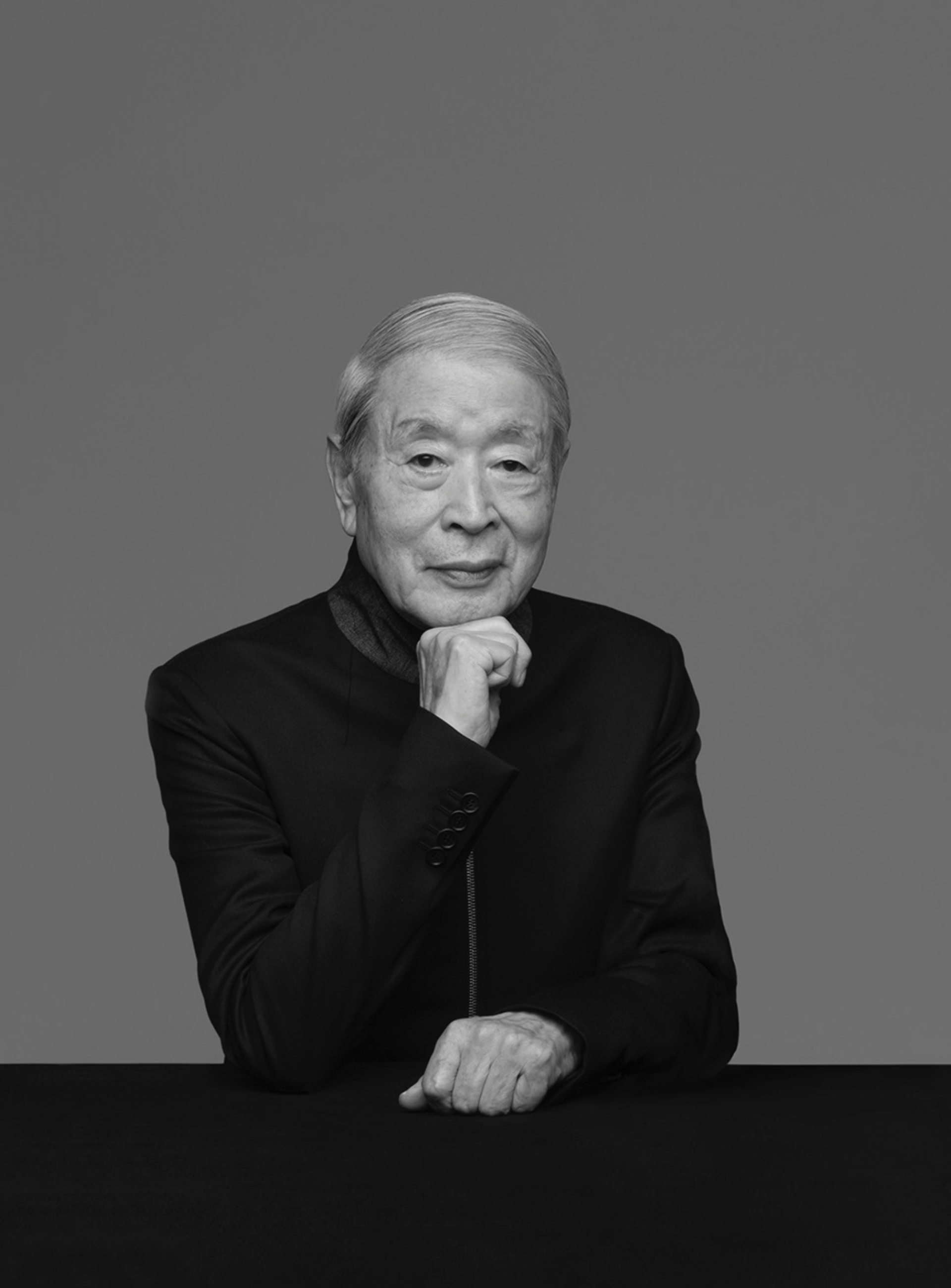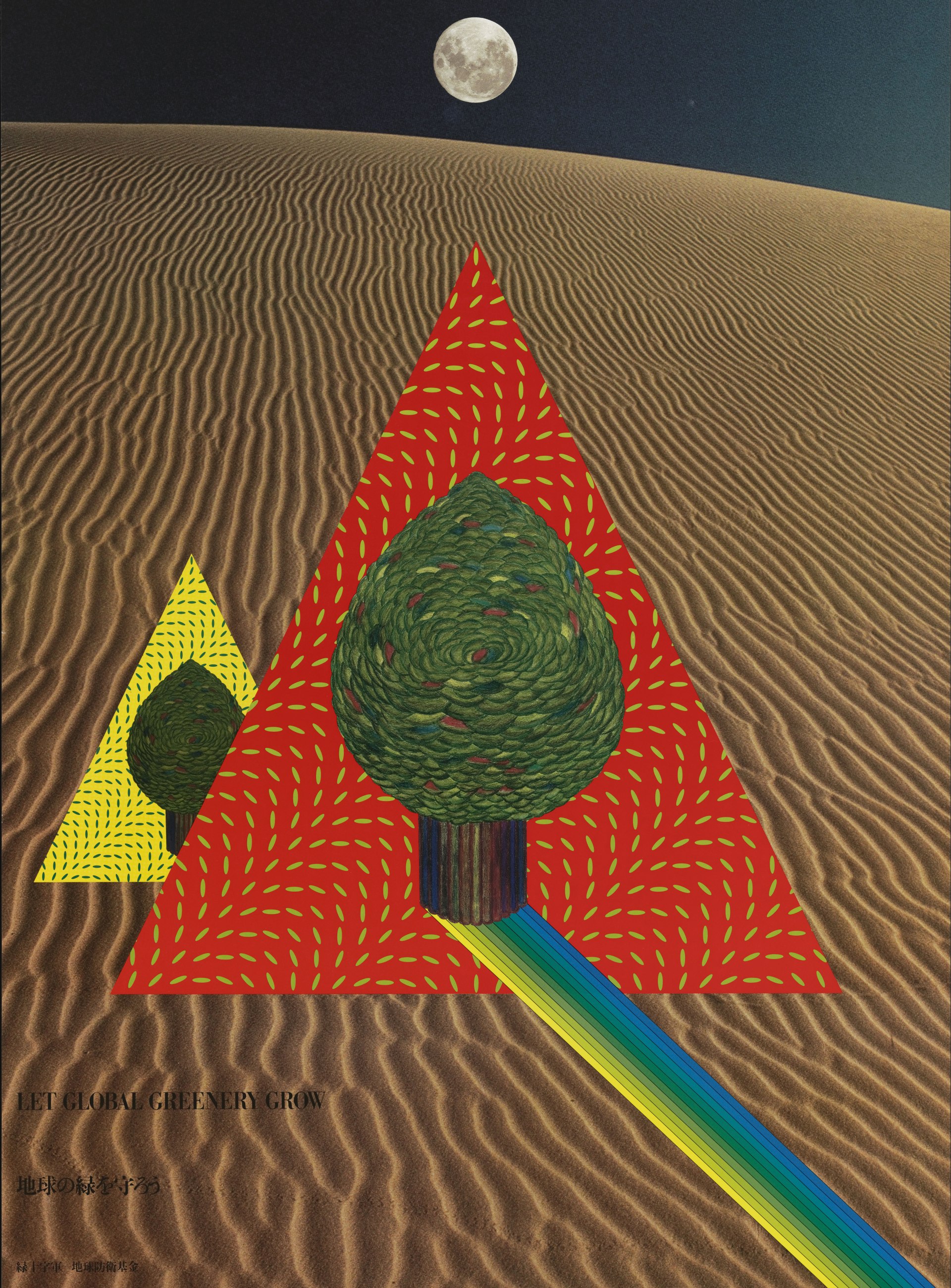 This exhibition seeks to deliver a multi-faceted narration of Nagai with a thematic display in terms of the evolution of his design language in four chapters:
Chapter 1: "LENS TO THE WORLD"
Nagai's works in the 1950s to 70s were mainly posters for corporations and cultural events, logos, magazine and book covers, which were distinctively geometric and abstract. While working in Japan, the Bauhaus movement profoundly influenced his graphic compositions.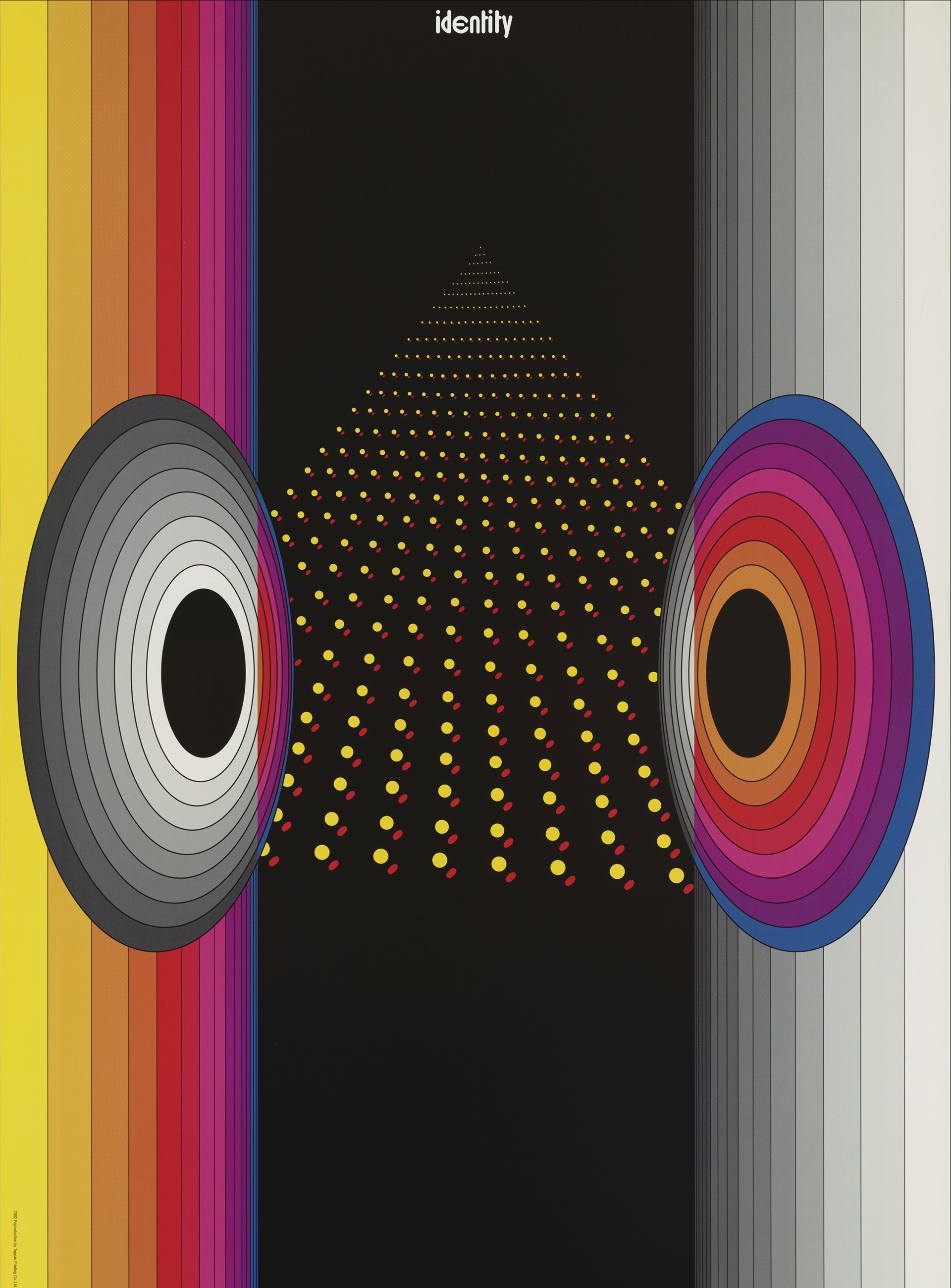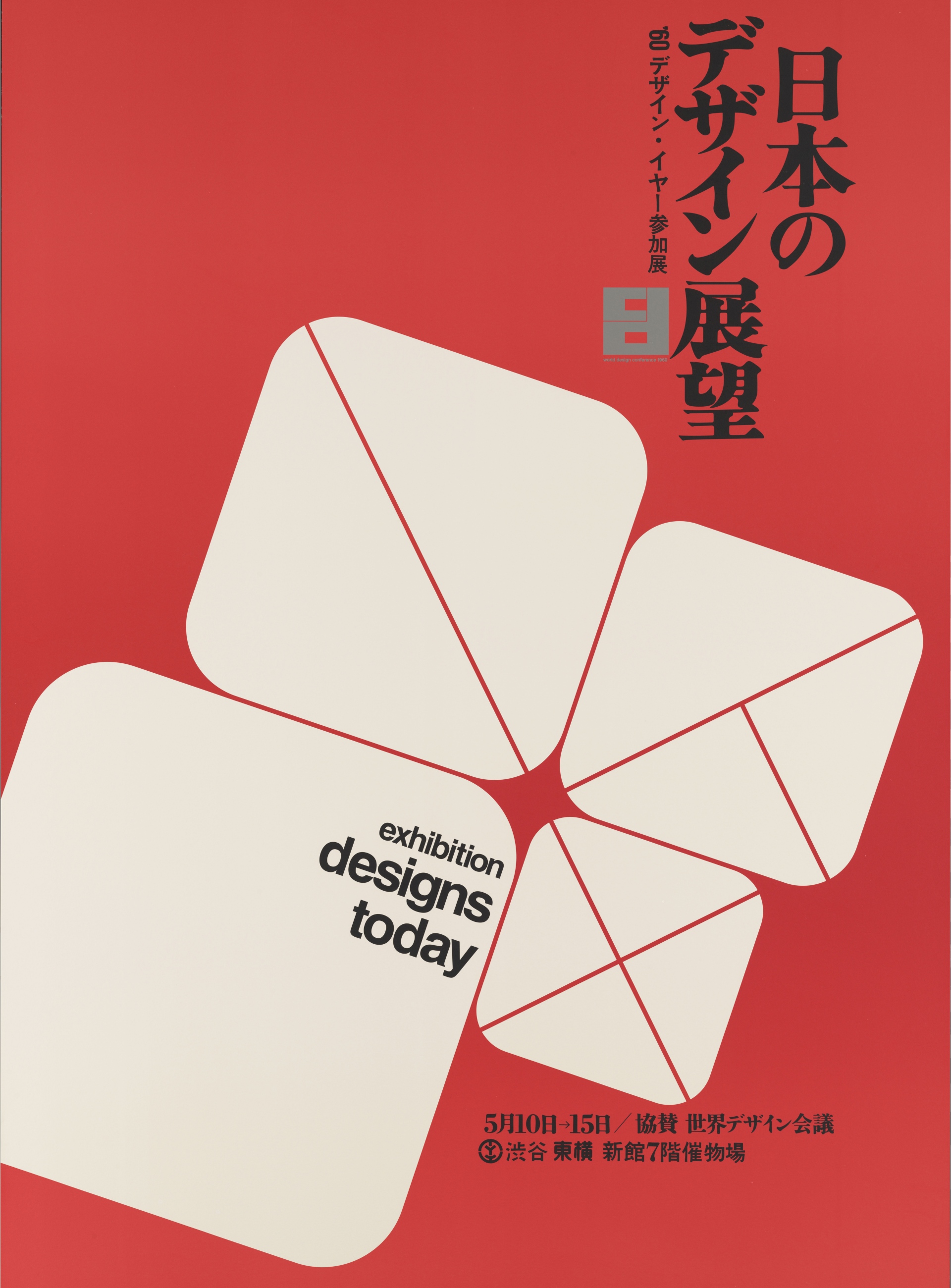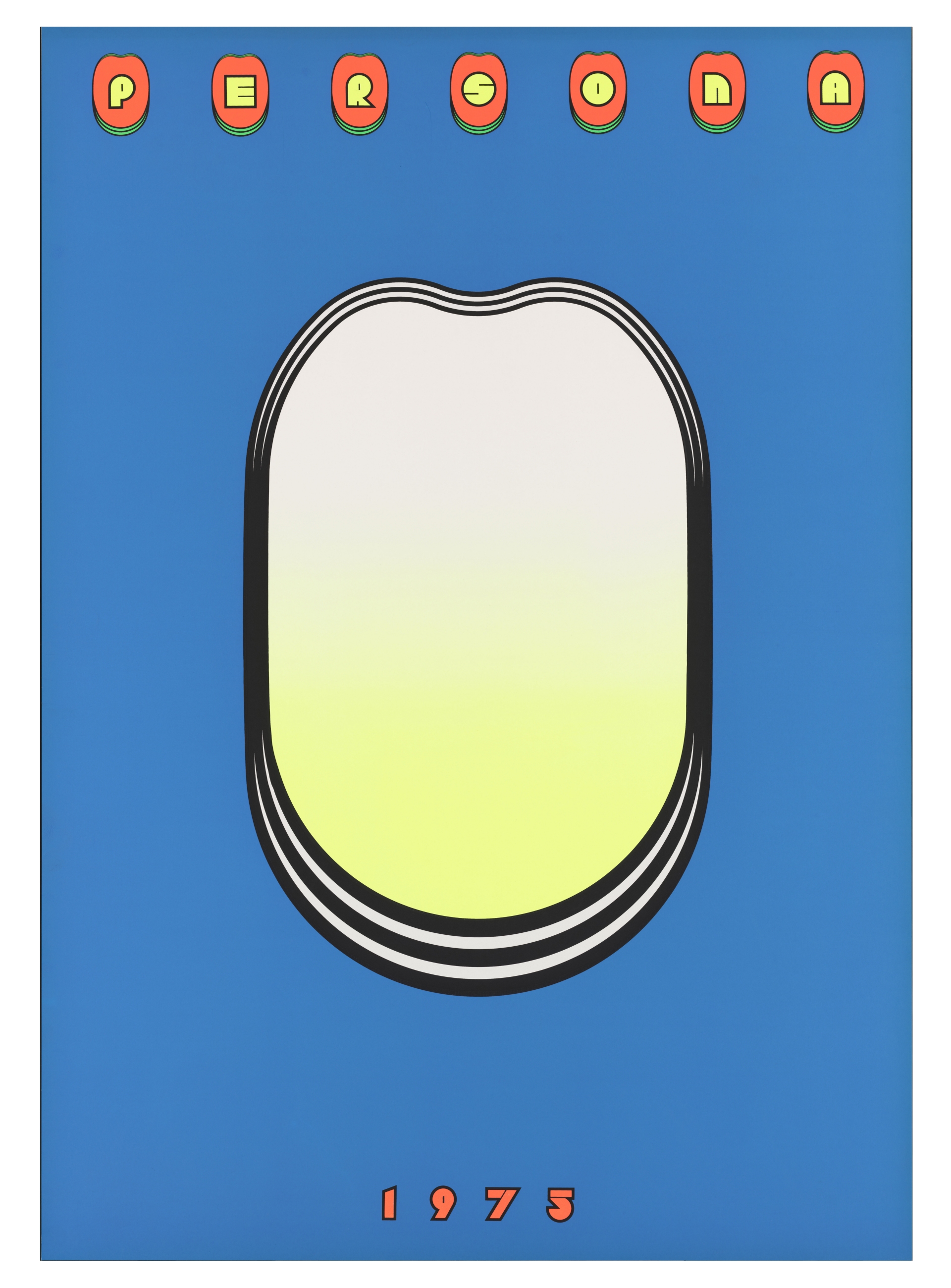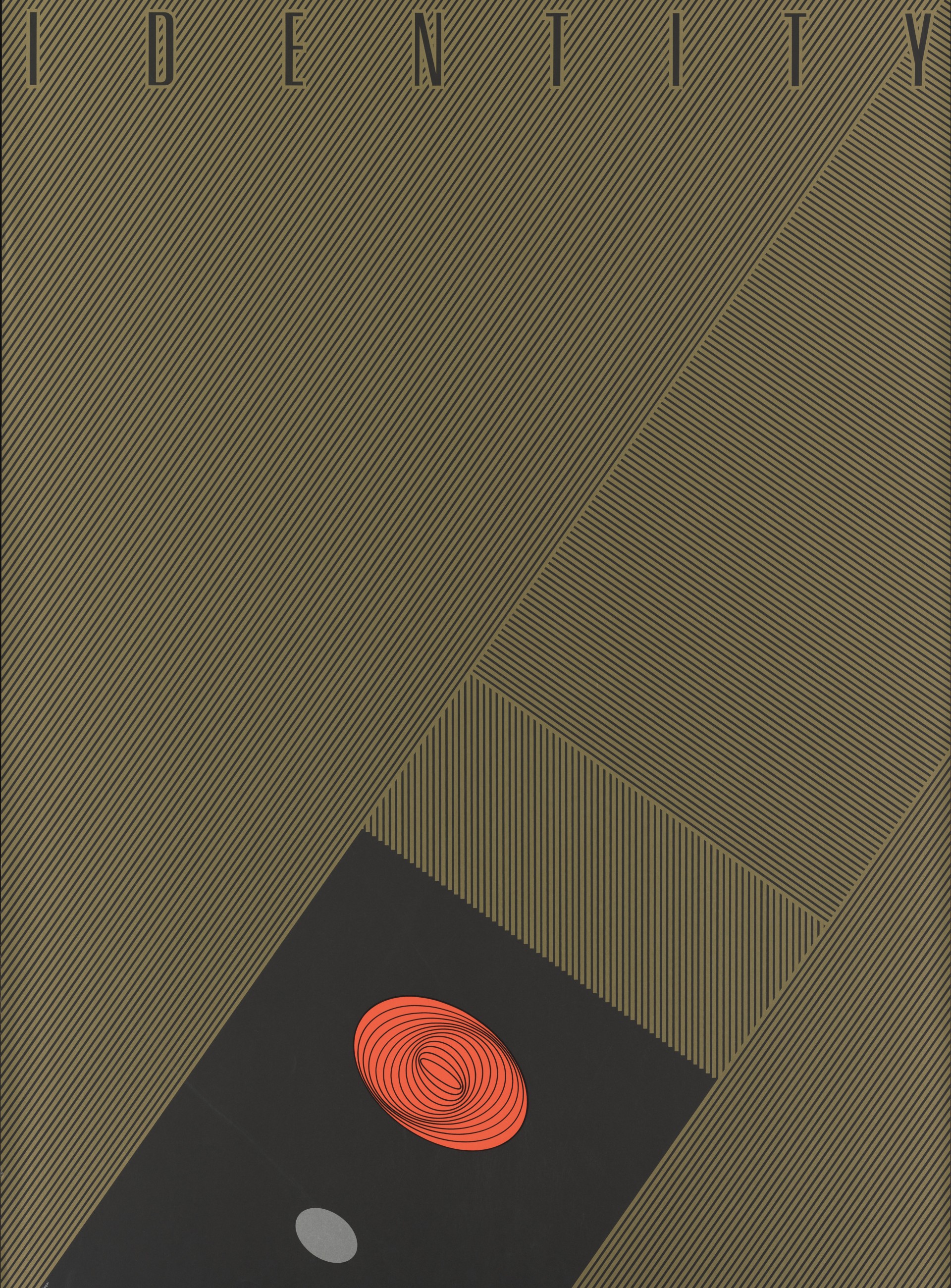 Chapter 2: "BEYOND THE HORIZON"
A range of posters created in 1974 - "Graphic 4", "GQ", "Kawakichi" reflect Nagai's distinctive sense of space. These posters show motifs depicting the universe and landscape that express his futuristic worldview.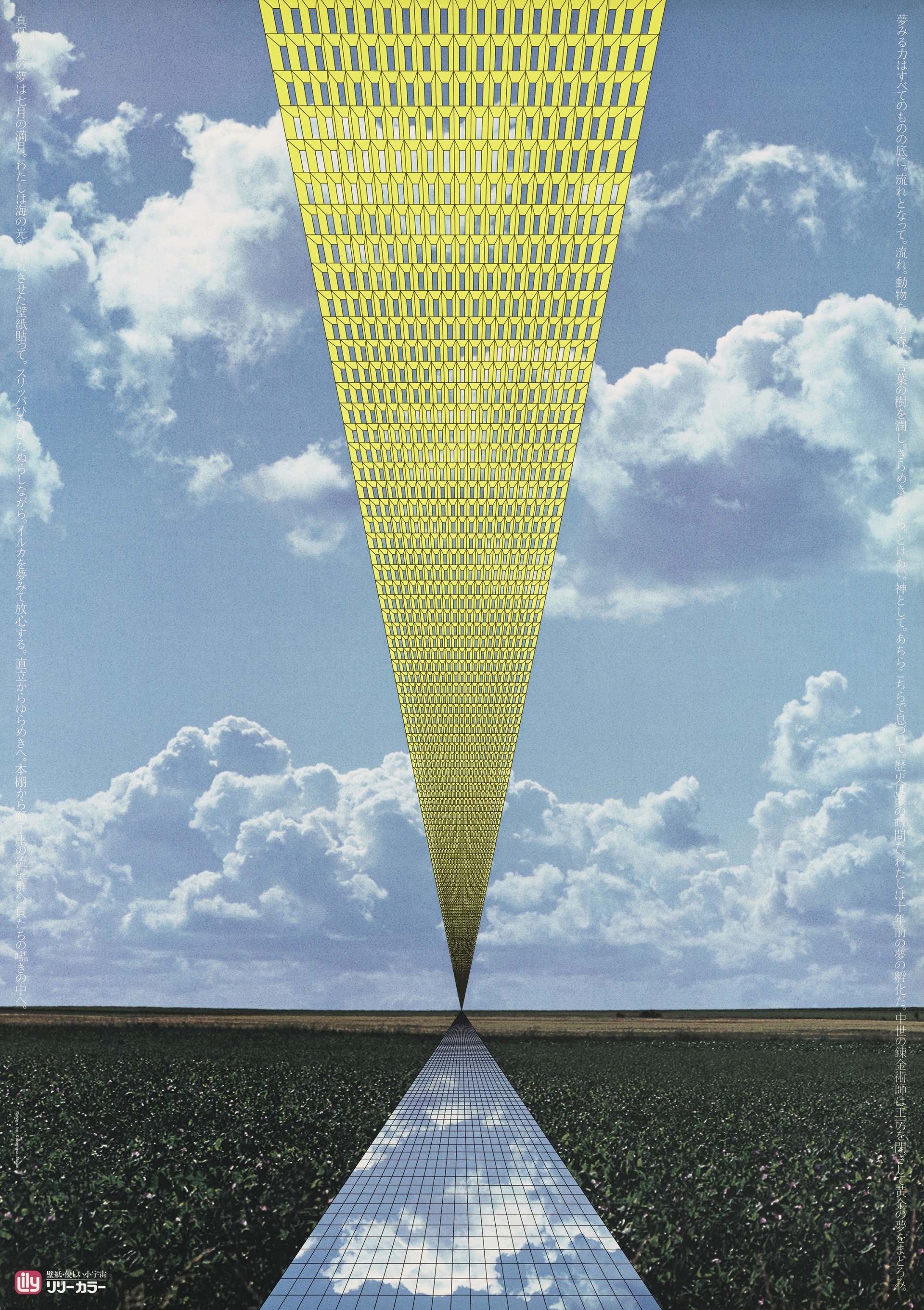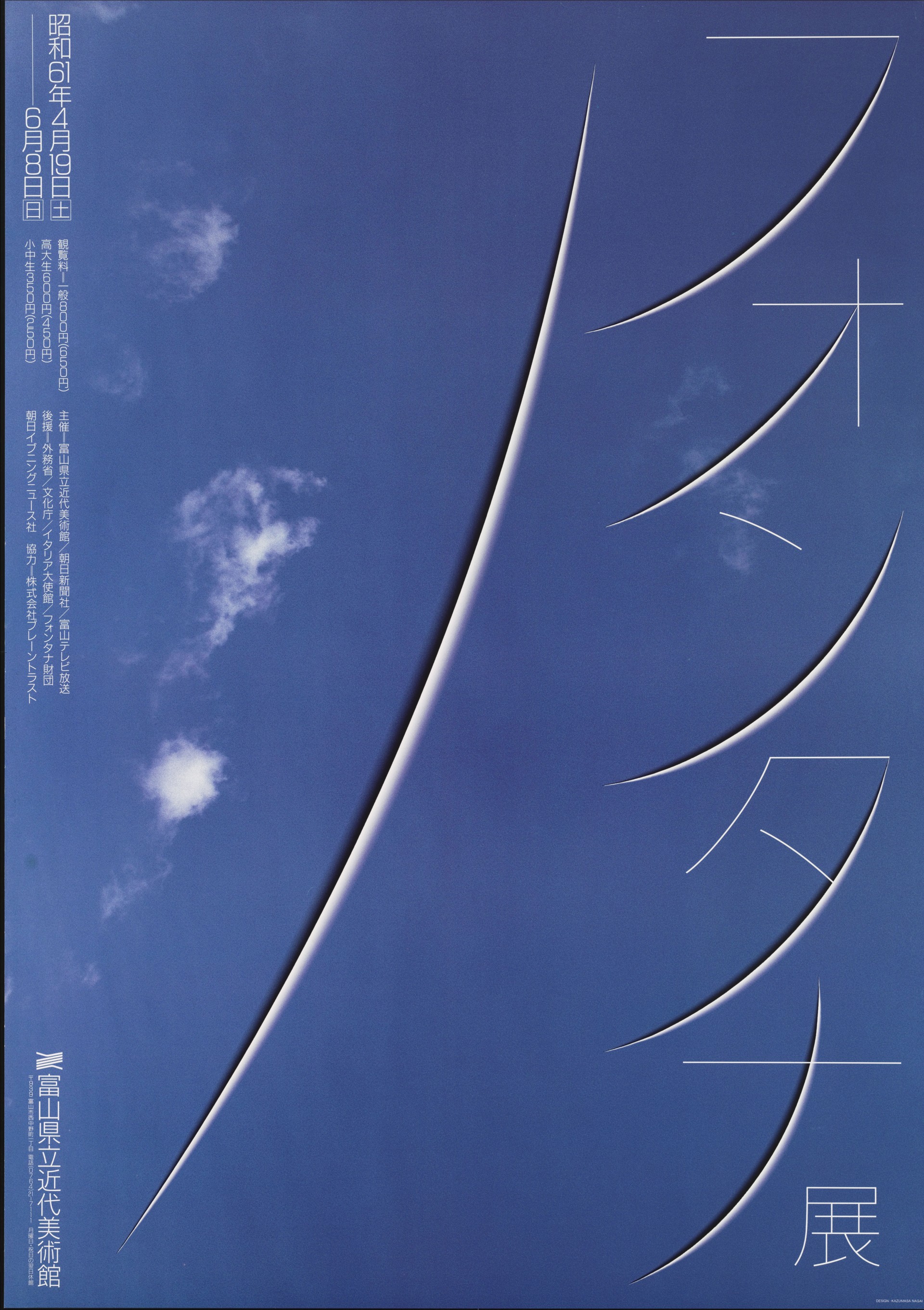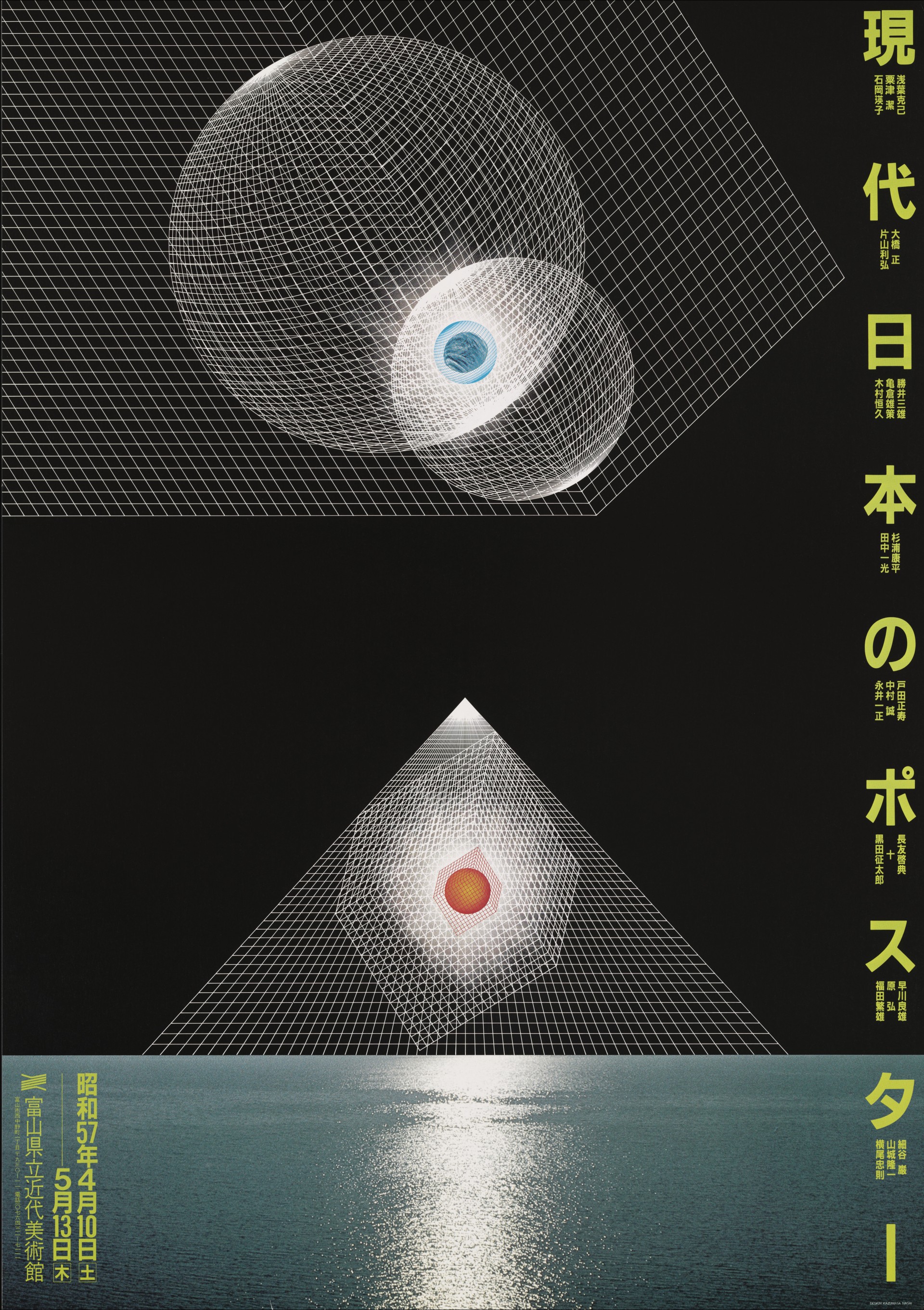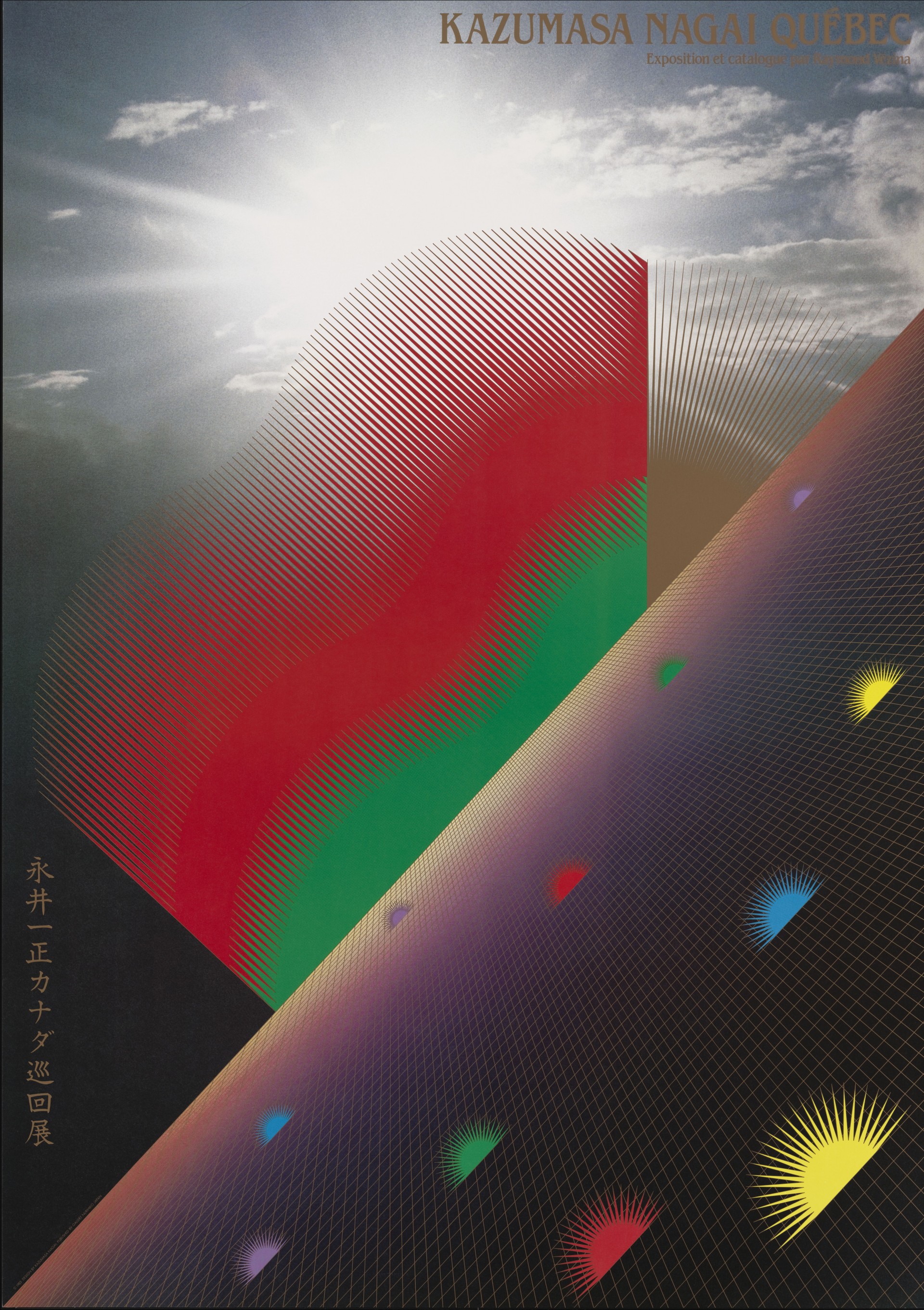 Chapter 3: "IMAGERY OF THE LIVING WORLD" 
From the late 80s onwards, Nagai began producing personal works and focused on depicting animals and plants with figurative expressions as his primary motifs. Centred on the awareness for endangered species and environmental protection, Nagai turned to an emotional appeal that weaves design with social awareness.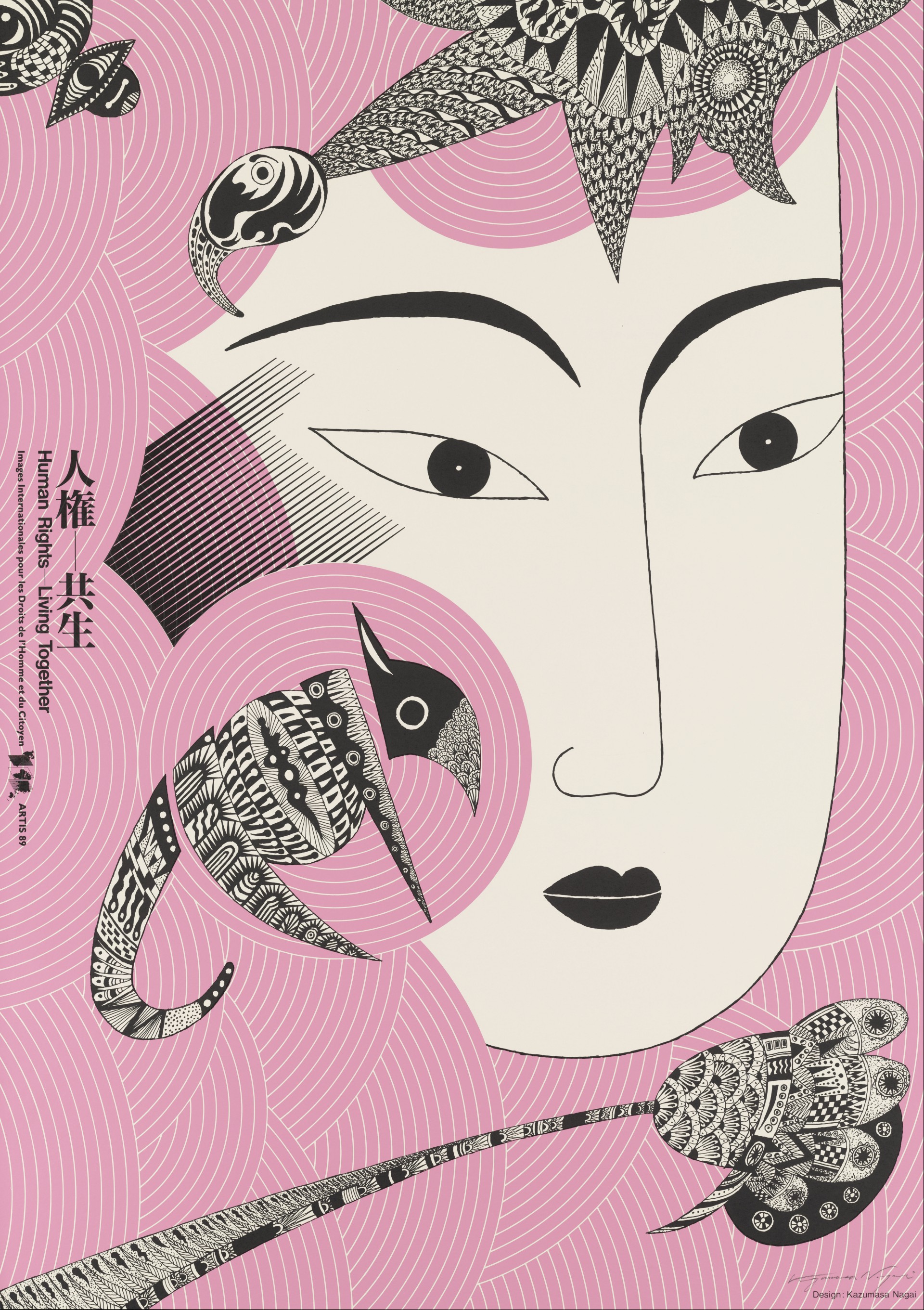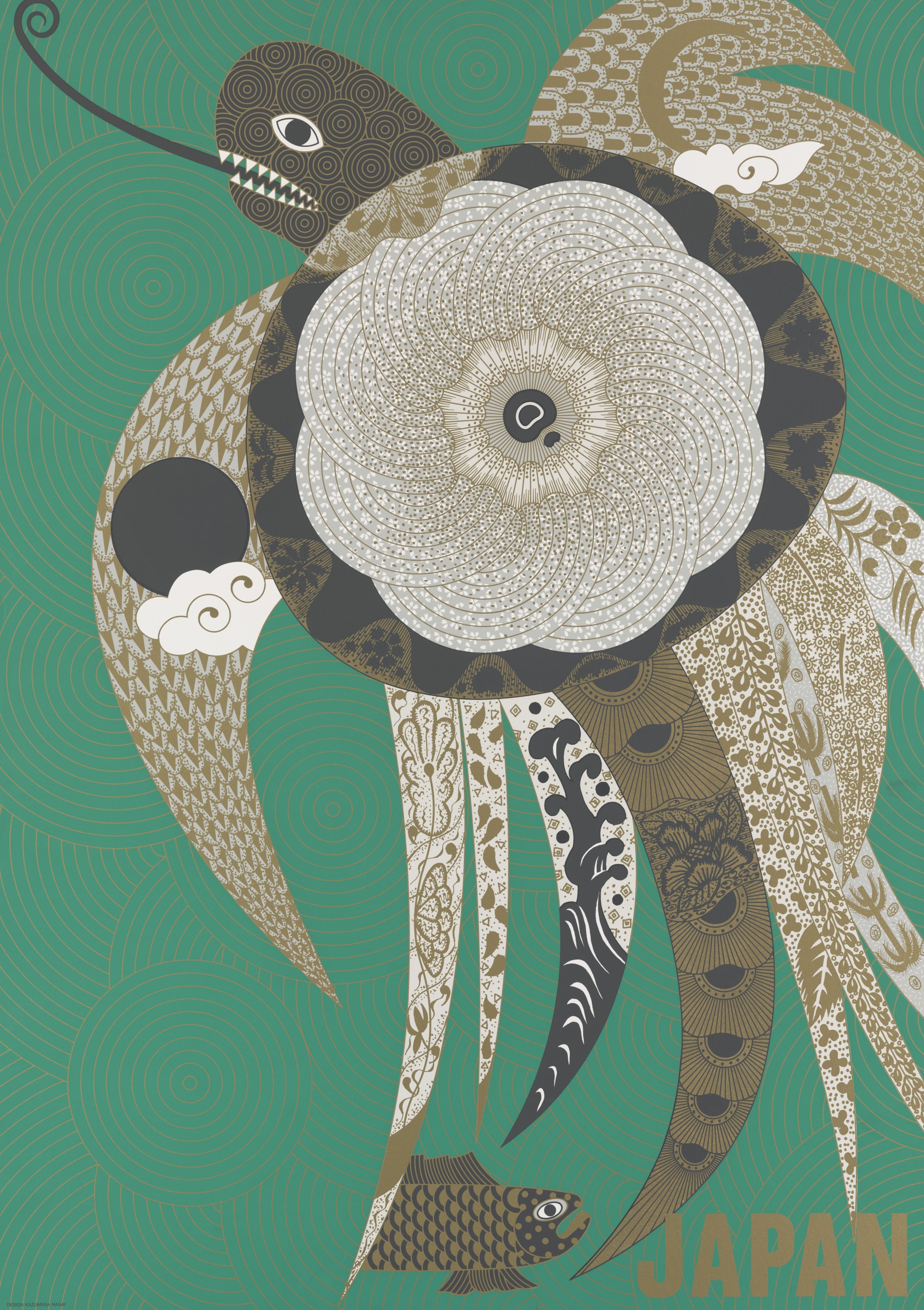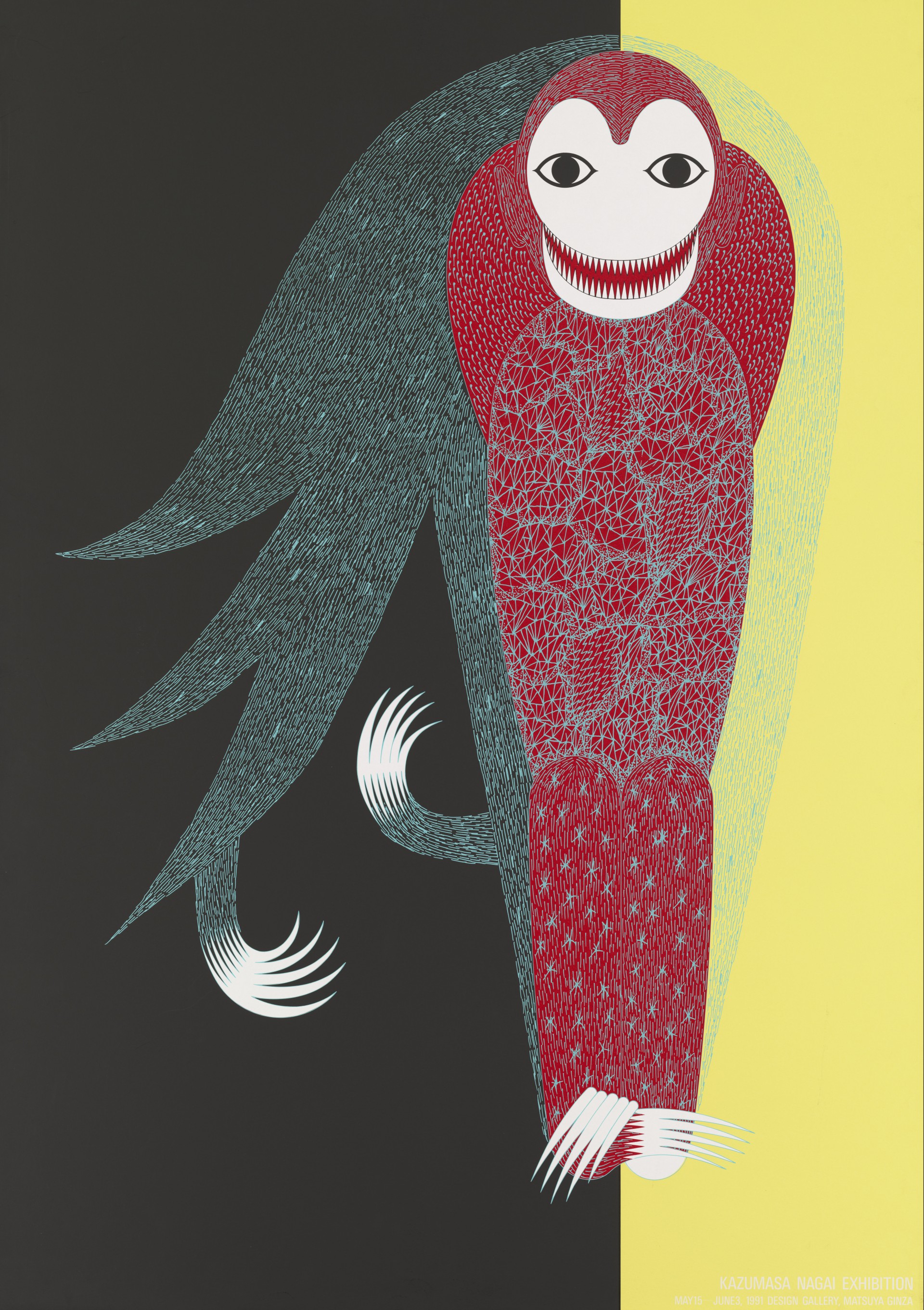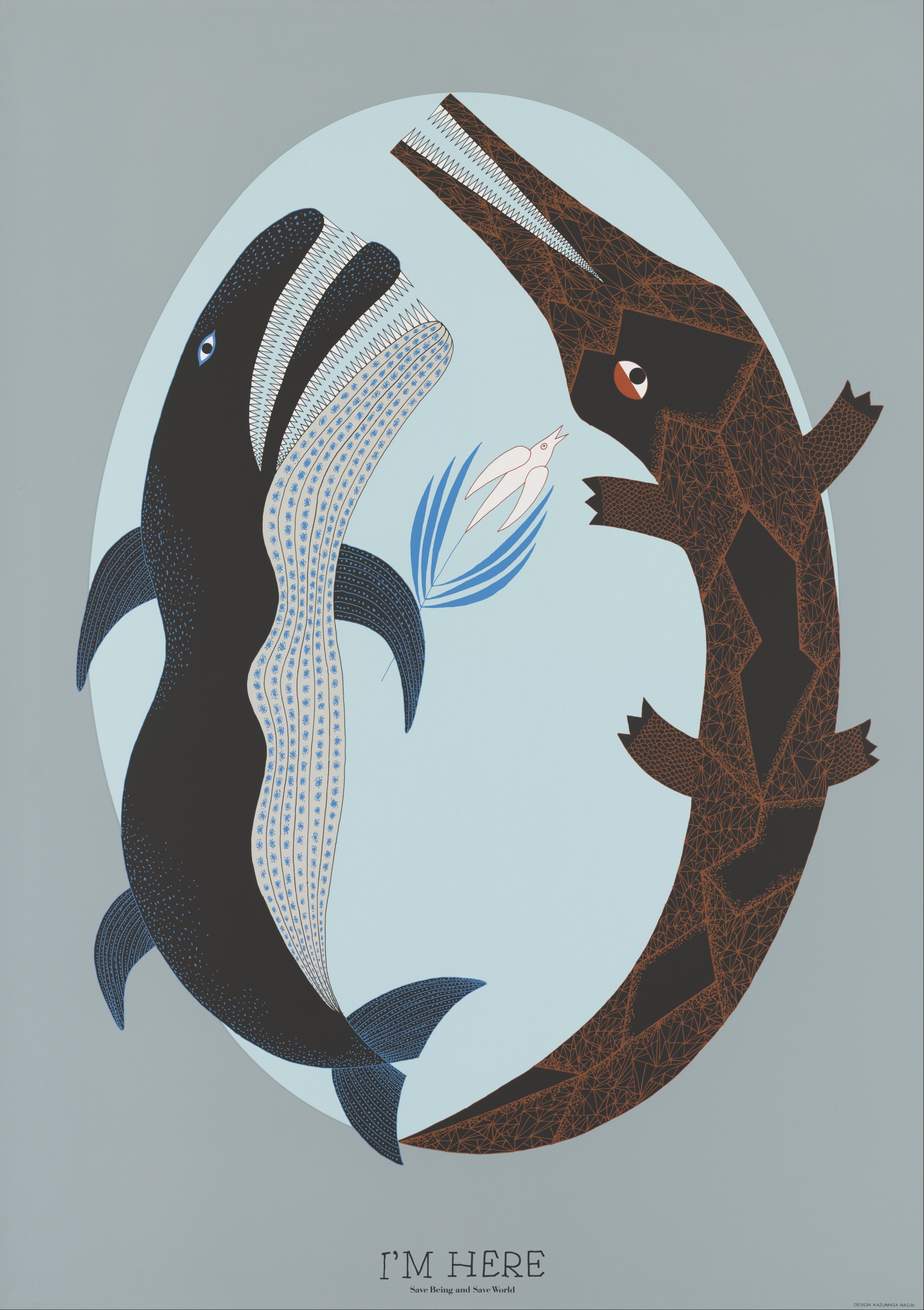 Chapter 4: "FRIENDS FOR LIFE"
After making a drastic transition from abstraction to figuration, Nagai continues to explore the motifs of the living creatures with the LIFE series till today. It also marked his creative turn from commercial commissions to personal expression, which centres on the harmony and co-existence of human beings and nature. Tracing chronologically, the four chapters trace the designer's transformative practice from geometric abstract form in the 1950s - 60s, and experimentation with photo collage in the 70s, to figurative illustrations that he ceaselessly practices till today.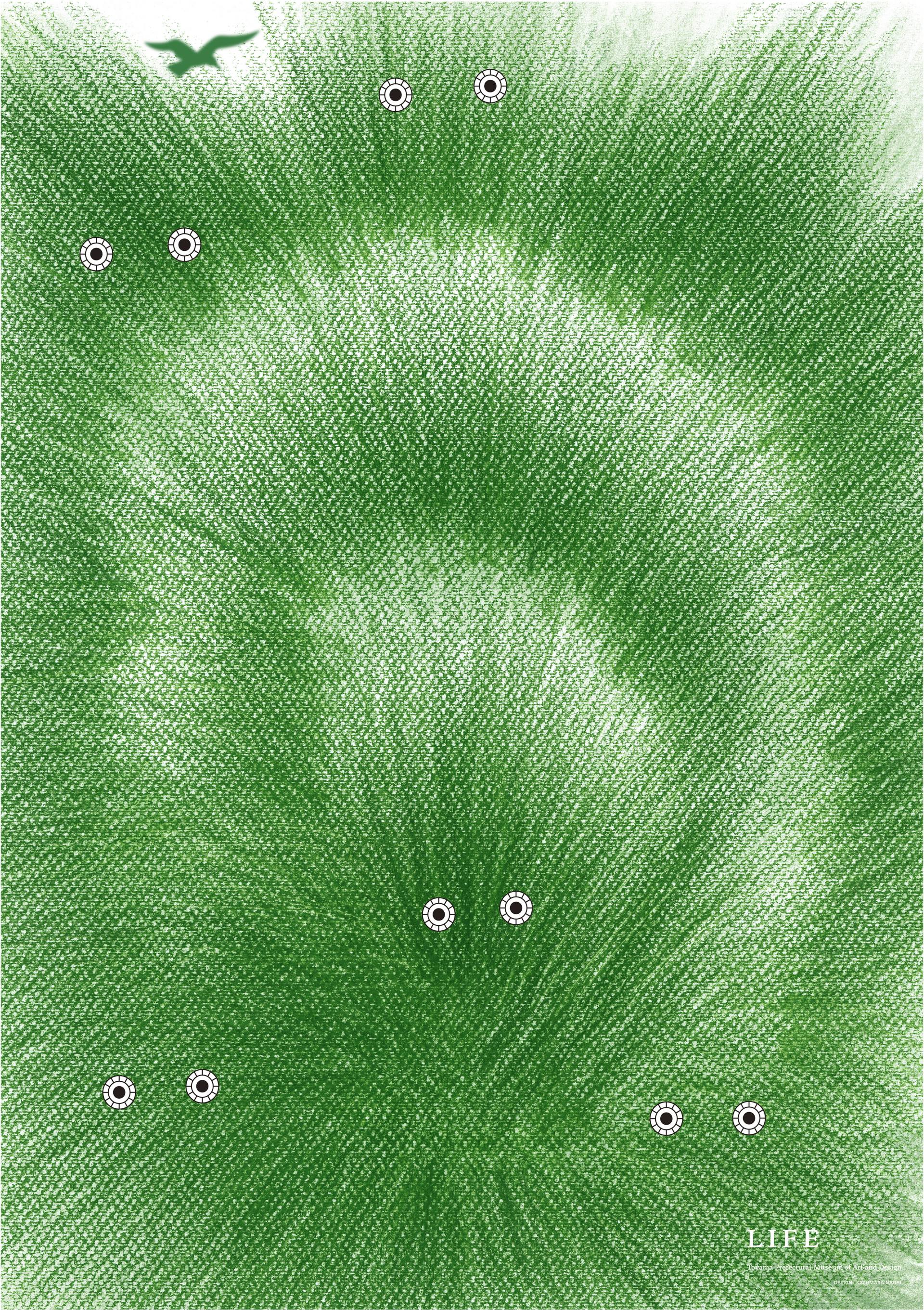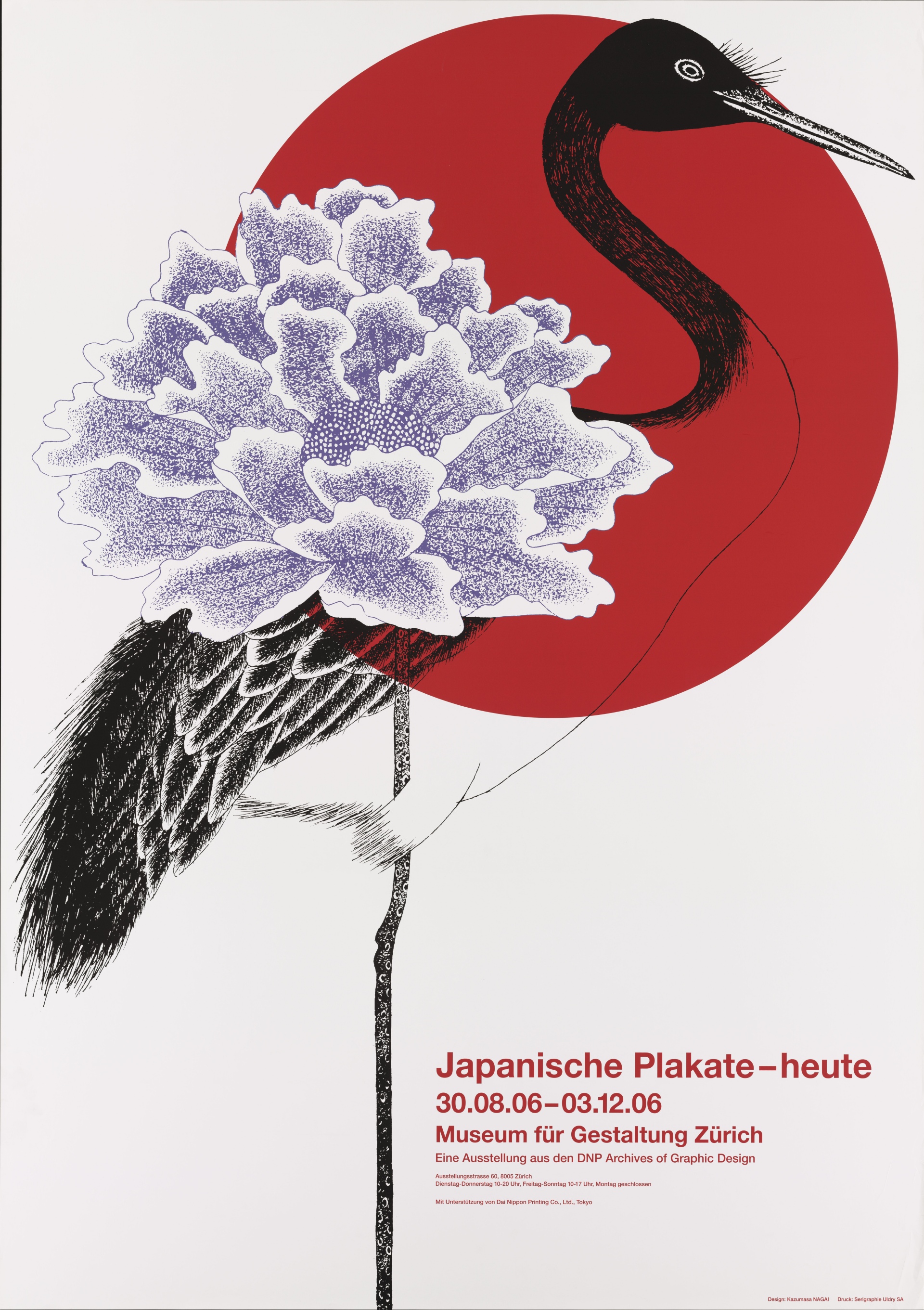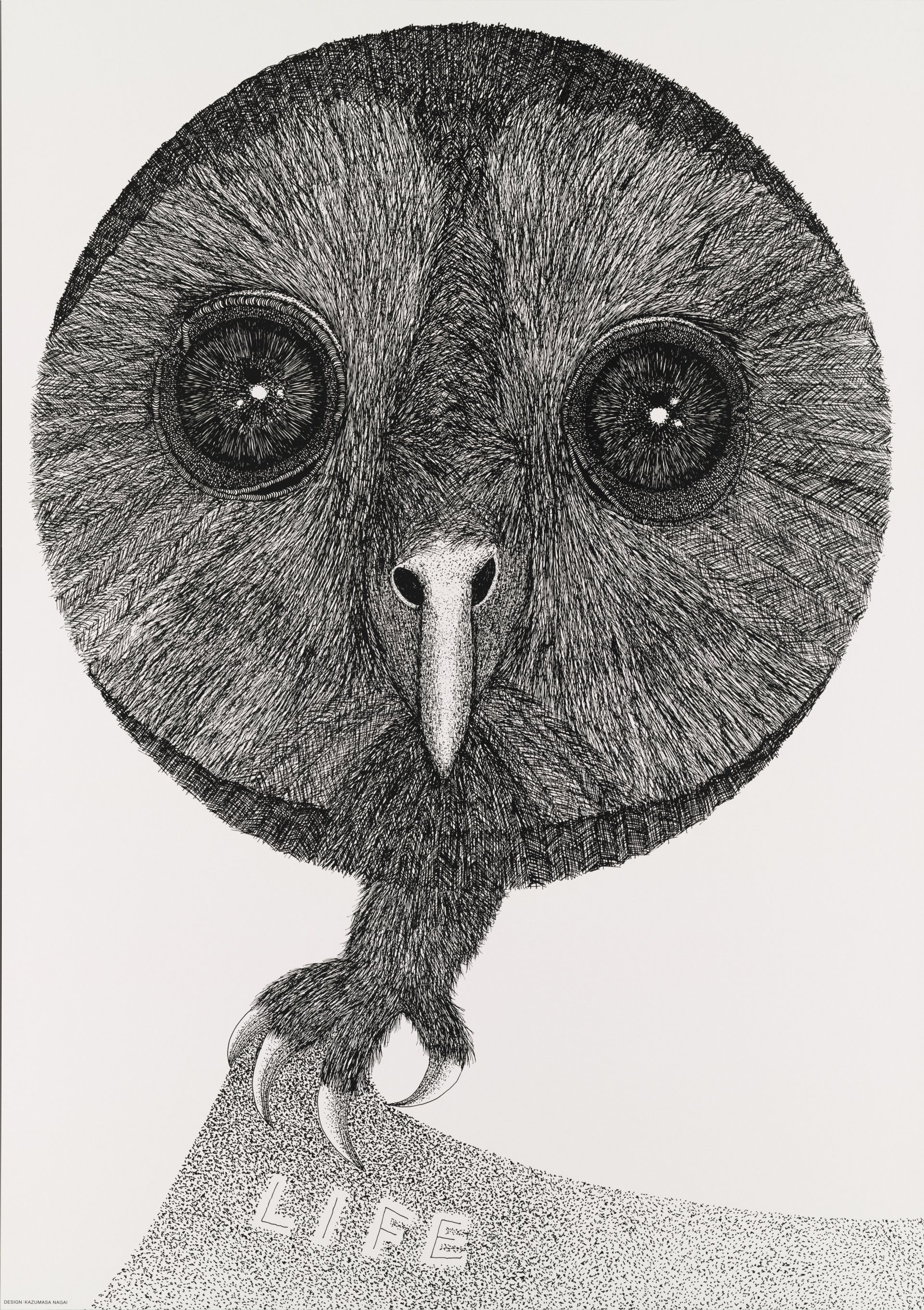 Says Alan Chan, founder of Gallery 27: "From Mr. Nagai, I see a designer's ceaseless passion and pursuit of innovation. I hope that through this showcase, visitors who love Japanese design and culture will have a deeper and multi-dimensional understanding of Nagai's contribution and influence for the design industry, and be inspired to rethink the relationship with ourselves, with others and with nature at this unprecedented time."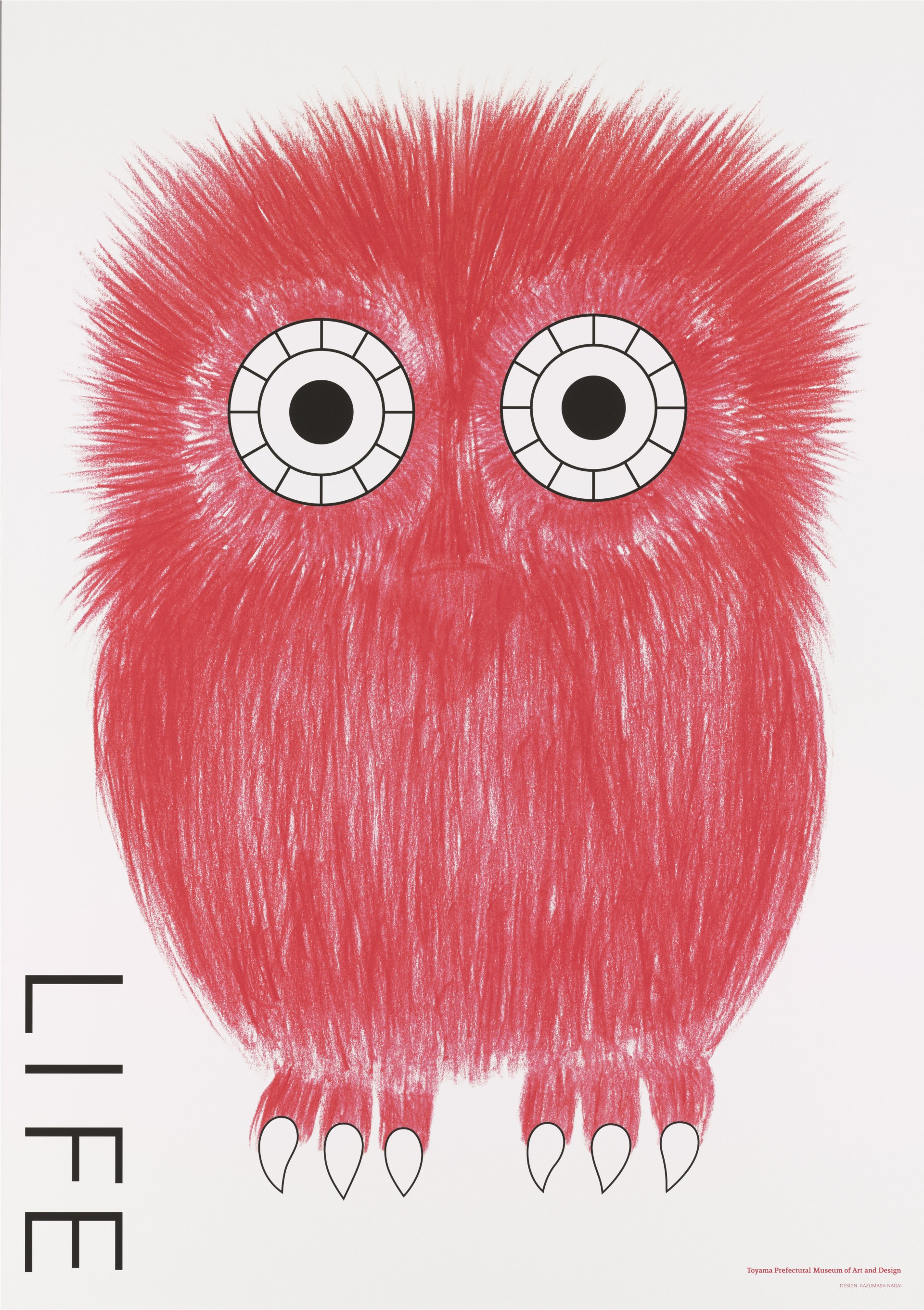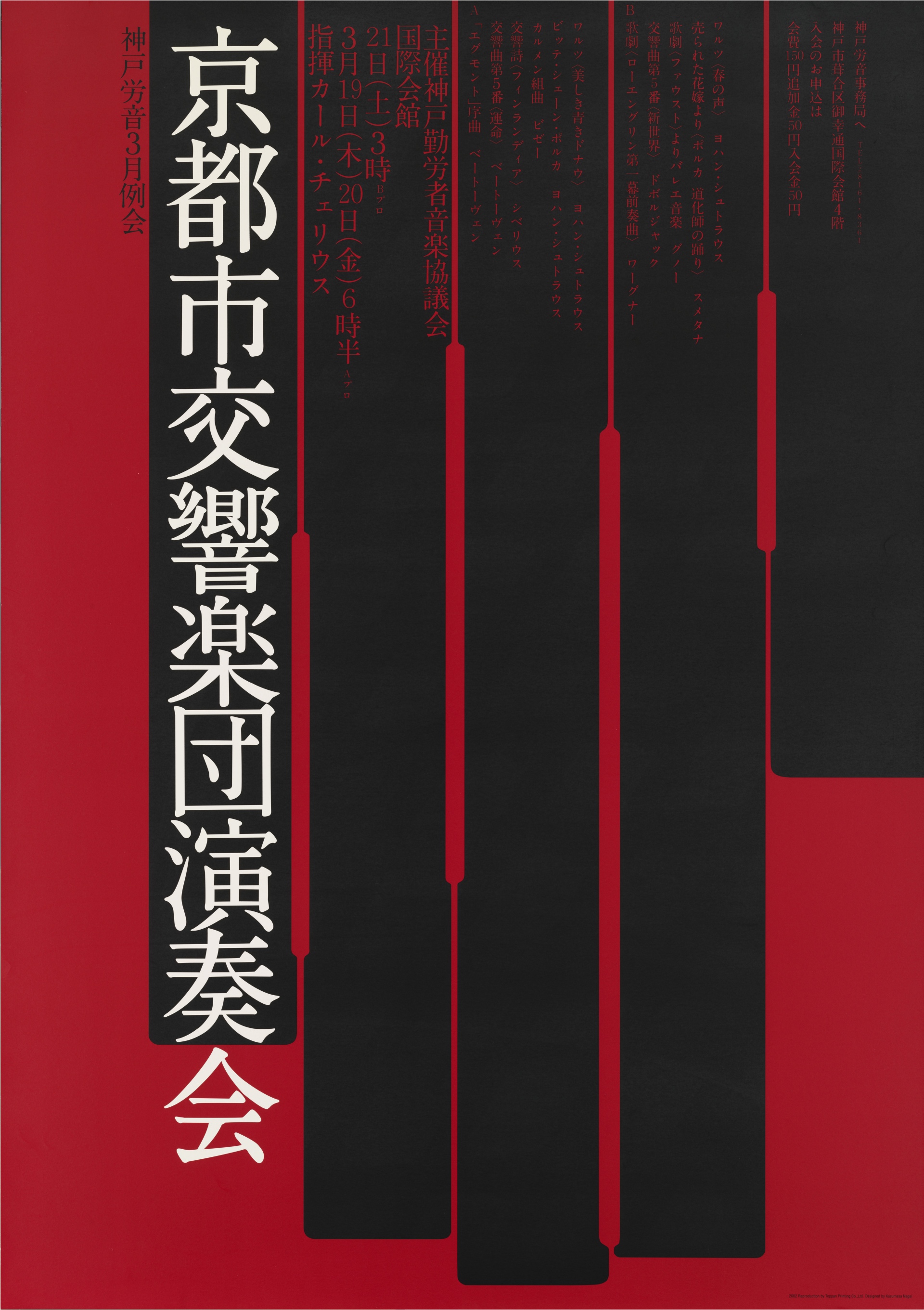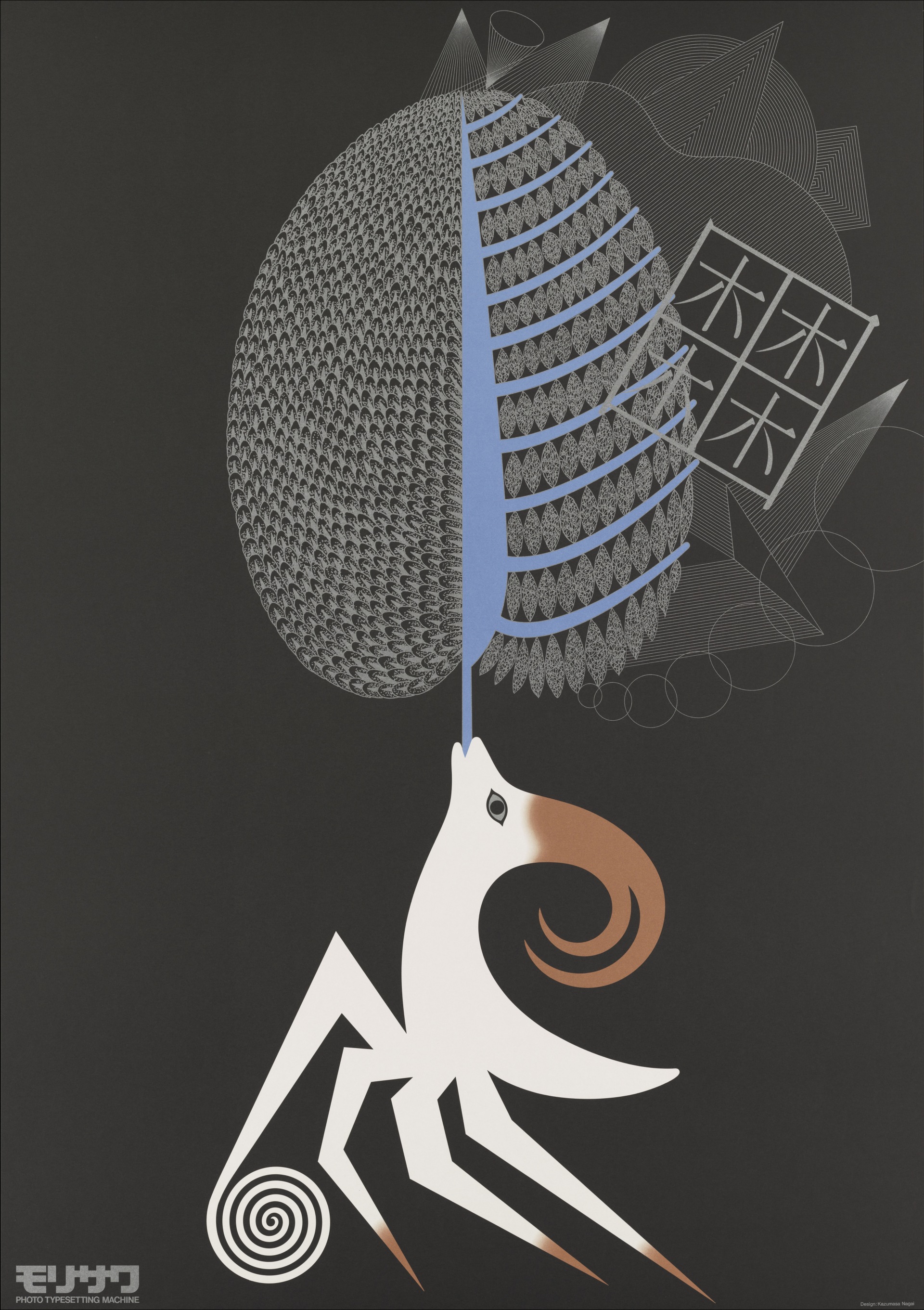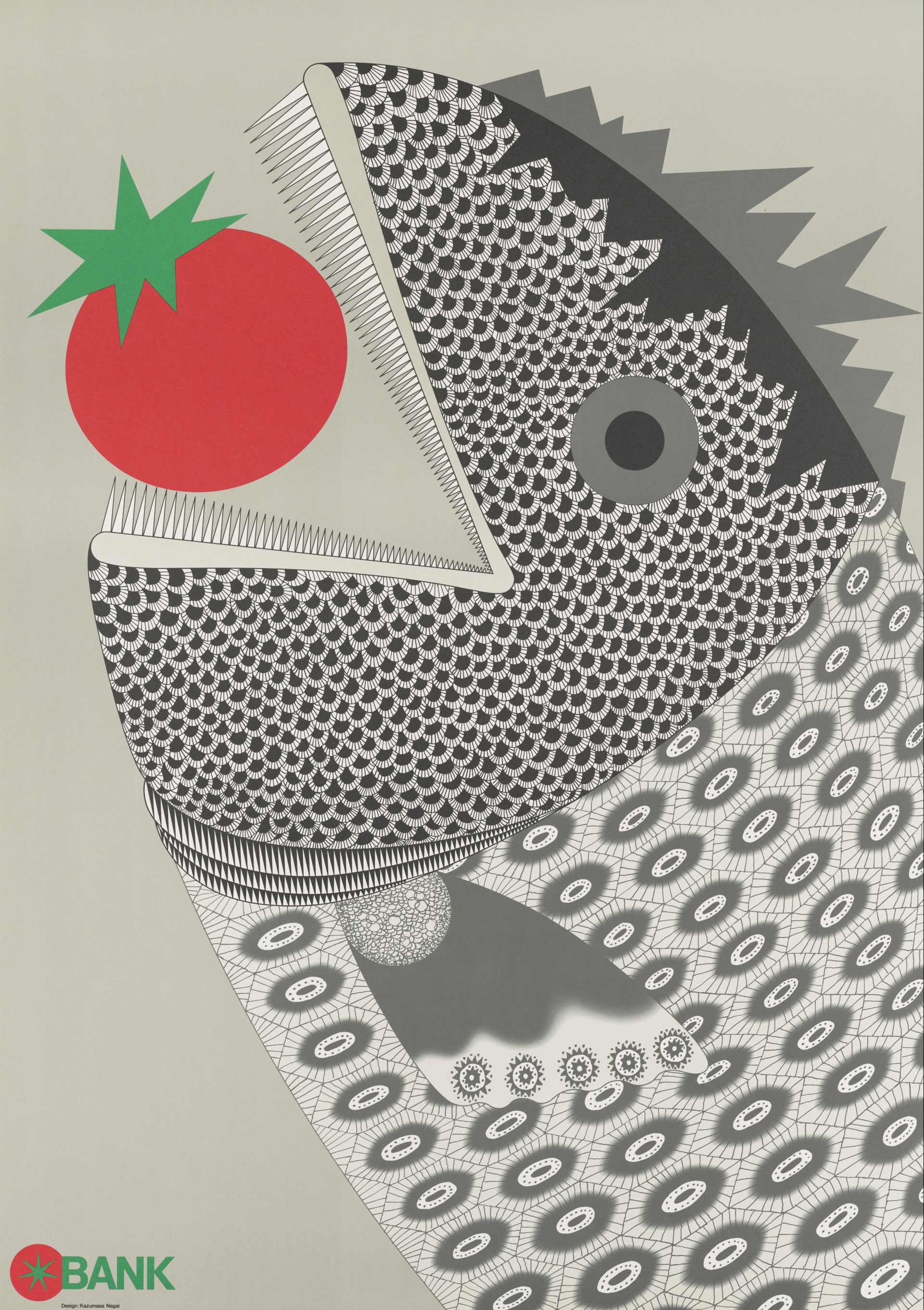 Prior to the showcase, one of the animals has been extruded into a 1.9 metre tall sculpture display in the middle of the venue, constructed with the collaboration of THE HOUSE OF DESIGN & ART. Meanwhile, a special launch of five limited edition collectibles art figures in 30 editions each, with signed and numbered certificates of authenticity will be open to pre- order at the pop up store from 30 September 2022. This is Nagai's debut of collectible art figures, tote bags, cushion covers and more. More fun is also on the horizon to nurture budding artists - until 12 October, all visitors are invited to colour, sketch and make their own mark in this retrospective event. Share your creations using #Gallery27xNagai, tagging @Gallery27hk to enter the contest. Gallery 27's founder, Alan Chan will personally select ten outstanding works and special gifts will be given out to the winners.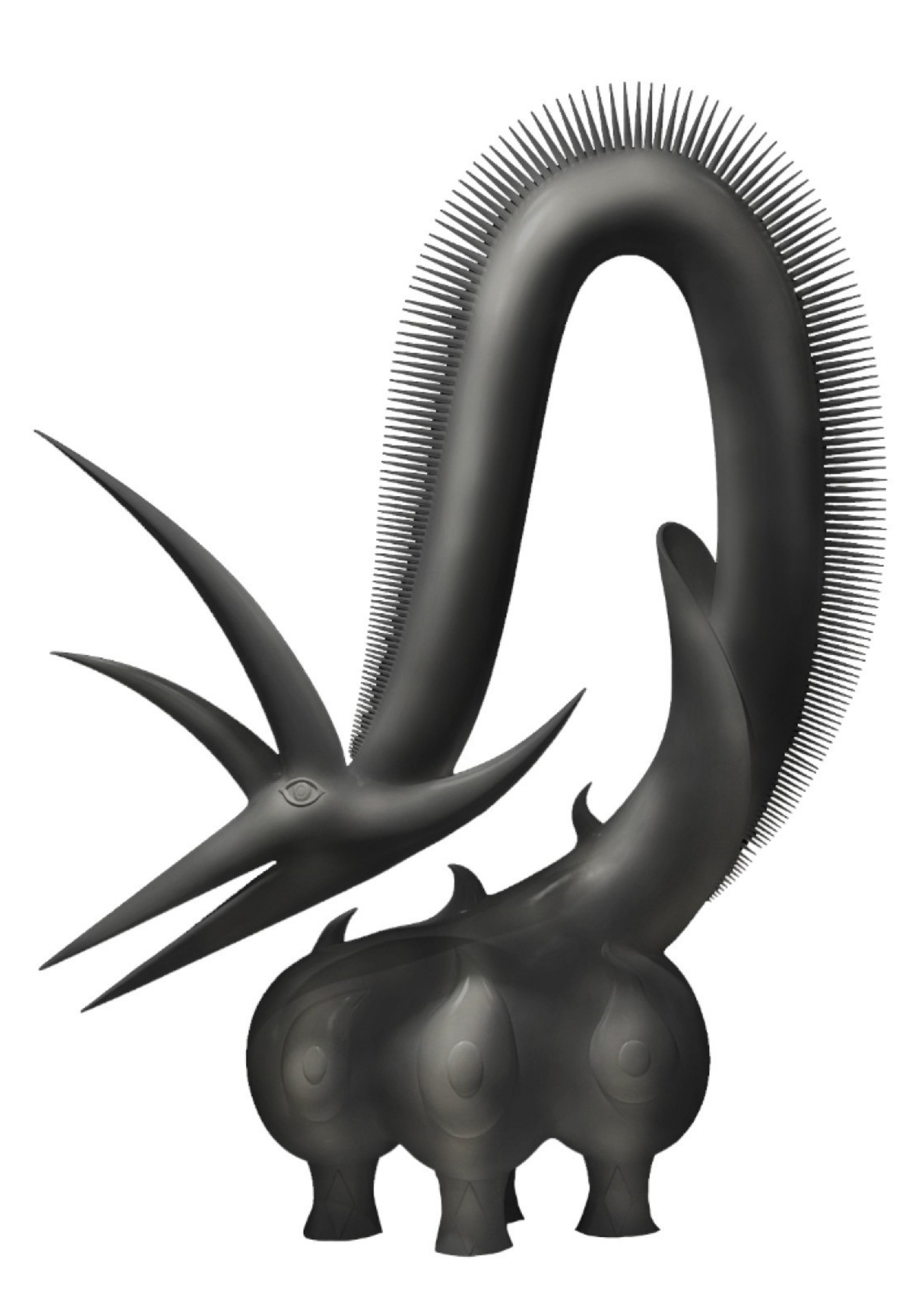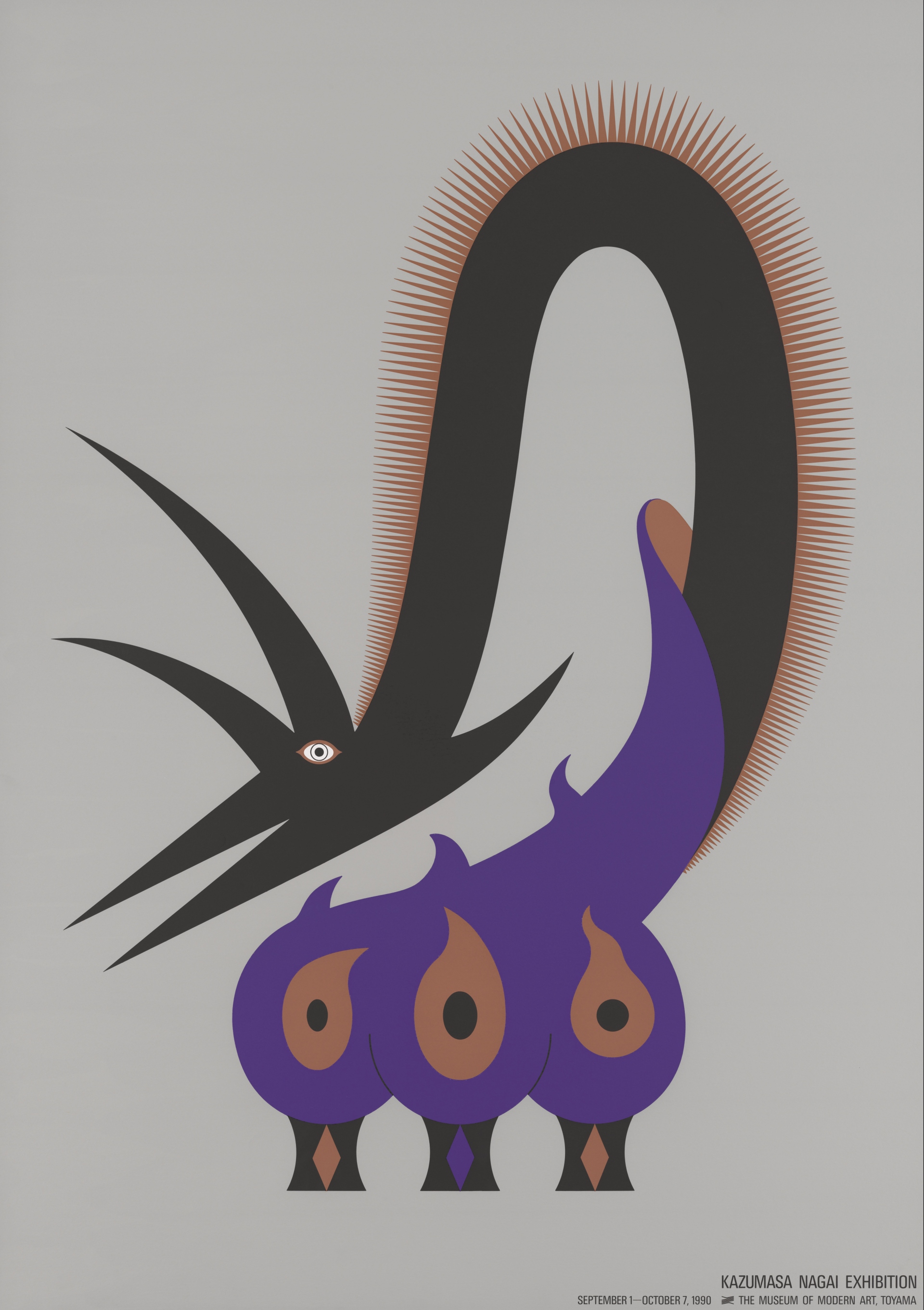 KAZUMASA NAGAI: FROM NOW TO ETERNITY
Date: 30 Sep - 12 Oct 2022
Opening Hour: 12nn – 8pm (Mon - Fri) / 11am – 9pm (Sat, Sun & Public Holiday) 
Venue: Kunsthalle, 6F, K11 MUSEA