To commemorate the centenary birthday of French painter and founding father of Lyrical Abstraction, Georges Mathieu (1921-2012), K11 Art Foundation and the Consulat Général de France à Hong Kong et Macao jointly present Calligraphy Rhapsody, Retrospective Exhibition of Georges Mathieu. 14 focal paintings of Mathieu spanning four decades of his creative career are currently exhibited at K11 MUSEA, showcasing an unrestrained style of painting through the artist's 'tubism' and 'drip' techniques. Through his signature speed of execution, Mathieu enigmatically demonstrates free-flowing improvisation as he ventures into the unknown.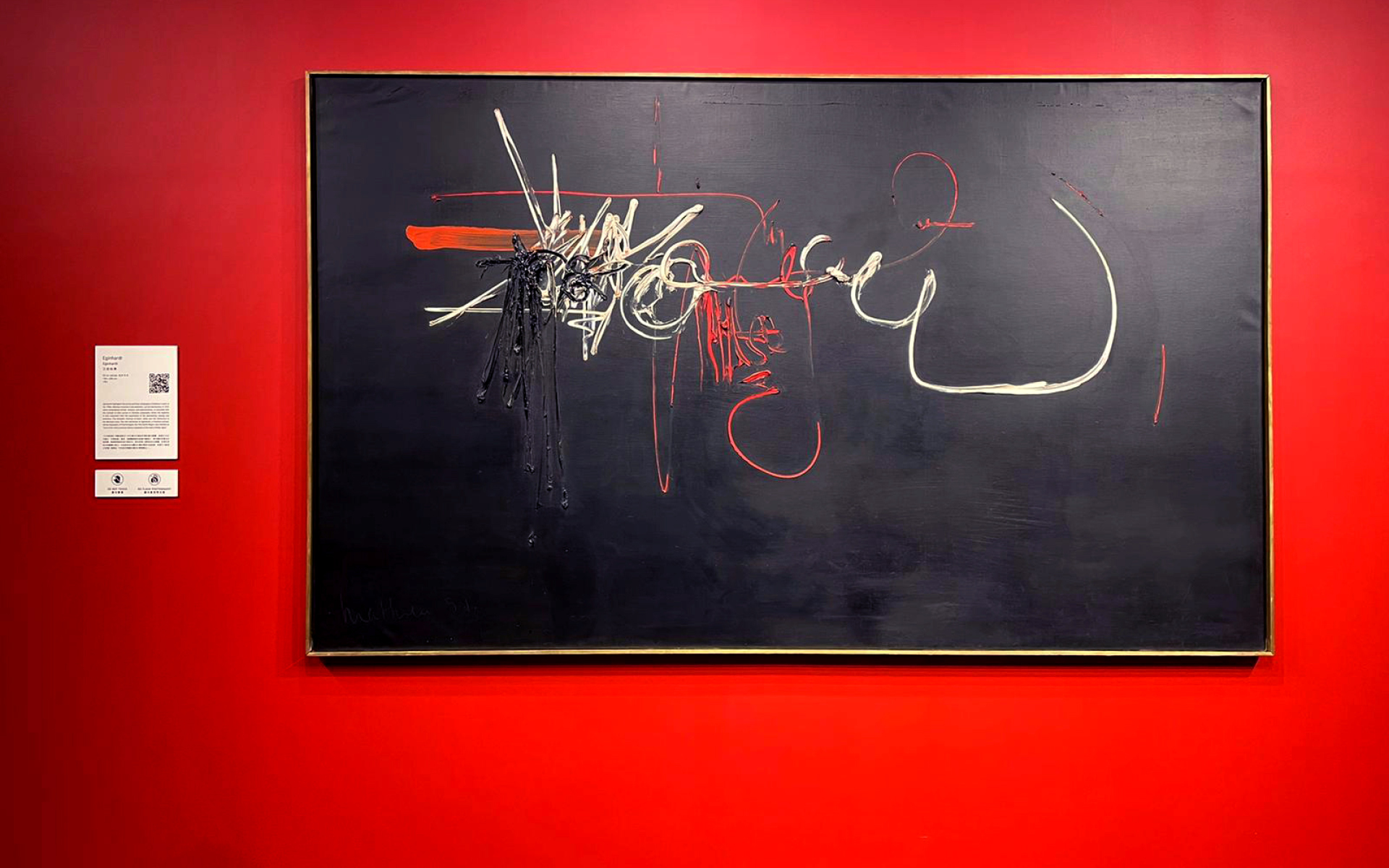 Every movement, every jump, every retraction and every release is wholeheartedly experienced while appreciating Mathieu's work, which is reminiscent to witnessing the gestation and evolution of life in all its glory.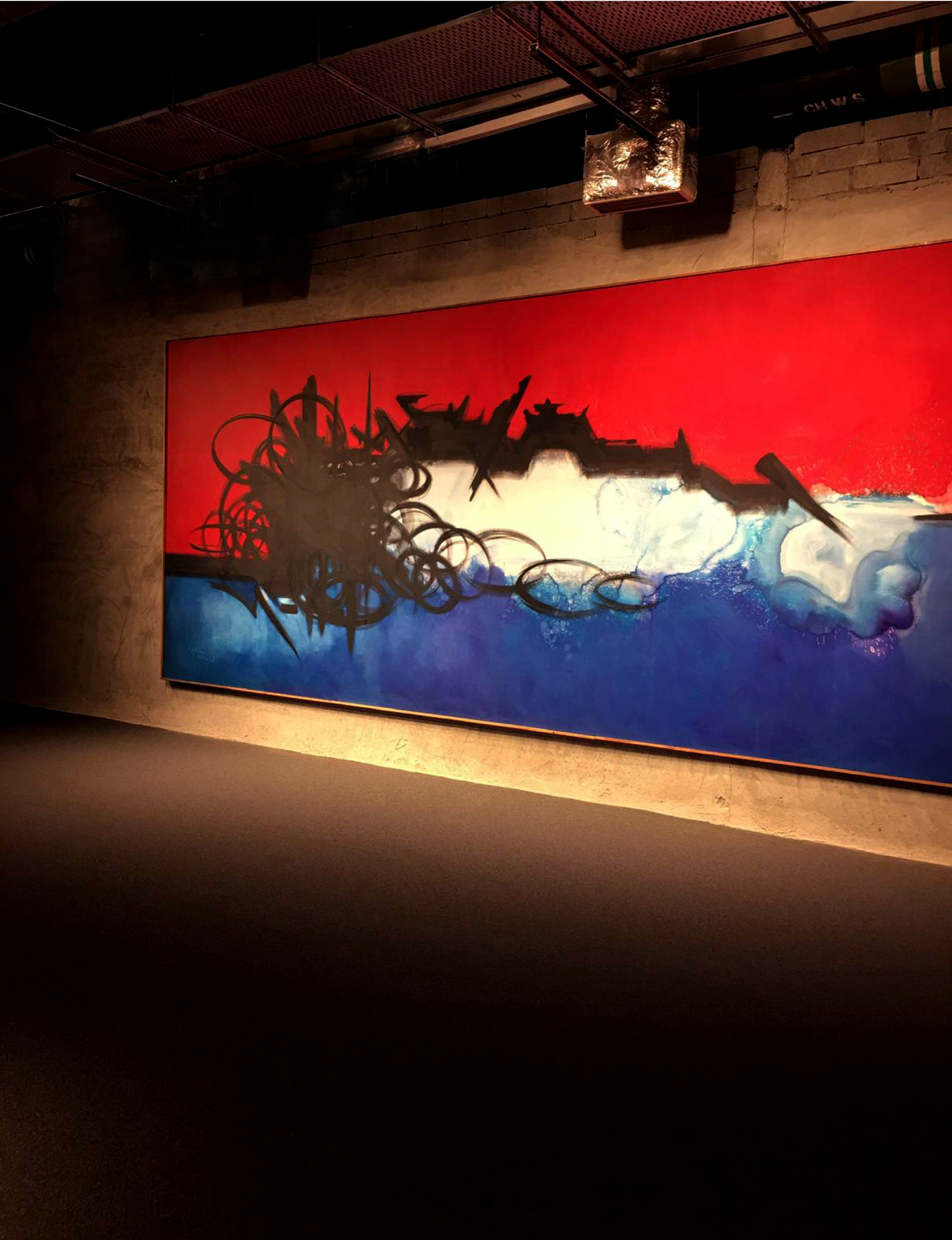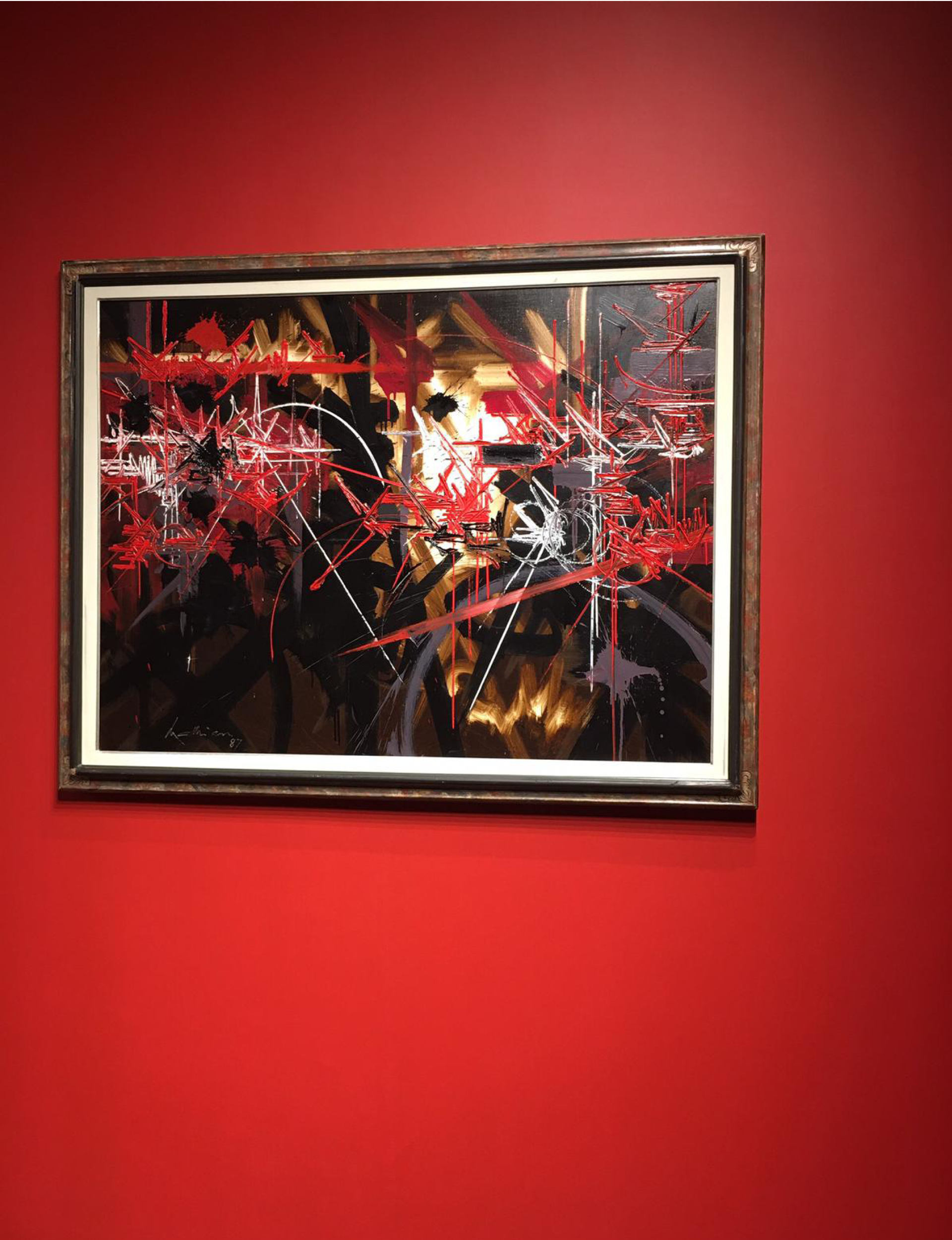 The powerful pieces vividly outline an era of freedom where passion knows no bounds. Mathieu's fearless, fervent brushstrokes resemble a galloping horse, gesturing different postures and forms, to proudly exude a heroic sensibility. There's a liberating force that denies the traditional norm of aesthetics, like a pulsating melody that uncontrollably evaporates throughout one's body. This subtle transformation is surprisingly soothing, yet its impact is a shock to the viewer's original vision. Does it imply an unpredictable outlook for the future?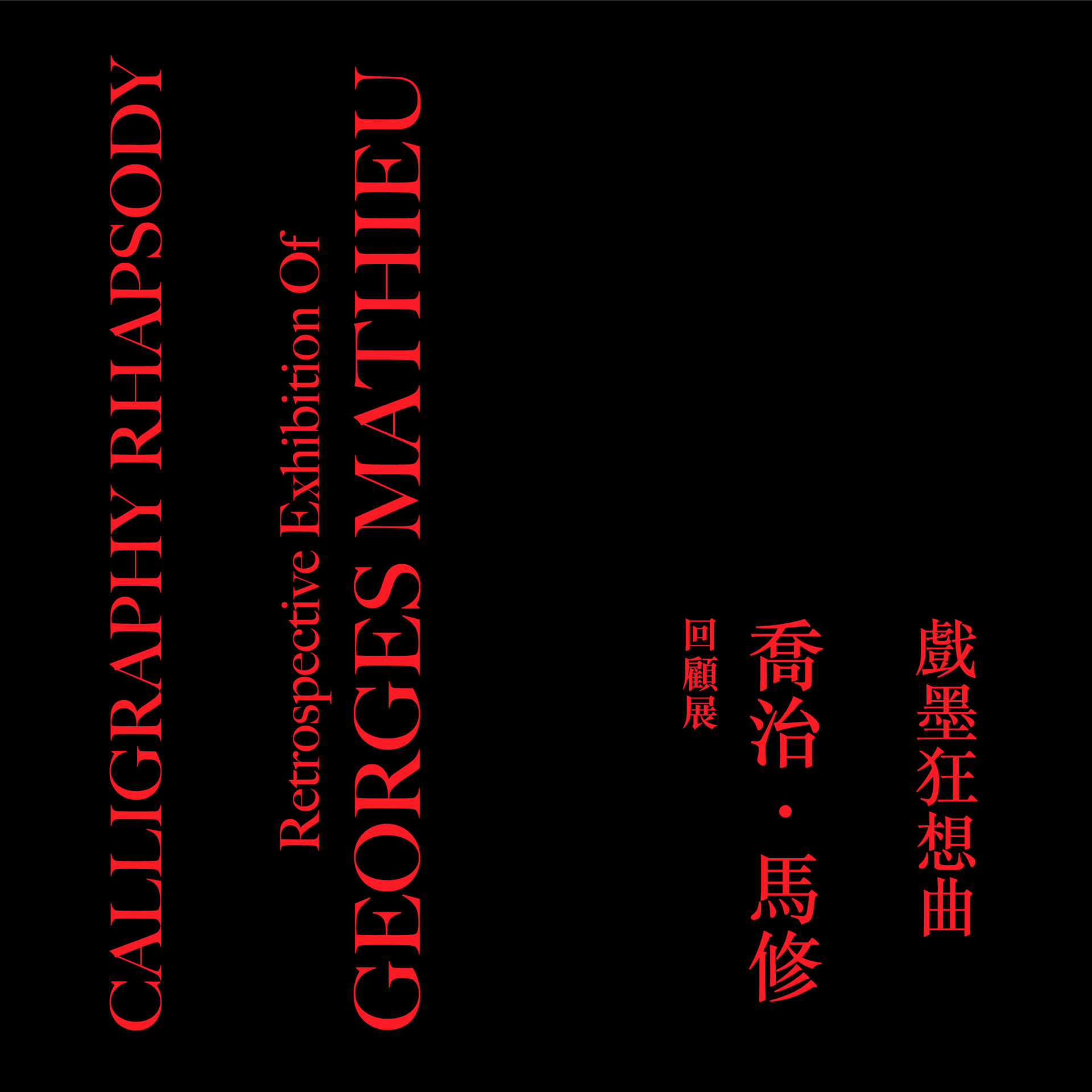 Facing a thorny road ahead, one can choose to turn back and avoid it, or indignantly overcome it. I wonder what it is you choose?
Calligraphy Rhapsody, Retrospective Exhibition of Georges Mathieu
K11 Art & Cultural Centre 605, 6th Floor, K11 MUSEA, Tsim Sha Tsui
From now until July 4, 2021