Charlotte Ketabi-Lebard and Paul Bourdet announced the creation of Ketabi Bourdet last month, the result of the merger of Ketabi Projects and Paul Bourdet Fine Furniture. The Ketabi Bourdet gallery will be divided into two poles: Ketabi Bourdet Contemporary and Ketabi Bourdet Design. This association takes place in a context where art and design are considered to be increasingly complementary, bringing together the same museums, critics, journalists and collectors. Both passionate about contemporary art and design, Ketabi-Lebard and Bourdet merge their respective specialties, their experience and their individual reputation, defining a program of personal and collective exhibitions of artists and designers, which will highlight the creation of their time as a whole.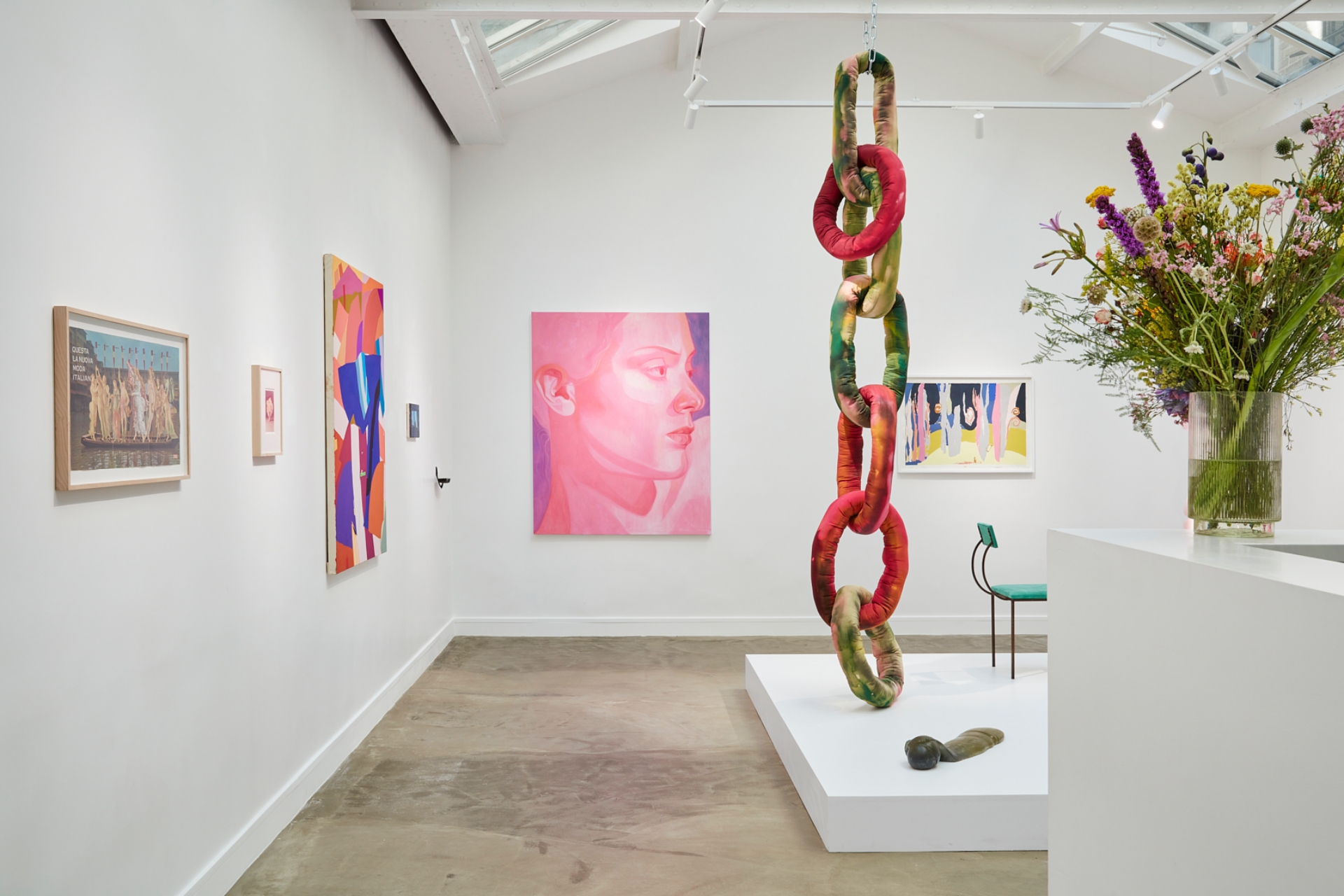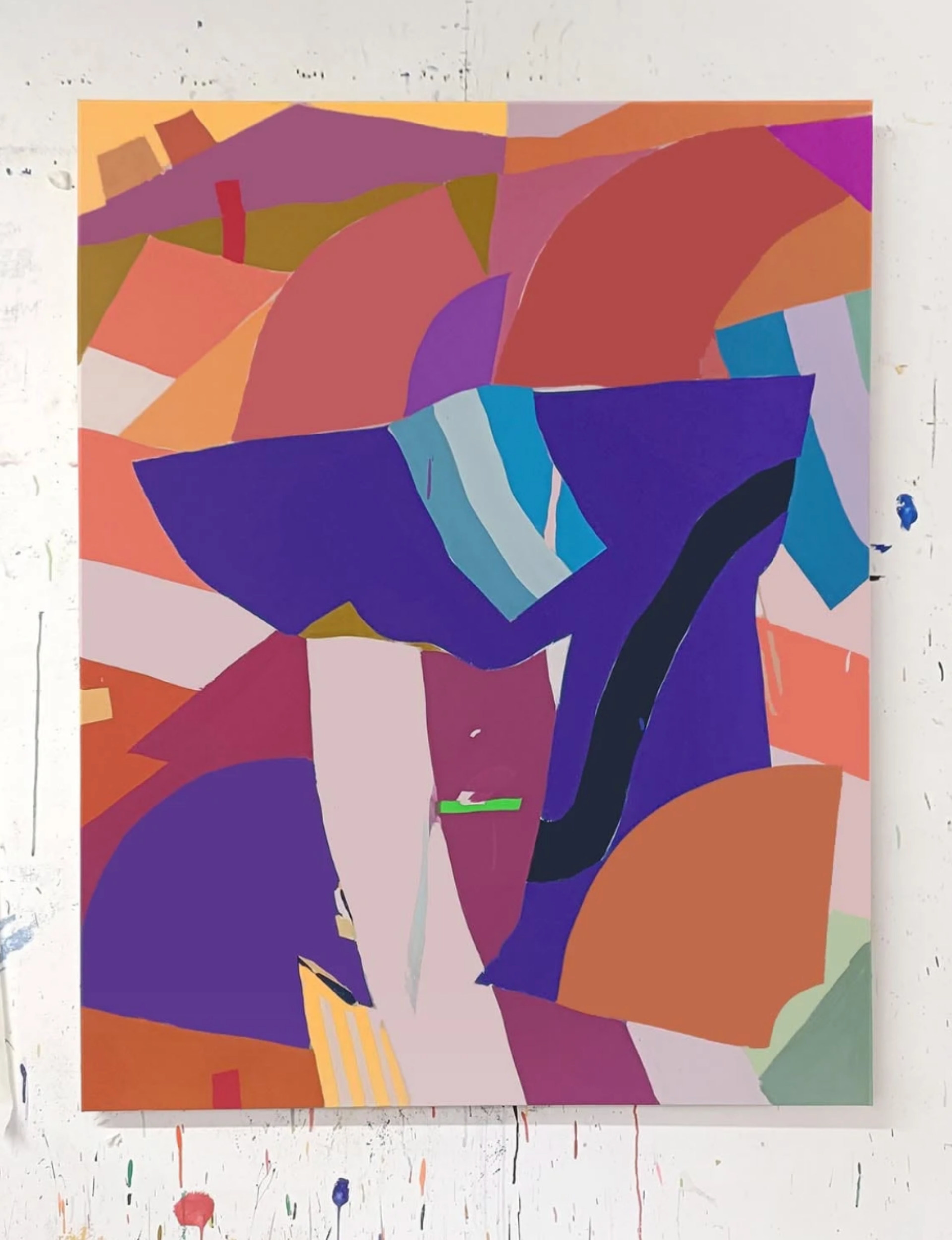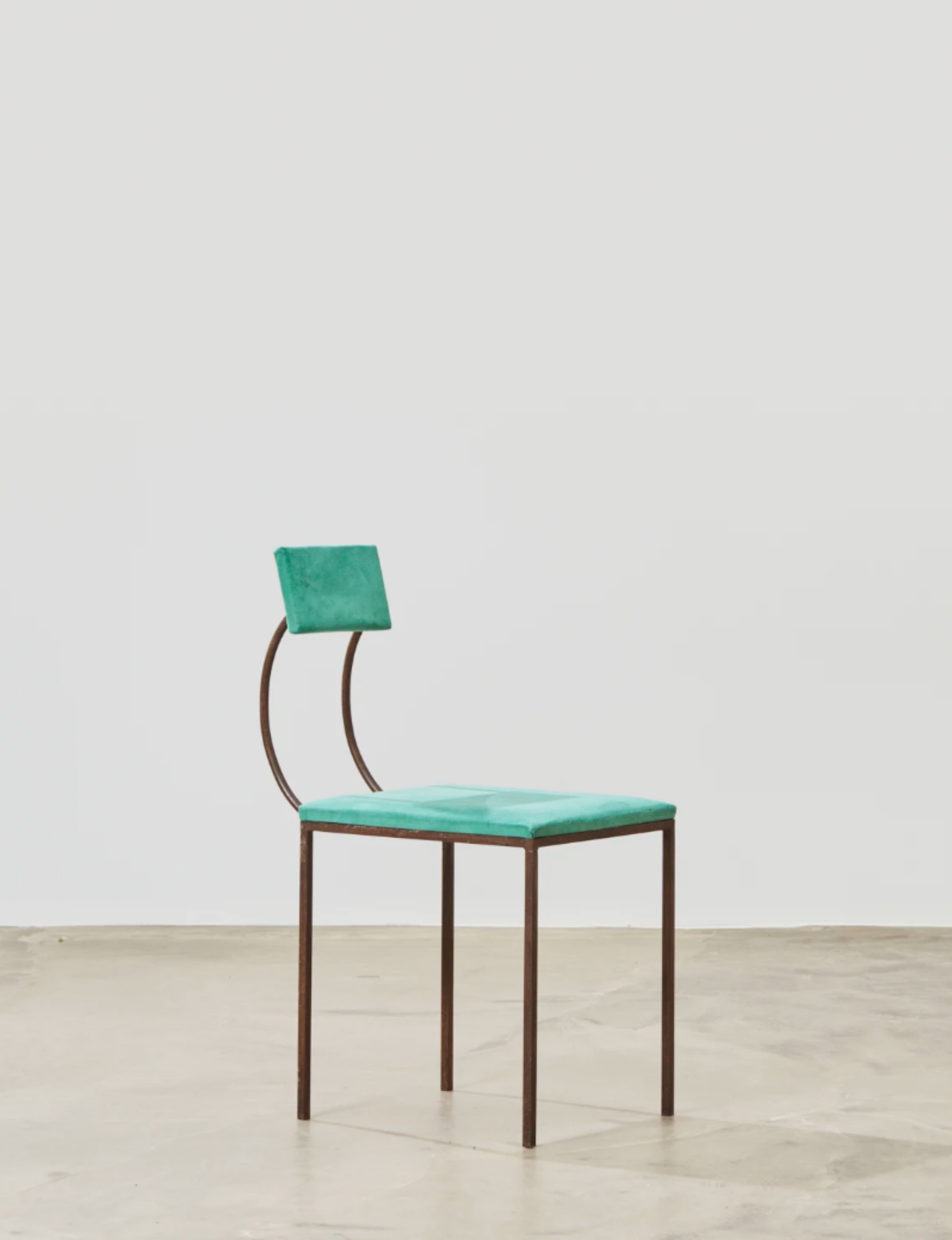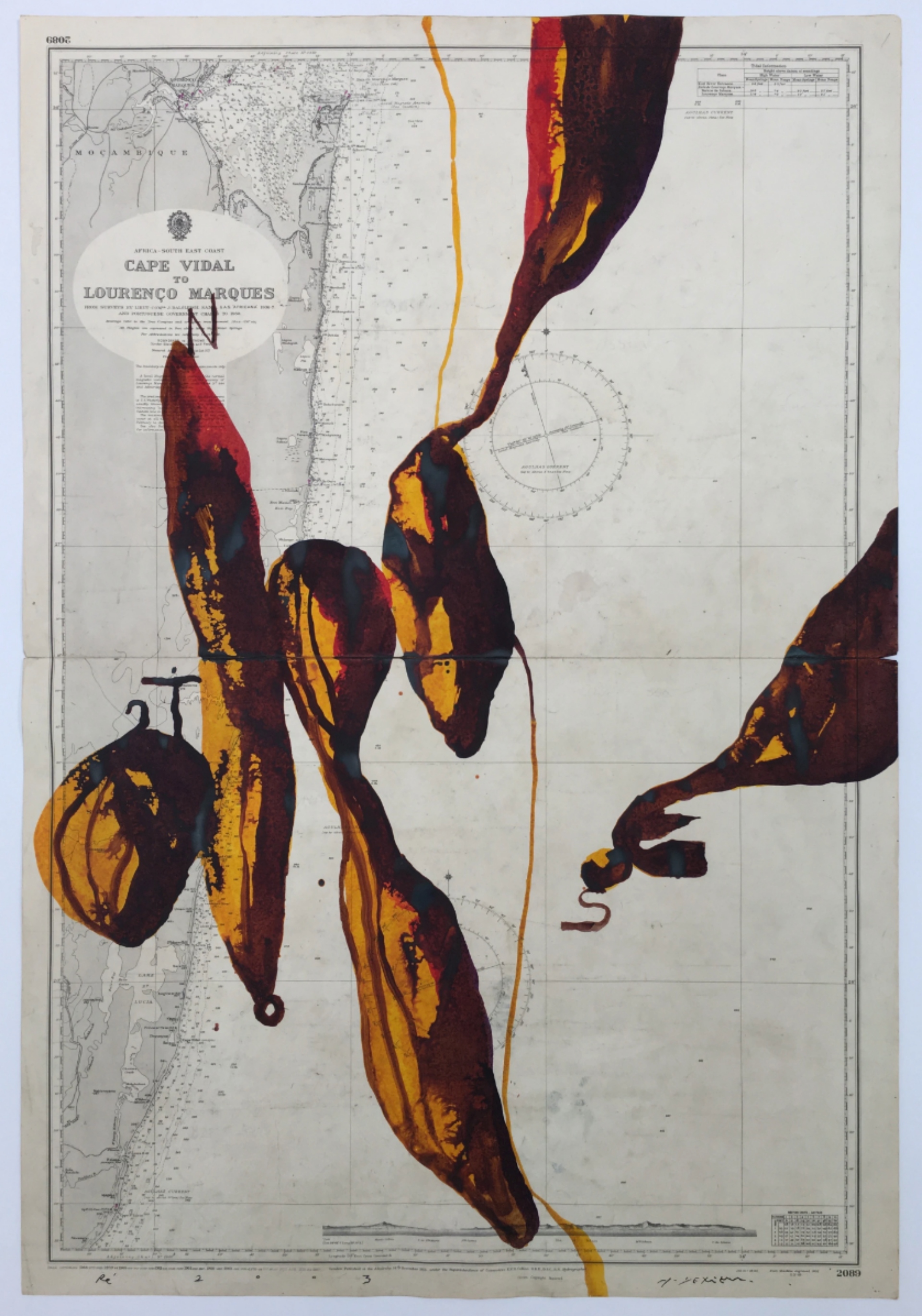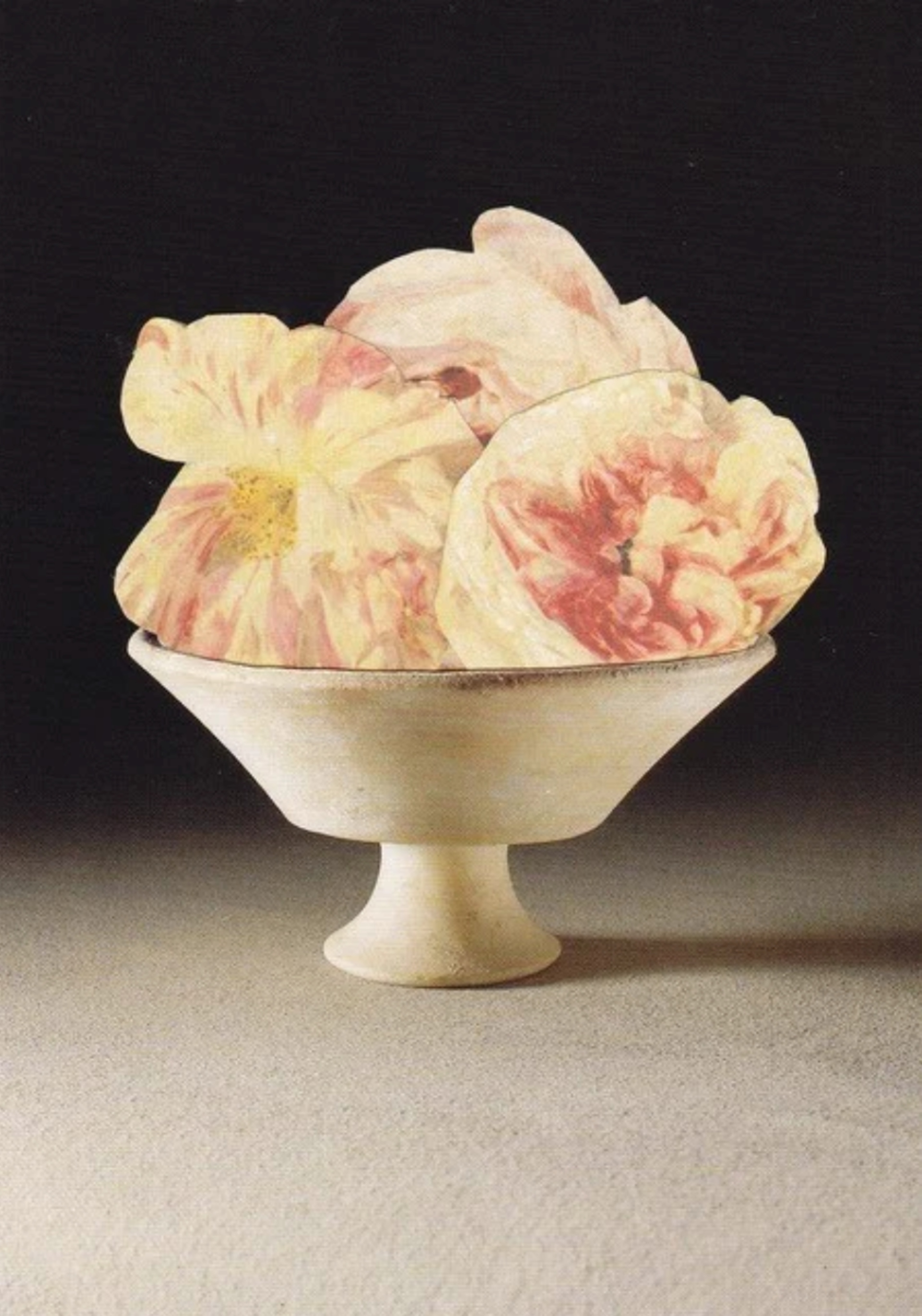 This vivid exhibition is intended as a window open to summer and holidays. Colors of setting suns, sparkling seas and scoops of pop and tangy ice cream, the works resonate with each other and convey a joyful end-of-work-year atmosphere. Inès Longevial (who is currently having a personal exhibition at the Museum of Fine Arts in Agen) presents a self-portrait in the pink tones of late afternoon light, varnished and shiny, referring to sticky fingers with sugar. Pauline d'Andigné will present a set of new paintings ahead of her personal exhibition at the gallery next November, as will Richard Texier who will be represented through his series of oils on nautical maps before his exhibition at the gallery in 2023, devoted to his work of the 1980s. Other artists will be present such as On Kawara through a postcard sent from the North Atlantic or Brice Guilbert with a reproduction of the Piton de la Fournaise.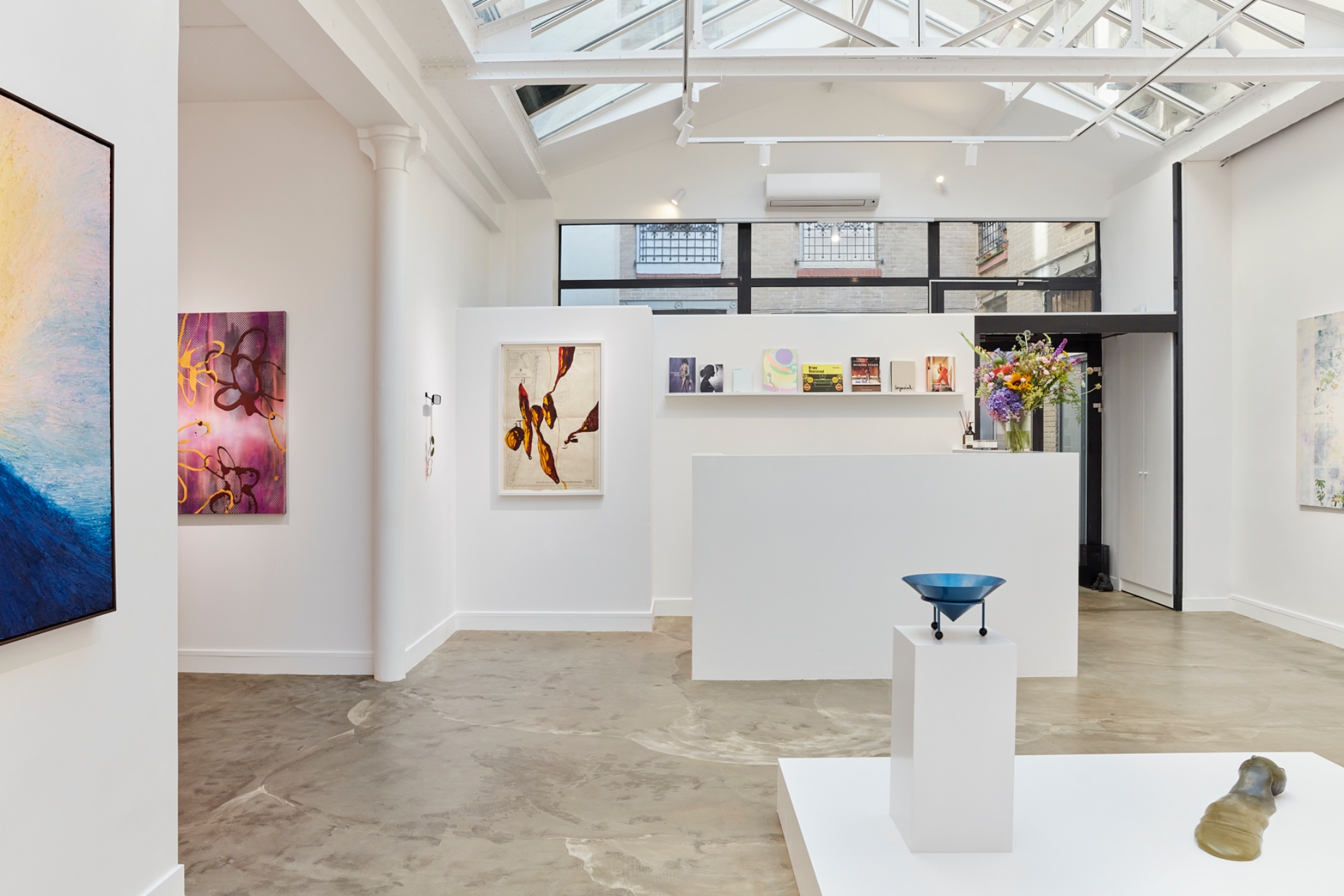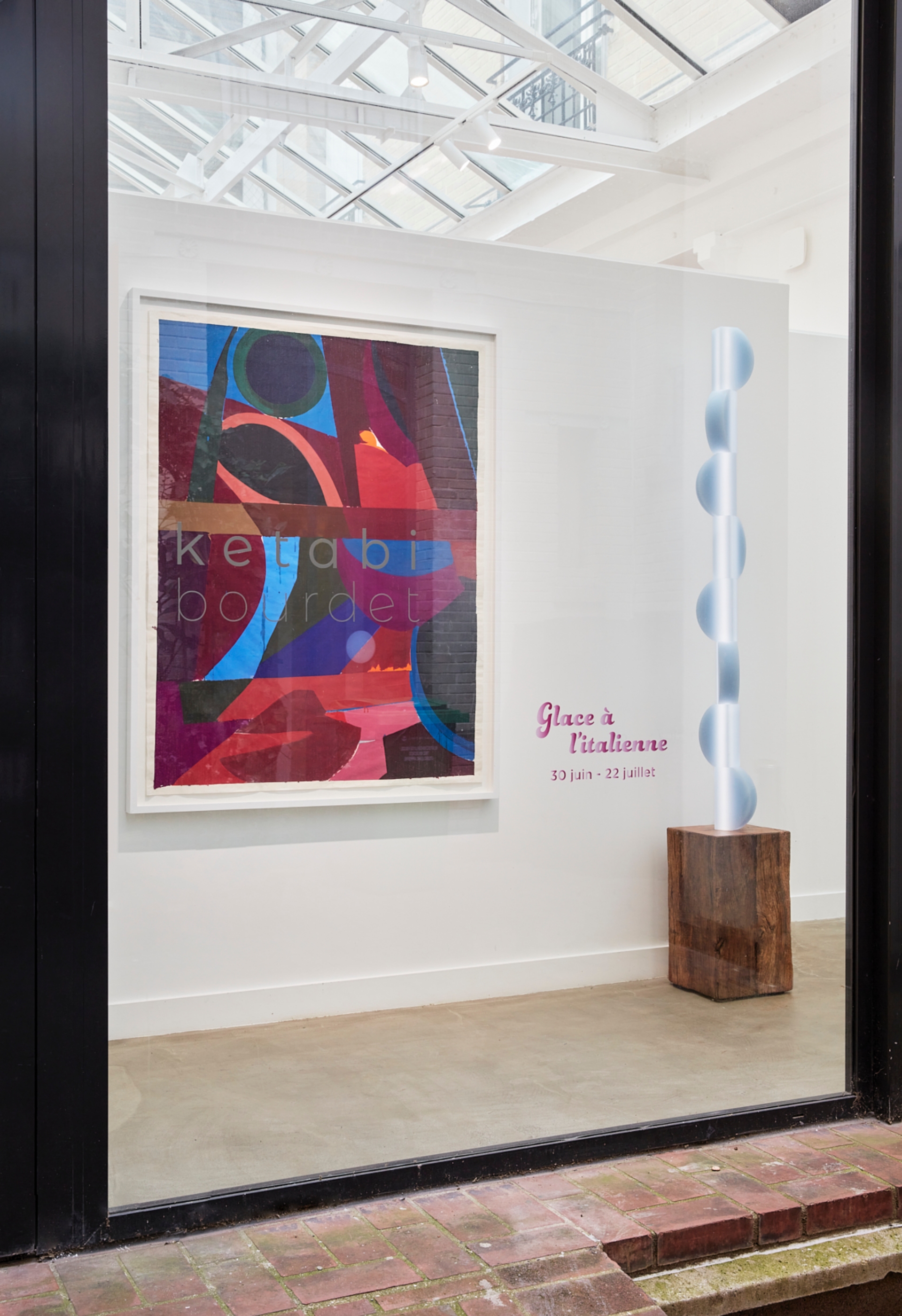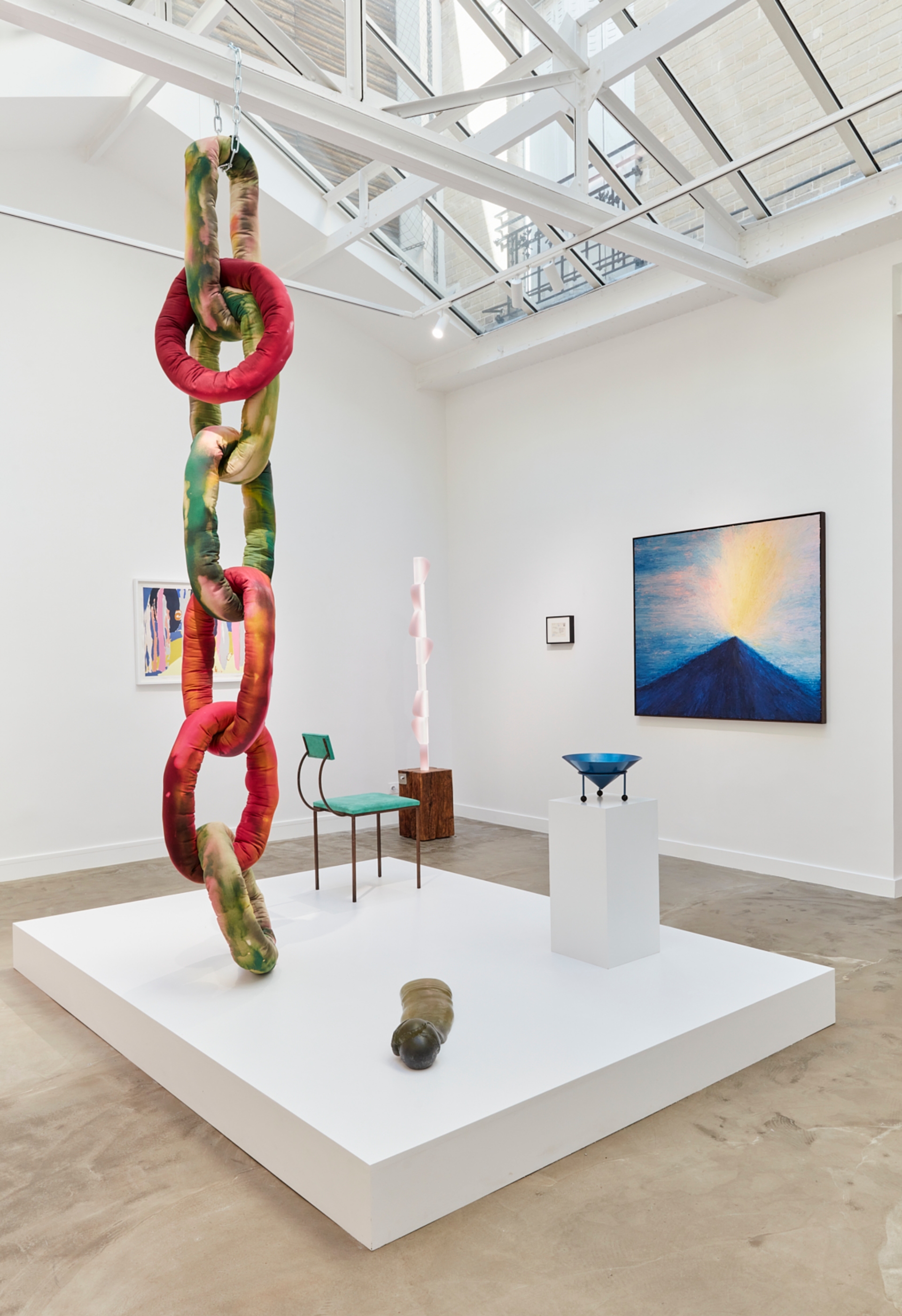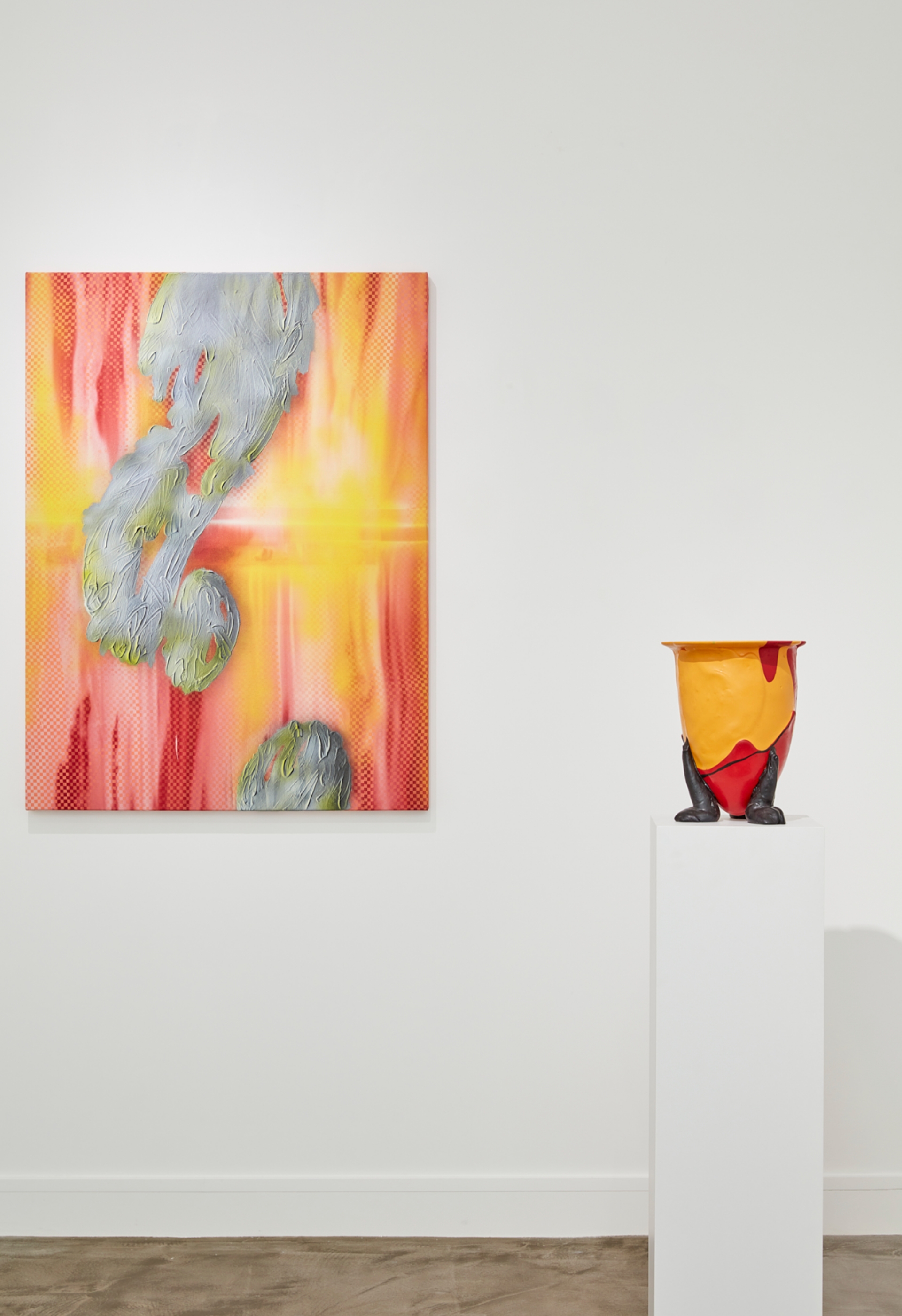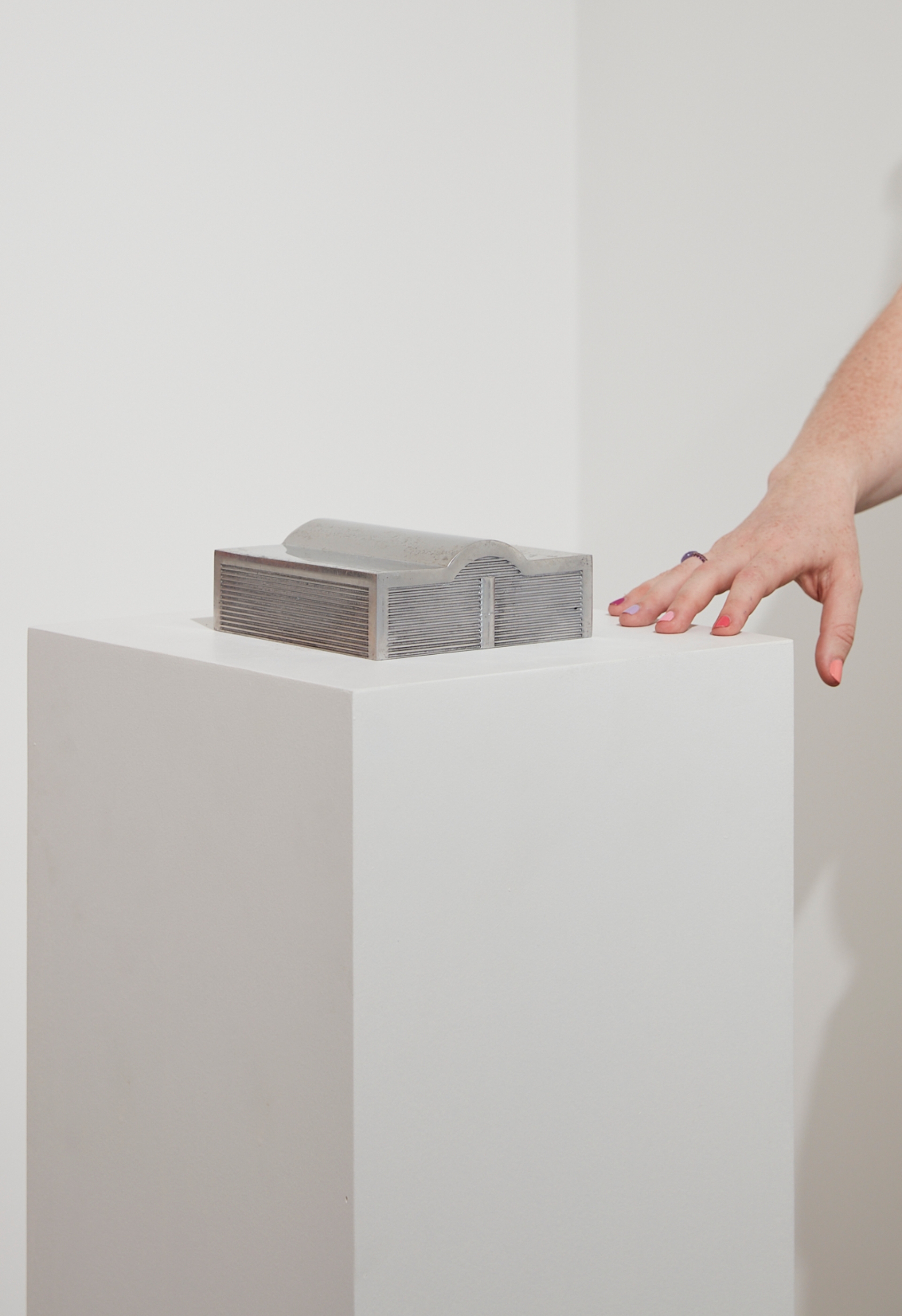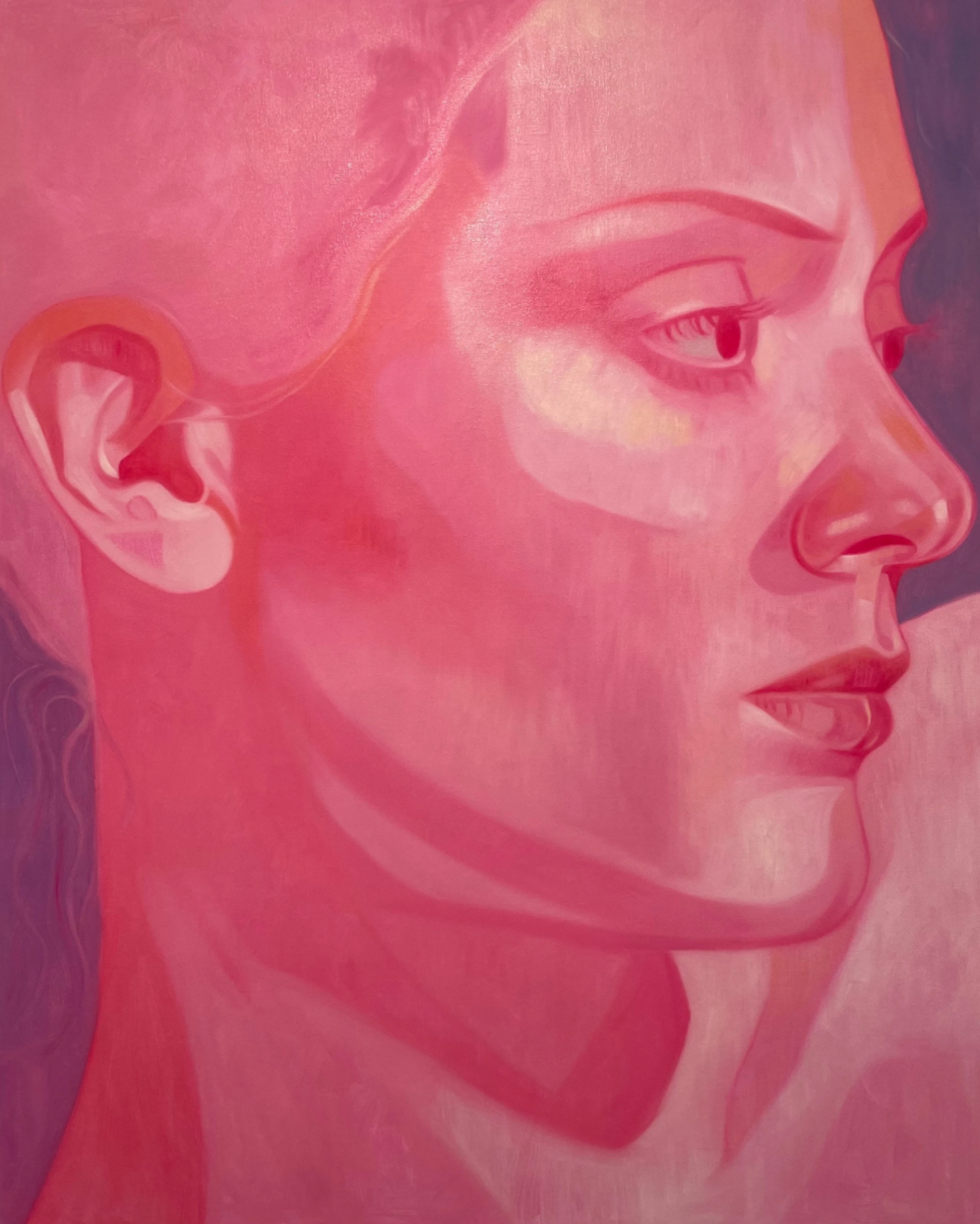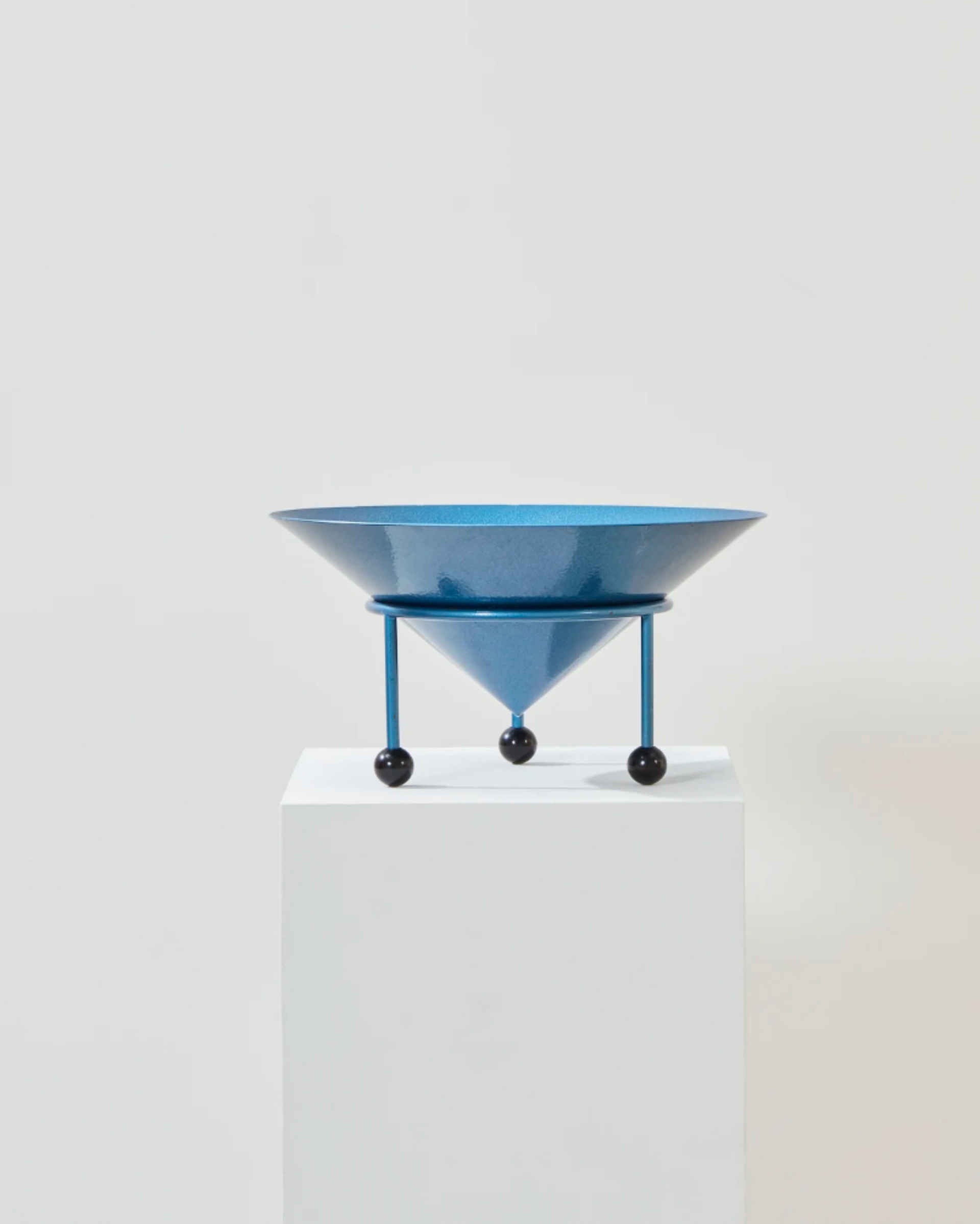 The exhibition will also present contemporary design, with two Totem floor lamps by Tim Leclabart in neon and resin and a lamp by Maxime-Louis Courcier in dichroic glass. Gallery artists such as Audrey Guttman, Idir Davaine and Julien Saudubray will also be present with works created especially for this exhibition.