For the first time, in fact, it proposes a critical analysis covering all the different aspects of Meda's work, an accurate biography and a complete catalogue of his works. This publication marks the beginning of research into Luca Meda's work, developed by the Archivio Progetti of the University Iuav of Venice, with the gratuitous acquisition of Meda's personal archive, according to the wishes of his widow Giulia Balossi Restelli and of his daughters Chiara and Sofia.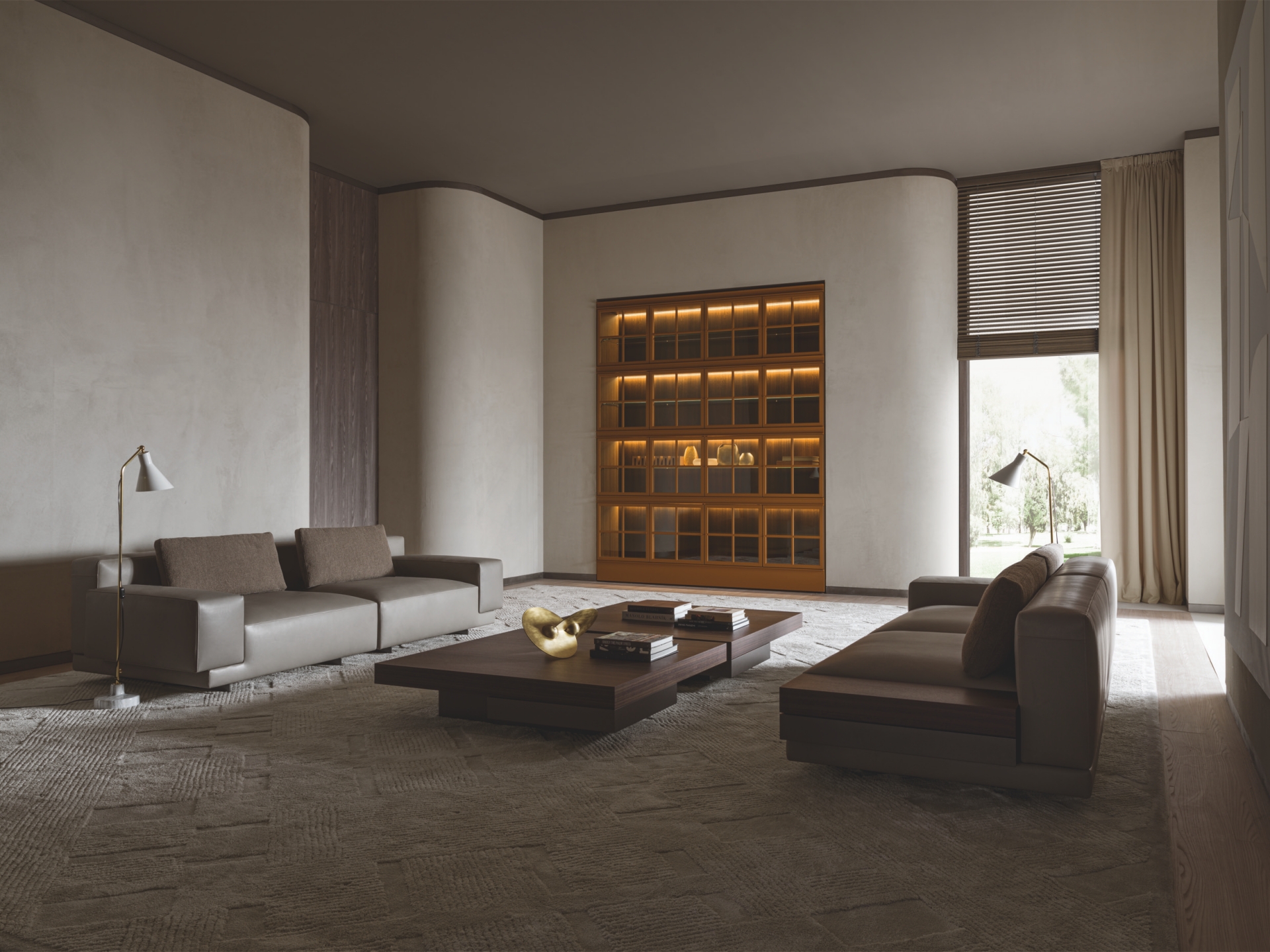 The task of putting his archive in order, undertaken in 2013, was completed with the organisation, inventory and description of the archival fund. The Molteni Group backed the publication with enthusiasm, not only financially, but by putting its historic archive at the disposal of the authors. The archive preserves a sizable part of Meda's work. 
He was a company man, who, with his congenial character and professional approach, plotted the development of a great industrial group, today a leader in its field worldwide. Luca Meda, a reliable company man and a happy artist, was a protagonist of Italian industrial design and architecture between the 1960s and 1990s. A clever designer and inventive artist, he successfully combined the world of industrial manufacturing with that of figurative art.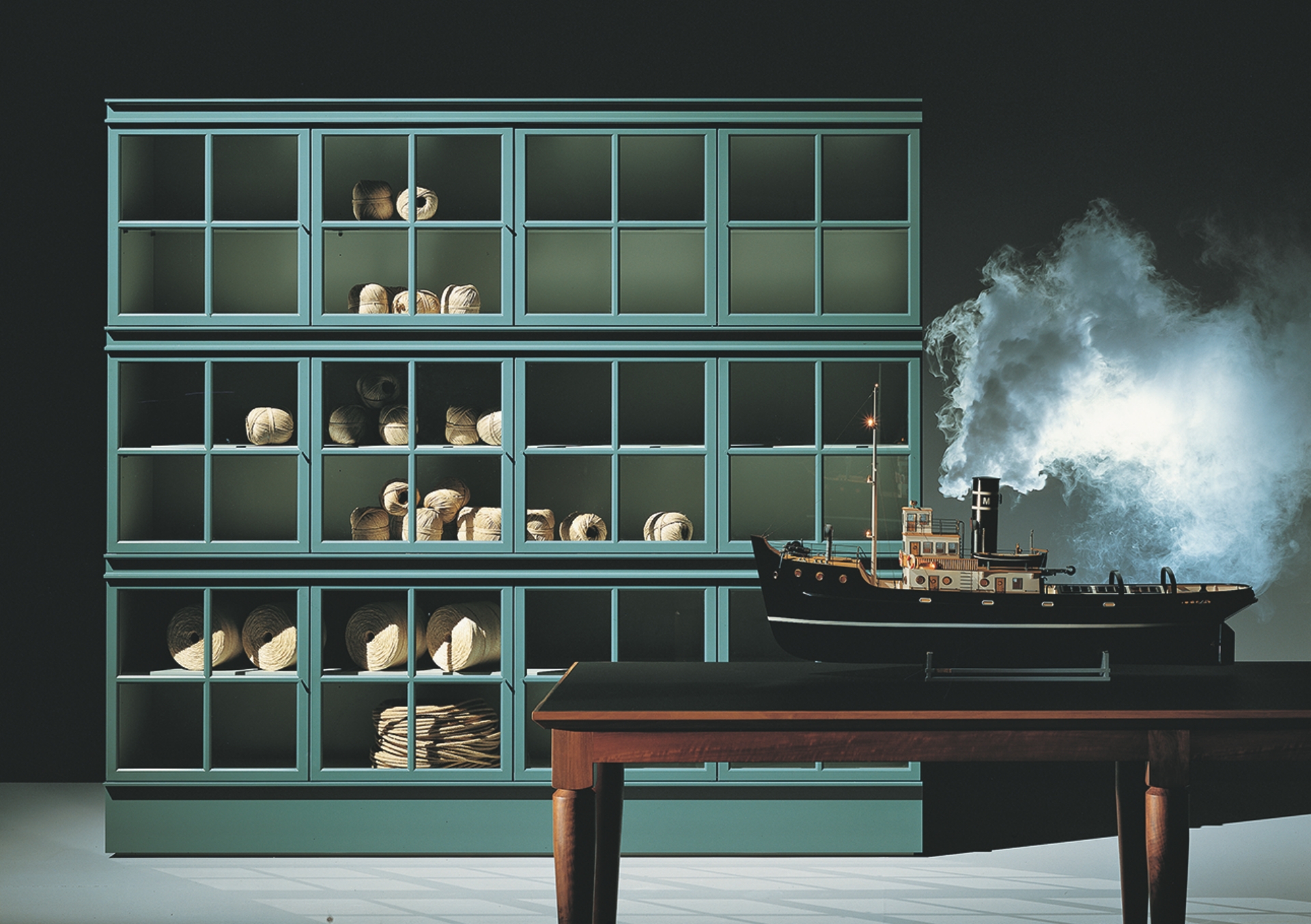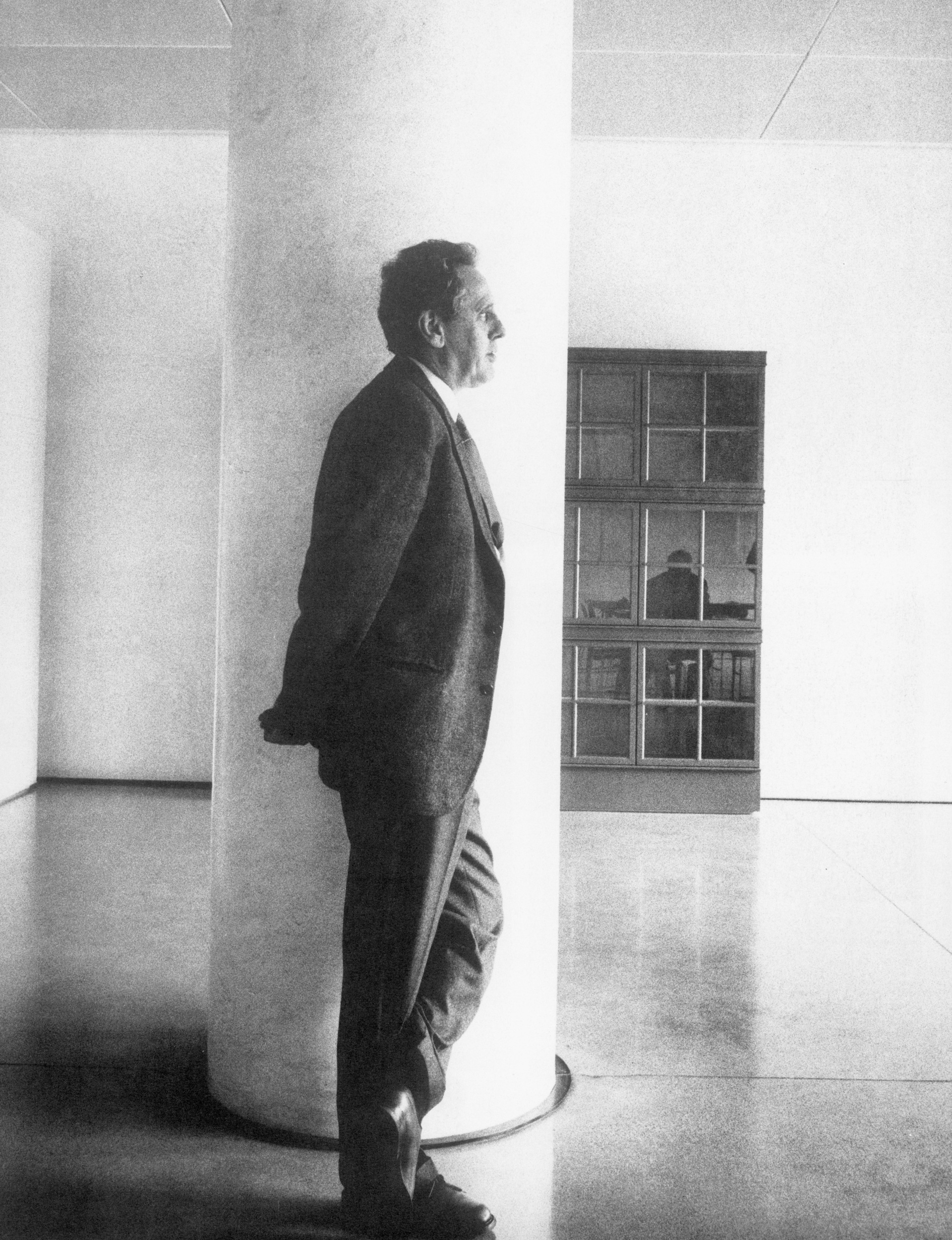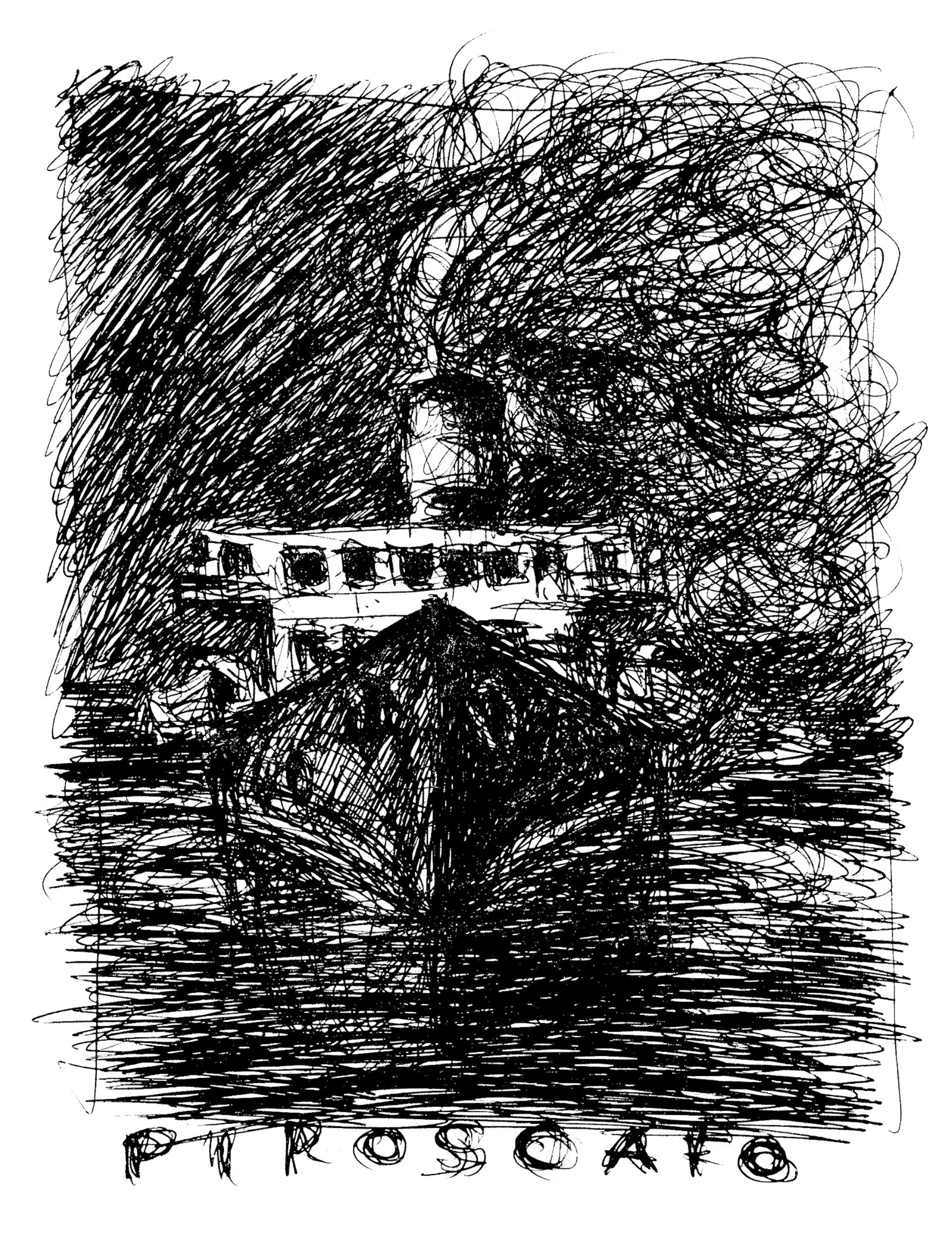 His projects perfectly illustrate the strong bond that linked the business culture with the inventiveness of its artisans, its architects and its artists. Luca Meda architecture, design and drawings is a volume that invites us to reflect on the fine line that separates architecture and industrial design, the invention of memory. The book presents the drawings, the prototypes and the products in order to celebrate the persistence of few and precise forms. These are the abstract forms of the modern figurative tradition, pure forms, symbols almost, matured in the Ulm years in Meda's first season as an architect. Essential forms, which turn up again and again despite the fact that the way they are used, their size or the material of which they are made keep changing. They are associated with models of familiar memory and with the repertoire of treasured objects. Simple products and habitual architectures become scenes of happy lives, they become something and seem ready to be reabsorbed by the life that carries on.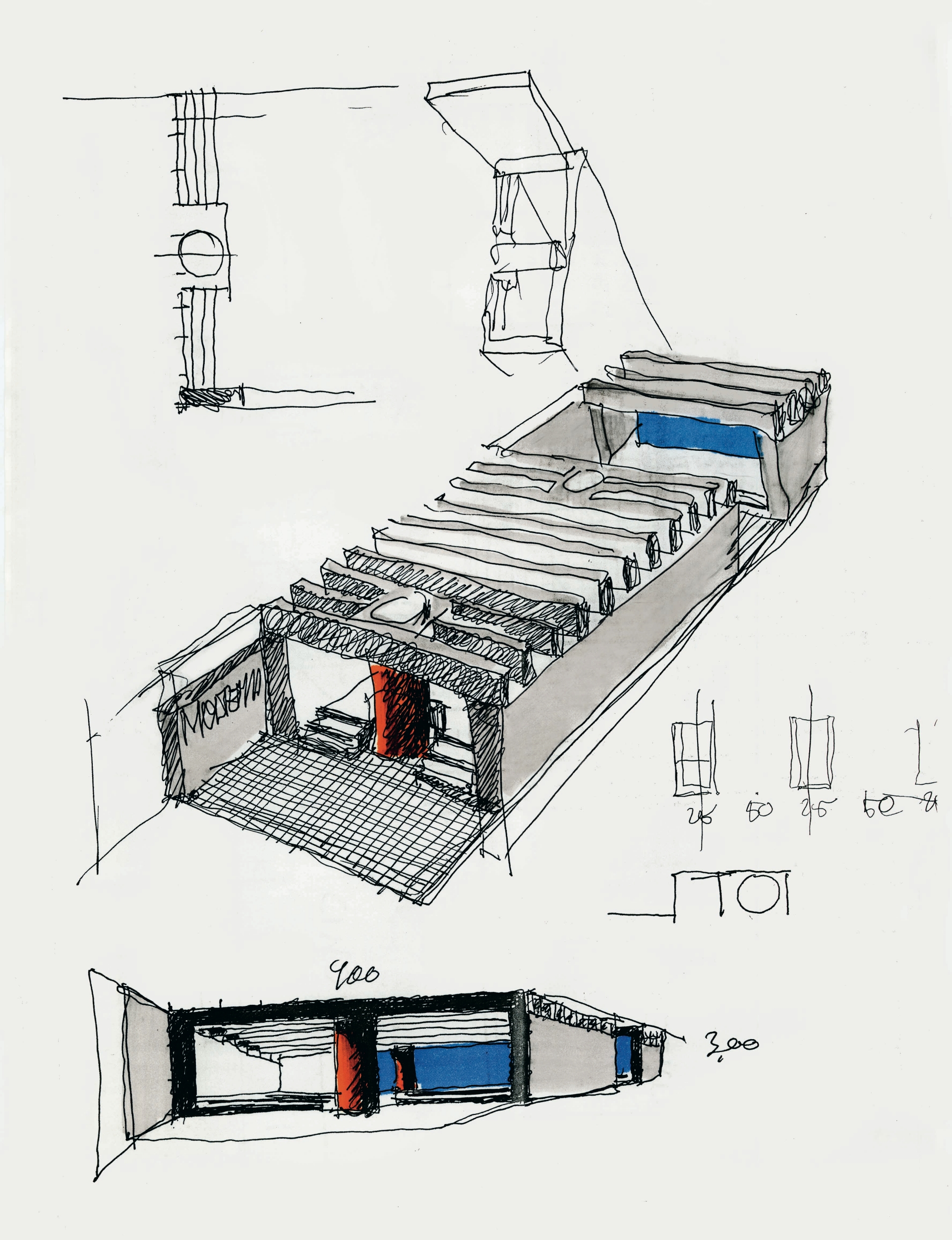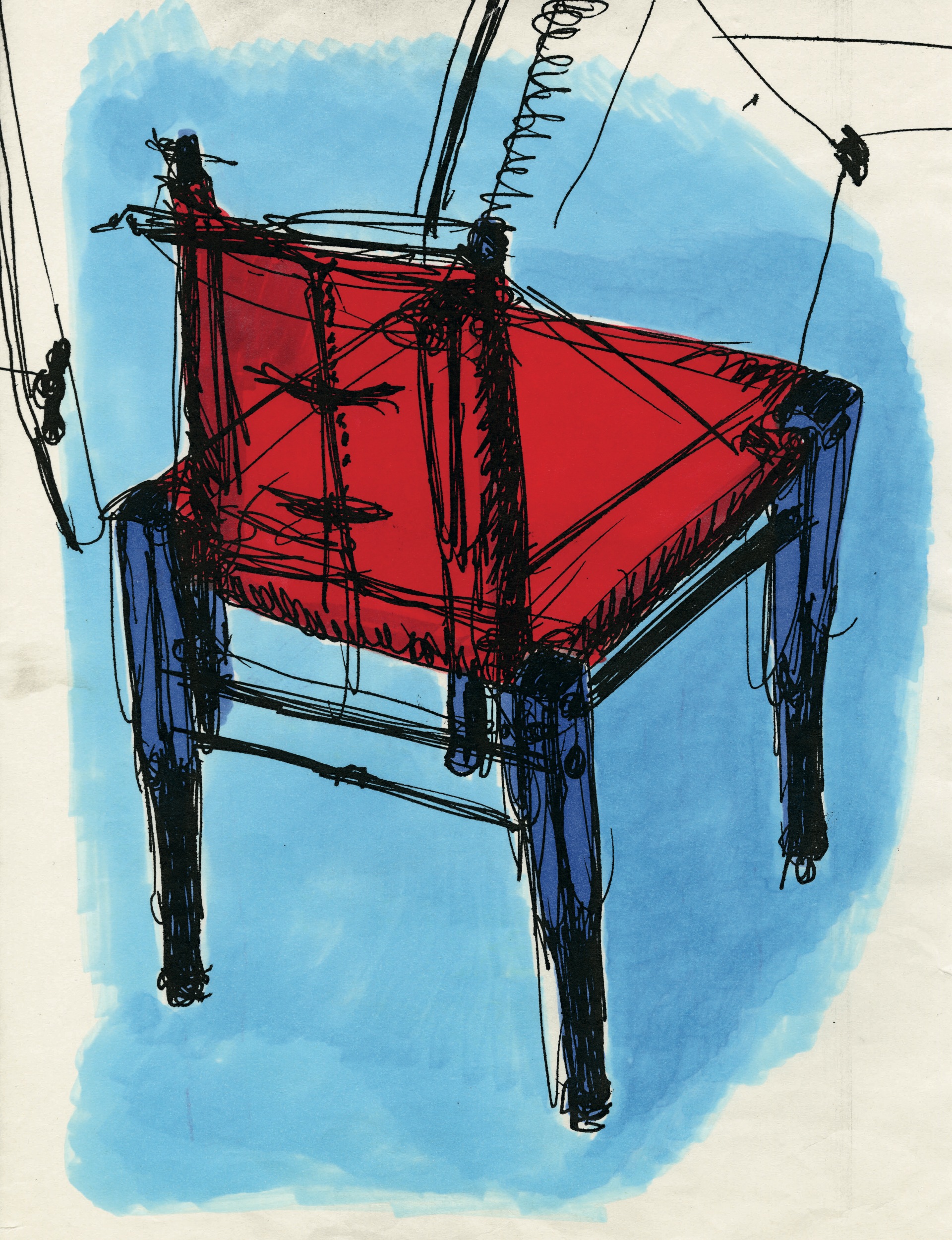 In almost forty years of professional life Luca Meda ranged from architecture, often in the company of his great friend Aldo Rossi, to industrial design as a whole, designing technological products, such as radios and television sets for Radiomarelli, small household appliances for Girmi and Moulinex, furniture and furnishings for Molteni&C, Dada; UniFor, Longoni and Arflex.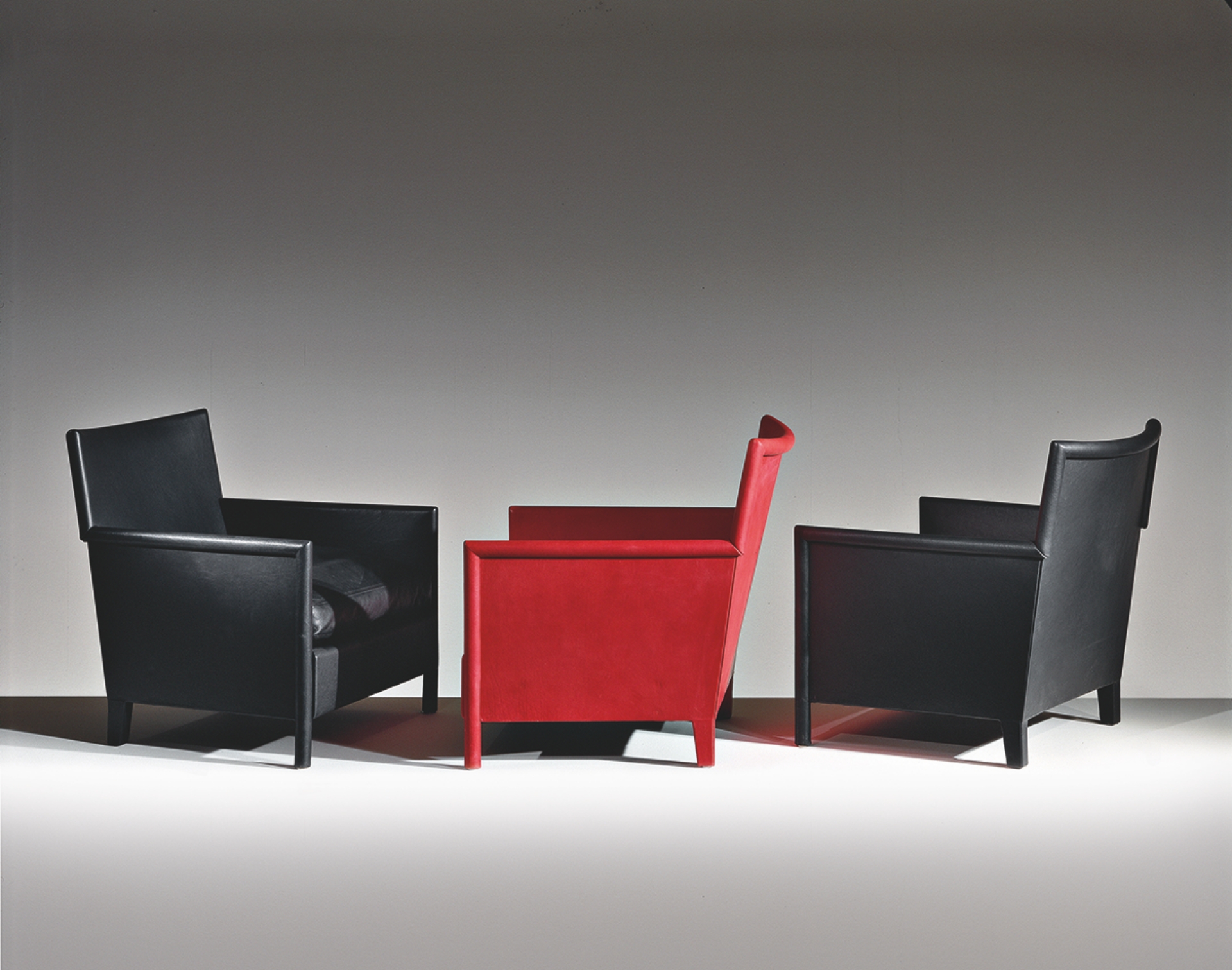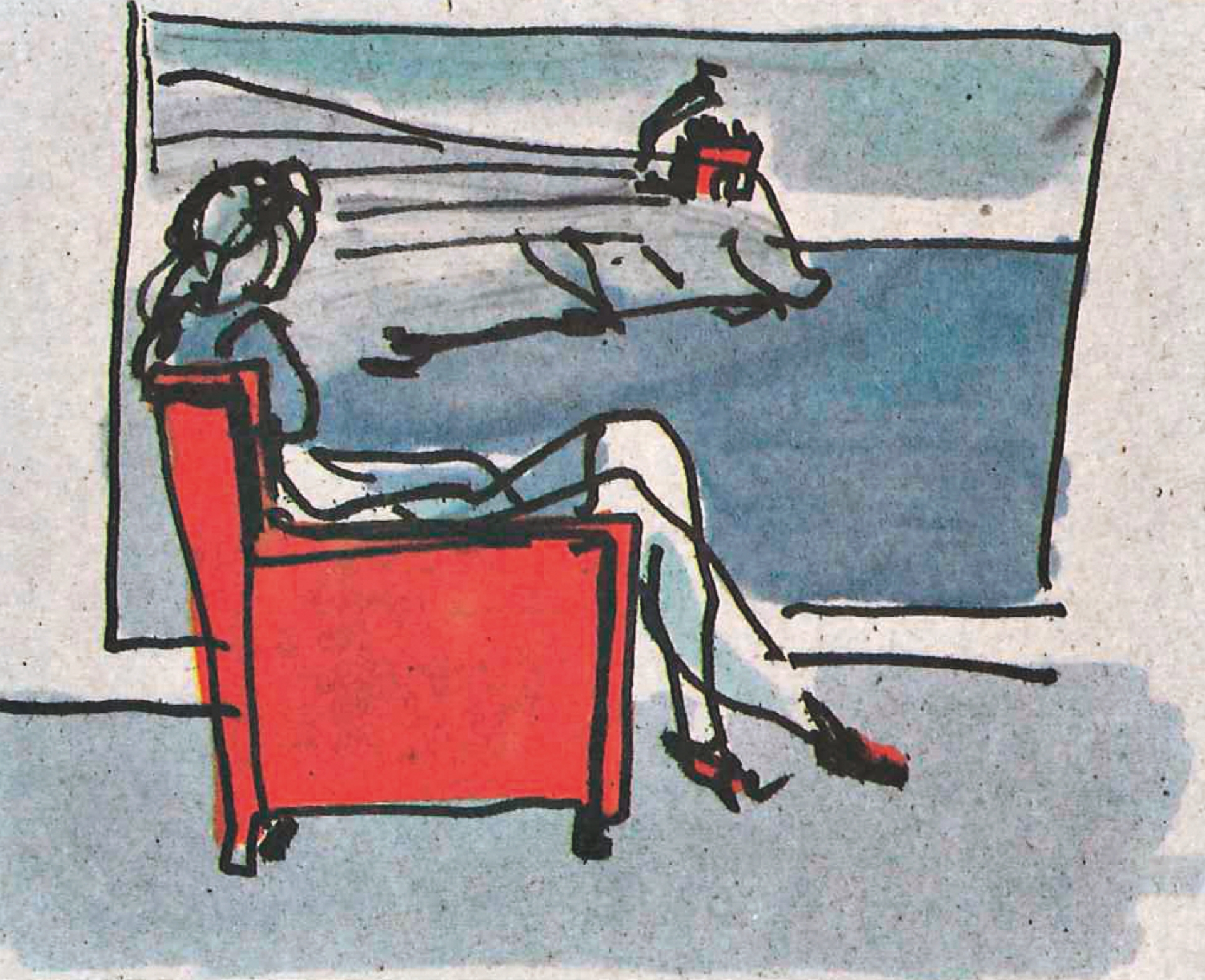 In particular for the companies of the Molteni Group, from 1968, when he joined Molteni&C, he covered the role of art director, which enabled him to tackle industrial design full on, dealing not only with furnishing design projects, but in parallel with settings, image, catalogues, photography and graphics, effectively shaping companies such as Molteni&C and Molteni&C's move from making classic period furniture up to 1967 to producing modern and design furniture was the first great challenge met and won by Meda, above all by placing modular furniture systems for the daytime and for the nighttime at the basis of his decades-long cooperation. Later, individual items of furniture too, which, masterfully designed, enabled the "Molteni Home" concept to be developed from the mid '70s. Kitchens were then added at the end of the '80s too.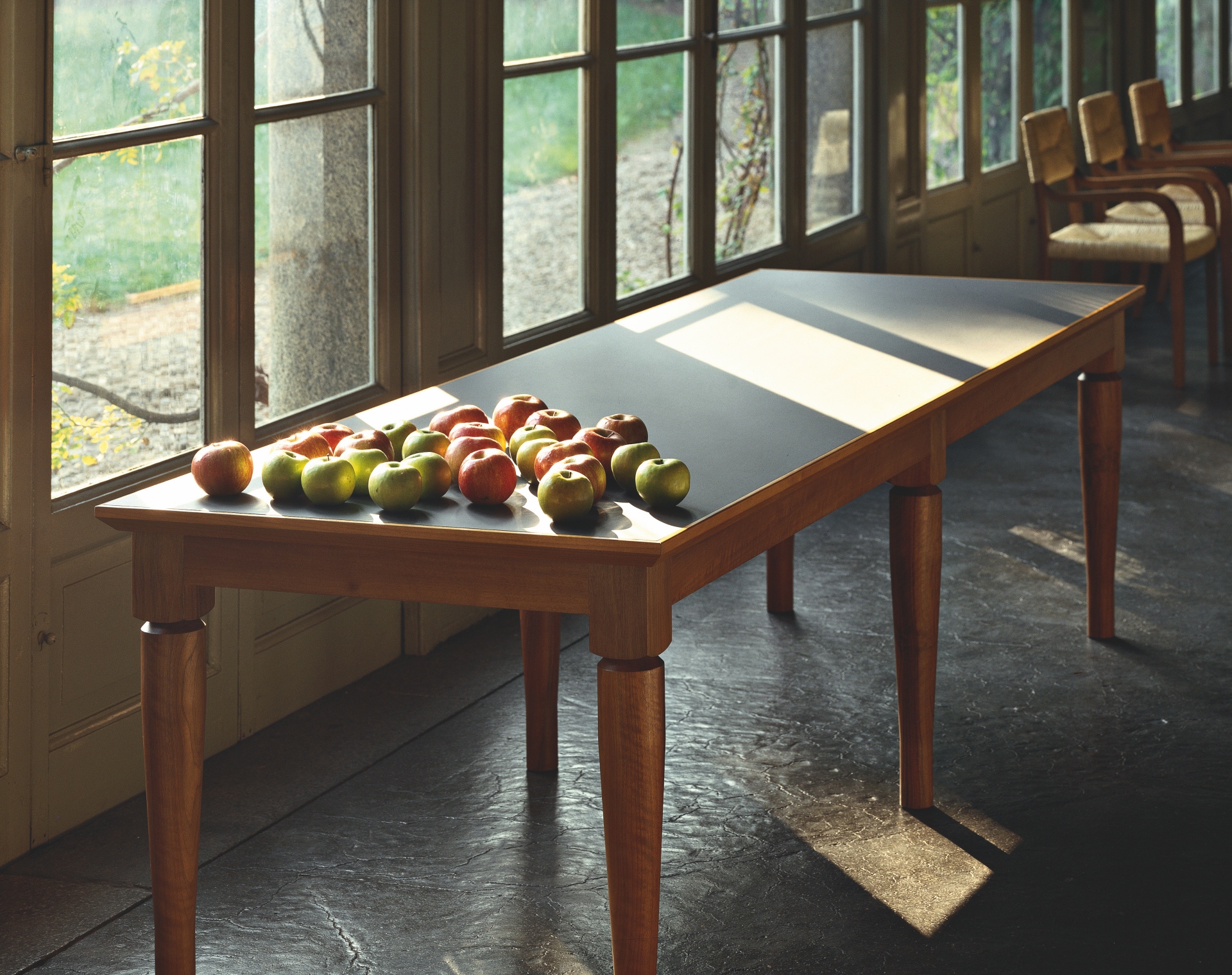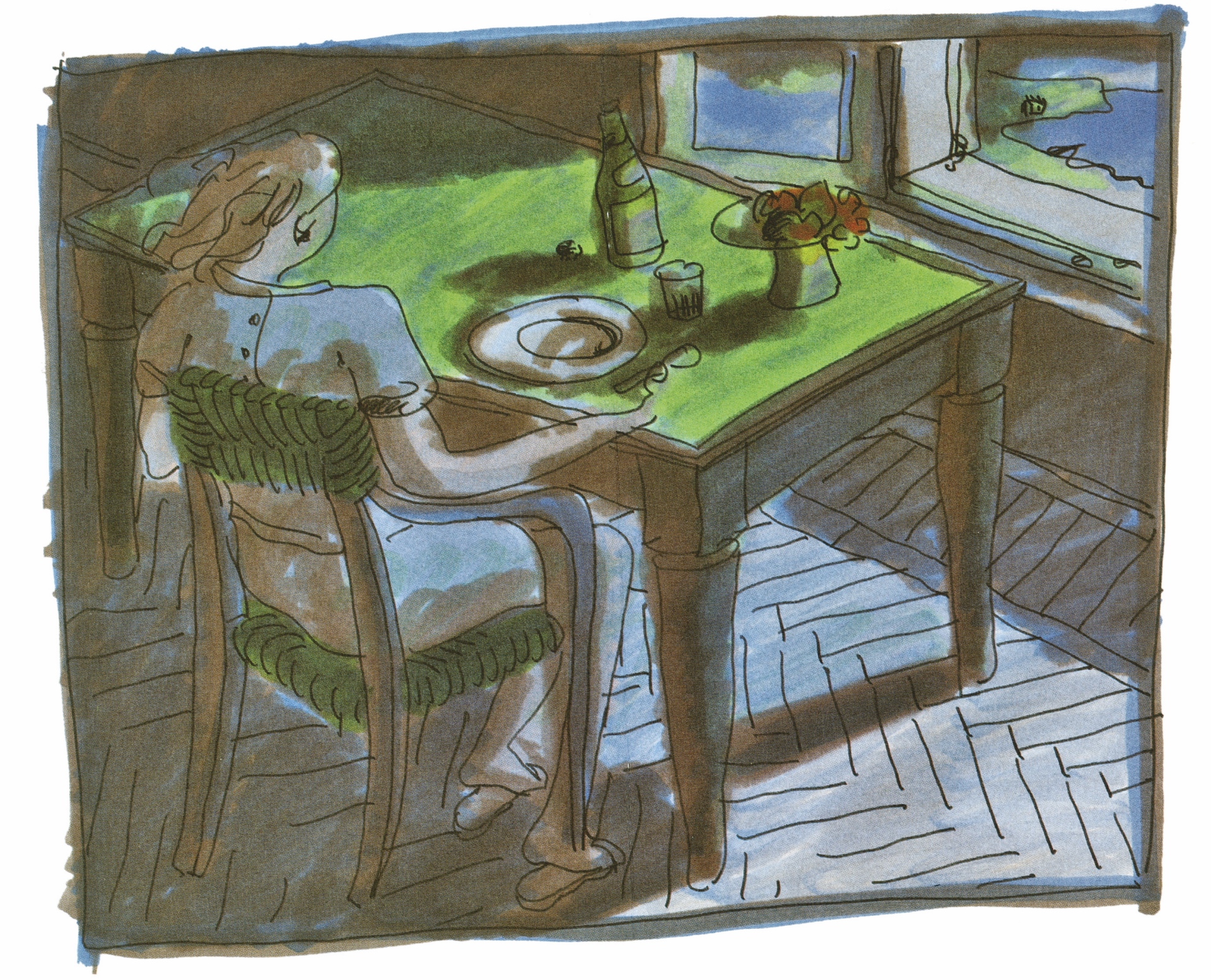 The human side of Luca Meda cannot be overlooked: not only was he a highly qualified professional, but also a man who excelled at getting people to work together and encouraging them to stick to the agreed objective, always with an engaging smile. Those who were lucky enough to work with Luca Meda, and to experience his sometimes apparently chaotic way of working, knew that it all began with an intuition masterfully transposed onto paper, thanks to his inseparable Bic pen: a sketch, a detail that gradually evolved into a design developed in the minutest detail, including not only the product, but also its name, the photographic sets, the catalogues and the staging, all ready to be presented to the public at large. All in one seamless continuum.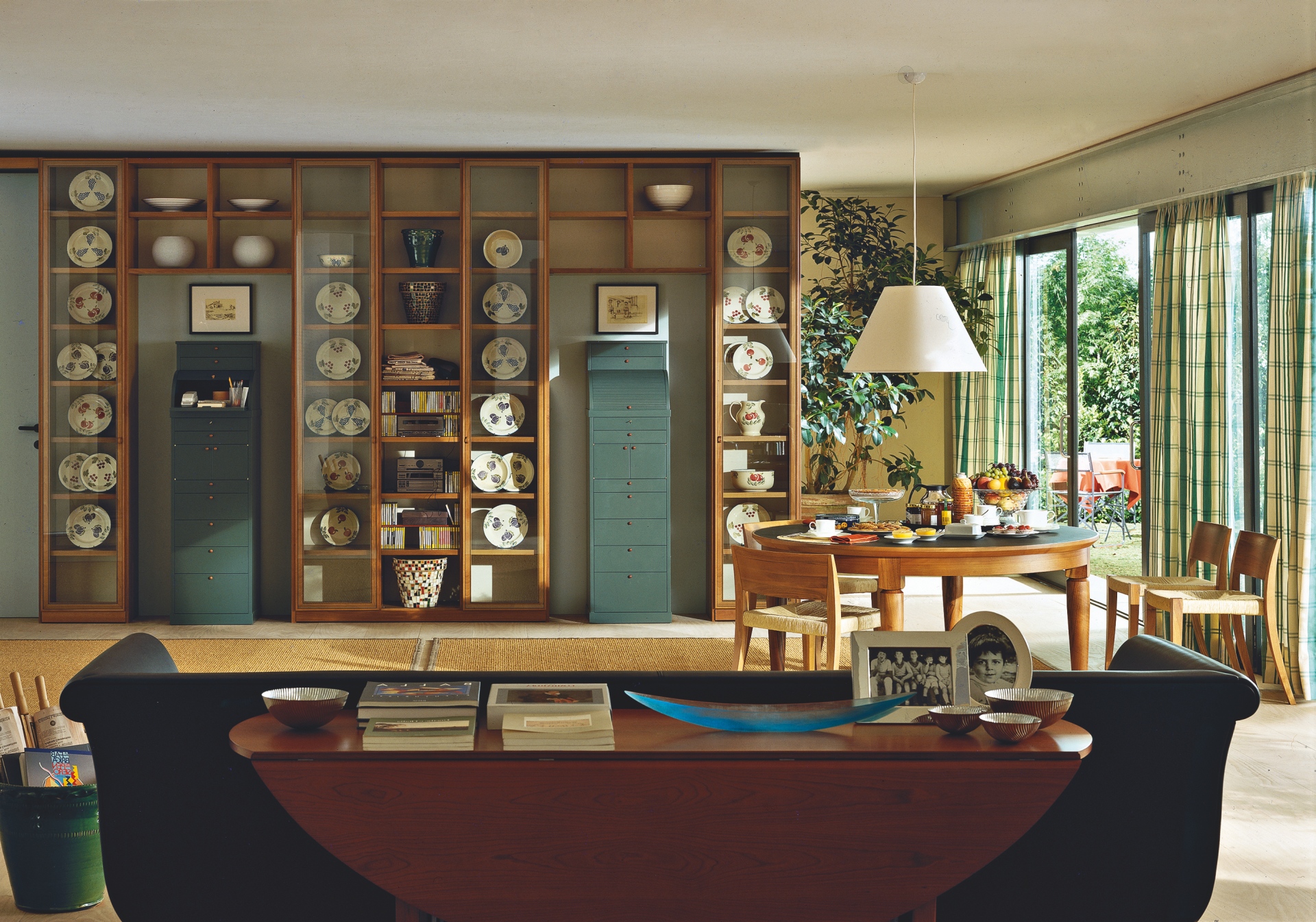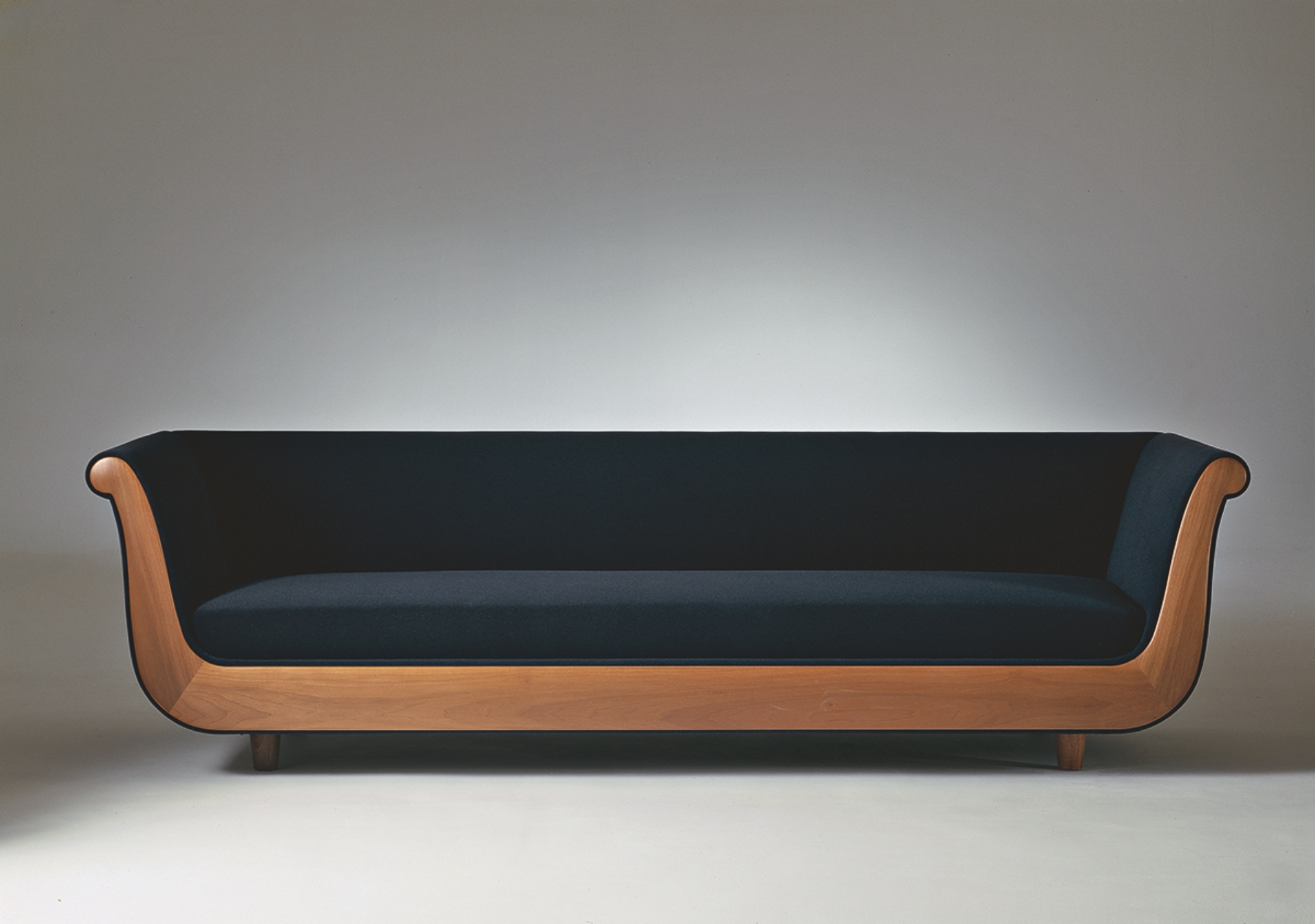 Luca Meda's premature death initially left a gaping void in the company, but due to its intellectual and moral legacy, Molteni managed to overcome this impasse and to start again, aiming for new and increasingly ambitious and global targets. In remembrance of the many projects he developed, these include: daytime systems such as 505 (1972) and Pass (1997), nighttime systems such as 7volte7 (1988) and Glissquattro (1991), Serie Teatro (1982) and the Piroscafo bookcase (1991) with Aldo Rossi, individual furnishings such as Les Beaux Jours (1985), Vivette (1988), Capotavola (1988), Risiedo (1988), Portafinestra (1989) and Primafila (1990); kitchens for Dada, such as Vela (1993), Pergola ( 1986) and Banco (1994); office furniture such as Misura (1973) with Richard Sapper and Progetto 25 (1985). 
In an interview with Luca Meda for "Gap Casa", 17, 1983, p. 58, he says. "People keep talking about design and designers, reducing them to fashion objects, cover page figures. But before fashions, just like before projects and innovations, there are the objects that belong definitively to your own experience: these are the things that populate your childhood, your parental home, and your own home, your working life; the things and the furniture continually used, handcrafted or industrially made objects perfected by time and by years of use, gradually improved to achieve results that are hard to better. [...] Rationality and familiarity blend and superimpose each other until they coincide. Thus it happens that objects of everyday use – their logic, their essentiality – and treasured objects – their evocative power, their relationship with life – end up identifying themselves in one same world of forms, functions and memories."